J.P. Sauer & Sohn
J.P. Sauer & Sohn, Suhl Germany, Mod. Fortuna Drilling, 12X12 - 70mm / 8X57JRS.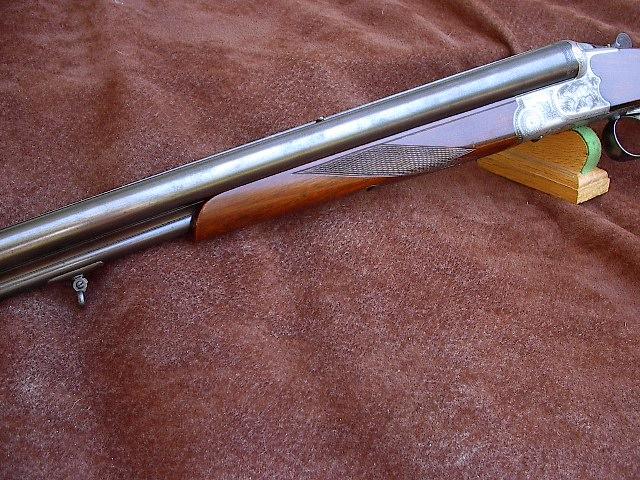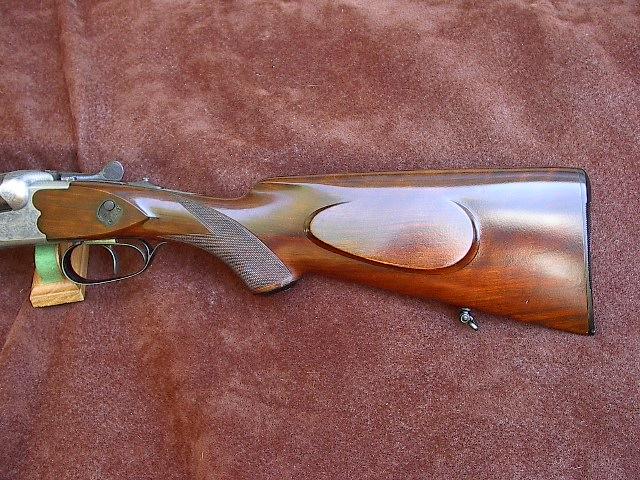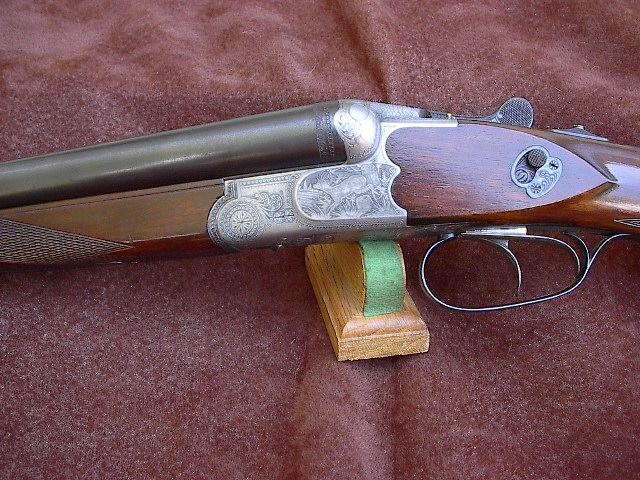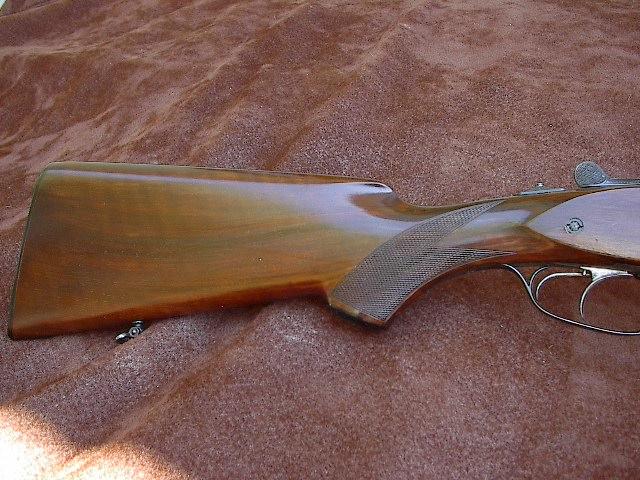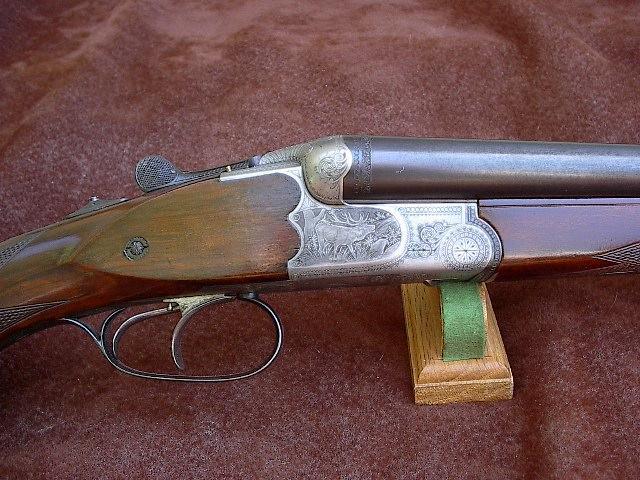 J.P. Sauer & Sohn
Mod. Fortuna Drilling
Manufactured in 1970 in Democratic republic of Germany
Caliber 16x16/7x57R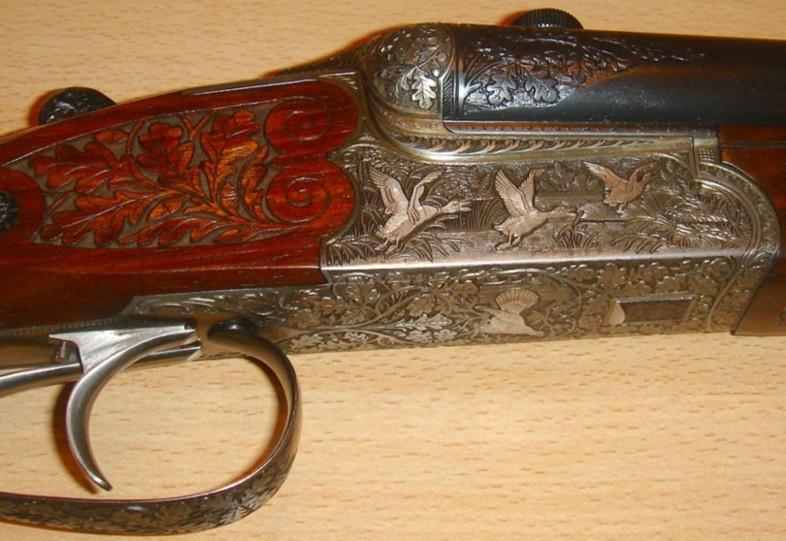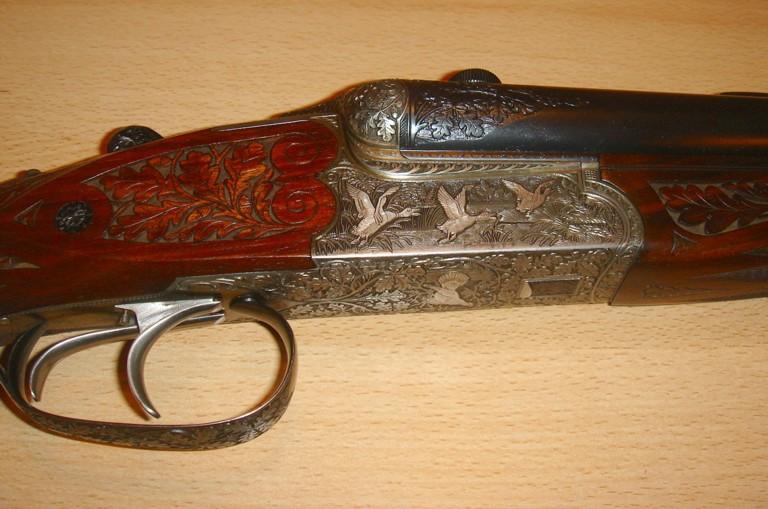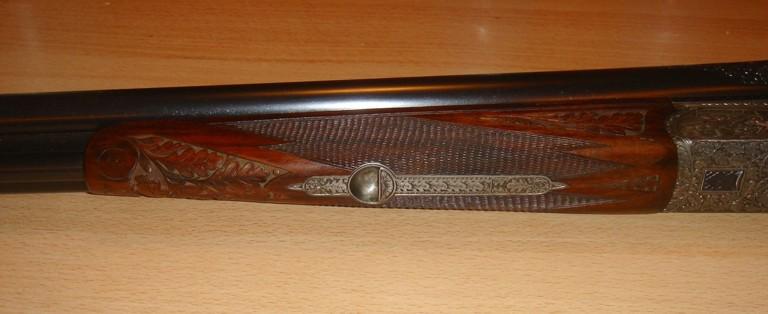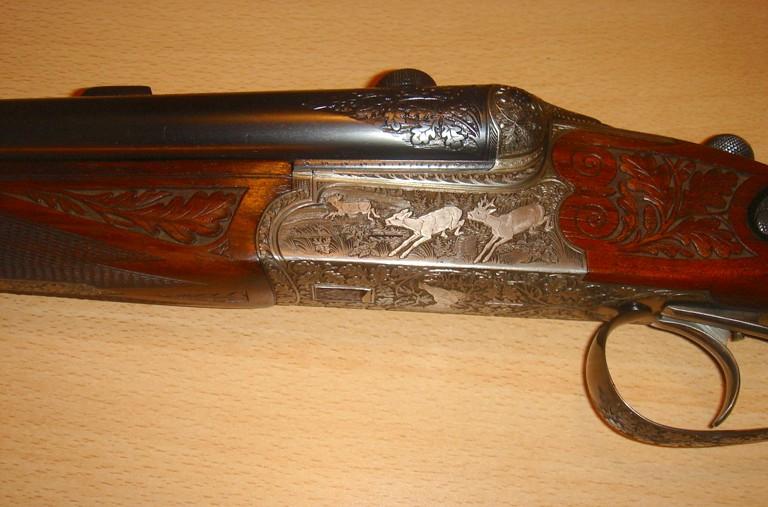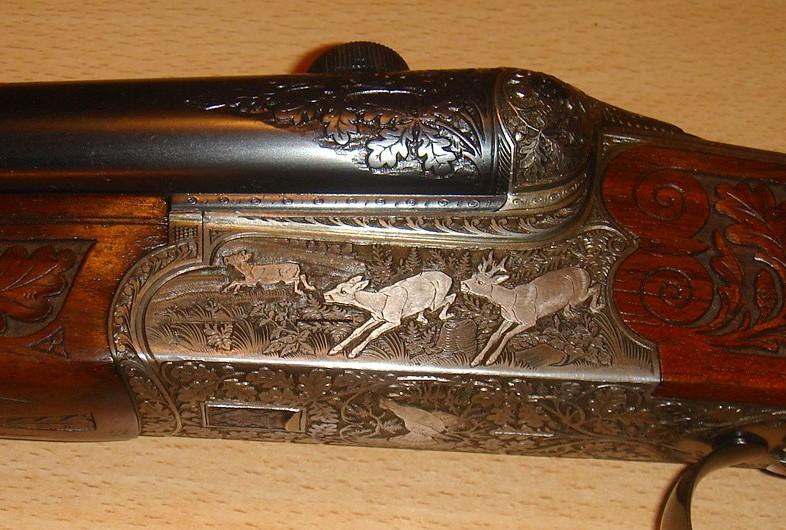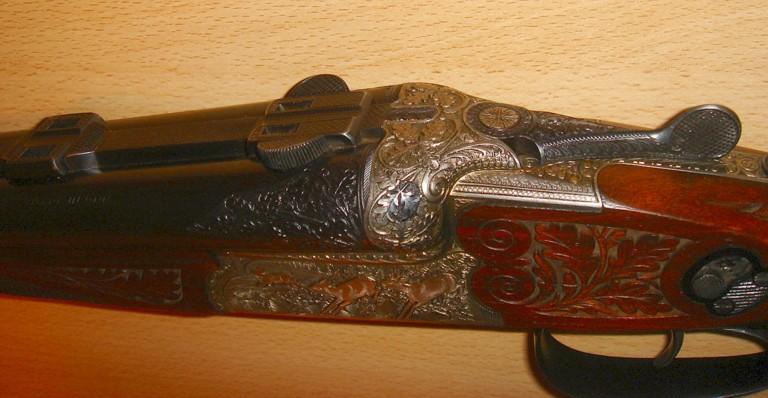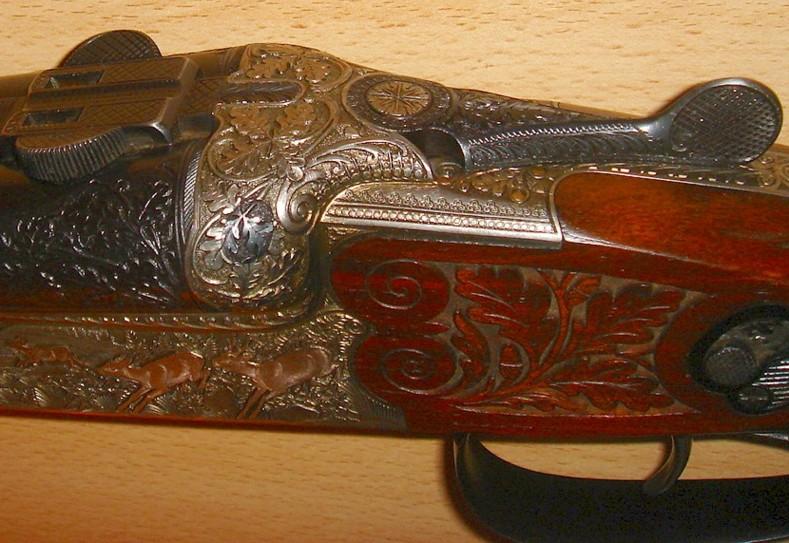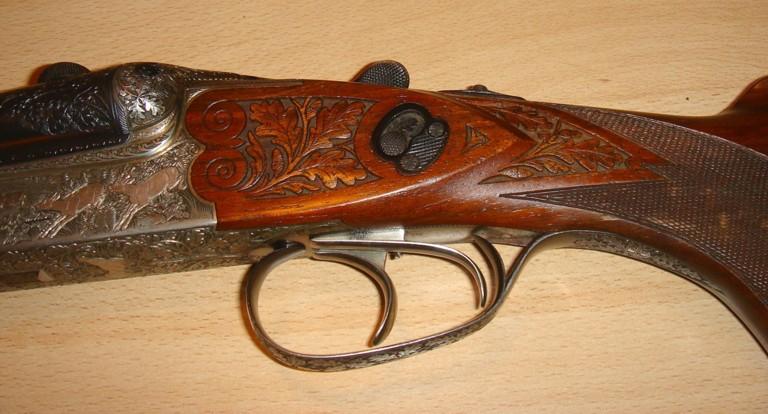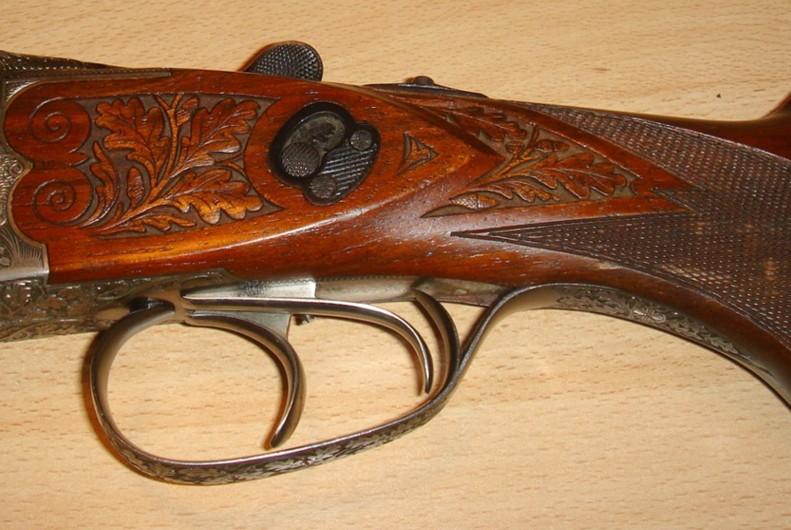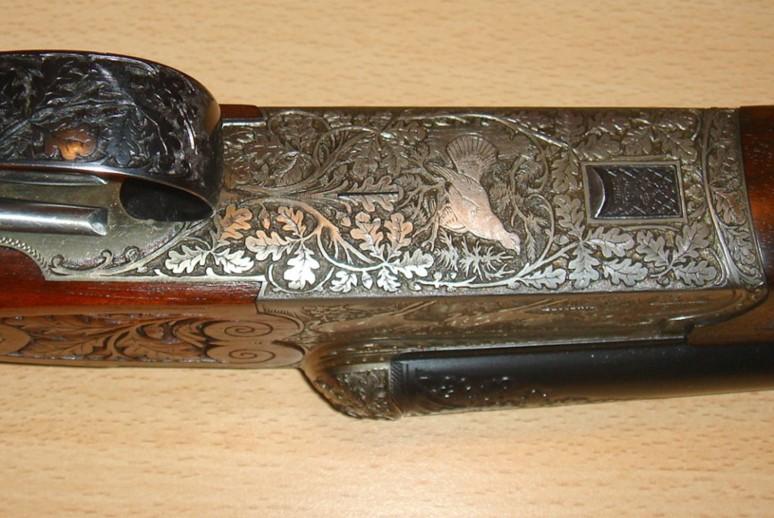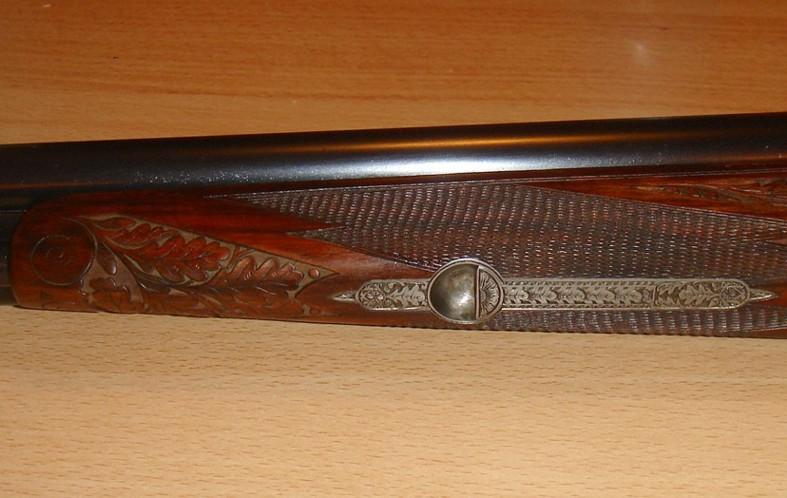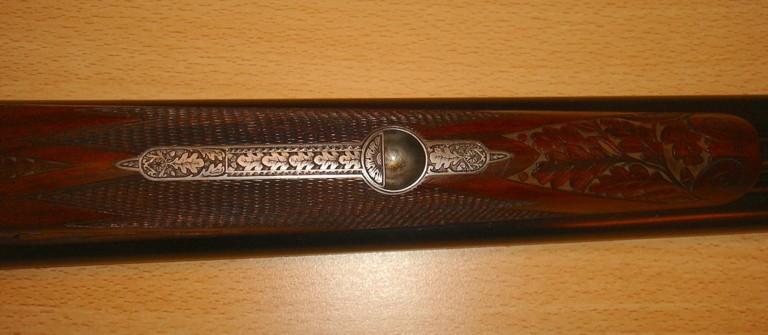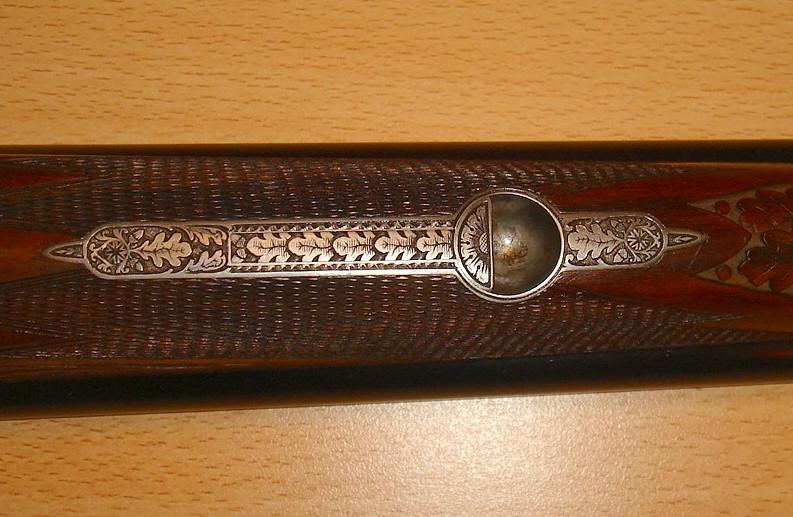 Sauer & Sohn modèle BÄR
The Bar pistol was the first pistol design patented by notable firm of J. P. Sauer and sons. Along the lines of the slightly later Reform pistol, it was hardly thicker than a single 25 ACP round. With four rounds and two barrels, two pulls of the folding trigger fired the first two rounds and then the chambers could be rotated to bring the other two rounds into play. These pistols were made only during the first decade of the twentieth century. I am unsure how many were made in total.
Roger
The BÄR were invented by Burkhard Behr of Zürich in 1898, this was manufactured for Behr by J.P. Sauer of Suhl in 1900-14.
Alain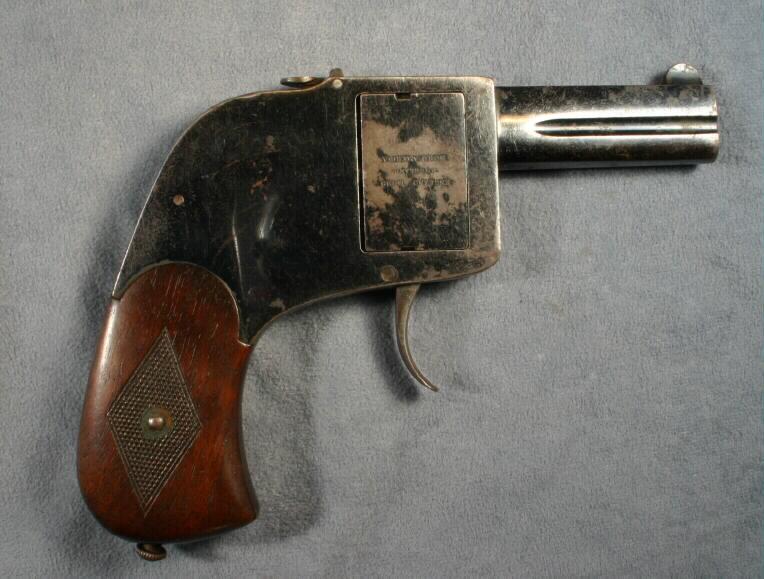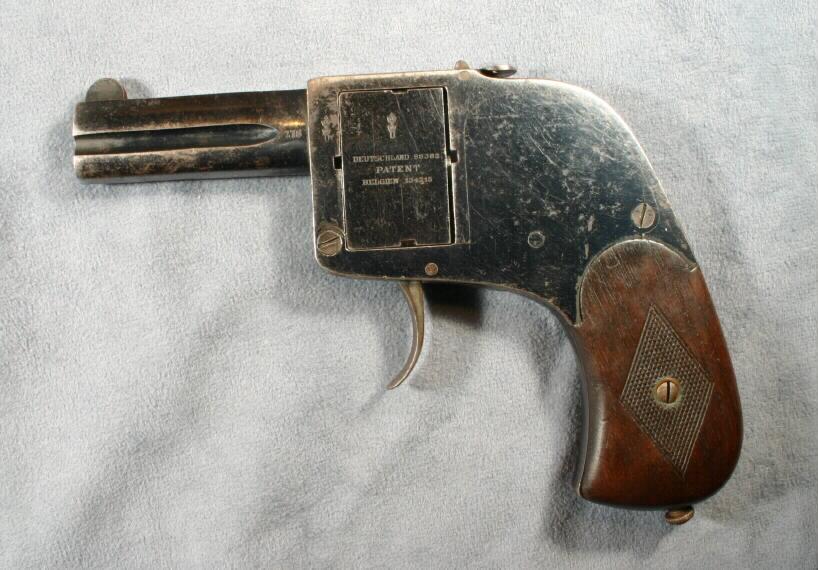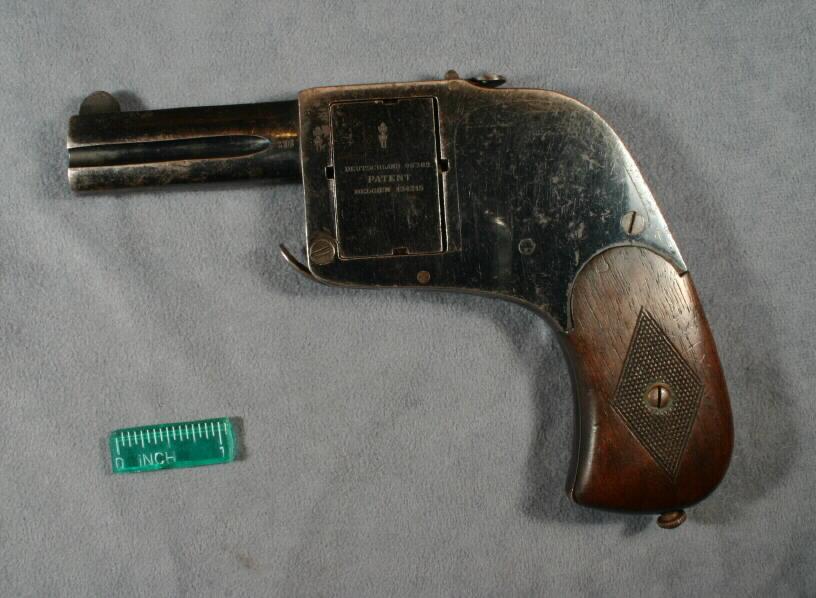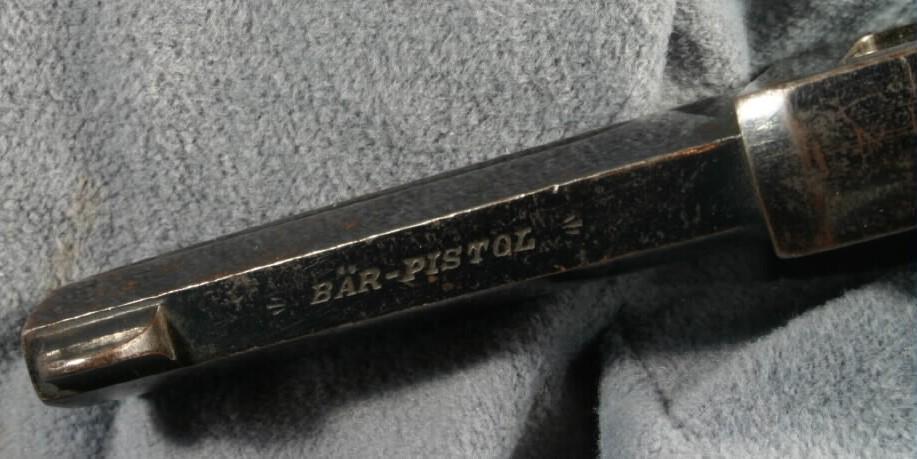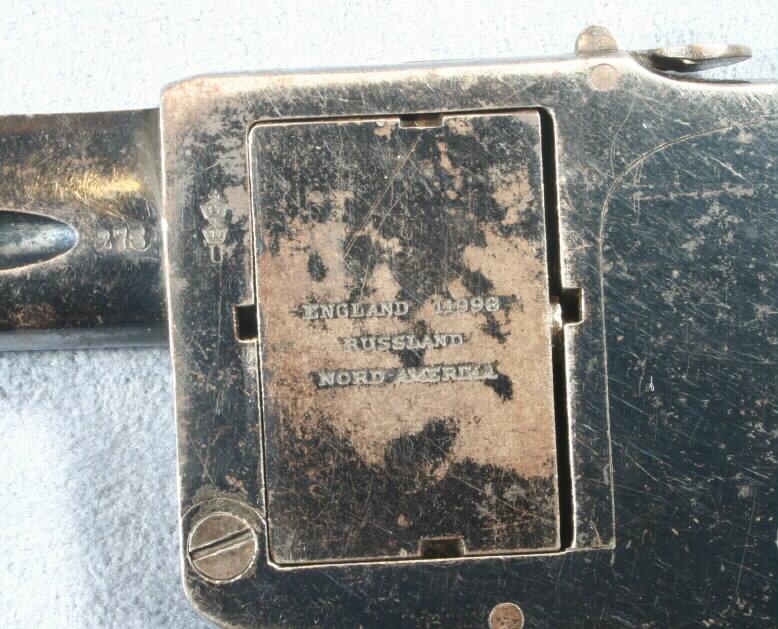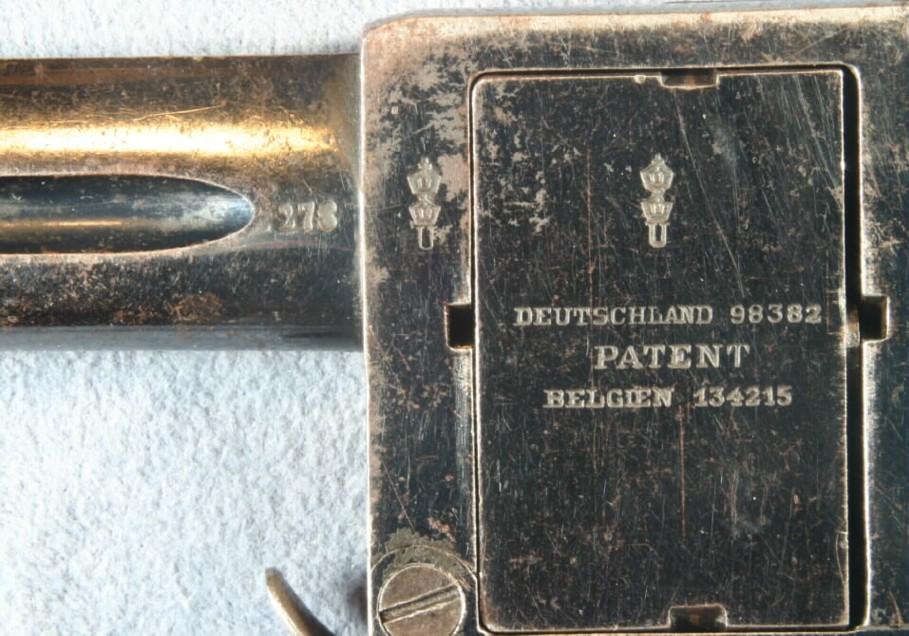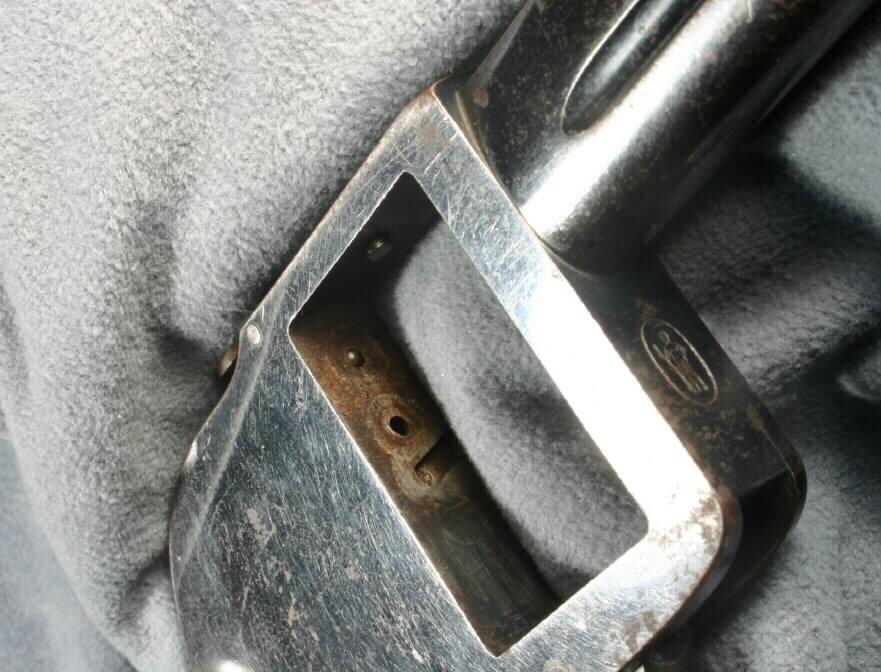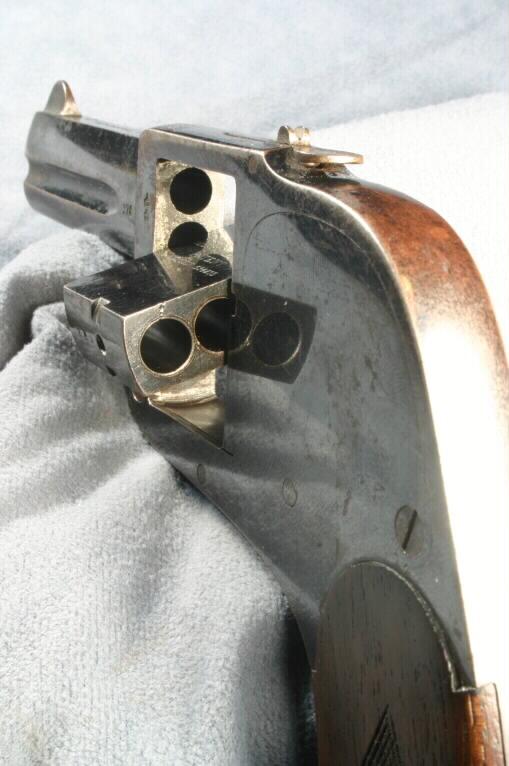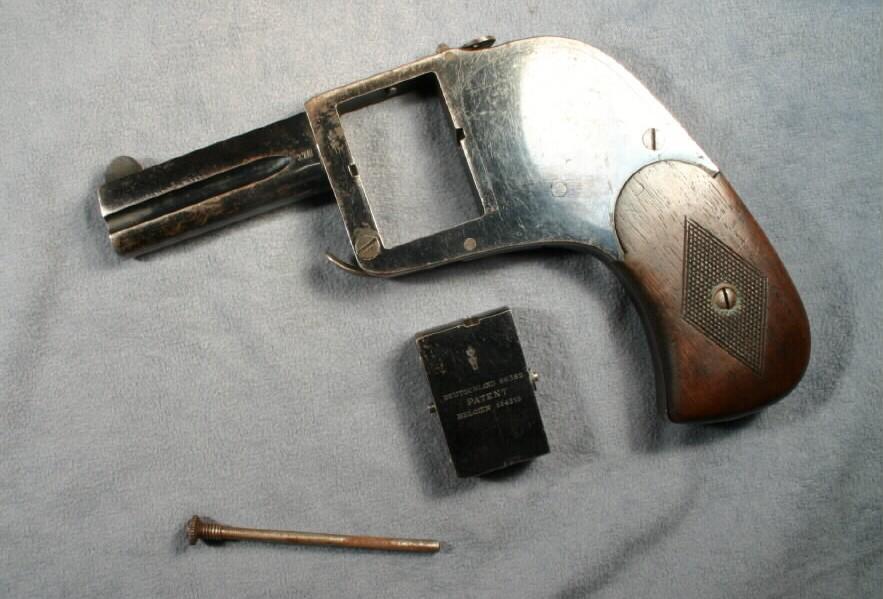 Sauer & Sohn model 1879 Reichsrevolver
Here we have a Model 1879 Reichsrevolver that I believe was made by Sauer & Sohn, V.C. Shilling and C. G. Haenel. It is in fairly good shape except for the grips.
Here is the information that I can glean from the gun itself:
Model 1879 Reichsrevolver, cal. 10.6mm, serial #1462 (serial # repeated in whole or part on all parts) length: barrel 178 mm (my book says it should be 182 mm, I may have measured wrong, but I usually do not miss by half an inch! I will measure again when it arrives in Oregon), overall length 340 mm marks on left side of action: in cartouche - S&S, V.C.S., C.G.H., SUHL
Richard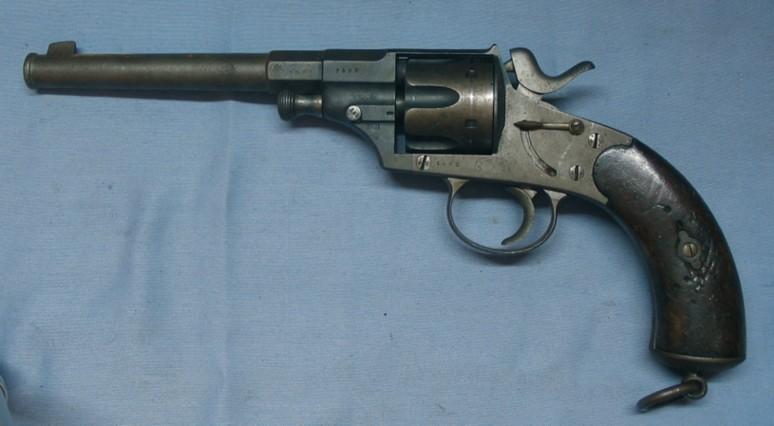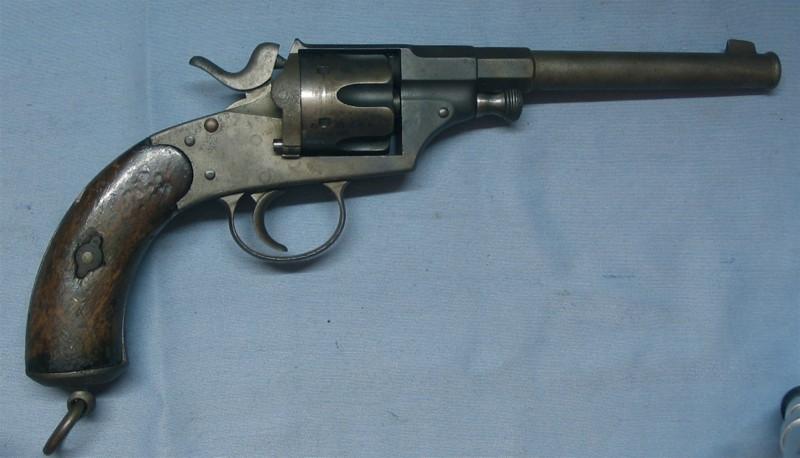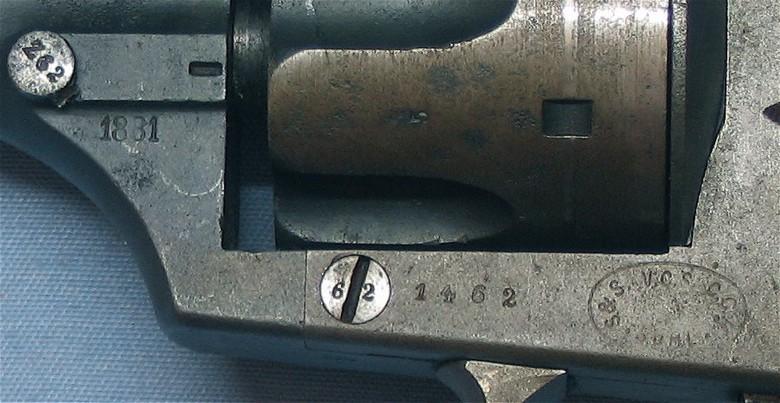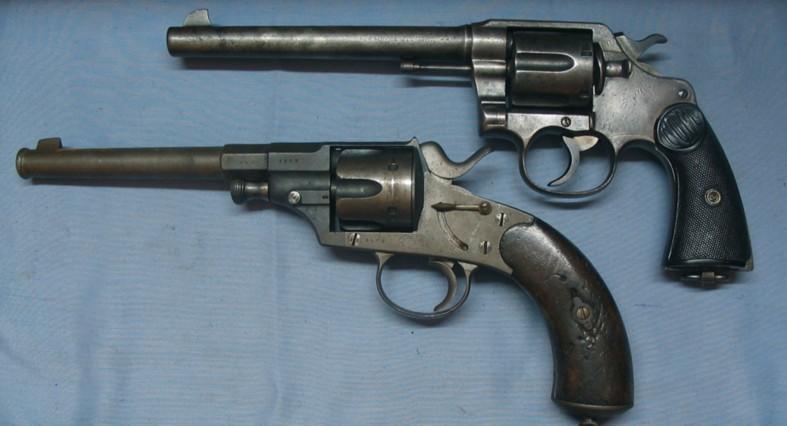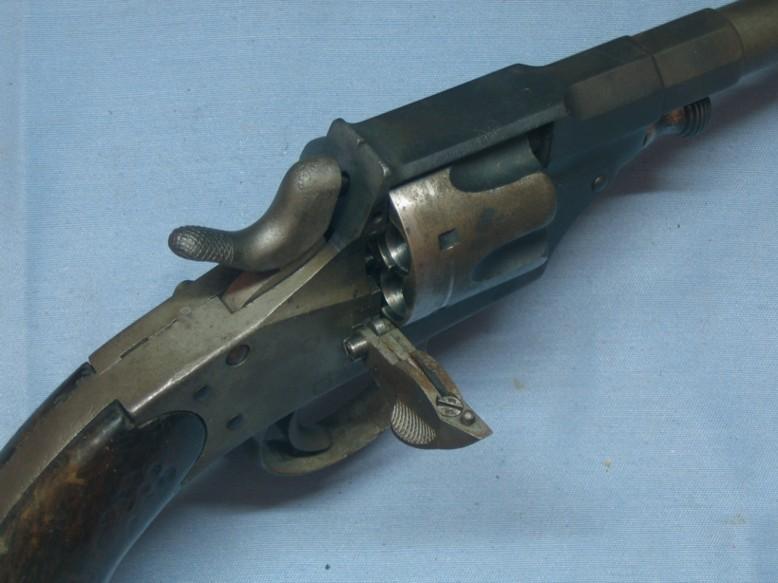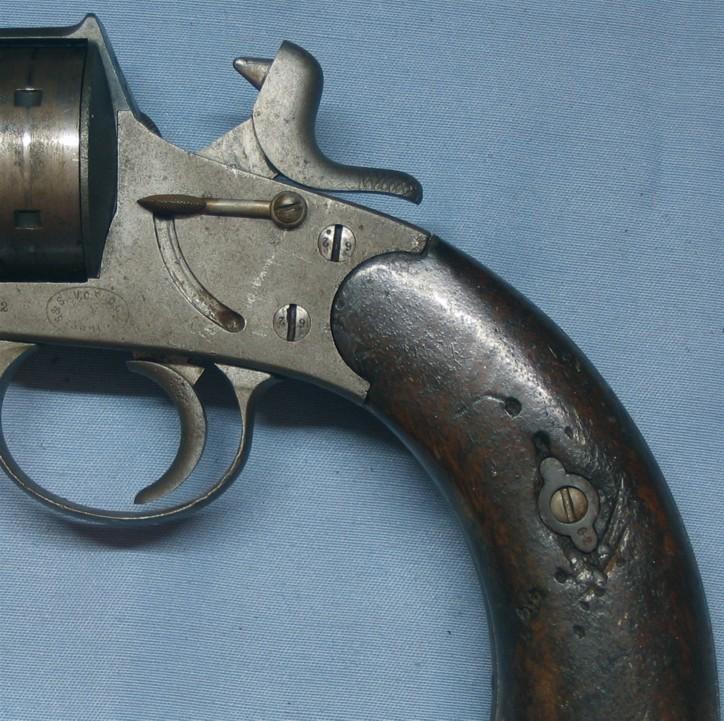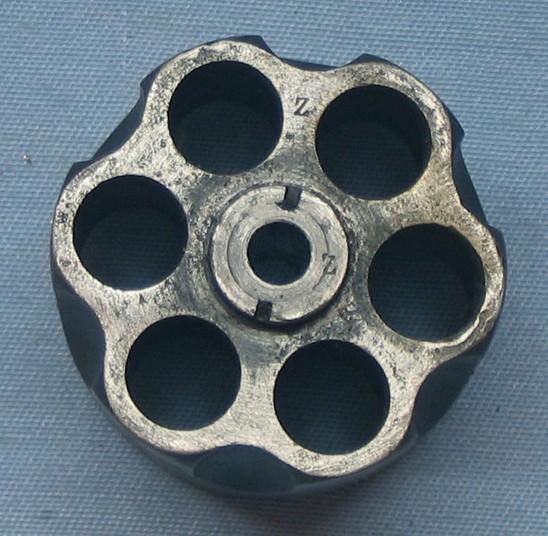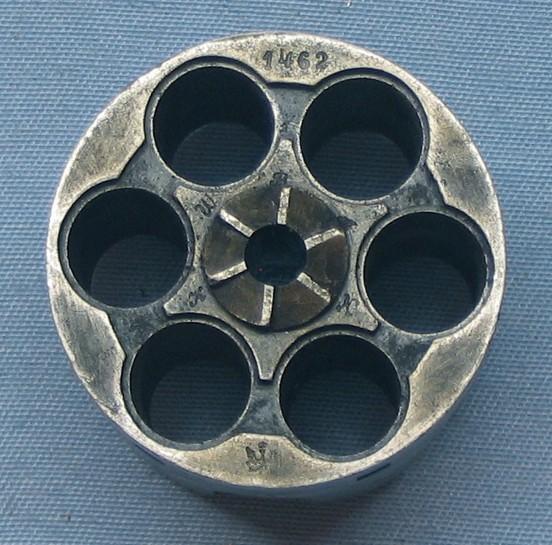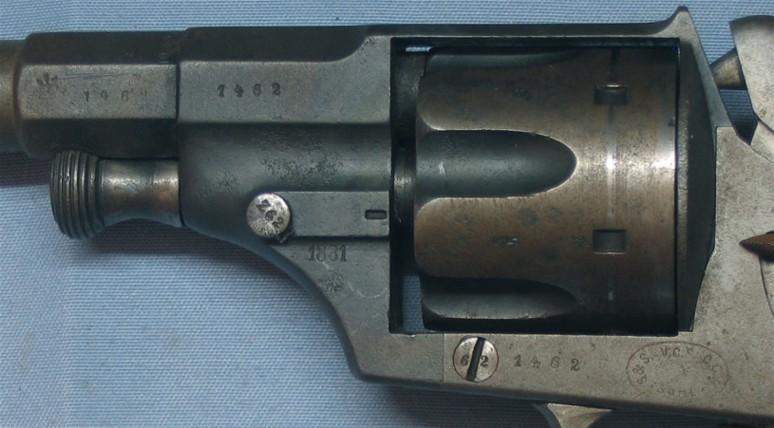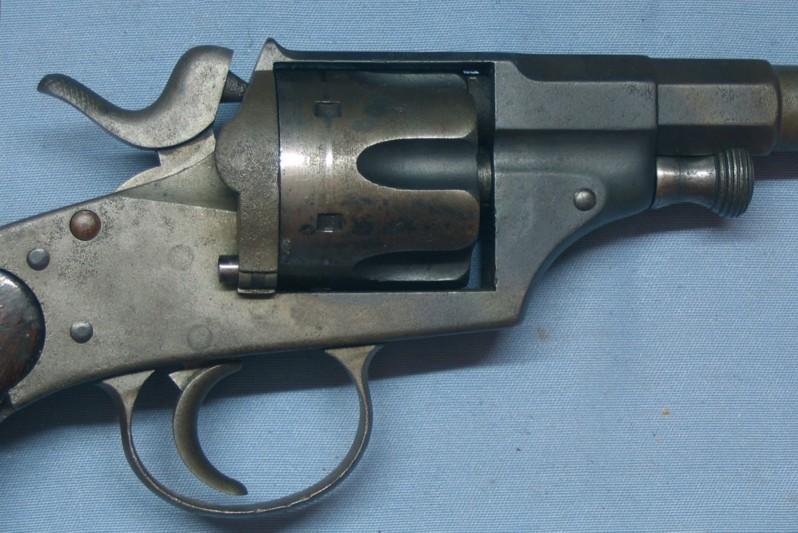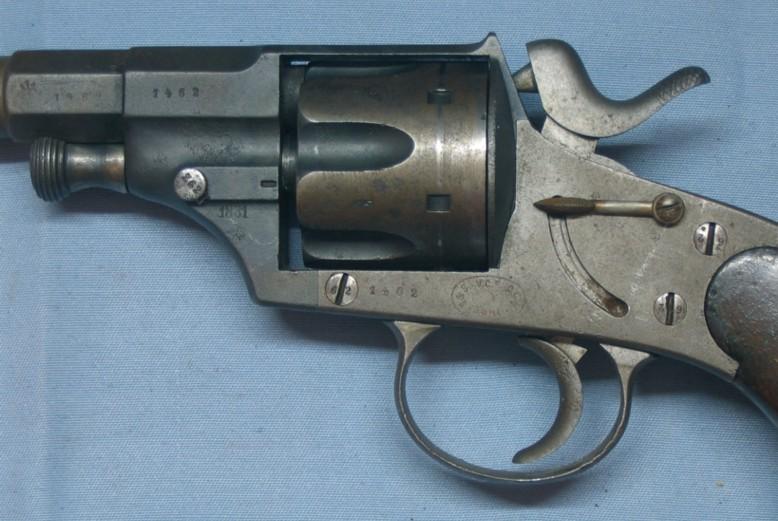 SAUER & SOHN
cal. 6.35mm (.25ACP)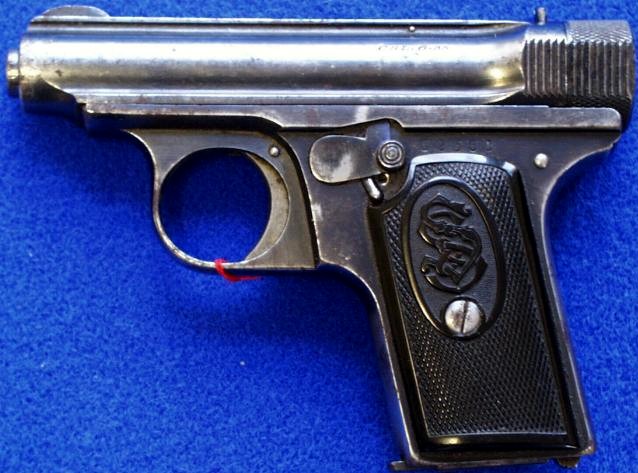 _________________________________
J.P. Sauer
cal. 6.35mm (.25ACP)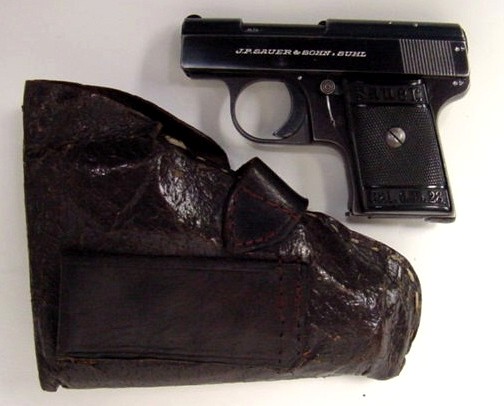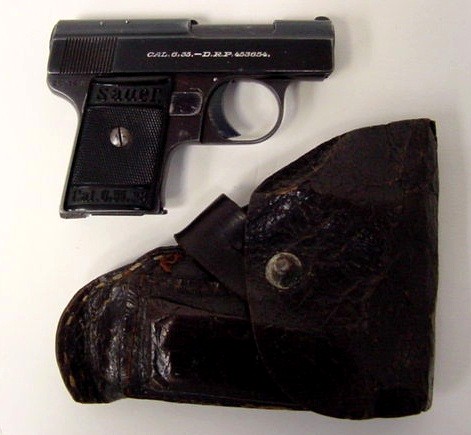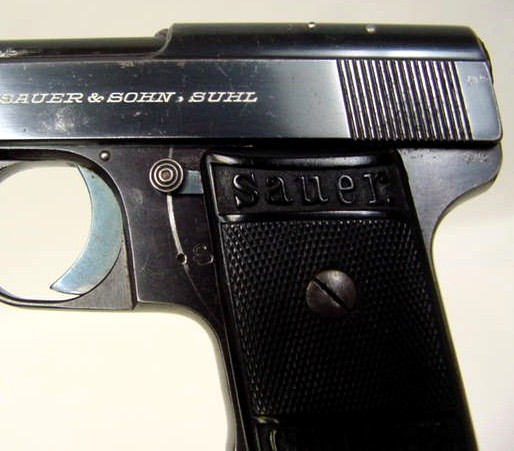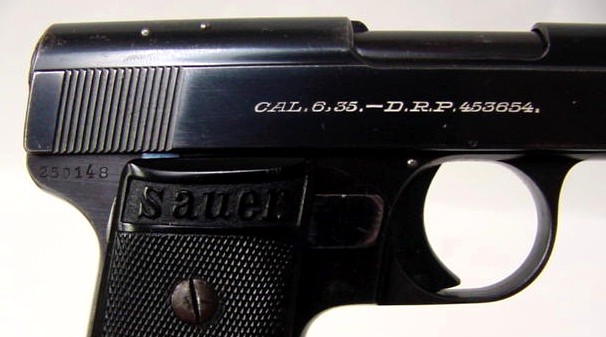 _________________________________
SAUER & SOHN
cal. 7.65mm (.32ACP)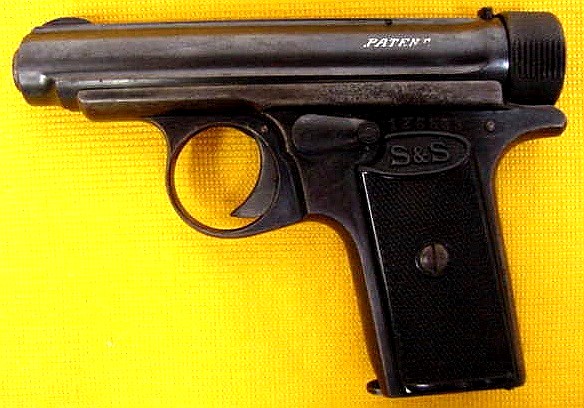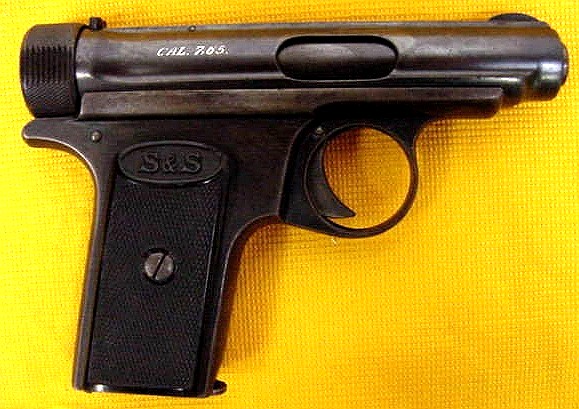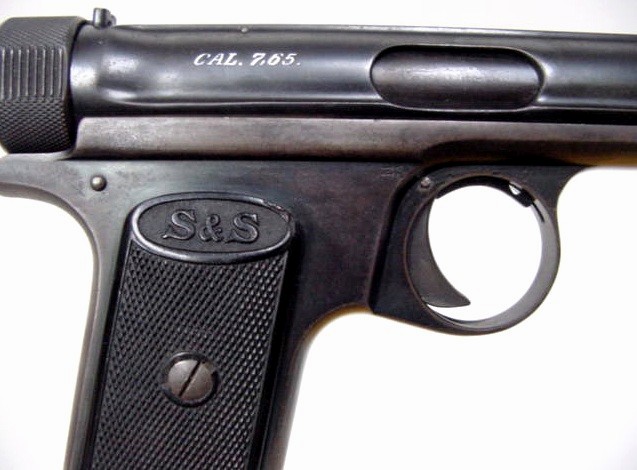 _________________________________
J.P. Sauer
cal. 7.65mm (.32ACP)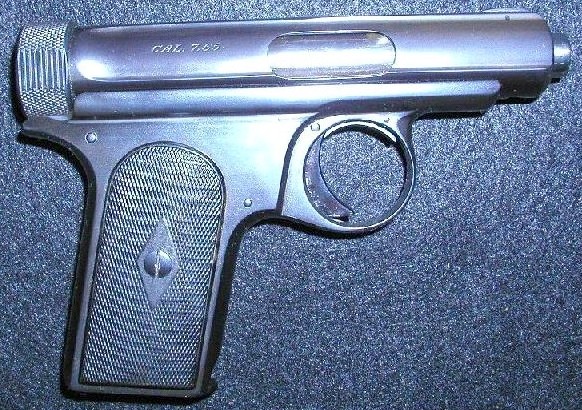 _________________________________
J.P. Sauer model 1913
cal. 7.65mm (.32ACP)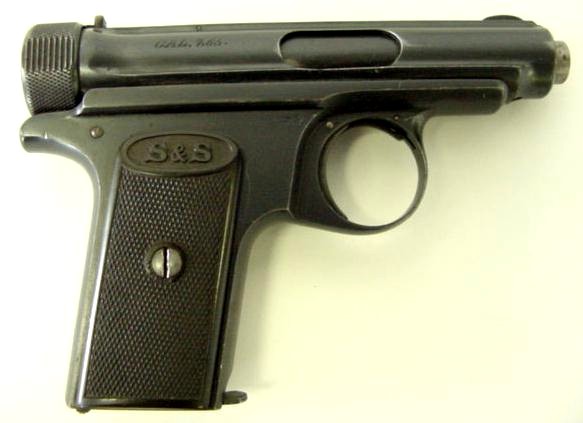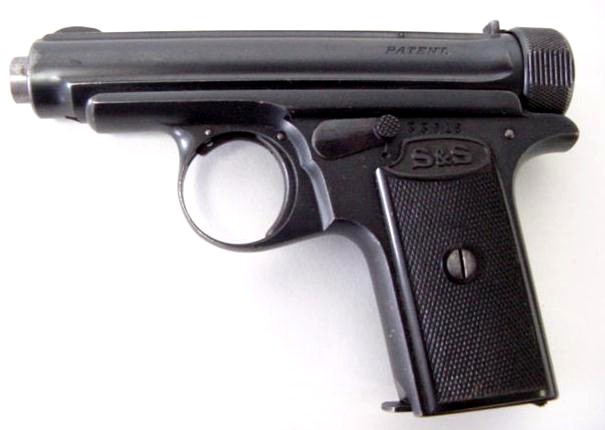 _________________________________
J.P. Sauer model 38H
cal. 7.65mm (.32ACP)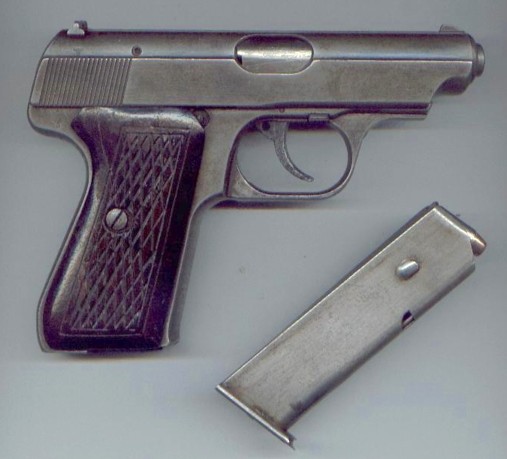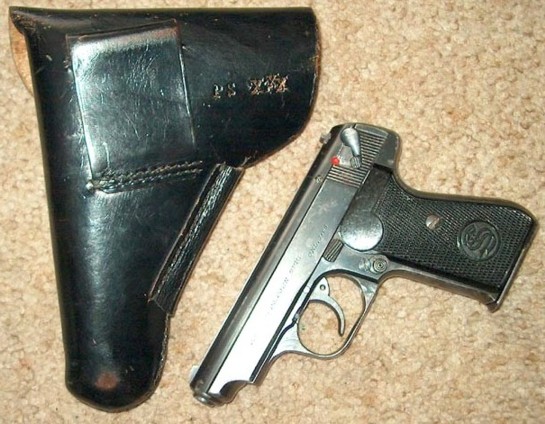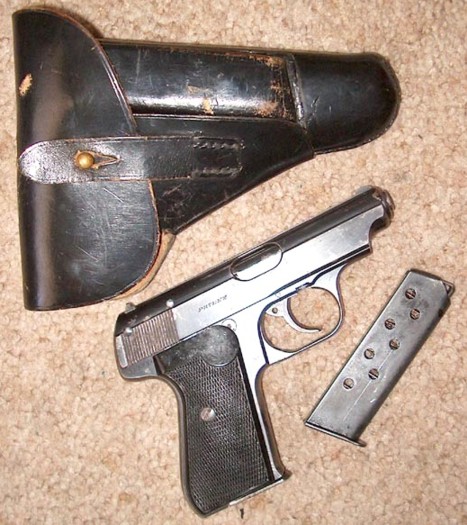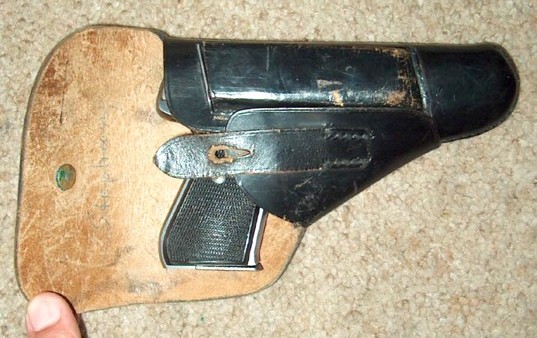 _________________________________
J.P. Sauer post war model
cal. 7.65mm (32ACP)