Kirschbaum
Kirschbaum pistol on which Solingen is written with the old orthography Sohlingen.
(Before 1770 I believe)
Cal 15,60 mm; lg 360; gun 215.
Jacques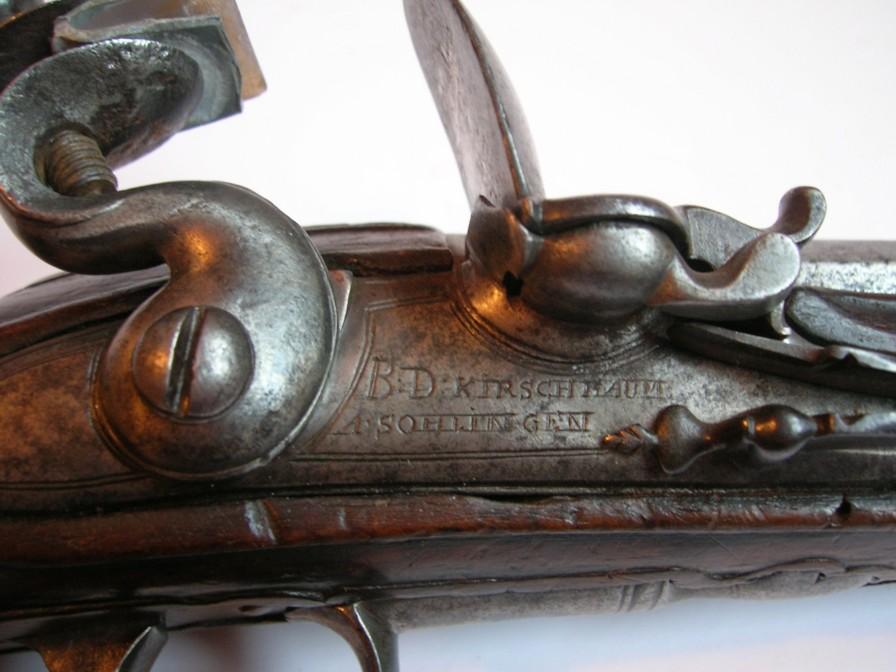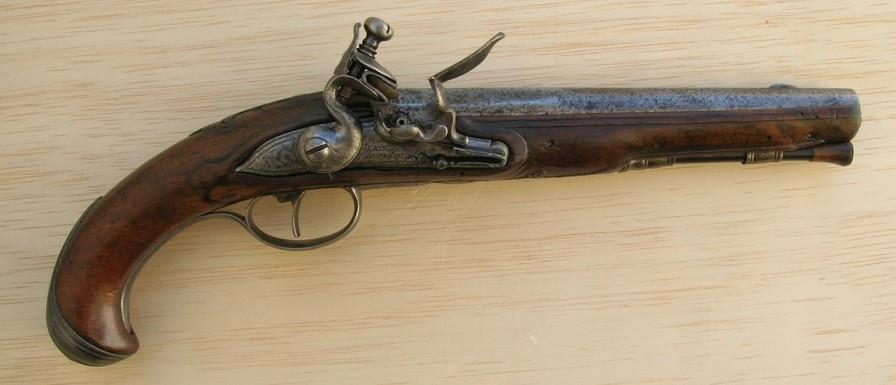 C.R. Kirschbaum
Description of the 9 mm 12 shots pinfire of KIRSCHBAUM
Weight: 900 grams
Length of the barrel: 145 mm
Overall length: 276 mm
Cylinder 12 shots of a diameter of 56 mm hollowed out for cartridges 9 mm.
On the right of the thunder one can still partially read: "C.R. Kirschbaum Solingen"
Above the trigger guard on right side a number of manufacture 6286.
The whole of the parts carries number 67.
Gauge 9 mm in S.A. and D.A. with a folding trigger and a stick out of wood of drowning in the shape of water drop.
The carcass and the cylinder are slightly engraved with flowers, sheets and lianas.
Mobile rod of ejection.
Guillaume Van Mastrigt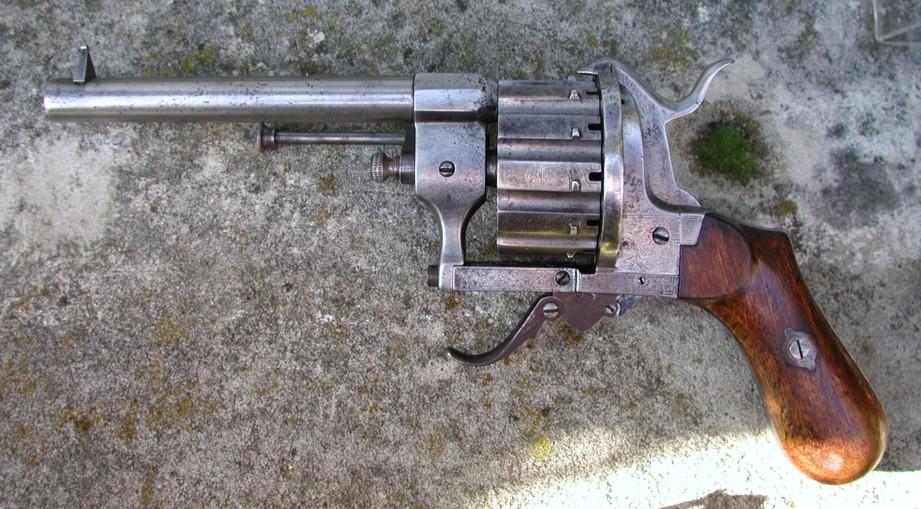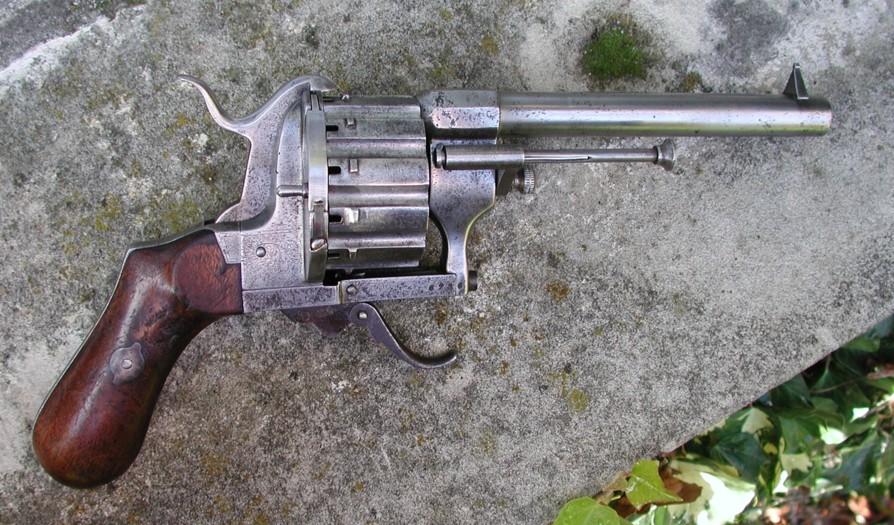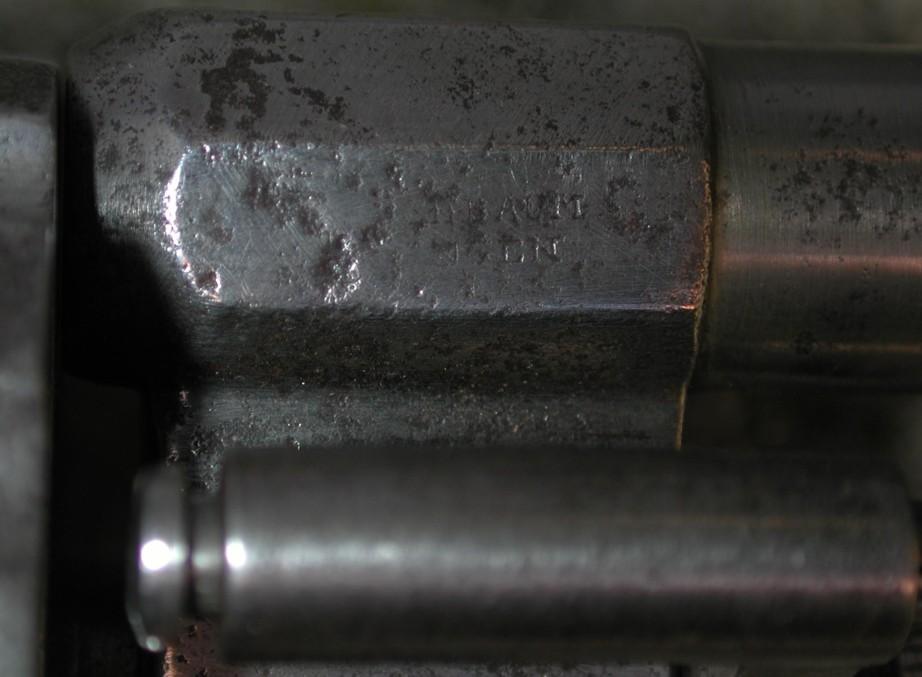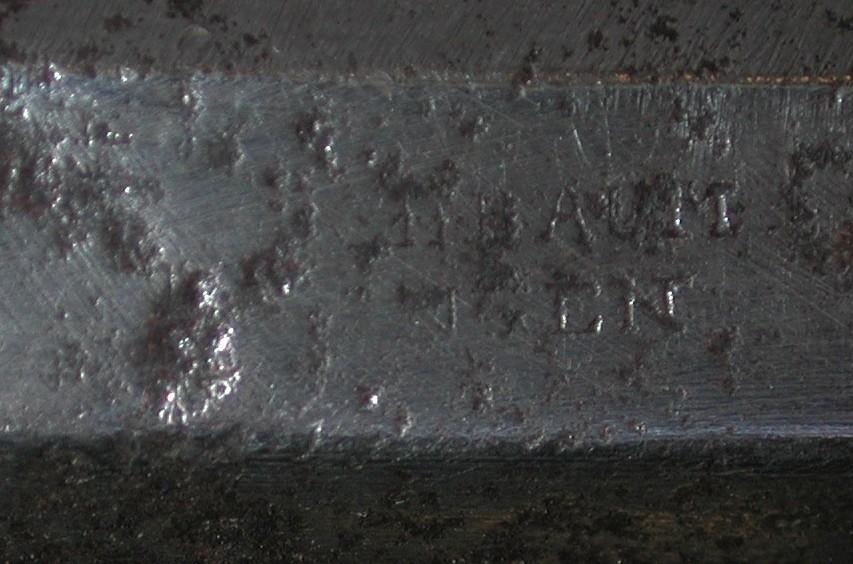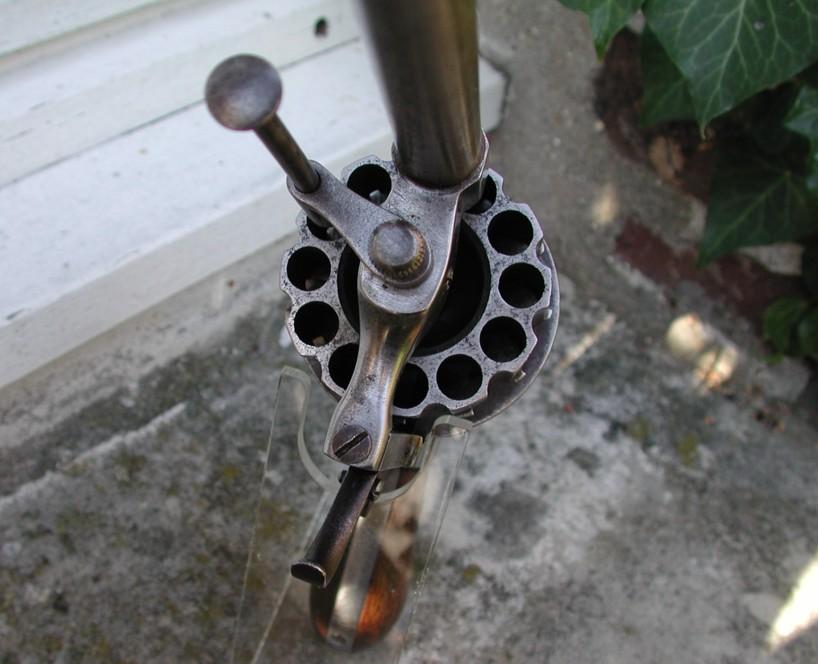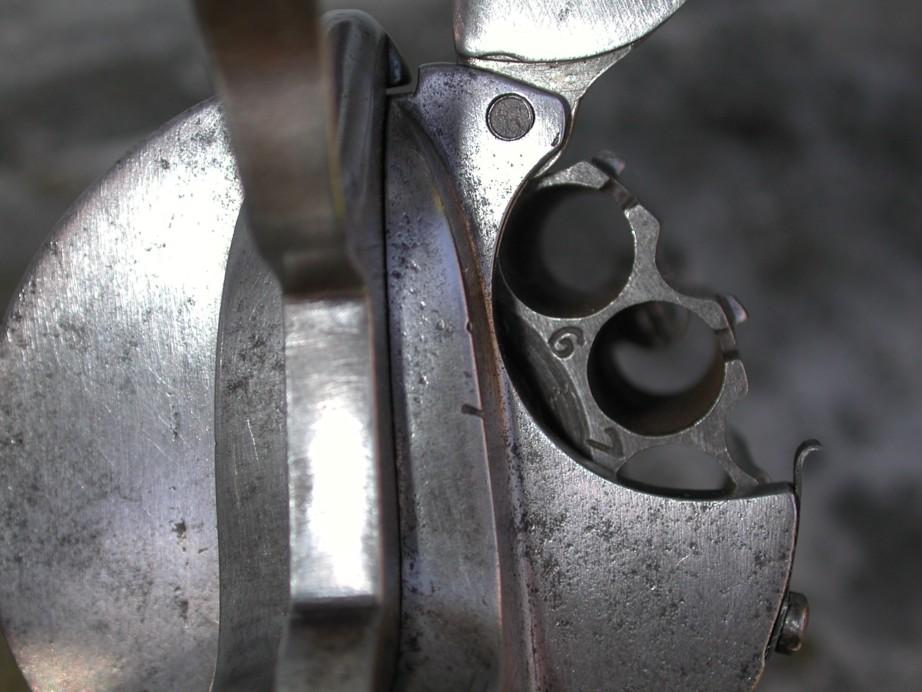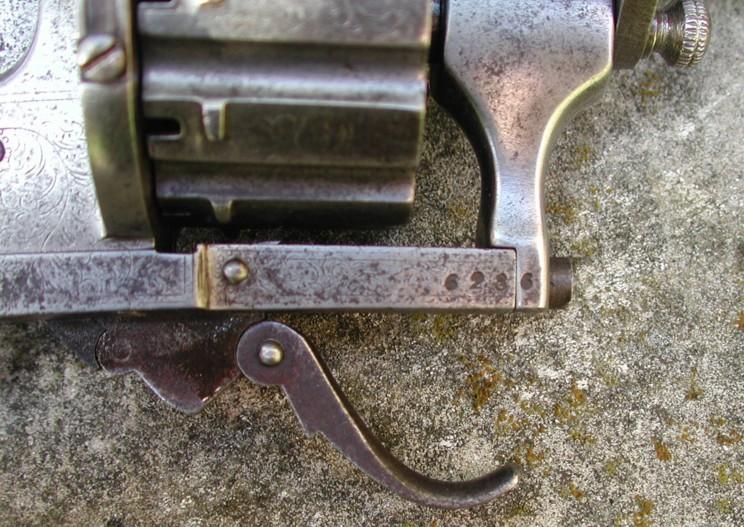 C. R. Kirschbaum, Solingen
Cal. 9mm, double-action revolver, 6" round barrel with maker's name in lug. Six-shot cylinder with proof stamp. Frame slightly engraved, folding trigger, plain walnut grips, lanyard ring.
Photos "HORST HELD"