Simson & Co.
German Simson & Co. Suhl Galand-type Revolver, cal. 10.6mm Reichsrevolver, serial # 192, barrel 5 3/4 inches, overall length 10 1/2 inches, , manufactured c.1880, marks on side of action and rear of barrel: double crown/U, serial #192, Simson & Co, Suhl
Richard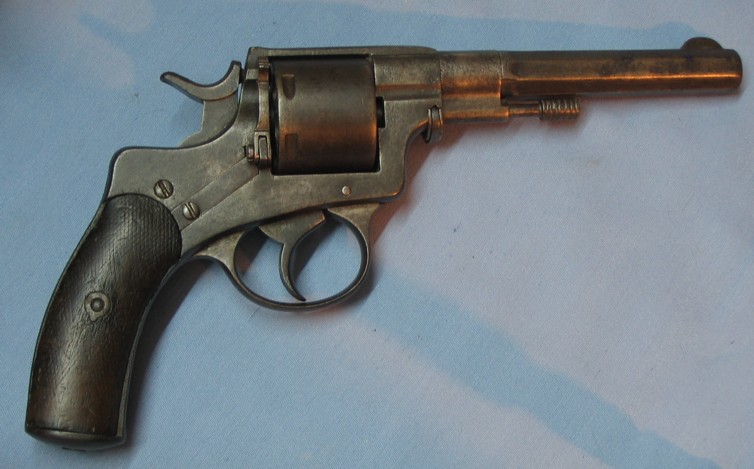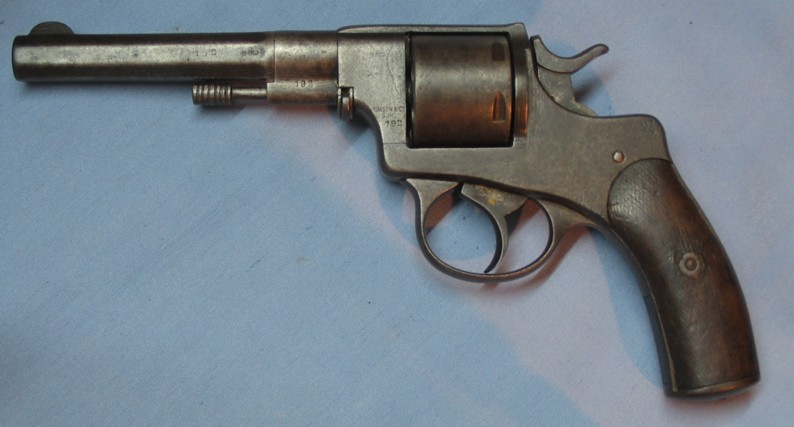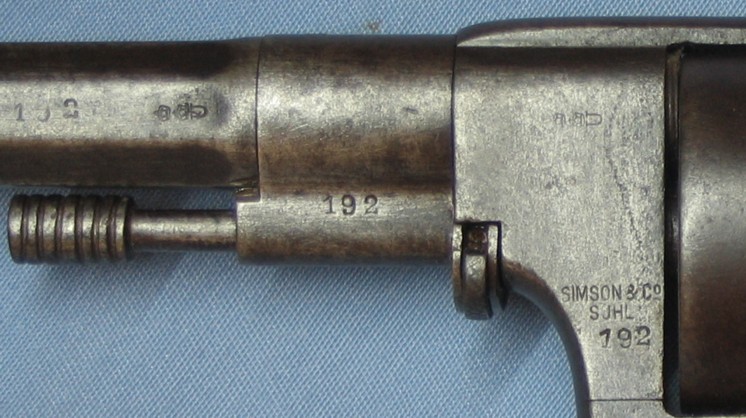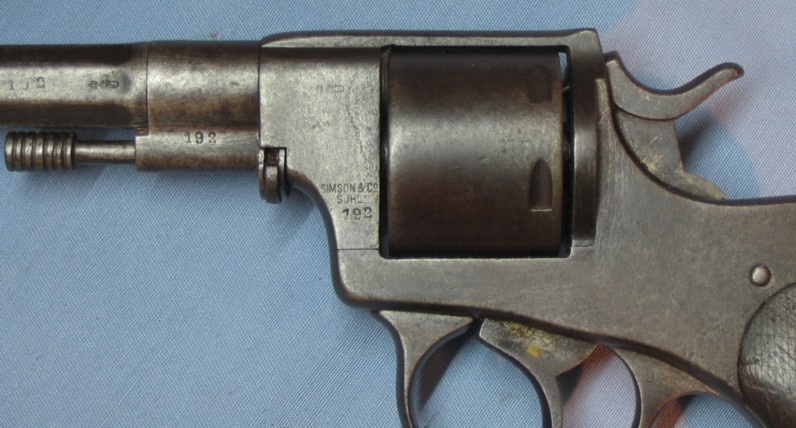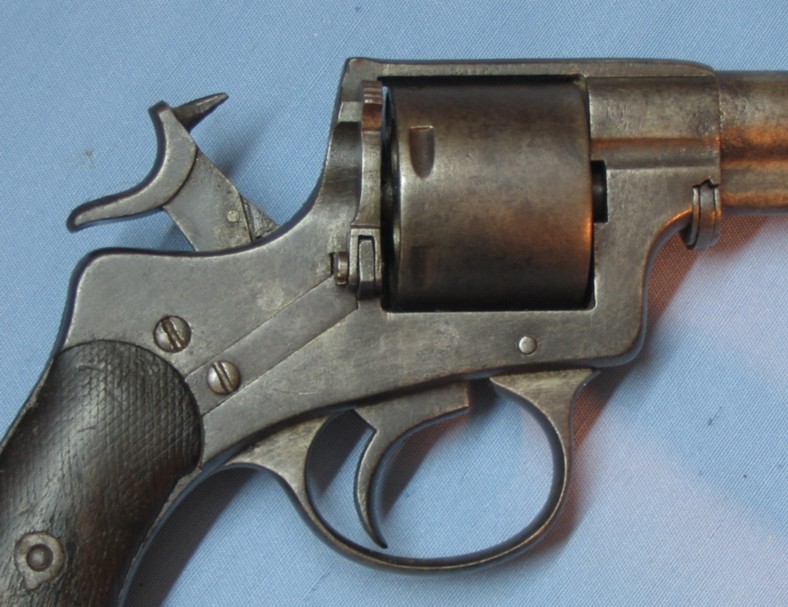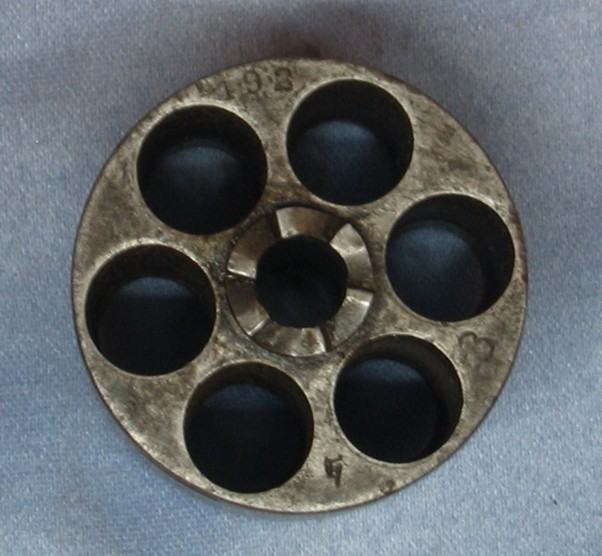 Simson & Co.
Calibre 6.35mm(.25)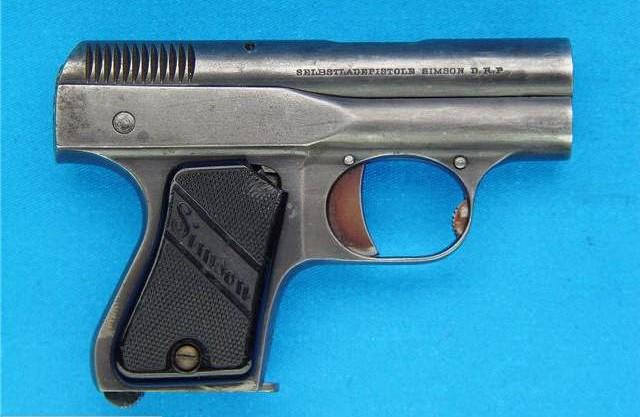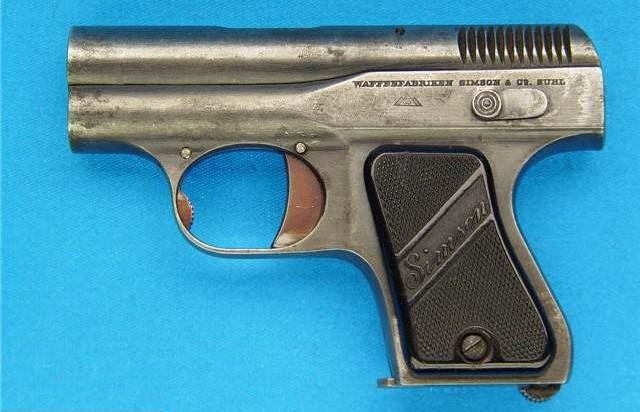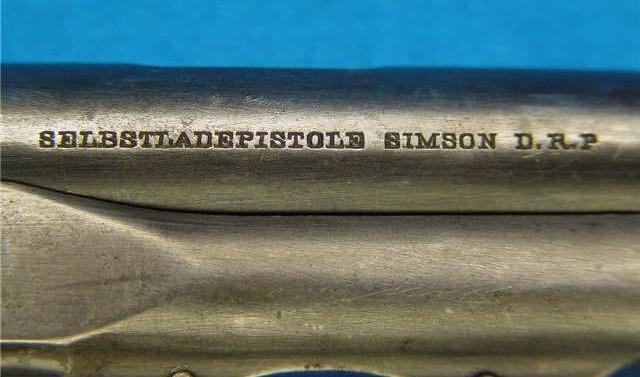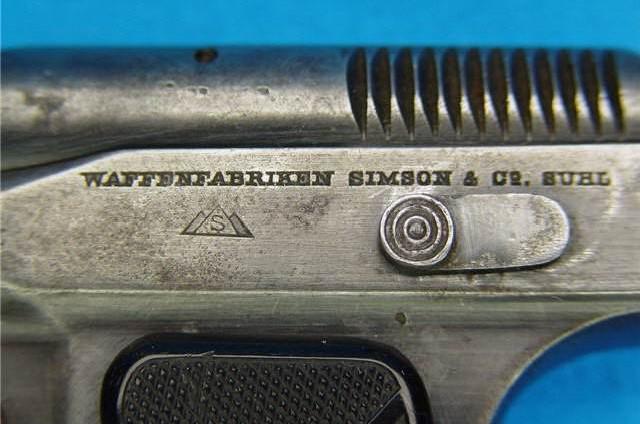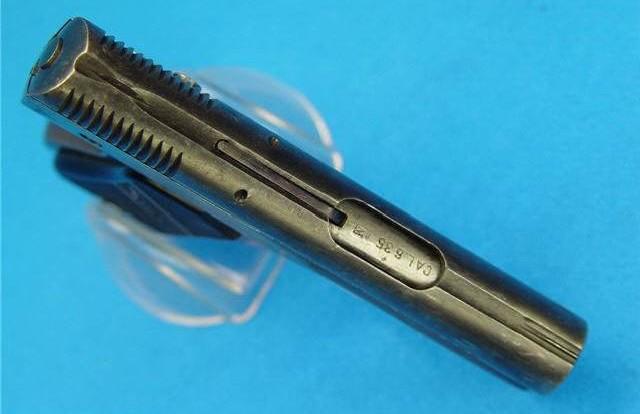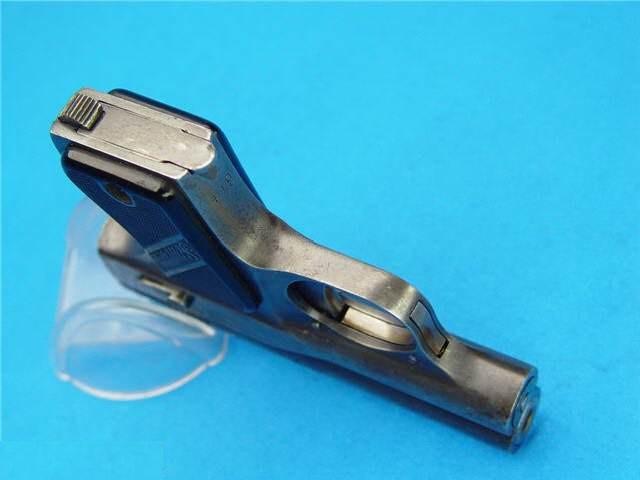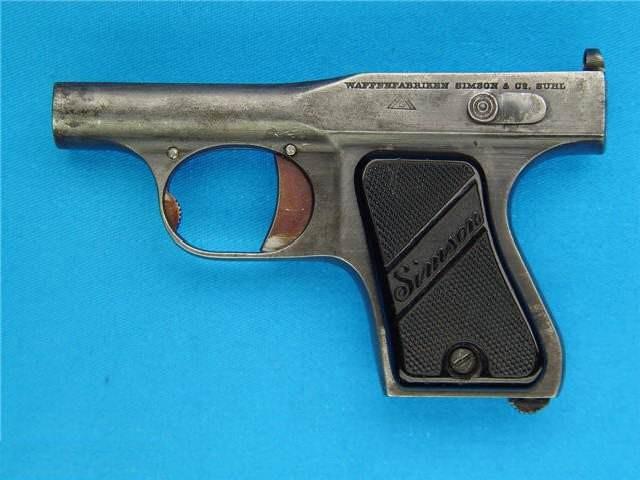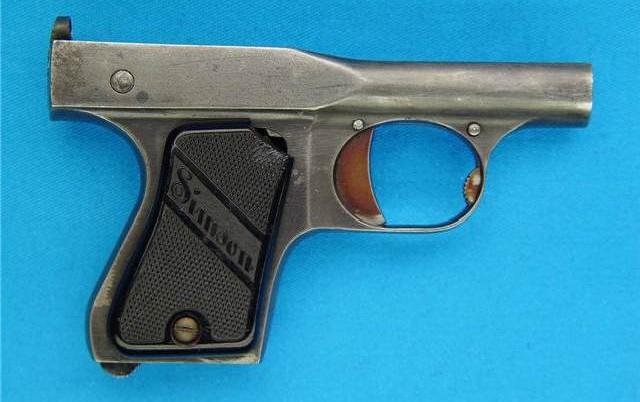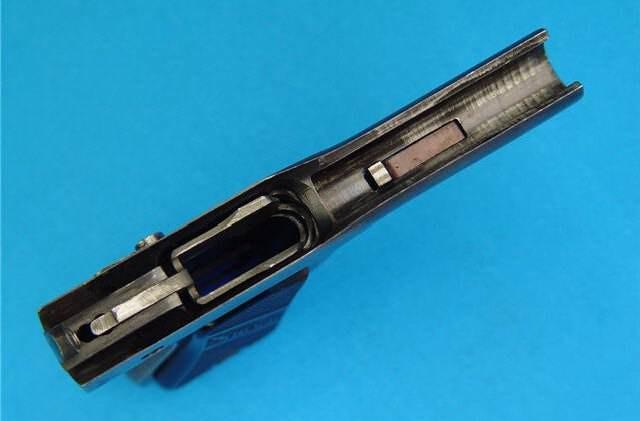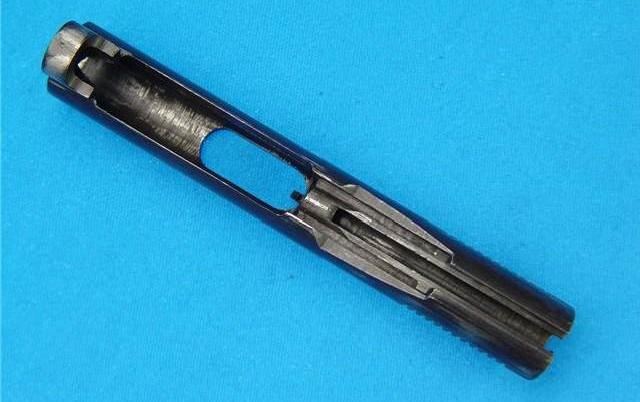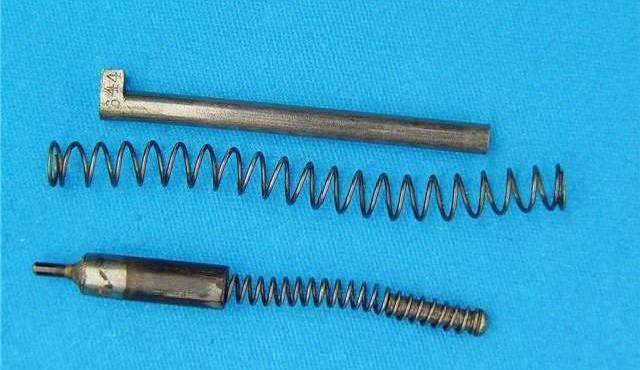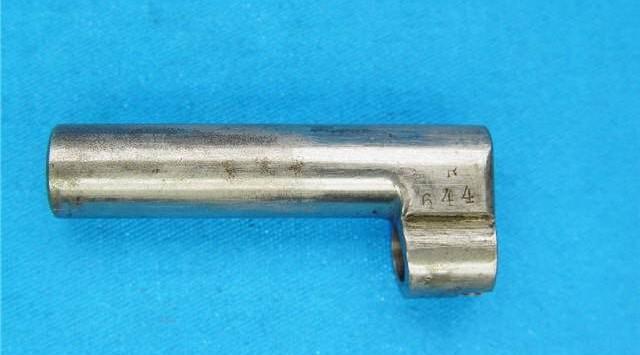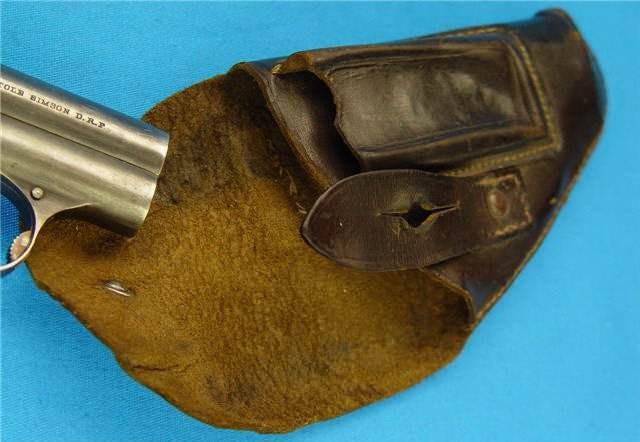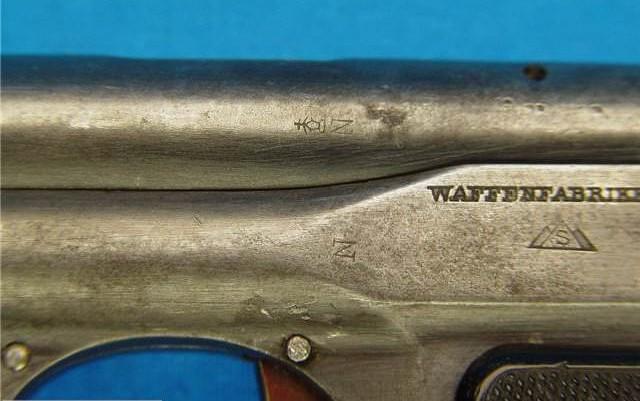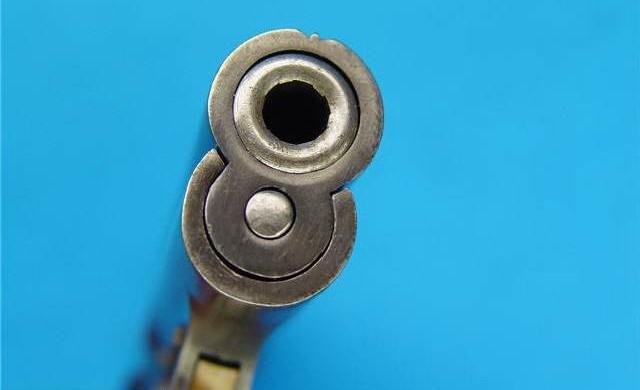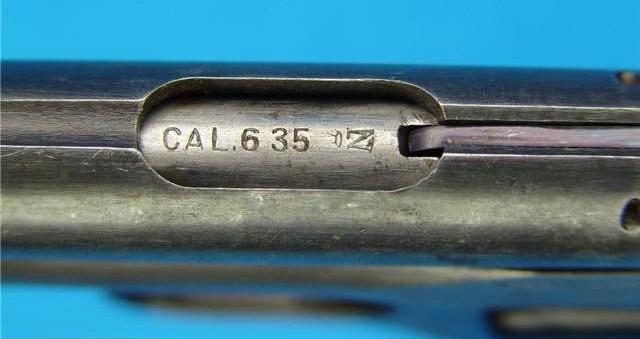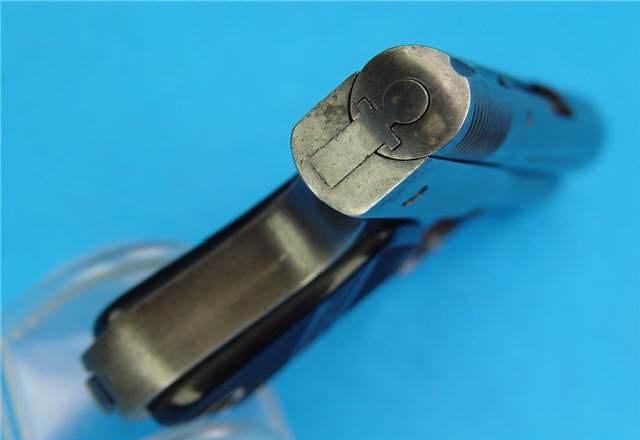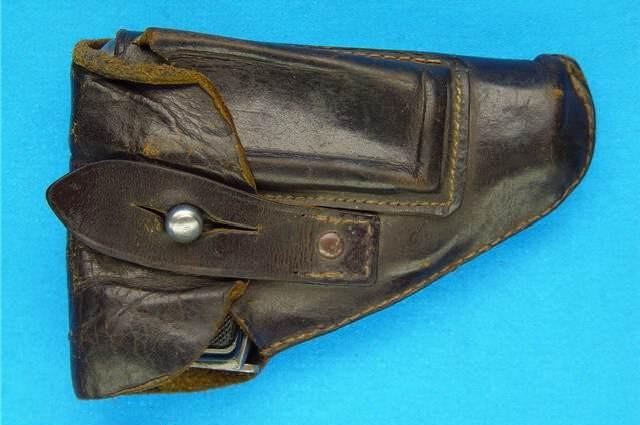 Simson & Co.
Clinometer
It is indeed an artillery level that resembles besides enormously the French model of 1888 for canon of 75mm!
This one can be planned for the cannon of 88 German, it is to be checked.
The completion and limps it is quite in conformity with what was done: let us not forget that they were part of high precision of exclusive use under the responsibility of the chiefs!
So long, friendly, Marc.