Valentin Christoph Schilling
Pistol of signalisation (rocket launcher) HEBEL of the German army (1st world war).
As compensation after the war, Belgium in recovered a certain number for the Belgian Army.
FRANCOTTE and DELU also manufactured some.
This Hebel of 1894, is manufactured by Valentine Christoph Schilling, Suhl.
4444 would be the serial number.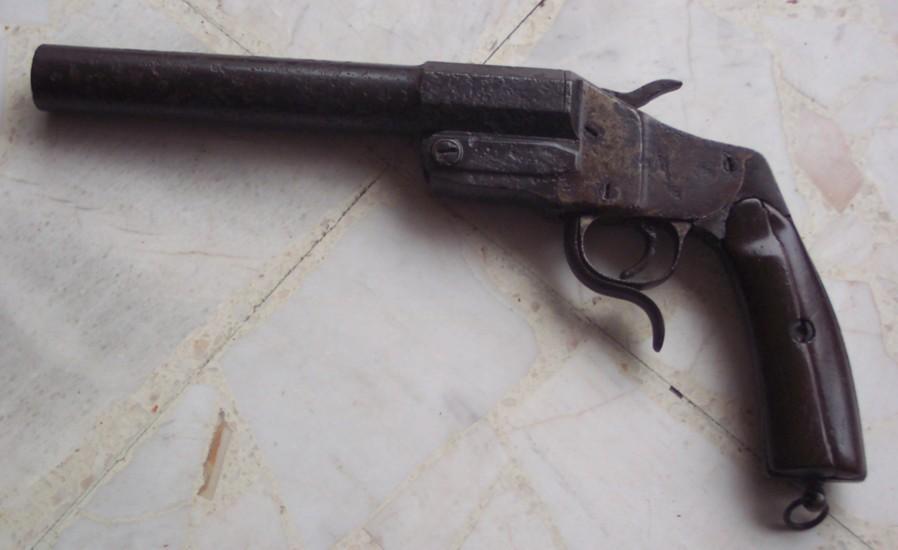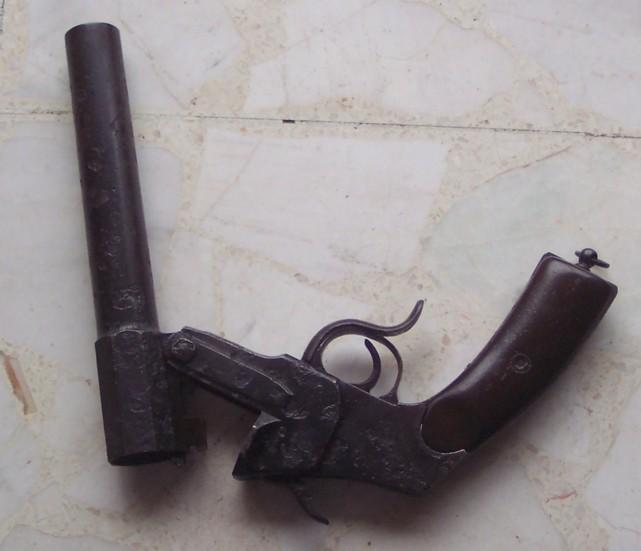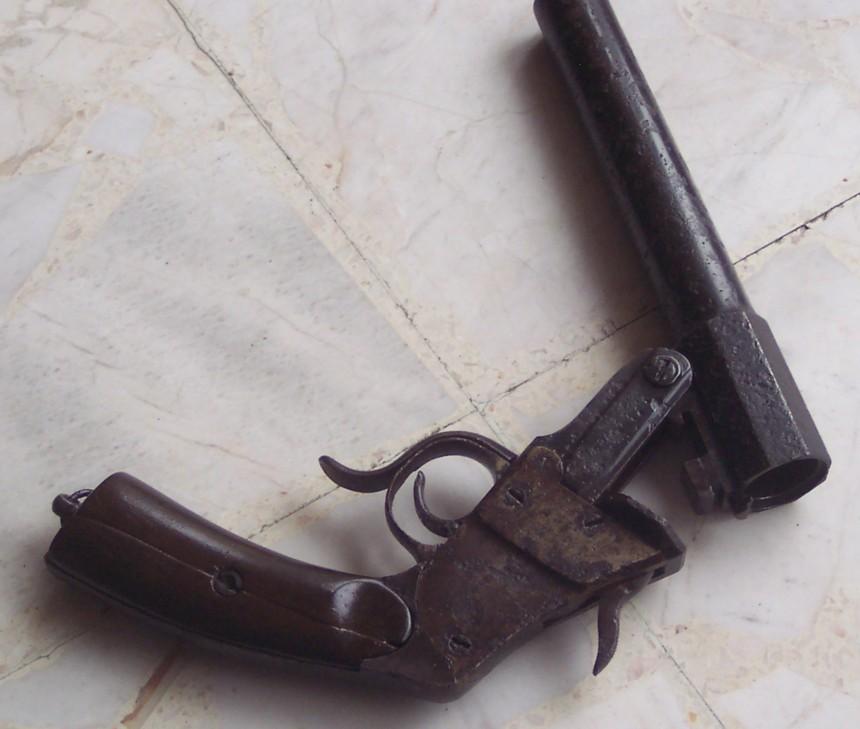 Schilling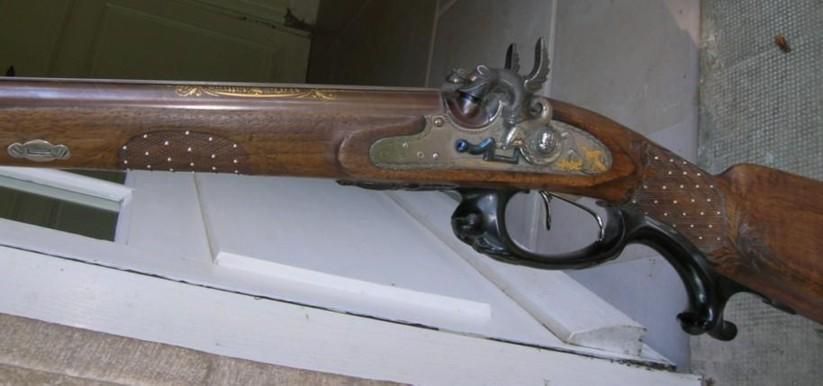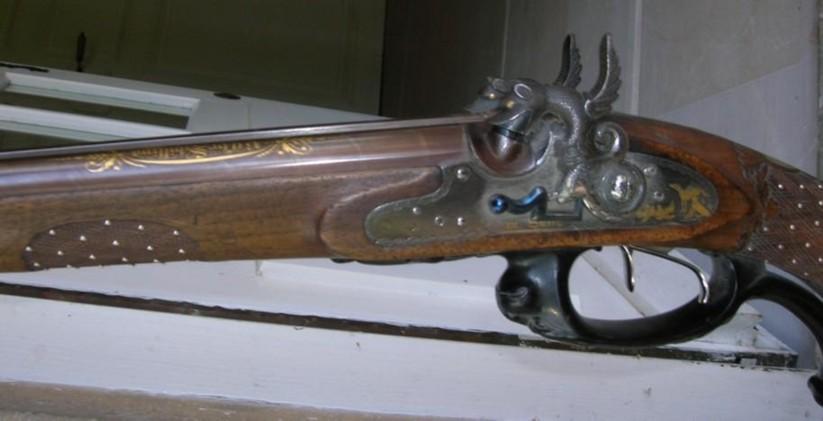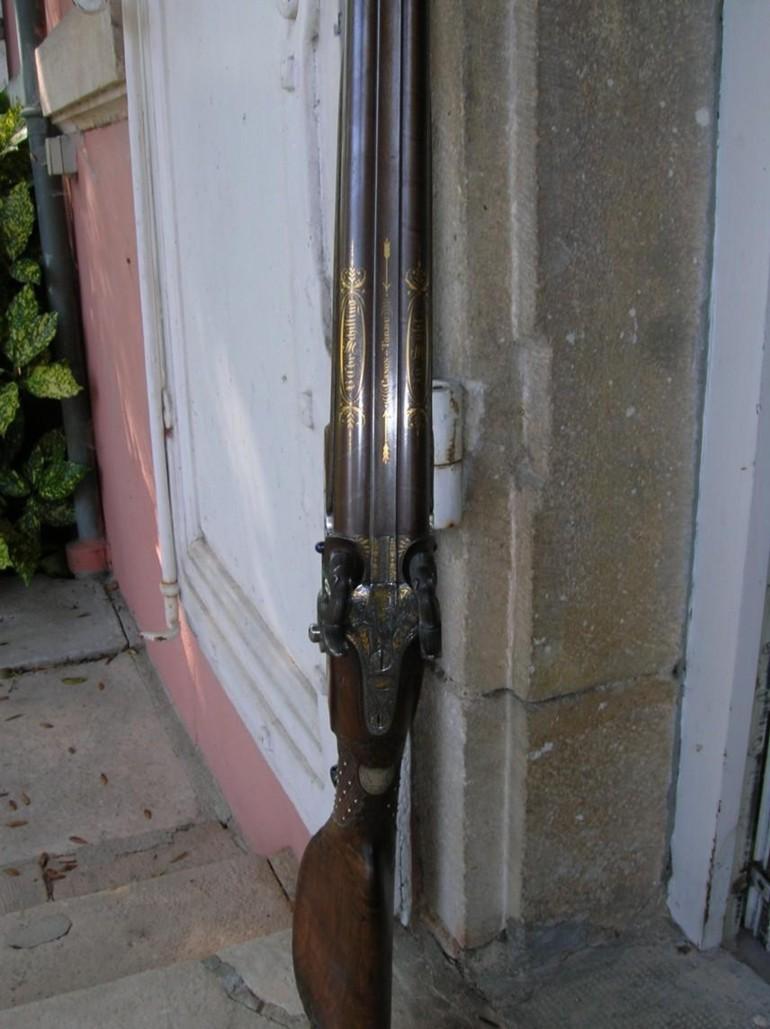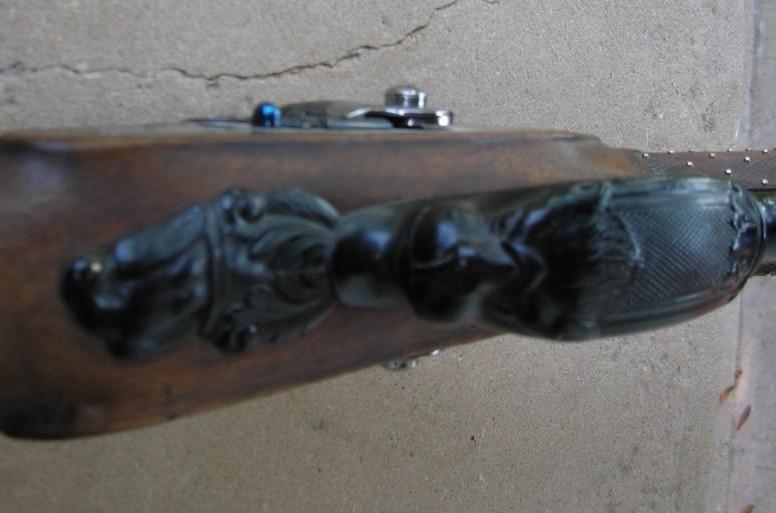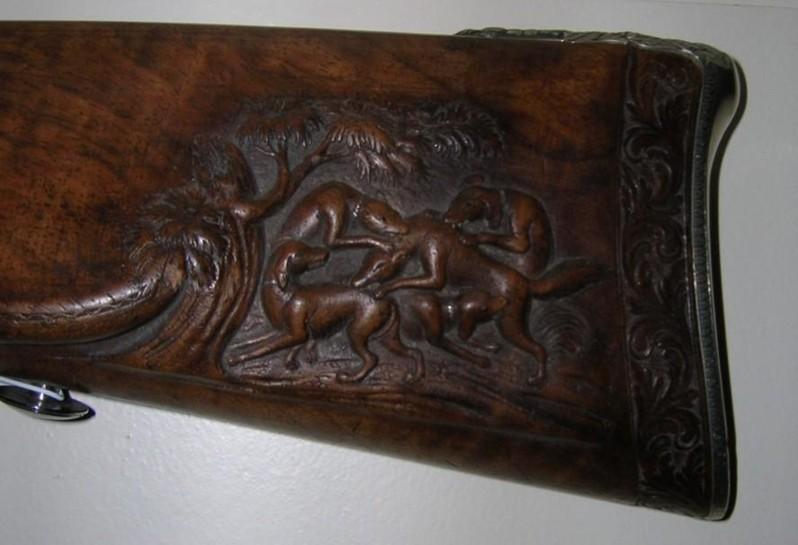 Schilling
V.C.S. = Valentin Christoph Schilling, Suhl,
Made pin fire revolver with for Germany preferred closed frame (actually it is a two part frame closed were the decoration covers the seam, often encountered with Suhl revolver, see also makers S) serial # 2,315, cal. 9mm, 5" octagonal barrel with fixed sights, under the barrel maker's initials and the S as proof stamp for Suhl, double action, chequered walnut grips, lanyard ring.
Photographs authorized by "HORST HELD"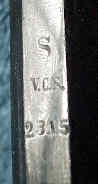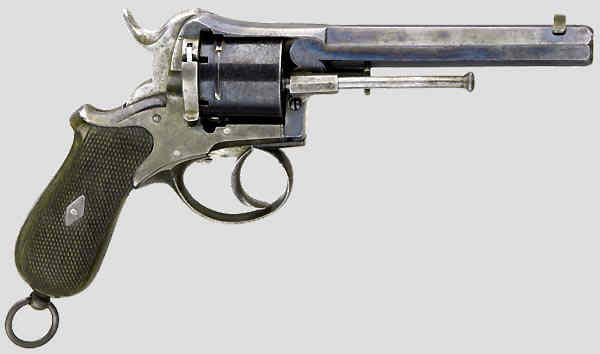 Schilling to Suhl
The percussion pistol is a "Kolbenpistole" of Hamburg M 1856 made by Valentin Christoph Schilling at Suhl. There were ordered 200 paires of pistols, the half with a attachable butt. The pistols had rifled barrels with a Thouvenin system and a cal. 14,3mm. The pistol shown lacks the piston safety.
Udo Lander
Photographs authorized by "HORST HELD"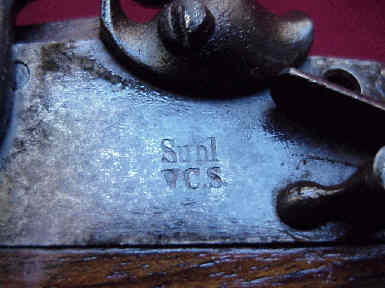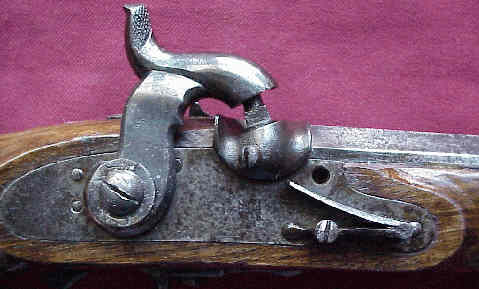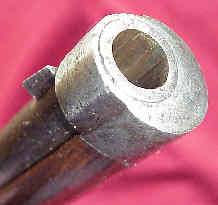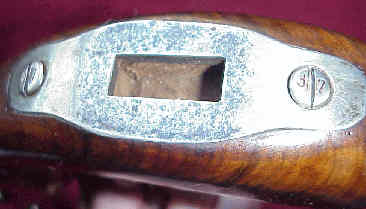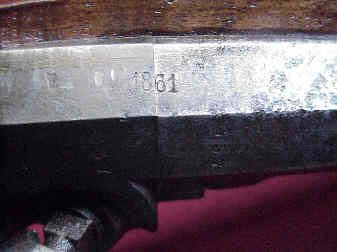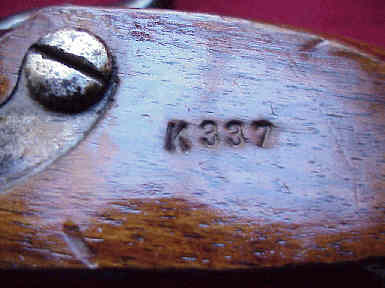 GERMAN Model 1883 Officer's model Reichsrevolver (10.6mm), mfg. by V.C. Schilling & C.G. Haenel in 1883 with German Imperial military markings.
Photos "EMPIREARMS"