Walther P38
My P38 is a standard AC43 however in very good conditions.
Very interesting is one of the two holsters.
One is a normal hard shell leather holster but the other is very rare, few seen, web holster.
Made by heavy cotton quilted and reinforced on edges with a leather strip; under the flap there is a label with property name and military unit.
Such types of holsters were mainly used as "ersatz" equipment and/or in African front.
Enrico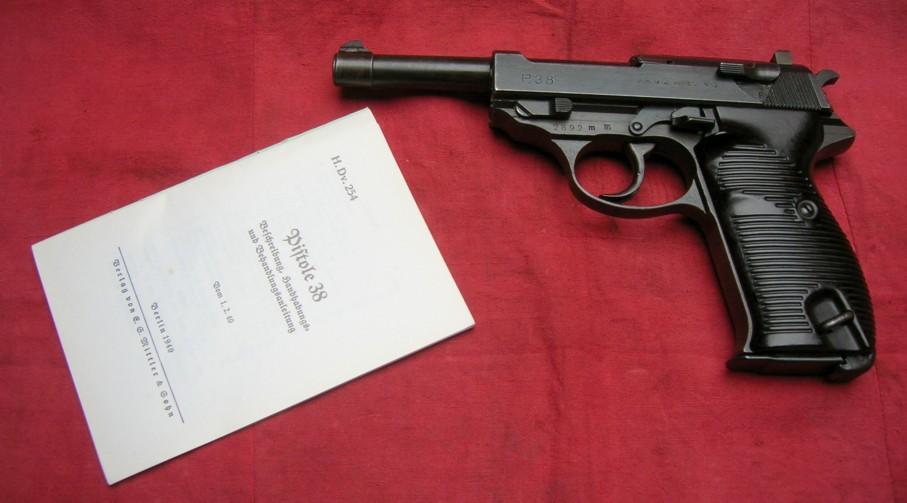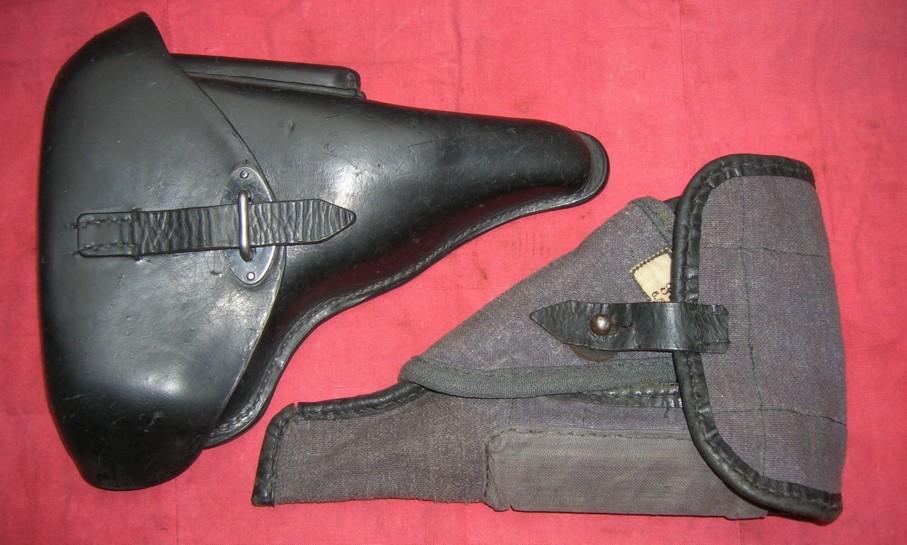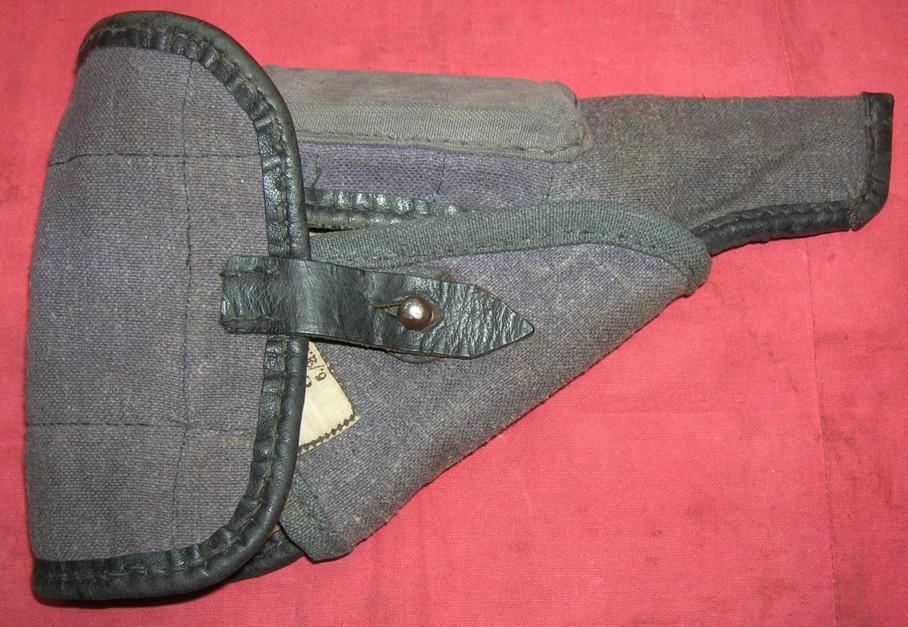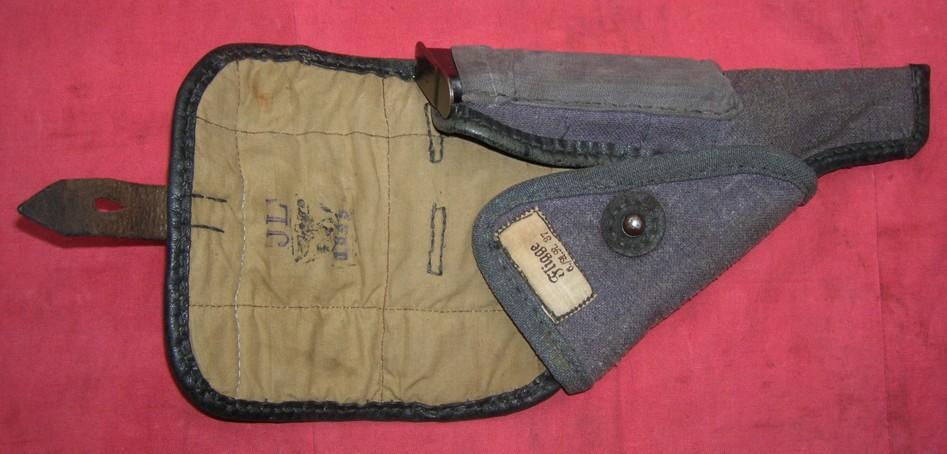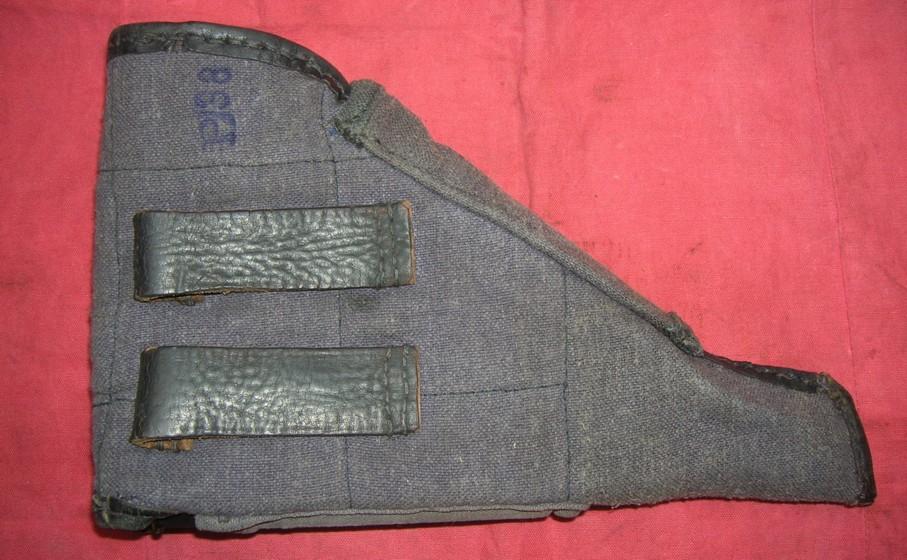 Walther model P1
cal. 9mm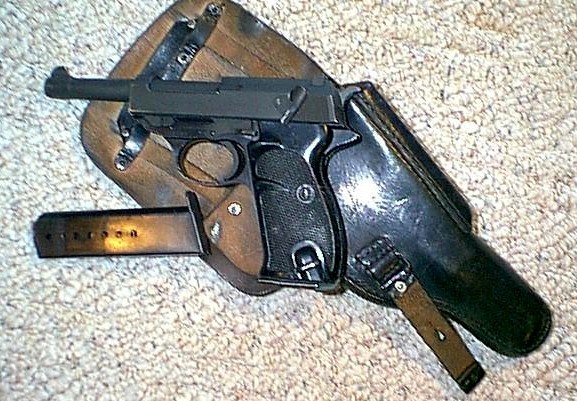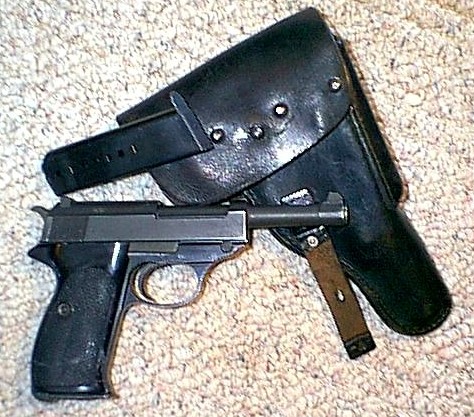 ____________________________________________________
Walther P38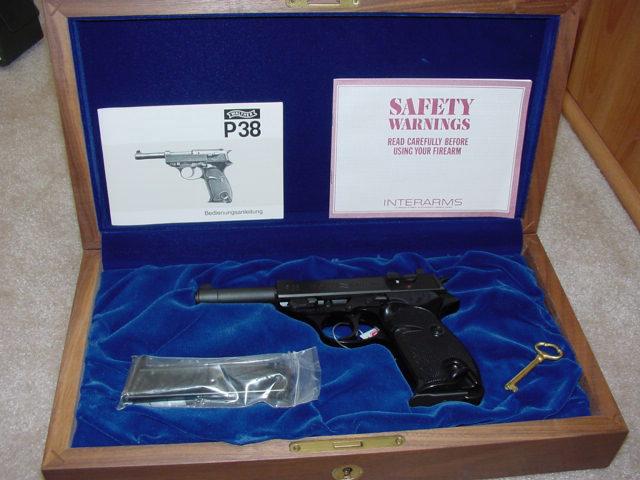 commémorative 100 years
____________________________________________________
Walther P38 model AC 40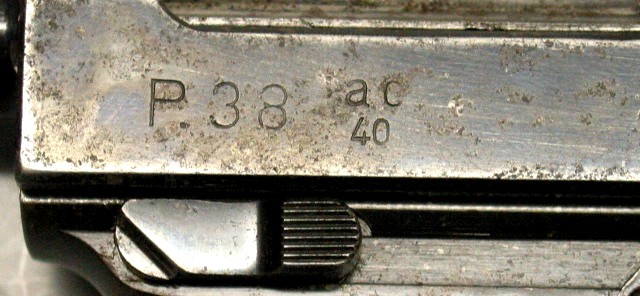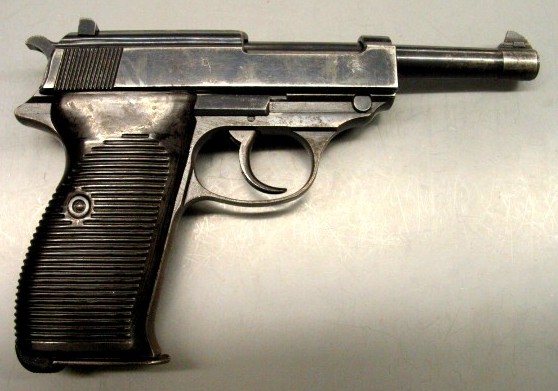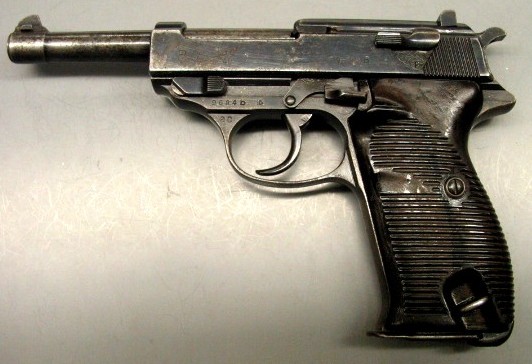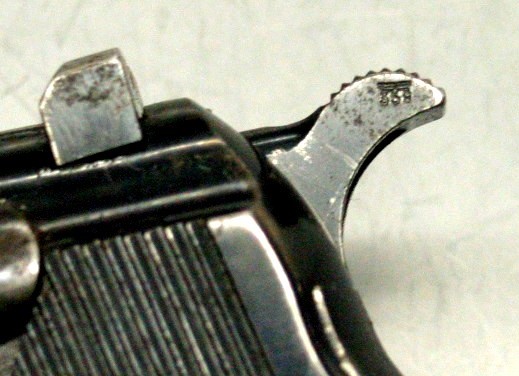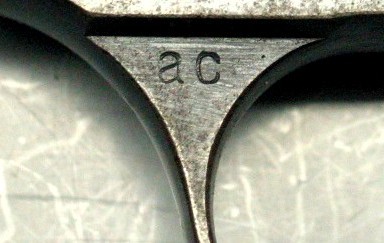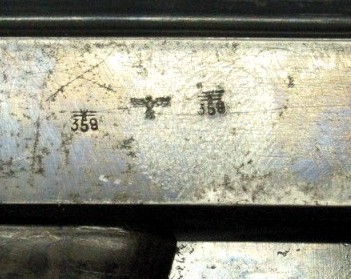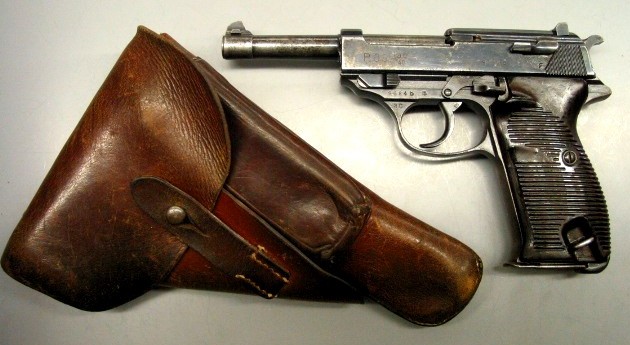 ____________________________________________________
Walther P38 model AC 43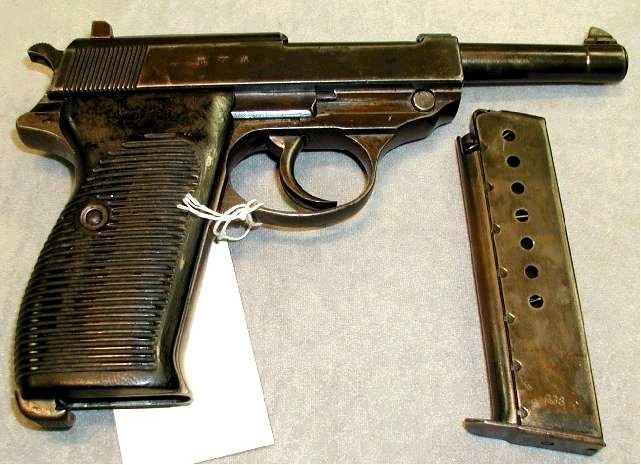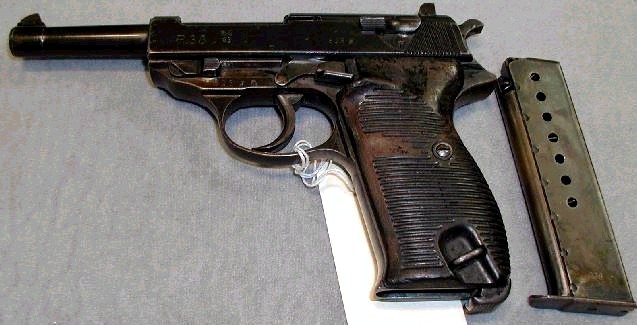 ____________________________________________________
Walther P38 model BYF 42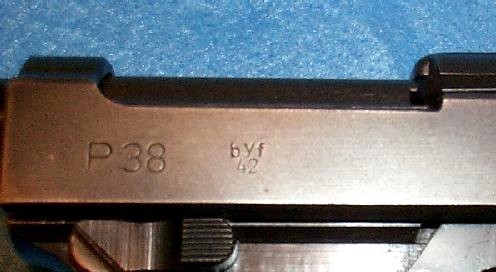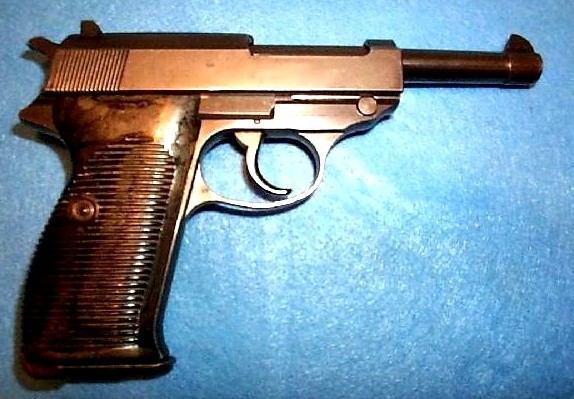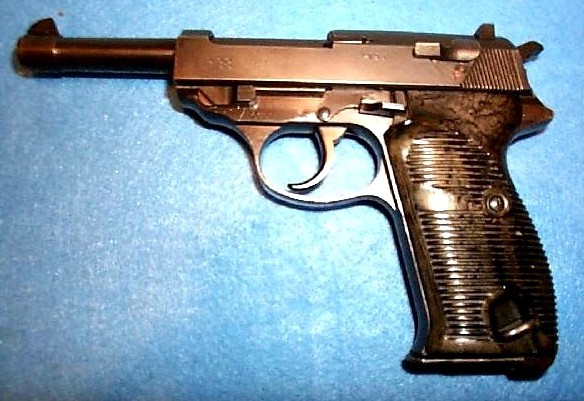 ____________________________________________________
Walther P38 model BYF 44
Cal. 9mm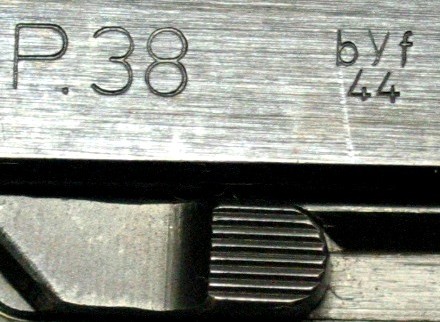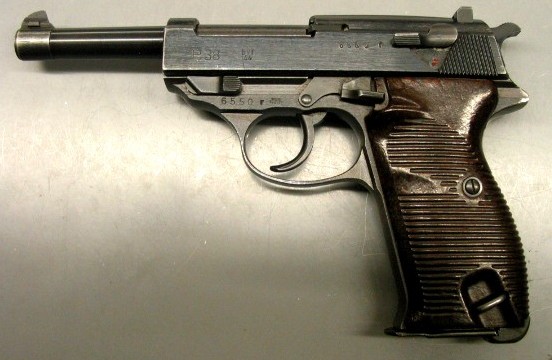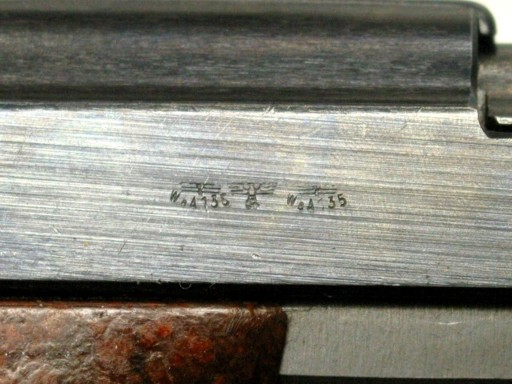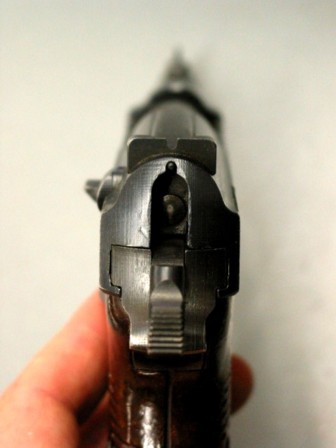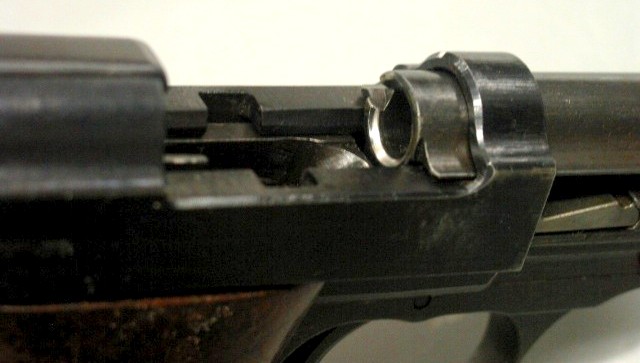 ____________________________________________________
Walther P38 model CYQ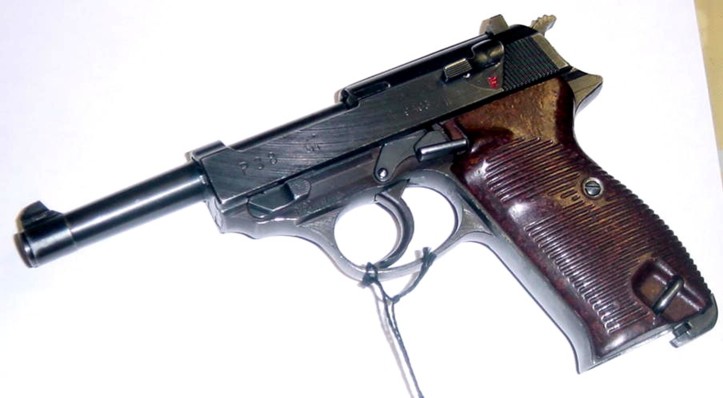 ____________________________________________________
Walther P38 model HP swedish contract
cal. 9mm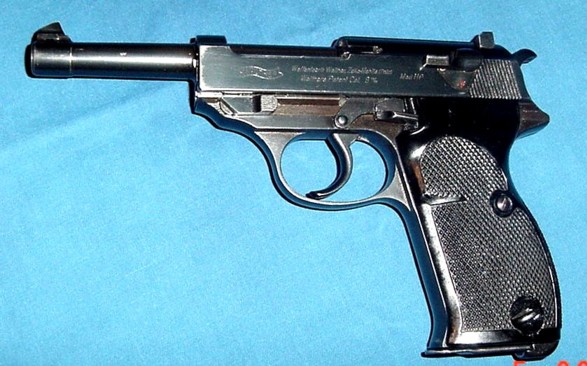 ____________________________________________________
Walther P38 model SVW 45
cal. 9mm