Colt 1877 Lightning "Senator FORD"
Cased colt 1877 Lightning revolver, RARE 6 INCH. collection of senator FORD.
Superior english leather case. Inside resellers label is from Adams Military sporting arms. The lid has a brass inlay attributing this one to Seymour Le Marchand, a member of the ROYAL GUERNSY light infantry militia. Needs some reseach. Case is in excellent shape having all the original felt showing some mottholes. Contains the original oiler, screwdriver and cleaningrod.
Here some info about the MARCHANT family
John Gaspard Le Marchant was born on 9 February, 1766, in Amiens, France, at the family home of his maternal grandfather, Count Heinrich Justus Hirzel de St Gratien; wealthy women seem always to have returned to their parental homes to give birth to their first child or two, even if this required debilitating amounts of travel over land or sea. The Countís family were Protestant, originating in Switzerland, and acquired the French element of their title through marriage. He himself was a distinguished officer in the French army and John Gaspard received the name of one of his ancestors, the Huguenot commander Admiral Gaspard de Coligny, which he seems to have used as his chosen name, at least as a young man; but Guernseymen in public life in Britain often opted to anglicise their names, rather than be suspected of having sympathies with the French.
John Gaspardís father was John Le Marchant, son of the Lieutenant-Bailiff of Guernsey. His father had been one of the first Guernseymen to hold a commission in the army. His mother, [Marie] Catherine Hirzel, was fairly well-off and they had houses in Bath, High Street, Guernsey, and at 10, Hanover Square in London; this last had been left to her by her aunt, Margaret Hirzel, who, as the wife of Thomas Le Marchant, had been the first to marry into the Le Marchant family.* Gaspard had a younger brother, James, who unfortunately did not turn out quite as well. Of Gaspardís school career in Exeter, his headmaster would only say that he could not remember a greater dunce. He was then tutored at home until at sixteen he became determined to join the army, ending up in the 1st Regiment of Foot in Gibraltar, where there was little to do, giving him time to develop his talent for watercolour painting.
He was well-known then for his hot temper, which, as he later told his son, Denis, he became determined to master, having become embroiled in a duel. He caught yellow fever, for which Gibraltar was notorious, and was sent to convalesce back in Guernsey, where he began to court Mary 'Polly' Carey, his neighbour, daughter of jurat and landowner Jean Carey of La Bigoterie in St Peter Port.1
R. H. Thoumine in his definitive biography2 quotes from The Guernsey Florist, a verse written by one of their acquaintances, which refers to his bad temper:
On sold at "IVES DEVOS"
Photos Littlegun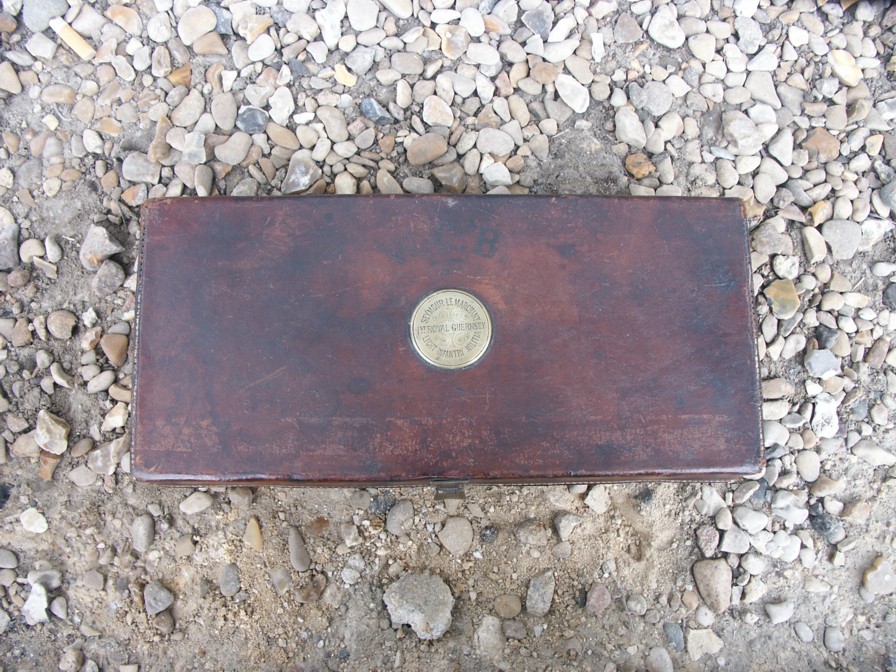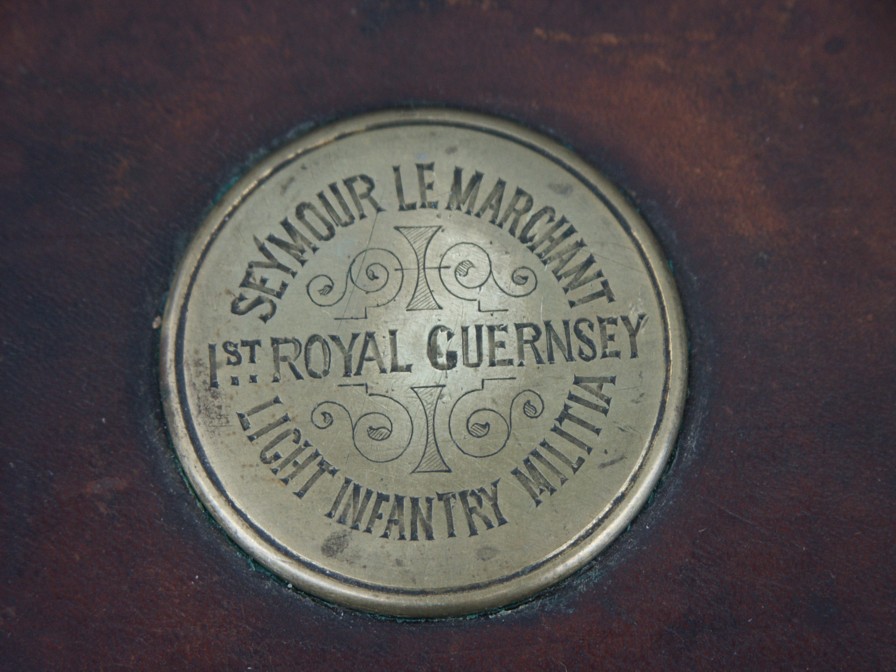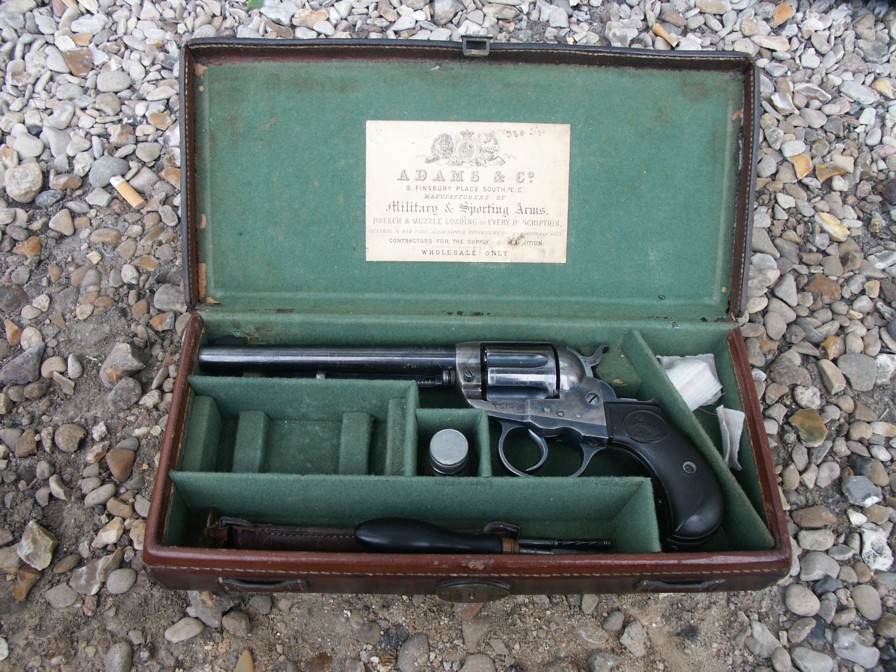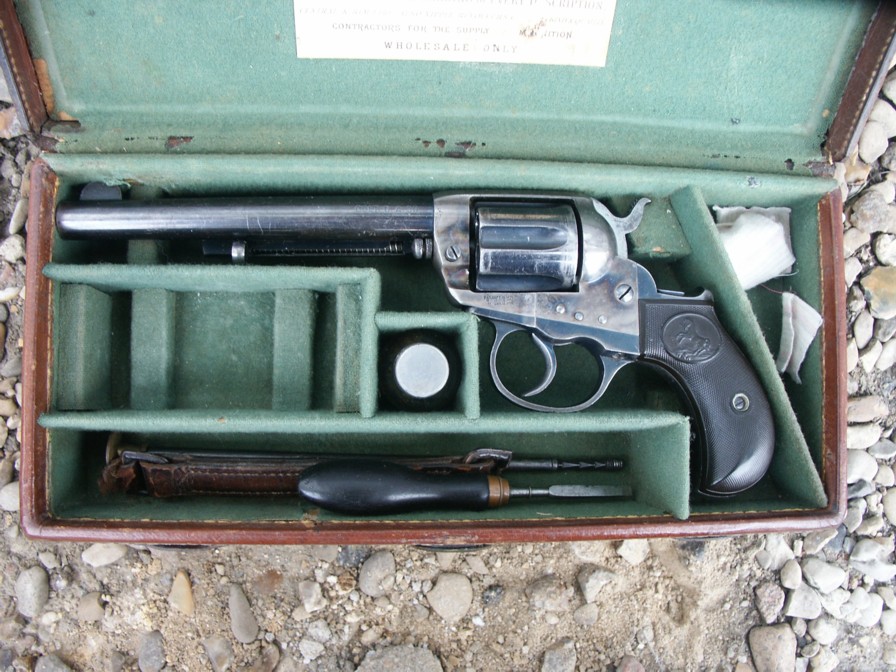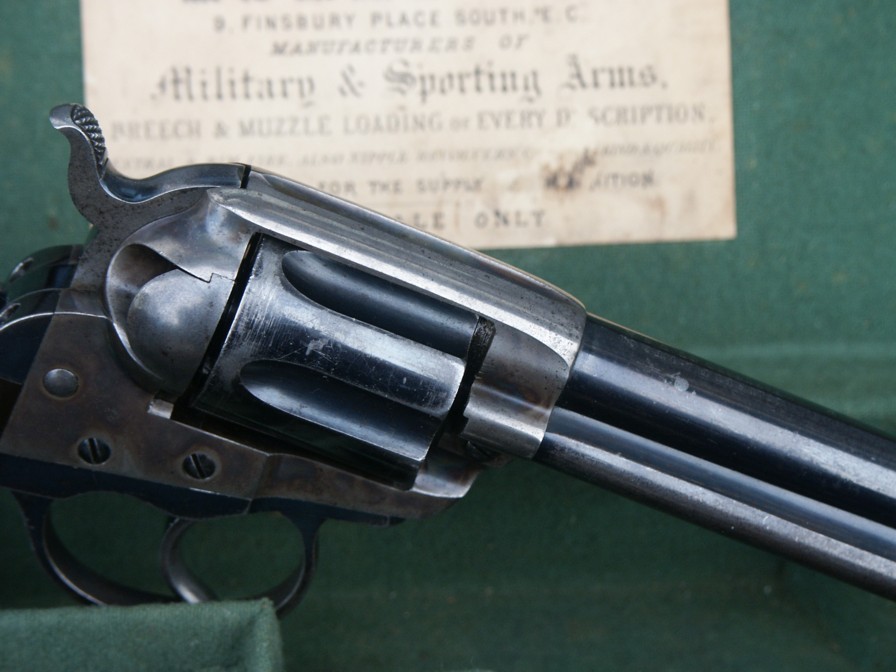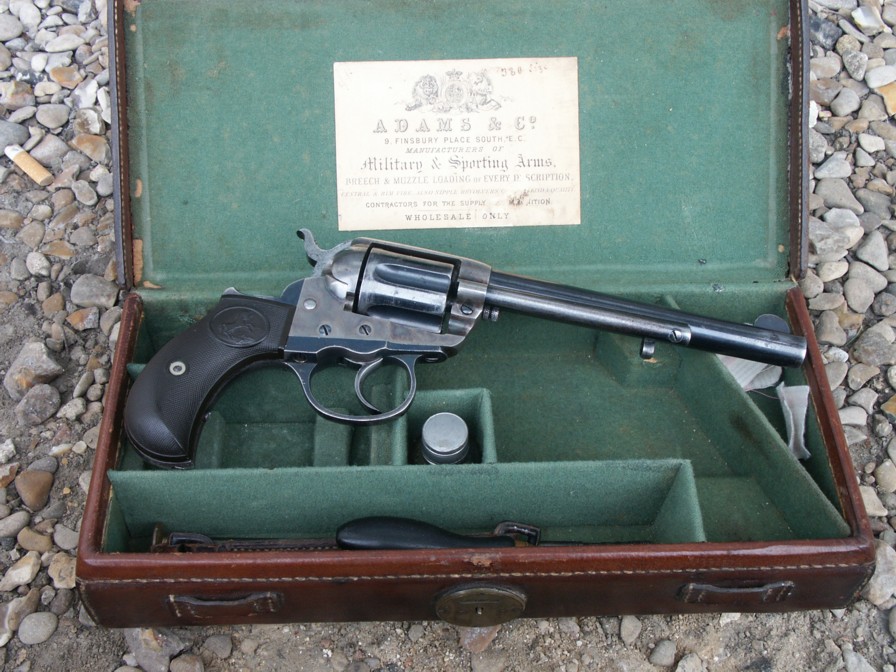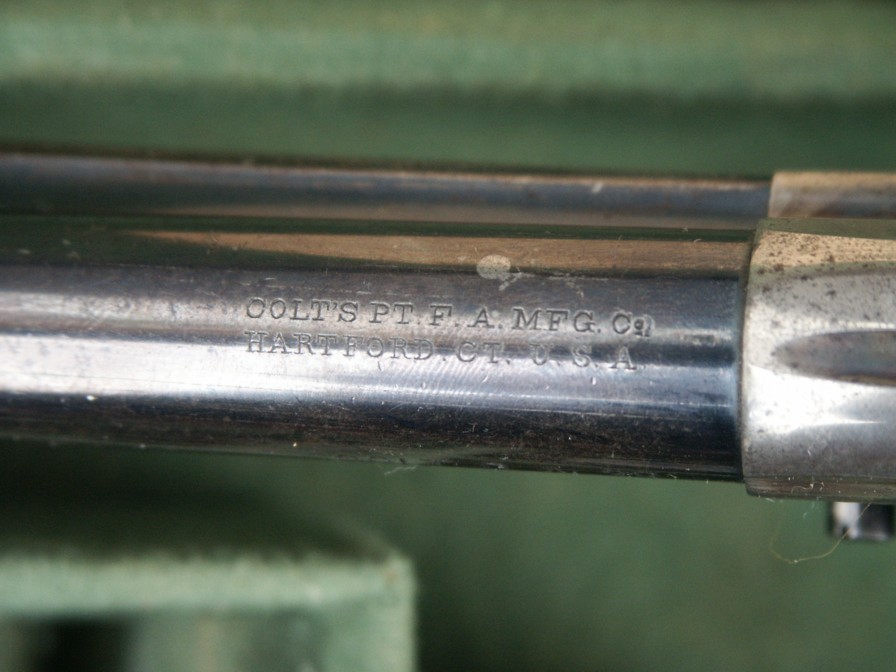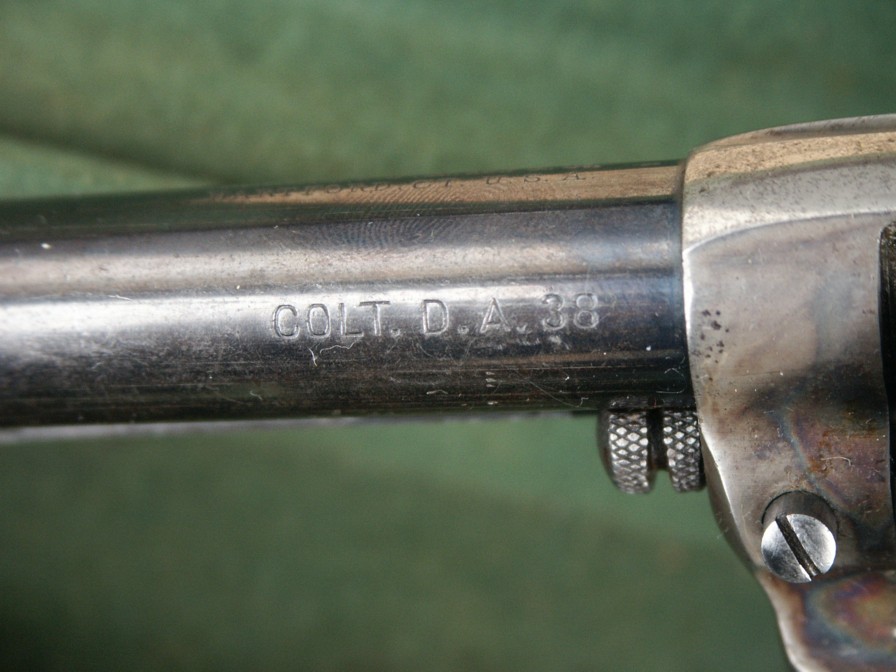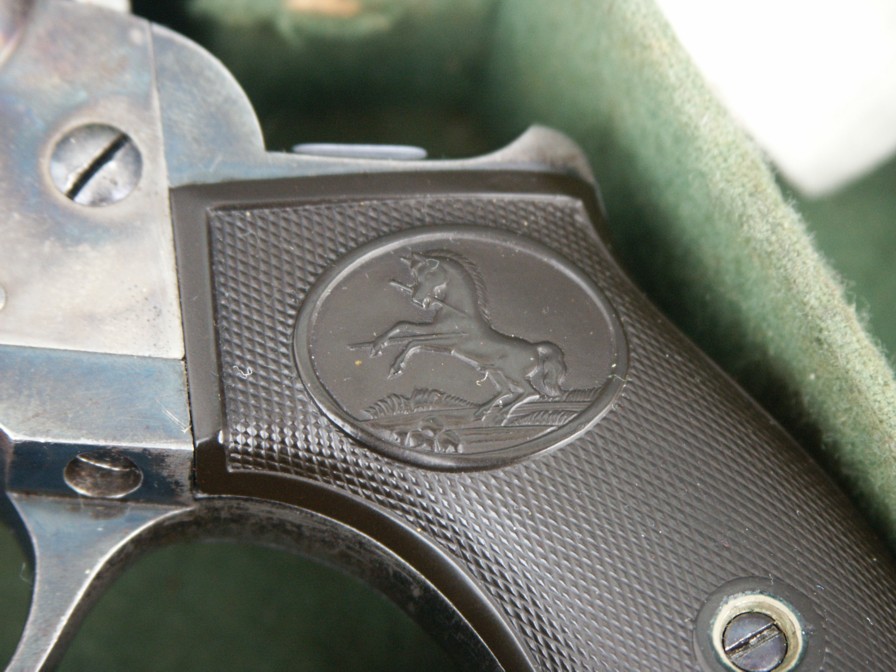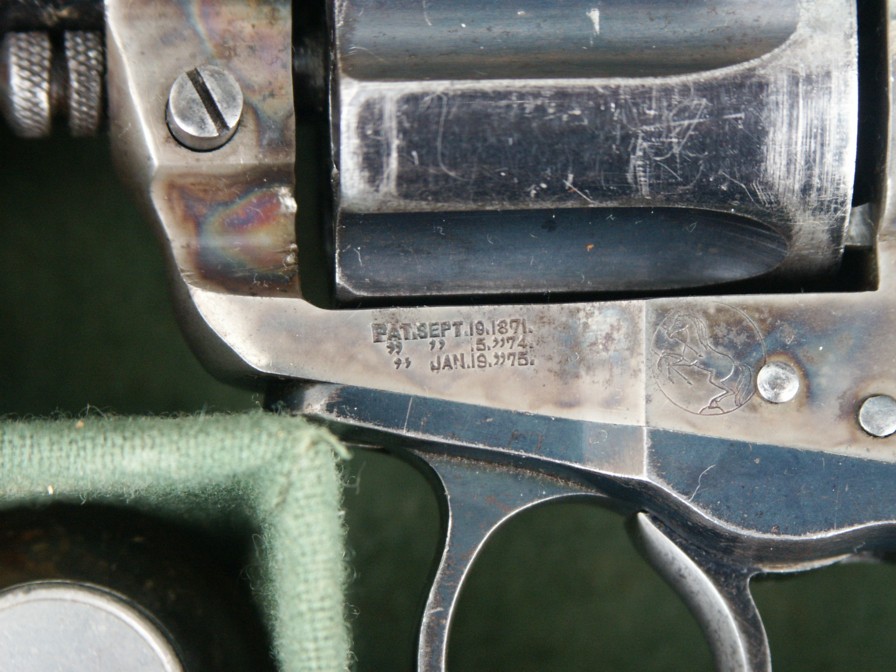 Colt 1877 Lightning
Colt Lightning double action sheriffs model fitted with the extremely rare one piece gutta percha grips.
These one piece grips were used between serial 200 and roughly 3300, but most of these serials had rosewood grips.
Photos Littlegun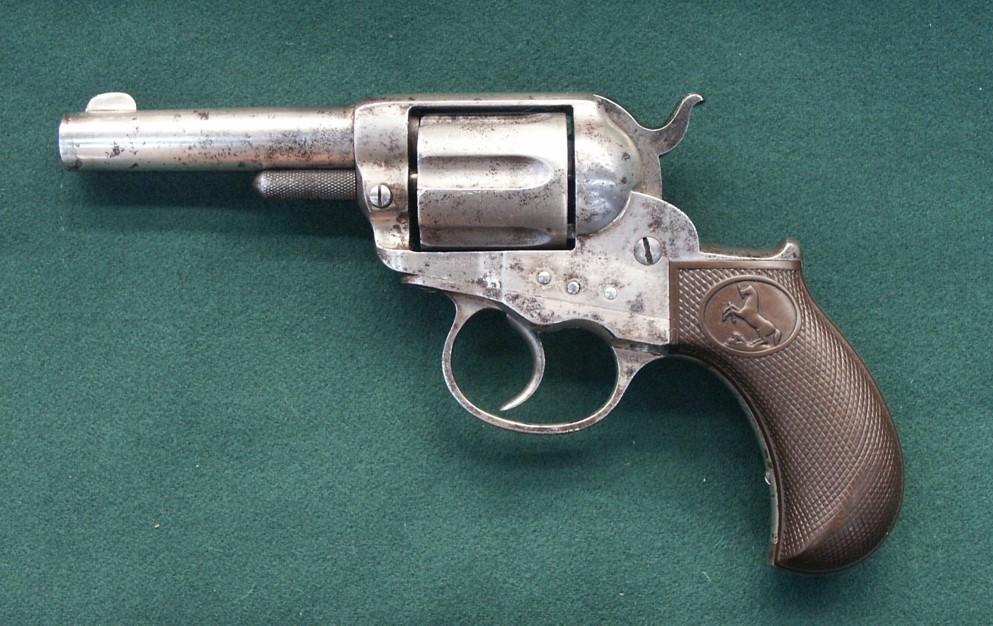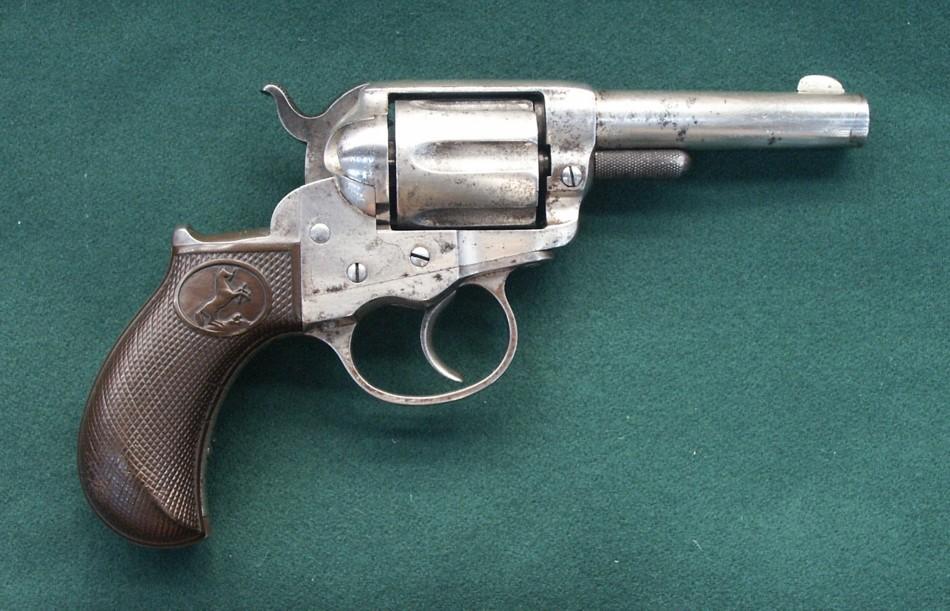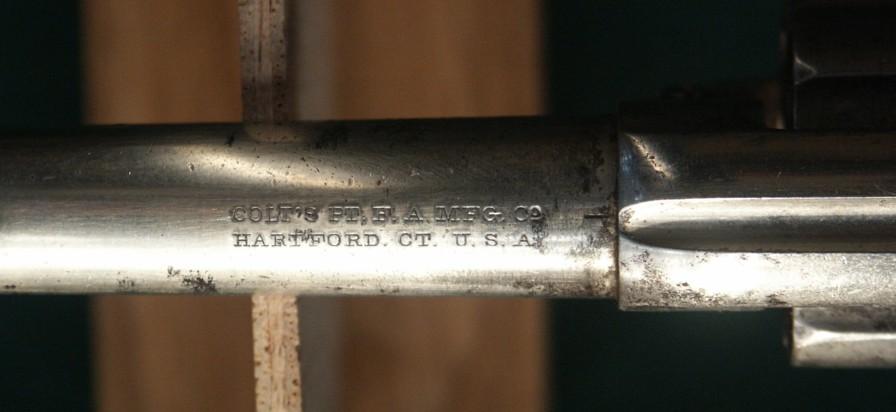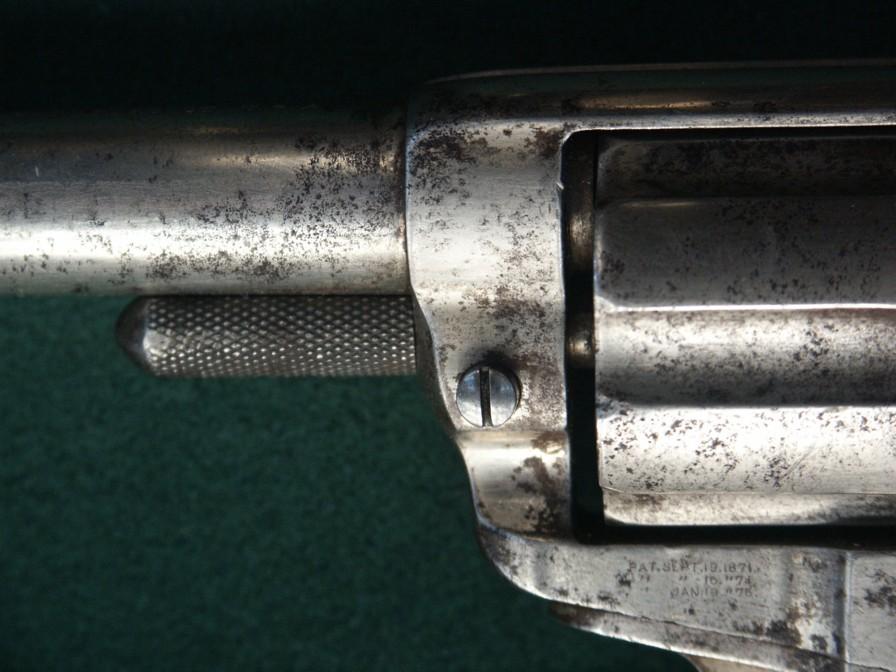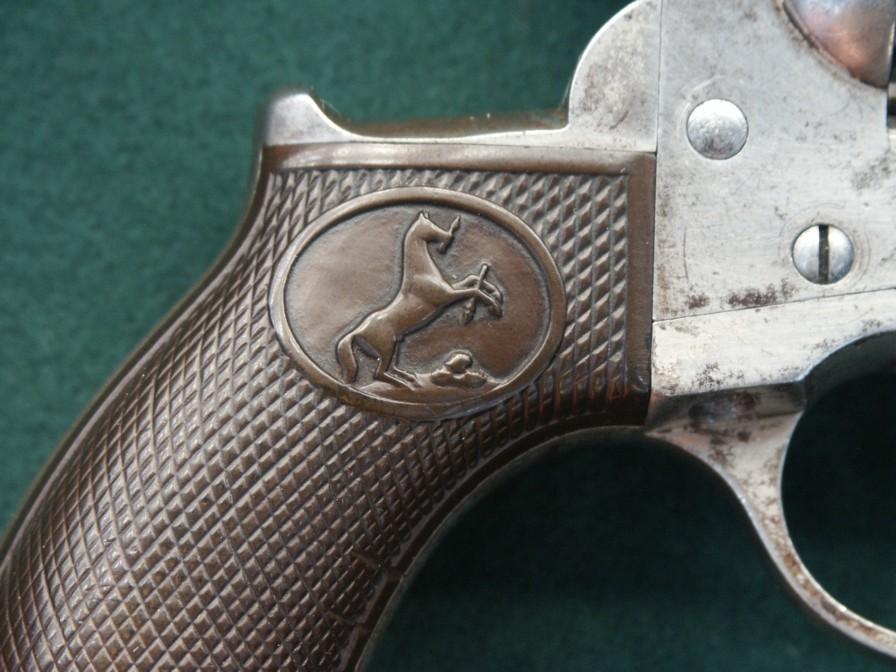 Colt 1877 Lightning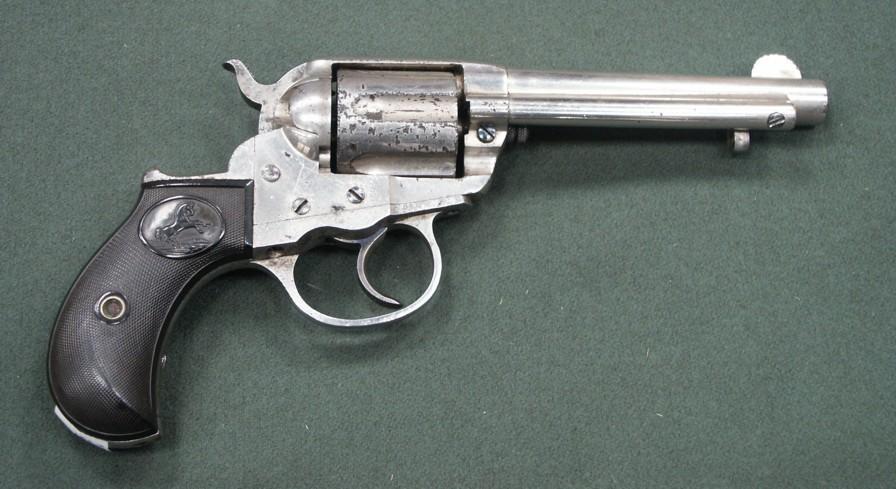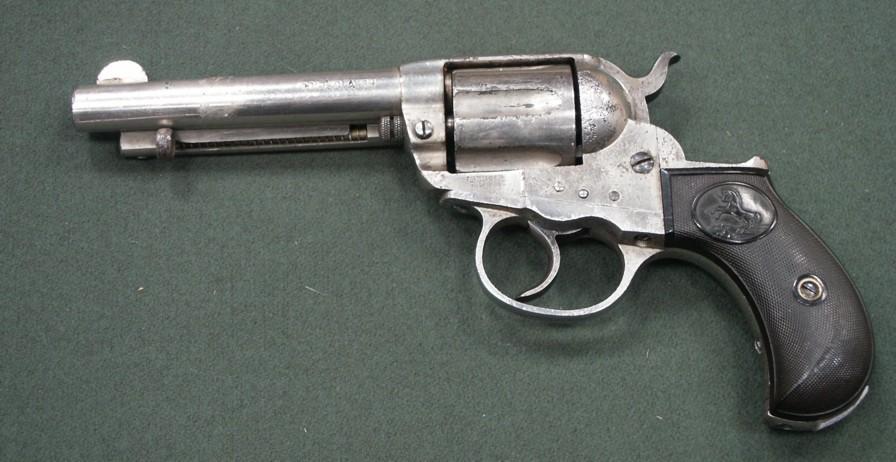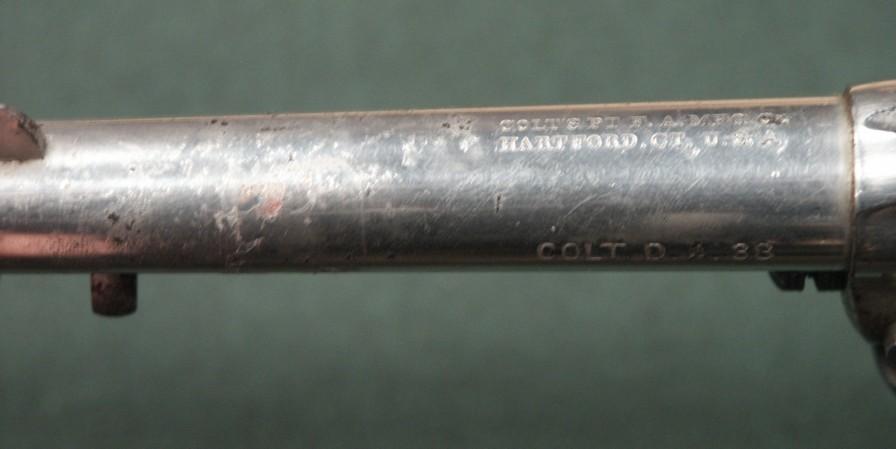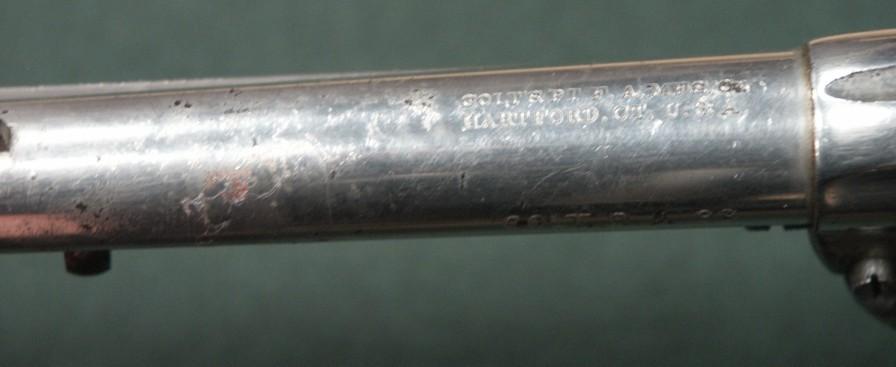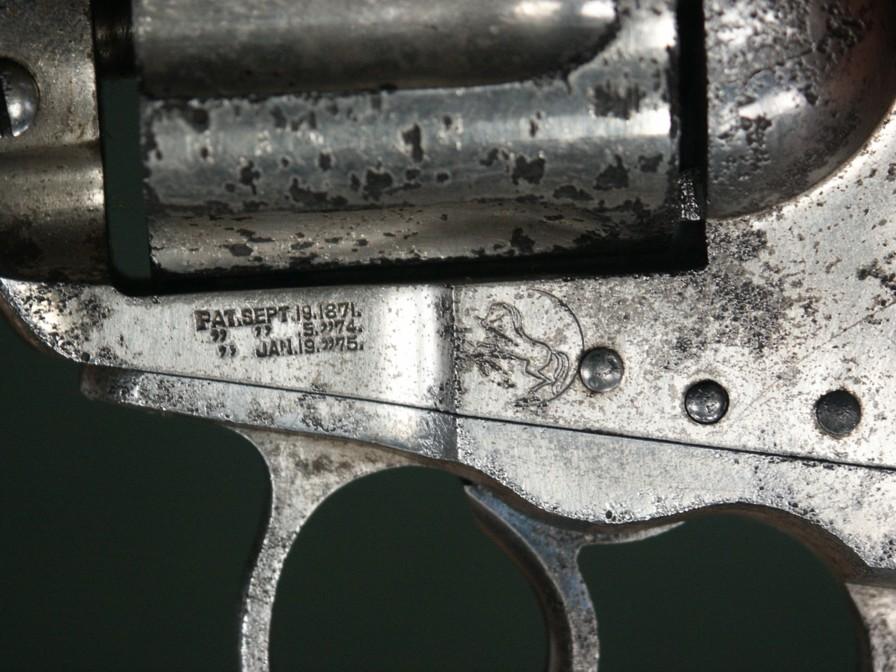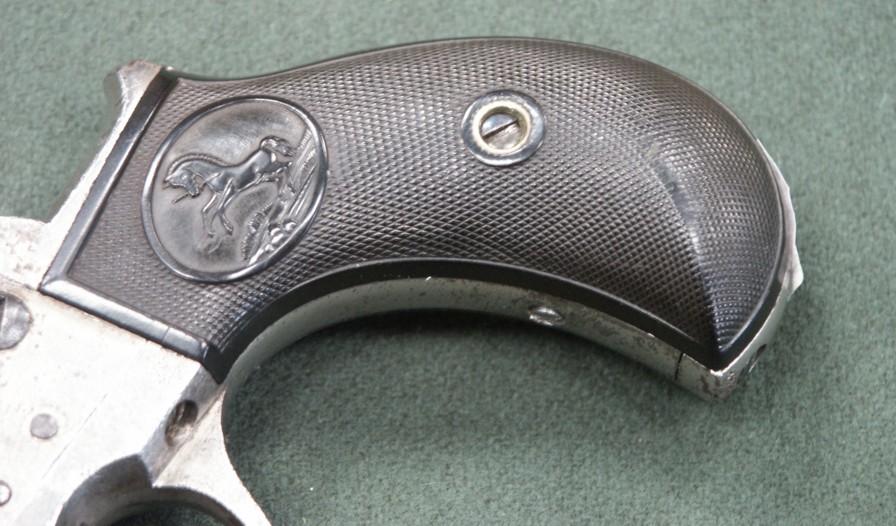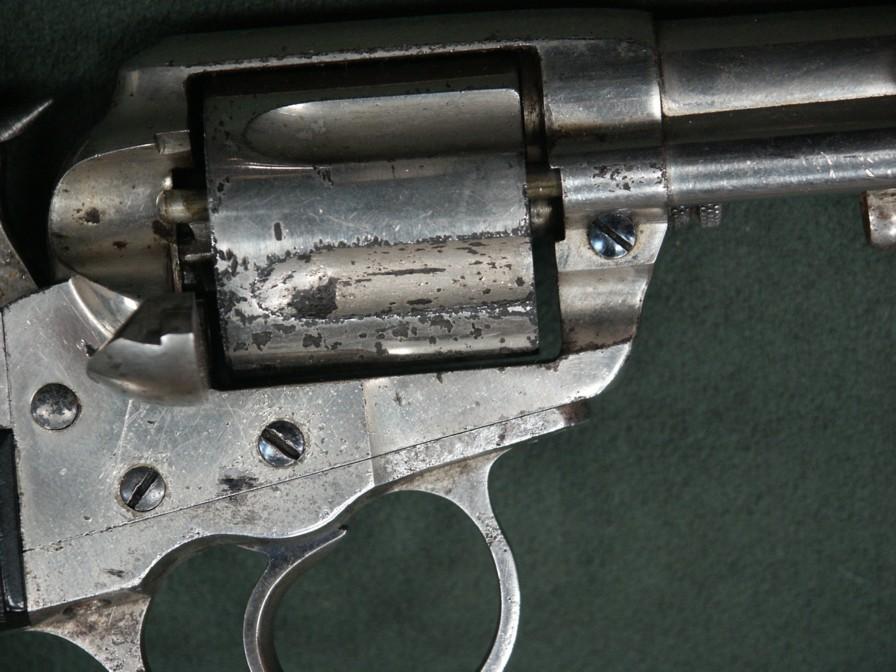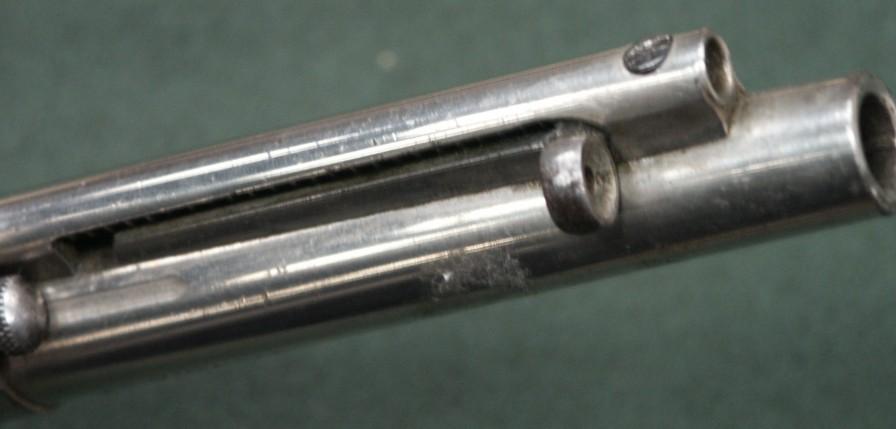 Colt 1877 Lightning
This revolver was made from 1877 through 1910 with a total quantity of 166,000. The serial number 1601XX appears in three places on the gun. The caliber is 38 Colt and the barrel length is 4 & 1/2 inches.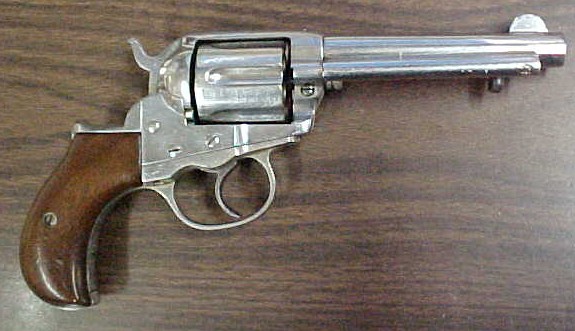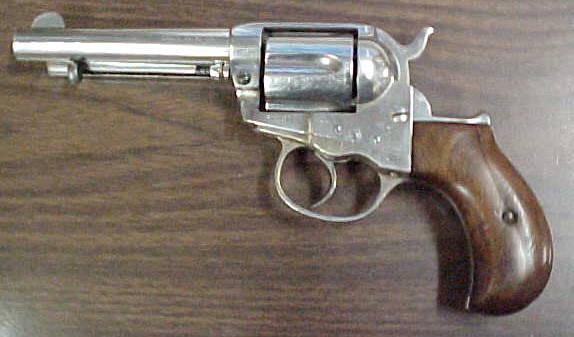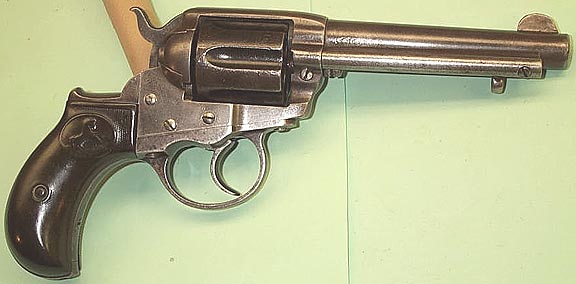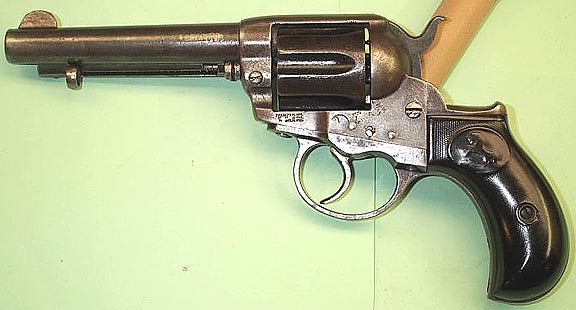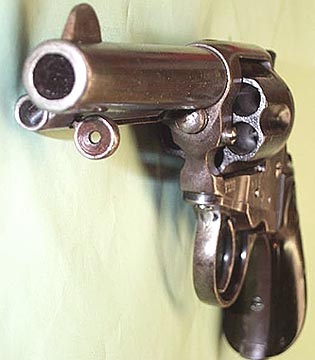 Colt 1877 Lightning
Cal .38
Many thanks to LEO for the photos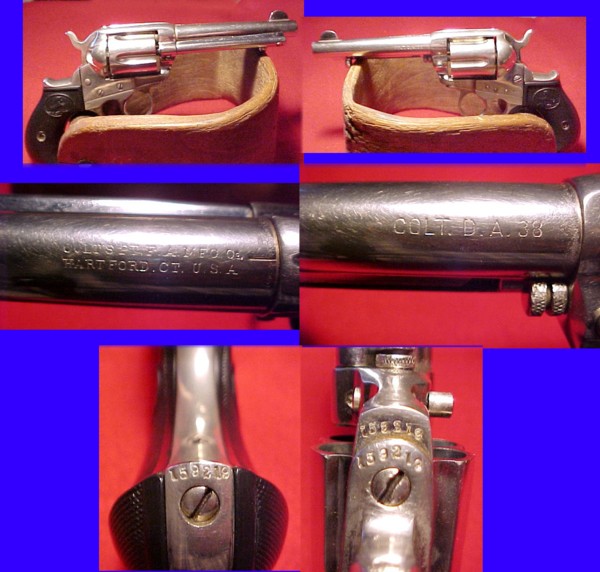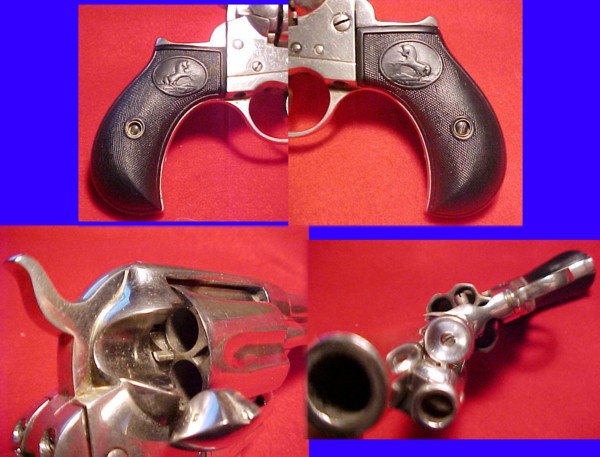 Colt 1877 Lightning
Thunderer cal. 41
Many thanks to LEO for the photos