Austrian Werndl.
Mod. 1867 made in 1871 cal. 11 mm. Werndl Rifle
Unit markings on buttstock and bayonets (not matching)
Few factory markings, only OEWG on bayonet scabbard and rifle chamber; year 871 rear of the hammer.
"Telescopic" rear sight up to 2100 "Steps" (about 1800 mts).
Original era unfired cartridge.
Enrico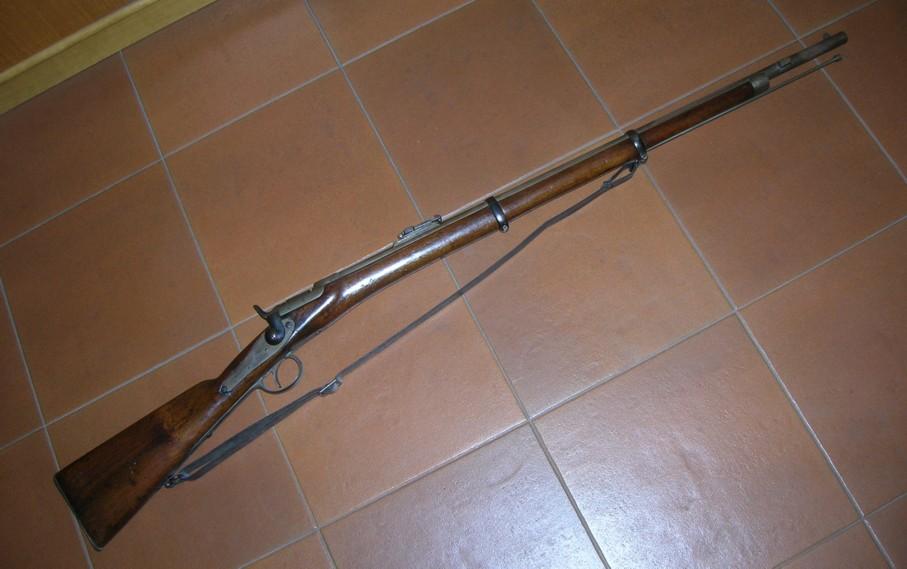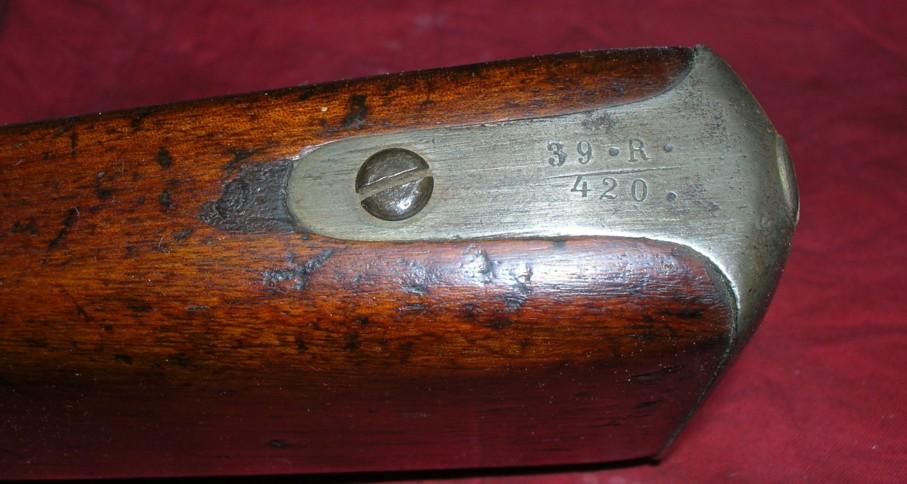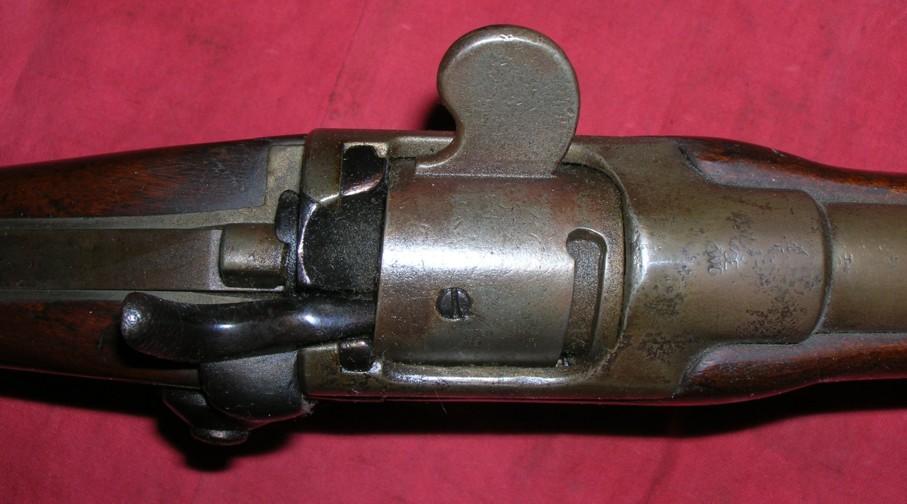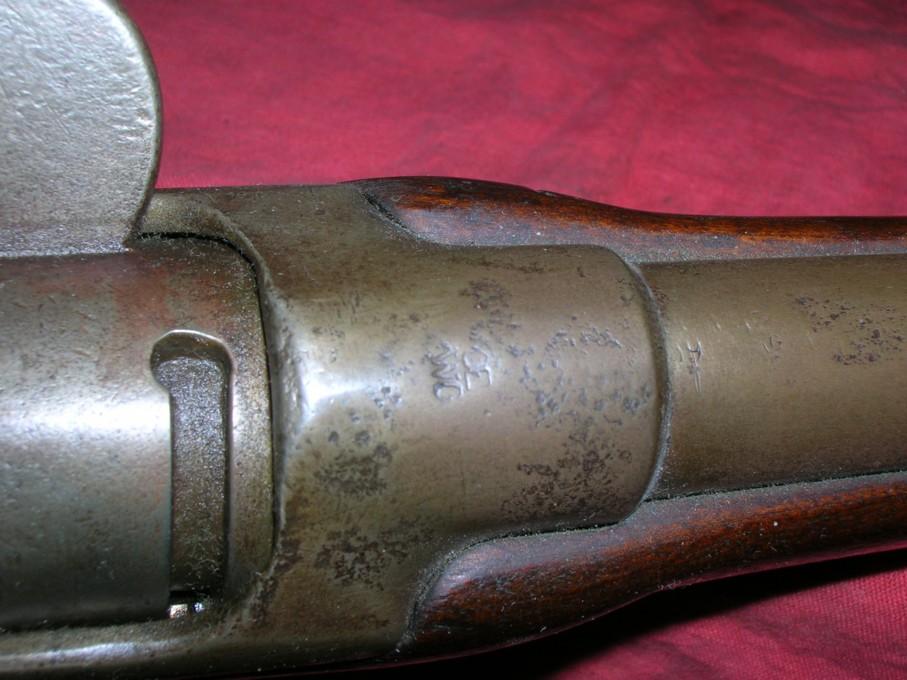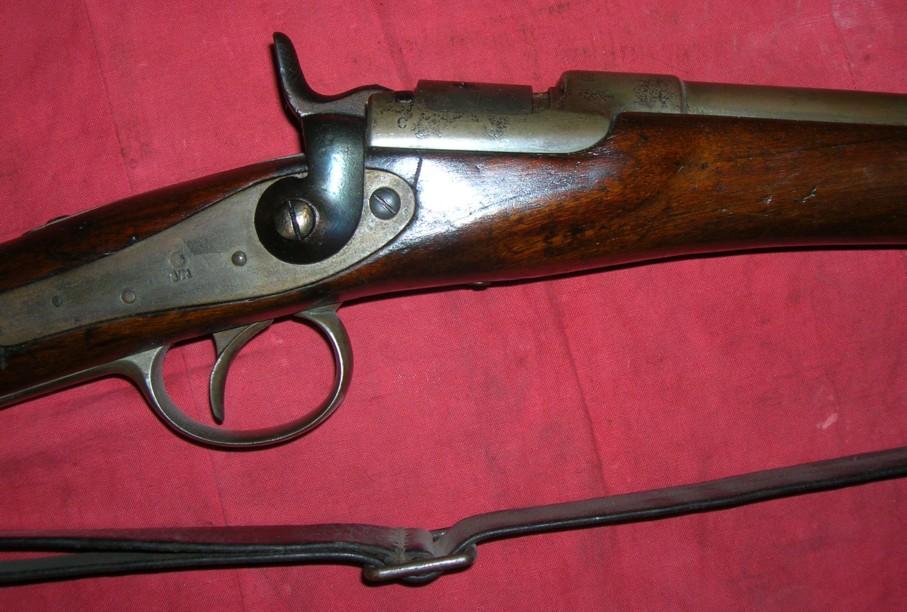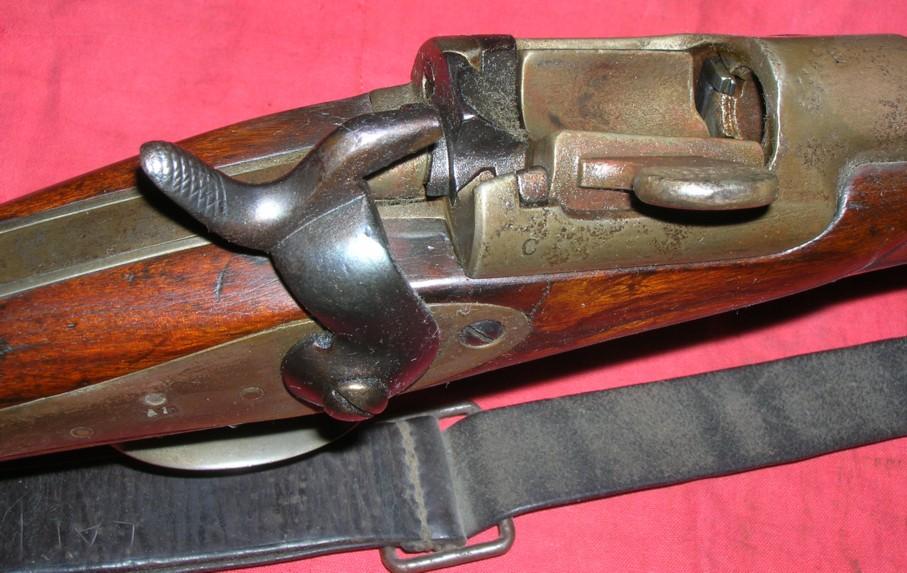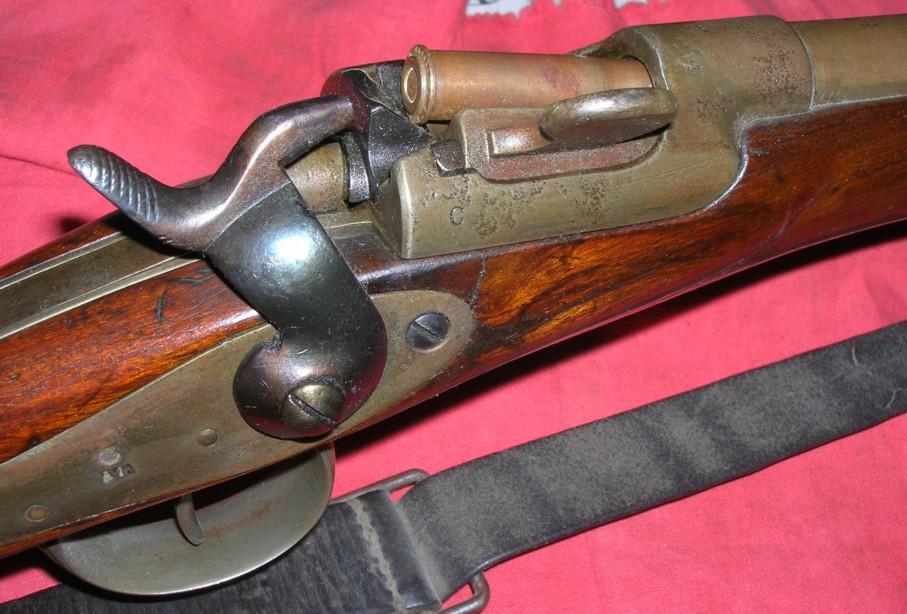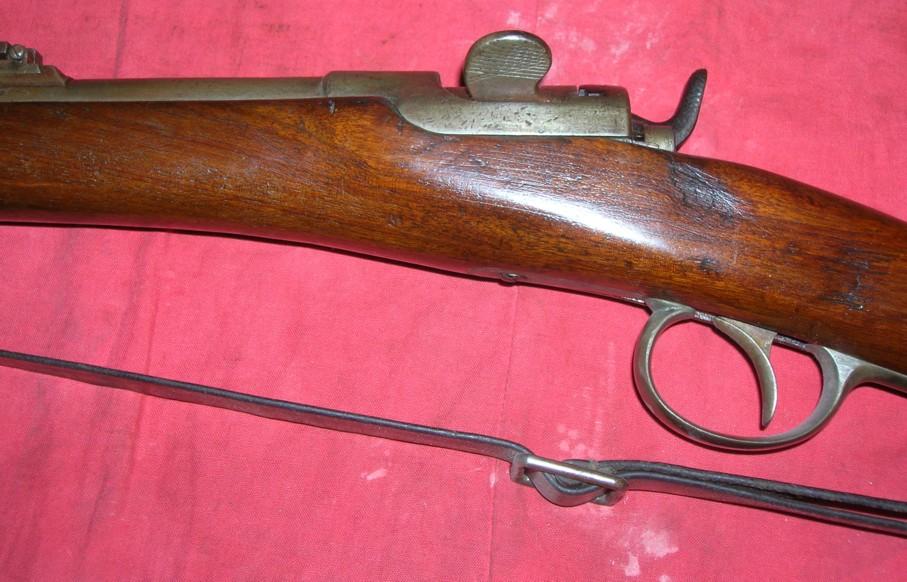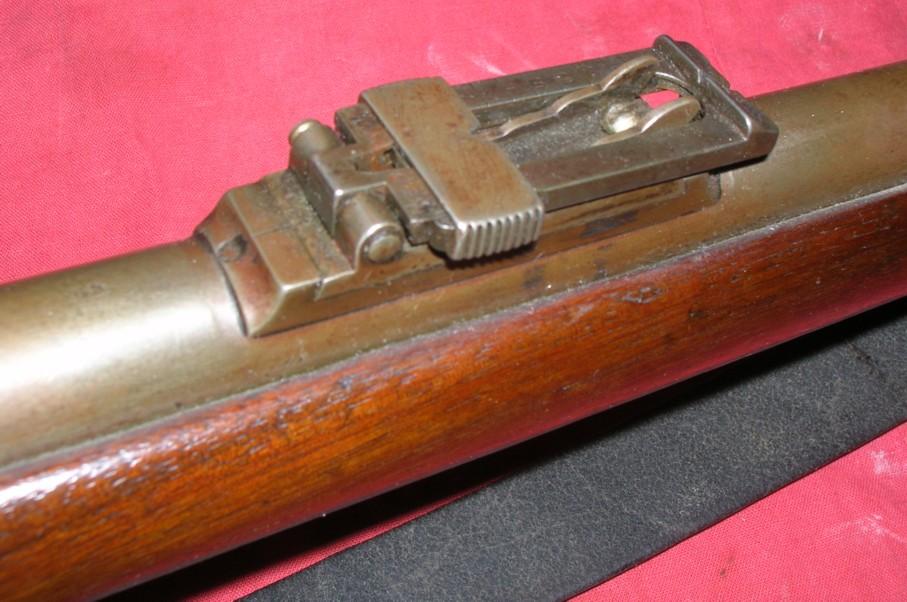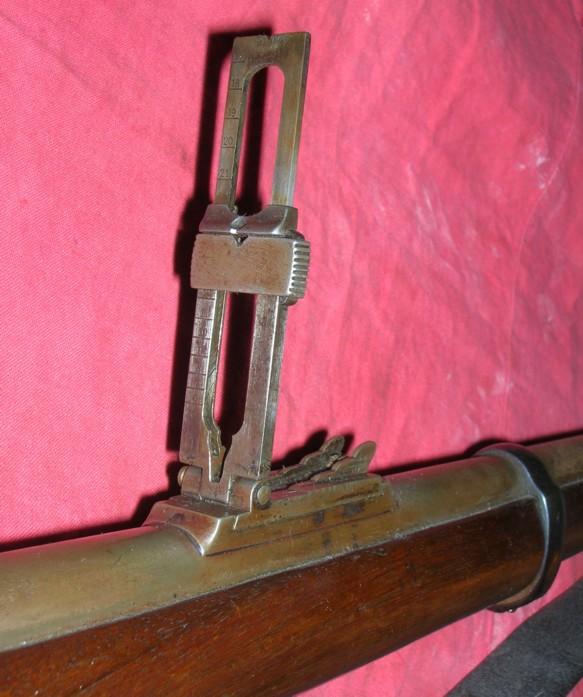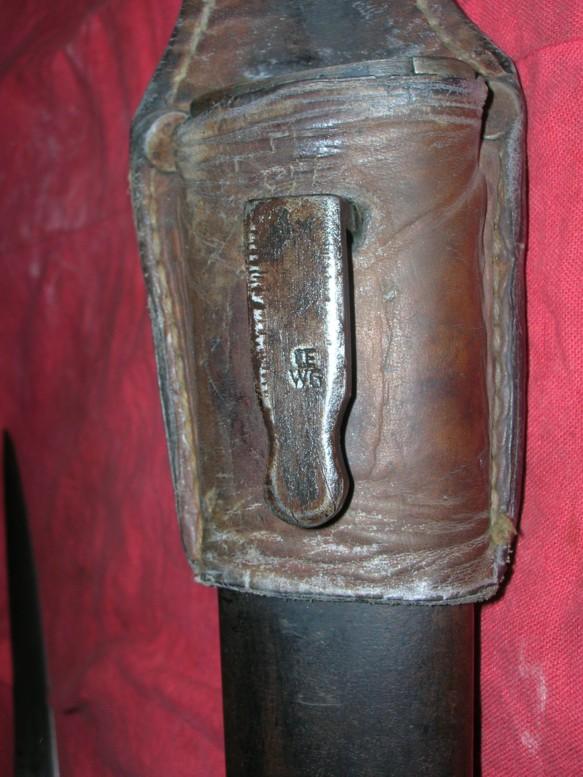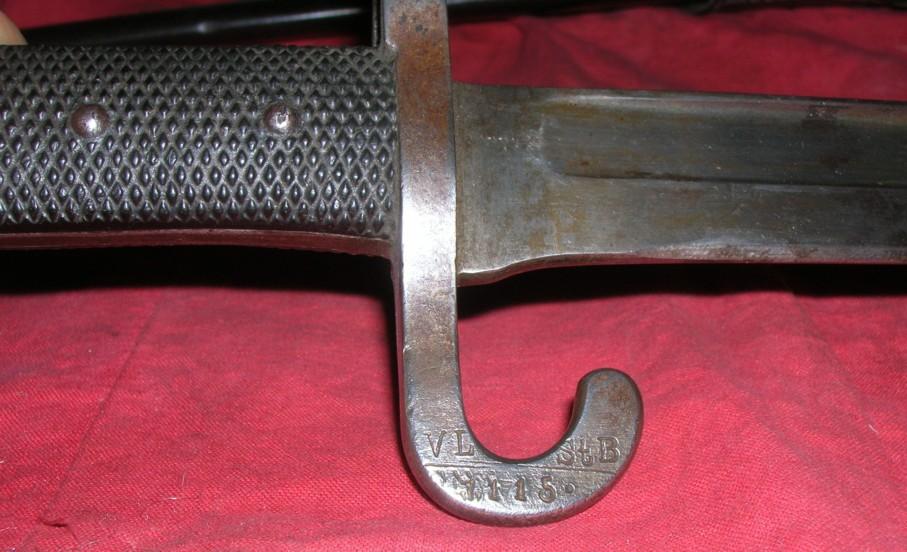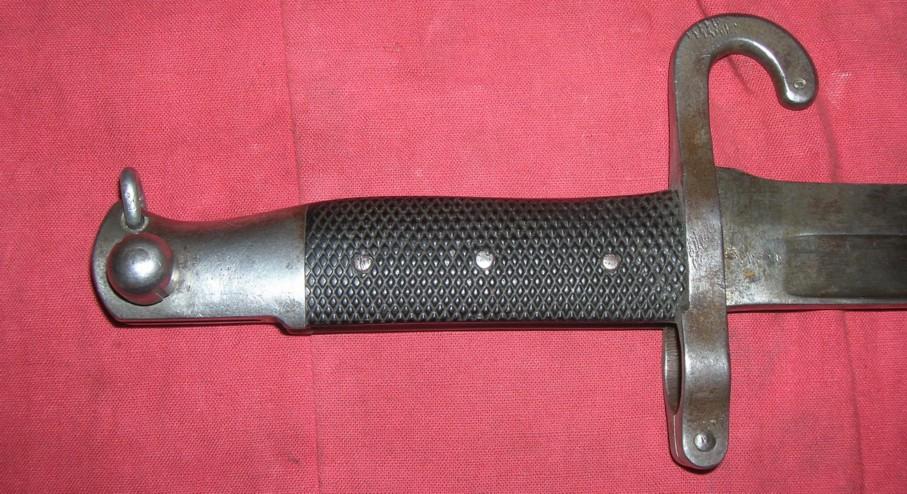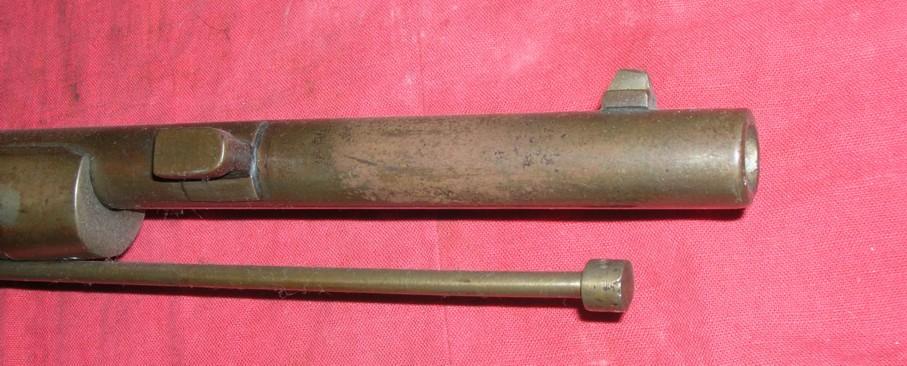 Werndl modified
This is a gun with an Austrian Werndl-System, built and proofed in 1867, what is shown by the "867" and the double eagle of the proofhouse of Vienna. This system was adopted for the Austrian army in 1867 but was used for civilian guns too.
Udo (Germany)
This is an Austro-Hungarian Werndl M.1873 military short rifle or carbine, made by OEWG Steyr in caliber 11mm Werndl; later converted to a civilian shotgun. »876« is the year of production - 1876, the marking above is the double headed Austrian eagle.
Kind regards,
Jani
L.P.
Janez Harman (Slovenia)