Castelo
Pistol "A l'écossaise".
This house manufactured also these pistols in calibre .380 of them, into .320 and .22, as well as revolvers top break into .320 also.
Thomaz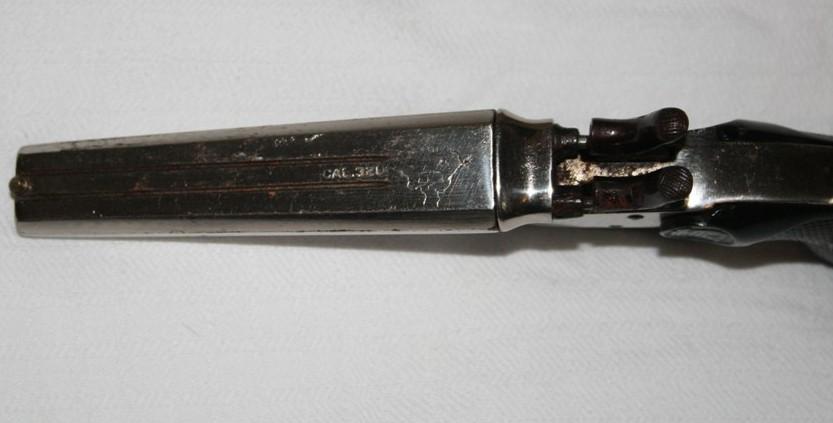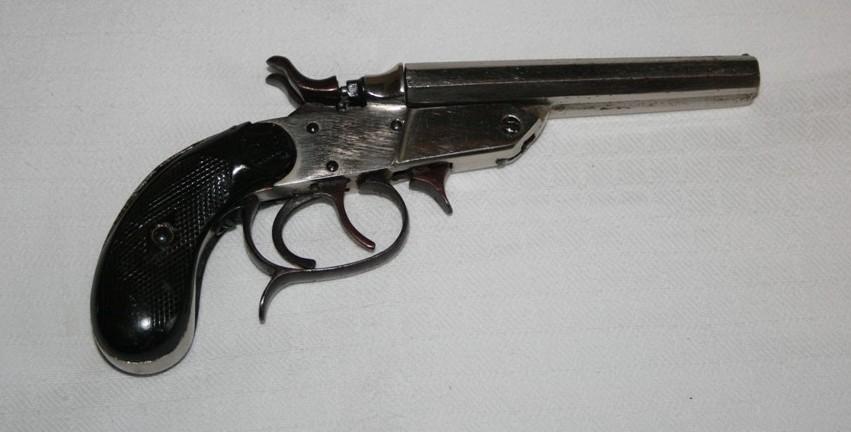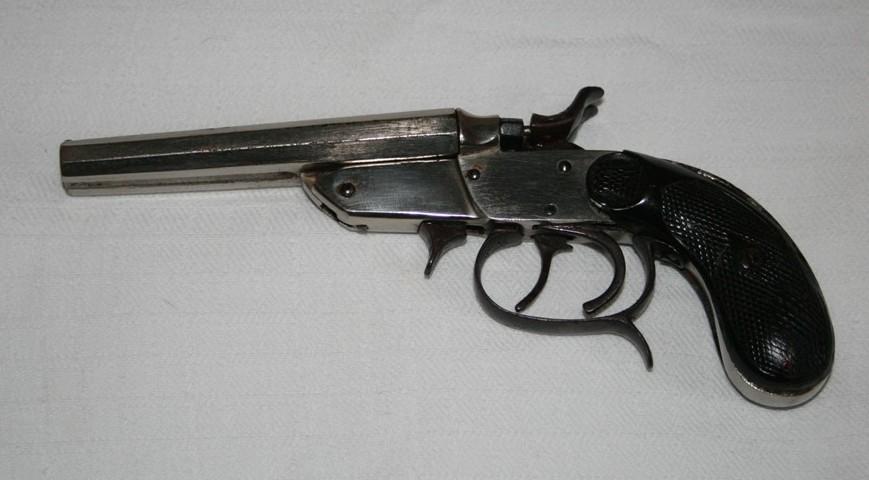 Castelo
This is the old pistol, 2 barrels (only 1 trigger) in 22 caliber Castelo mark (Castle).
It was manufactured in Brazil long time ago.
Today it manufactures no longer exists.
It belongs to a Brazilian collector.
Thomaz