Taurus
The history of Taurus started in 1937 in a small workshop.
They grew slowly and after 60 years of existence it is now an example of company with 1700 members of the personnel.
He does not manufacture only firearms fire but also of the helmets, tools and other products.
In 1980 they bought the Beretta factory of Brazil, that their made it possible to also launch out in the manufacture of pistols.
Nowadays they are very present on the North American market.
A Brazilian collector
That is one of the first models of Taurus.
Today the list of revolver and pistol Taurus is very large.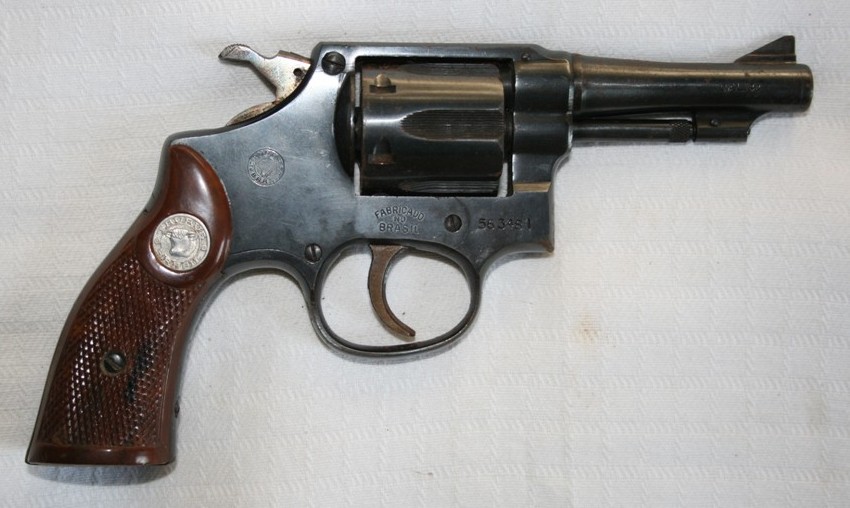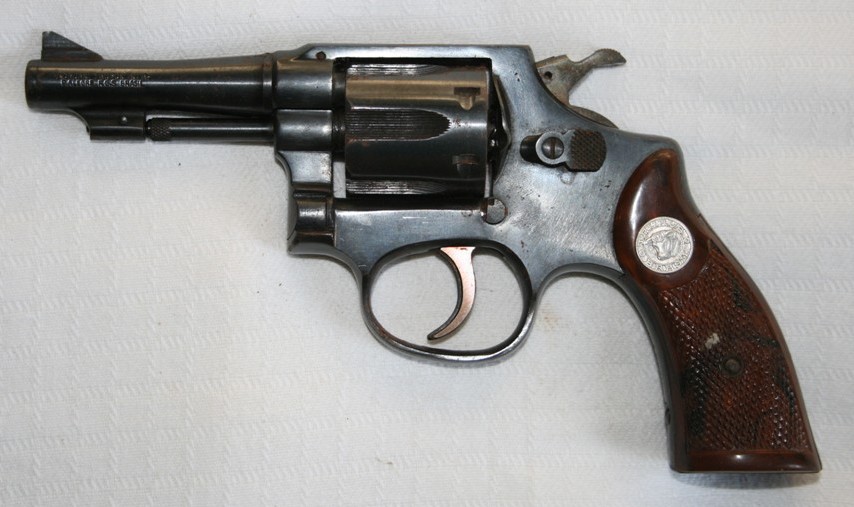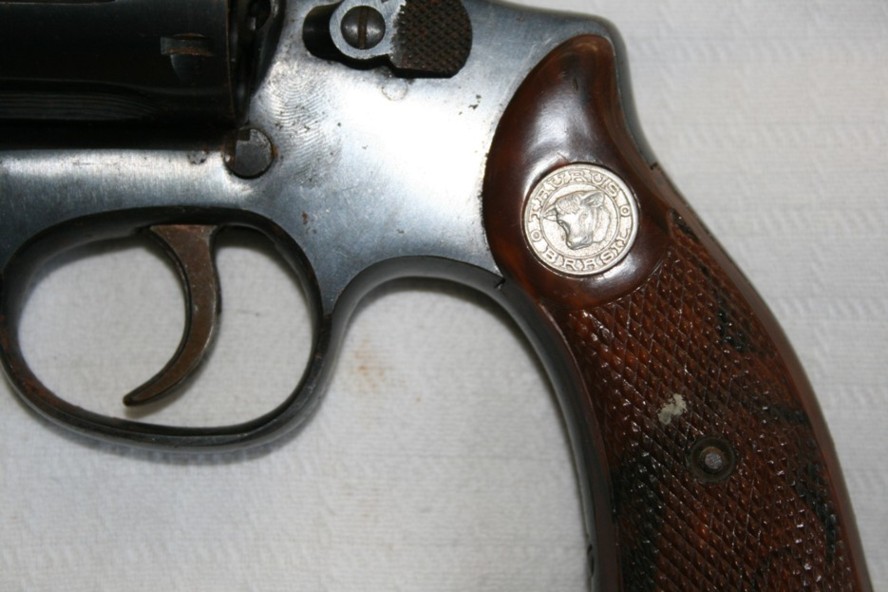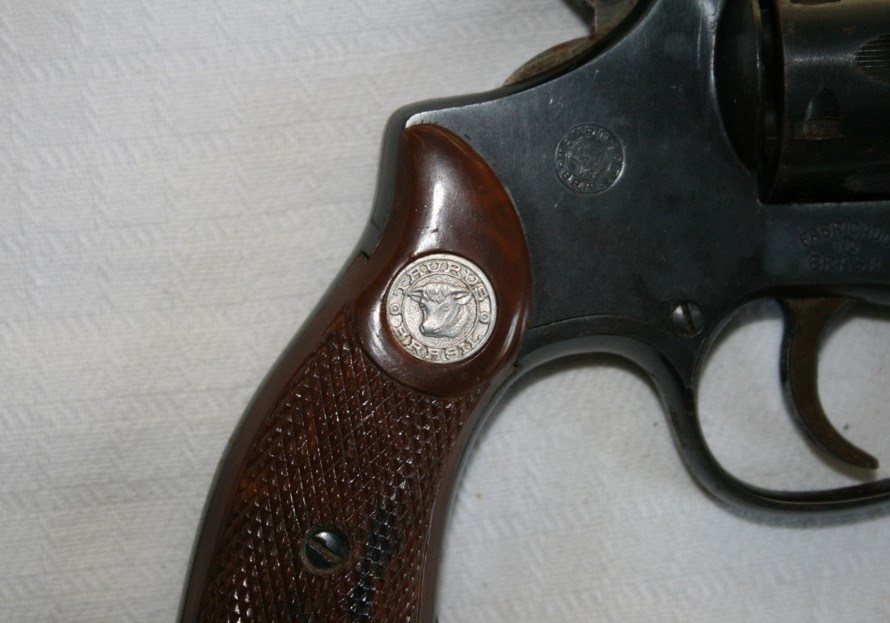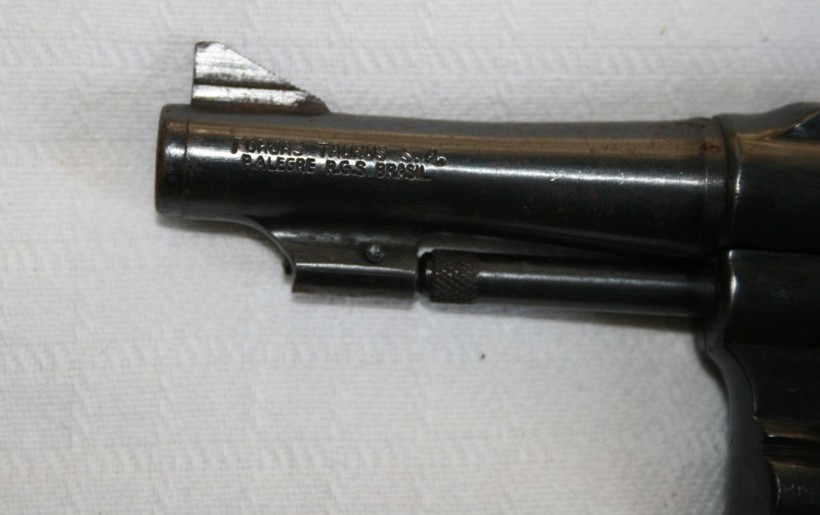 Taurus PT58S
That is one of most antique pistol model of Taurus, and was made in start of years 80.
Can see like Beretta.
Today Taurus has "design Taurus".