Imbel
Cal .380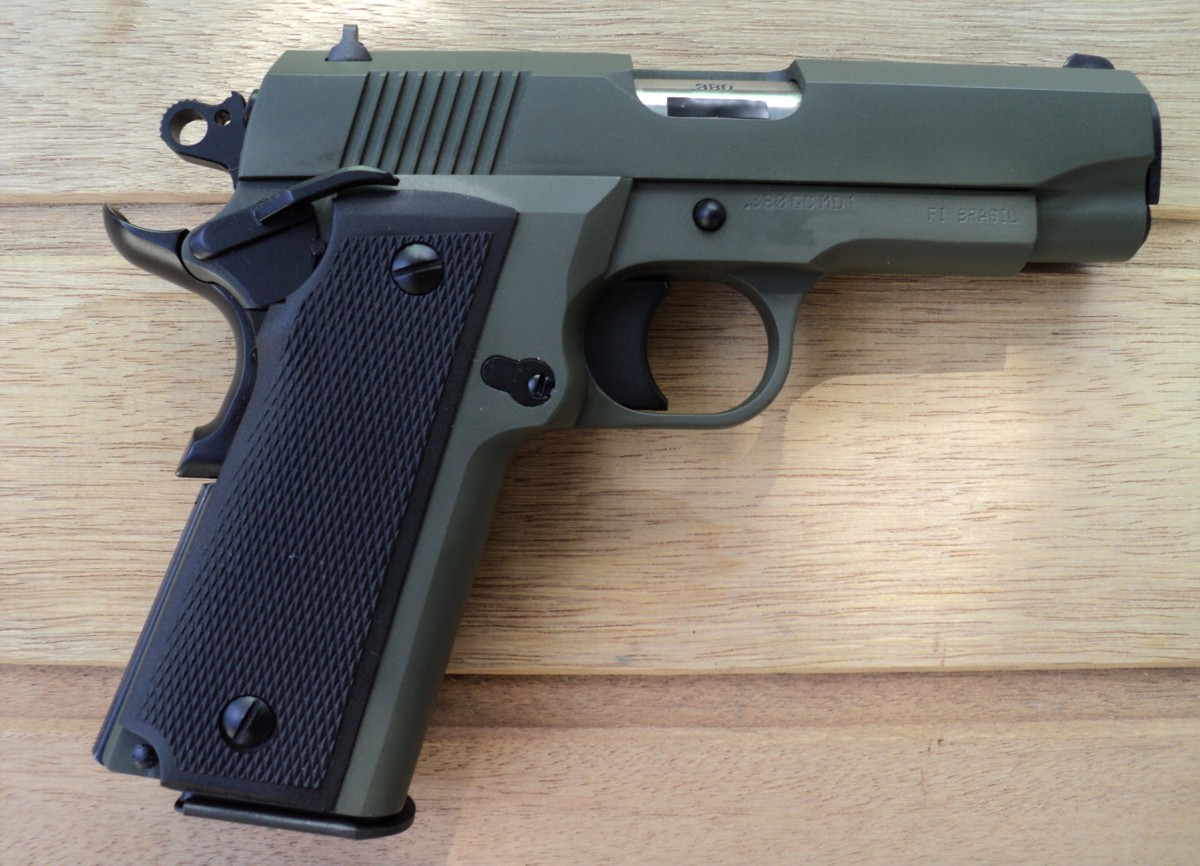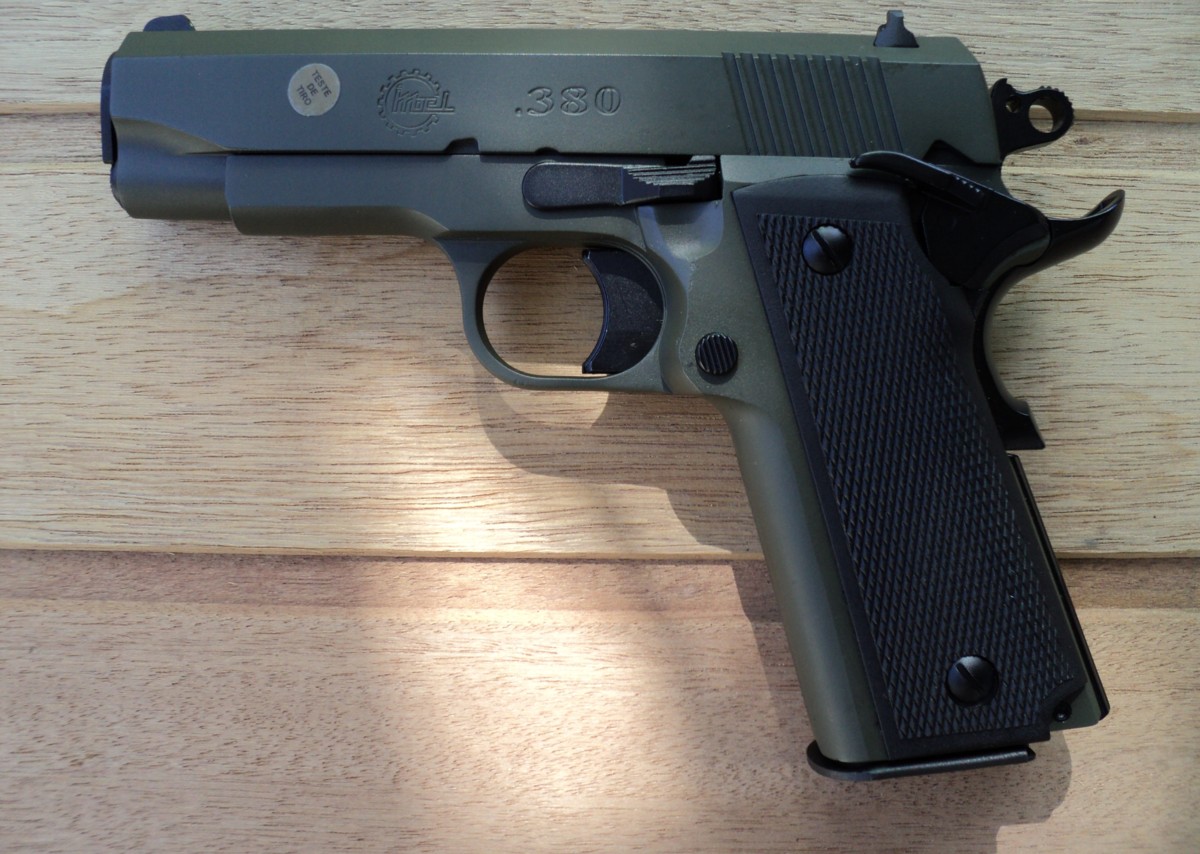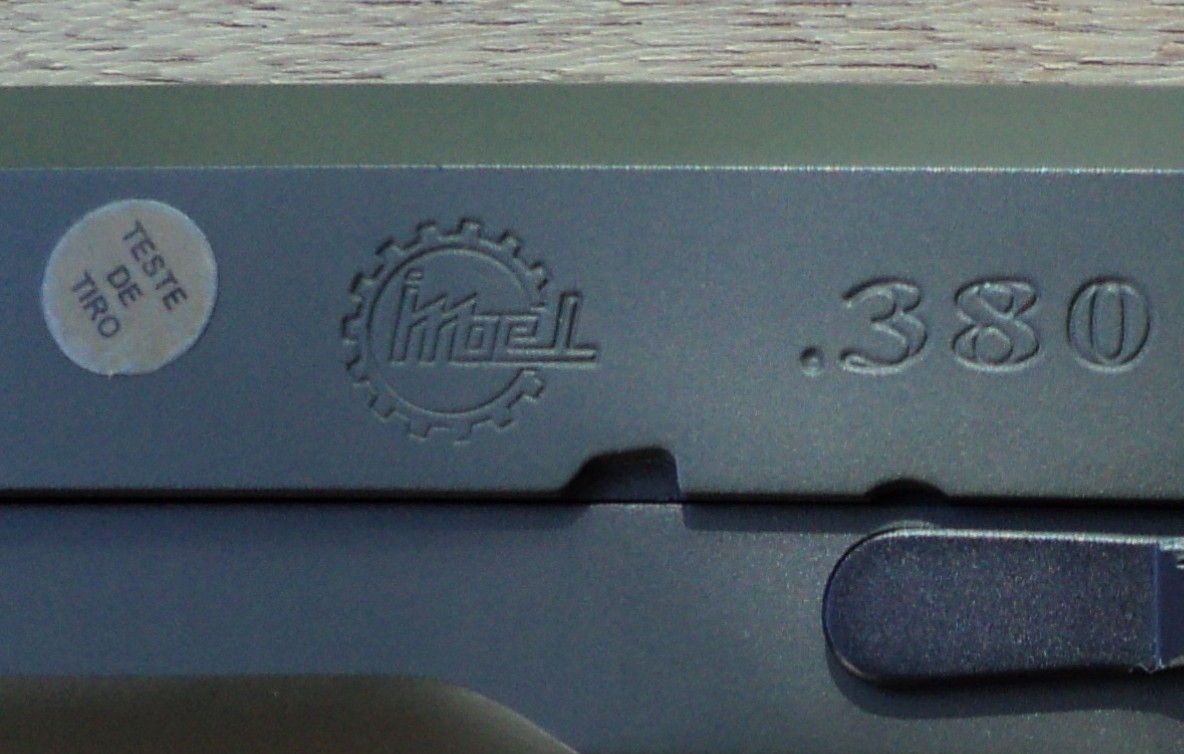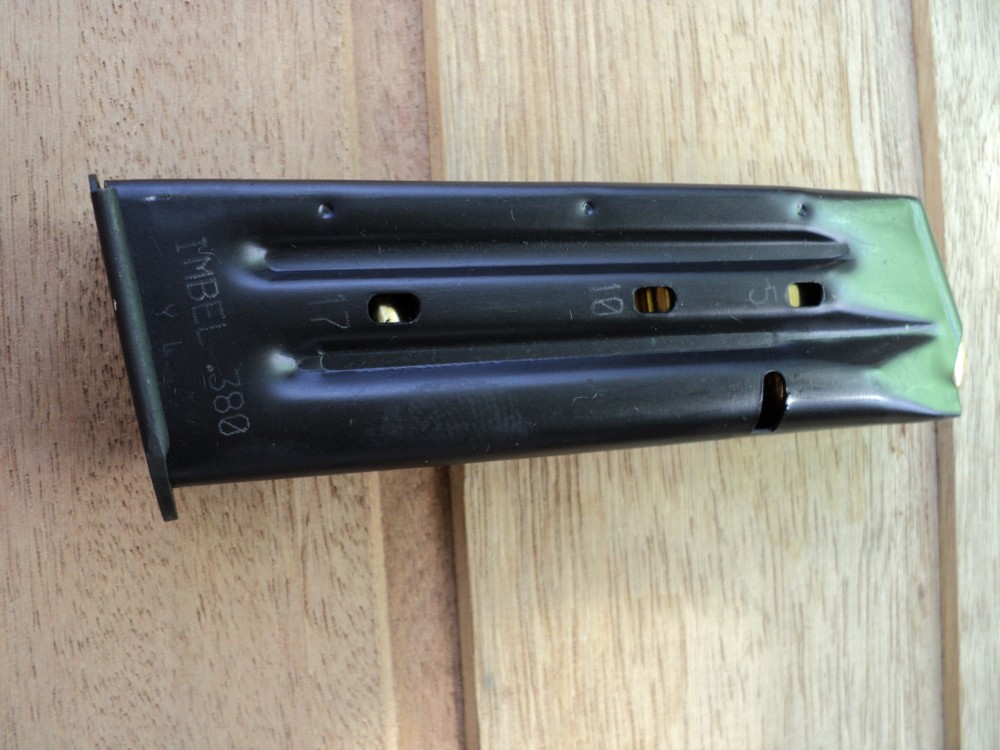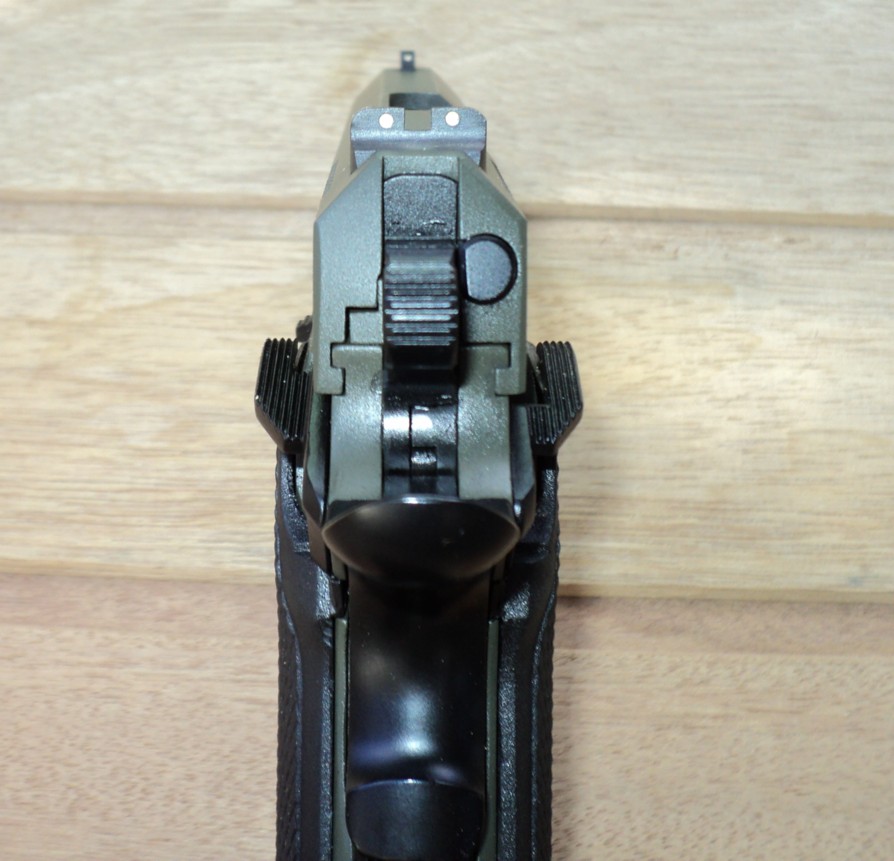 Imbel
Imbel is factory of Brazilian Army.
They made many model of pistol in calibre .45, 9 mm, .38 super auto, .380, of type Colt 1911 A1
Make too FAL 762 and .223.
All barrels of Imbel arms have the groove with chromium layer in the interior for bigger durability.
The barrels are manufactured by the process of cold forging.
But the strong of Imbel is contract with Springfield (they made many Springfield pistol).
In past times, the guns of Springfield made here not have Brazilian mark.
But now, he have mark "F I" Fabrica de Itajuba (Imbel).
A Brazilian collector
Imbel
Calibre .45
Many thanks to the Brazilian collector for the pictures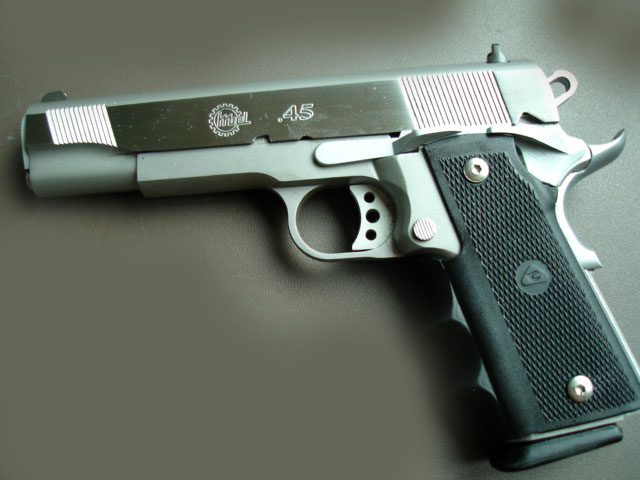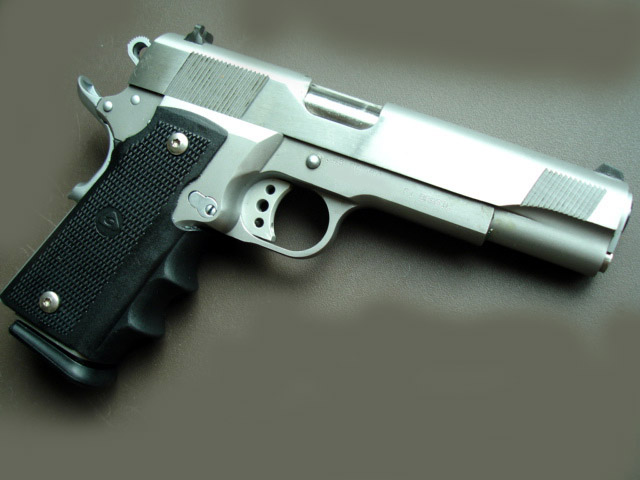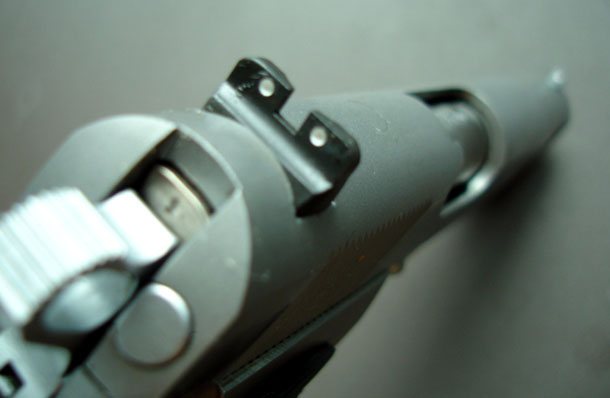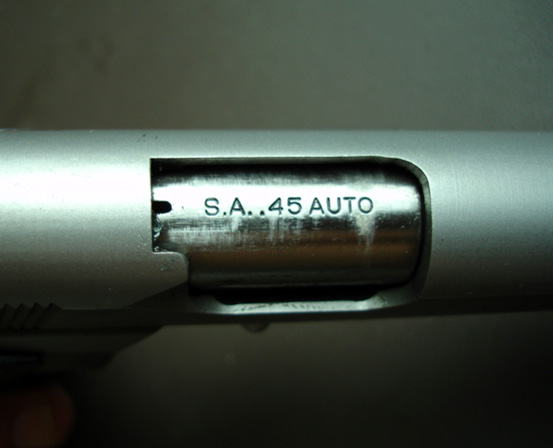 Another auto pistol