Arizmendi Hermanos
Is Ok Alan, it's a spanish revolver TINKA manufactured by Arizmendi Hermanos, gunsmith of Eibar.
I send you the logo.
Regards. Jesus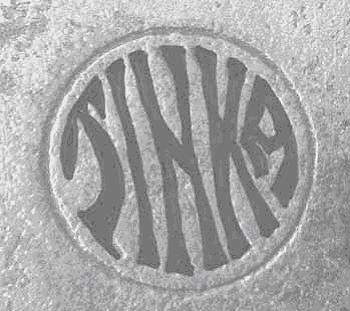 La marca o modelo de este revolver es "TINKA", registrada por Arizmendi Hermanos, armeros de la localidad de Eibar (España) según consta en el Boletín Oficial de la Propiedad Industrial de esa villa con el número 907, página 923, de 16 de Junio de 1924.