Rifles 1854 (striped), 1853 T and the 1857 were transformed
in 1867 for a major part into "tabatière" rifle.
Their initial gauge of 17,8mm fired a projectile from 17.2 when they were with percussion,
following the transformation the ball passed to the gauge de18,3 in the barrel of 17.8 ..... Simple!!!
Same rifle transforms with a "tabatière" breech….in 1867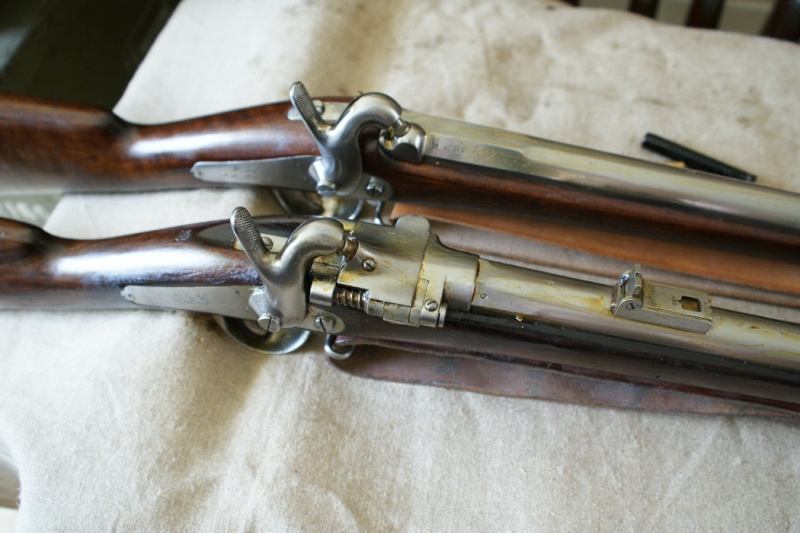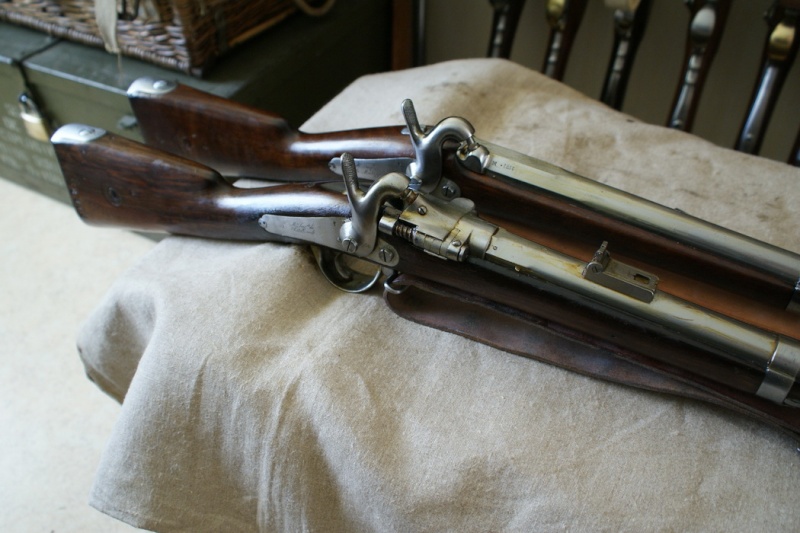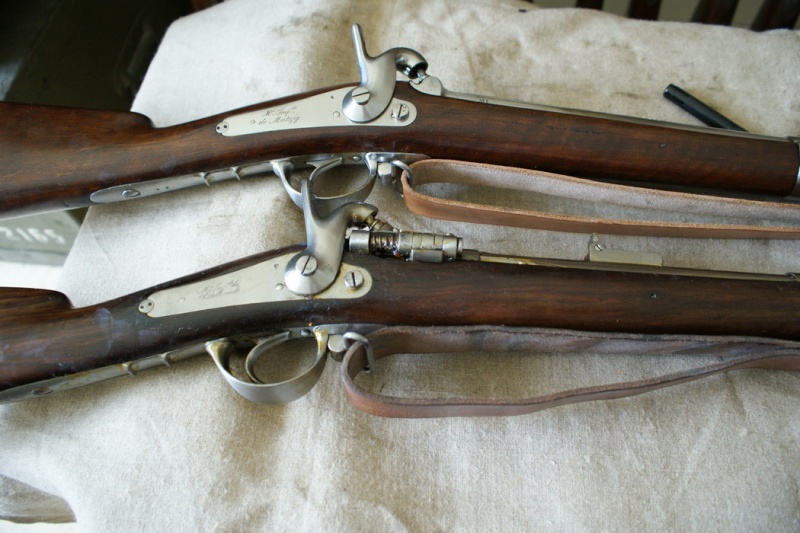 Seen below barrels and rods of loading and cleaning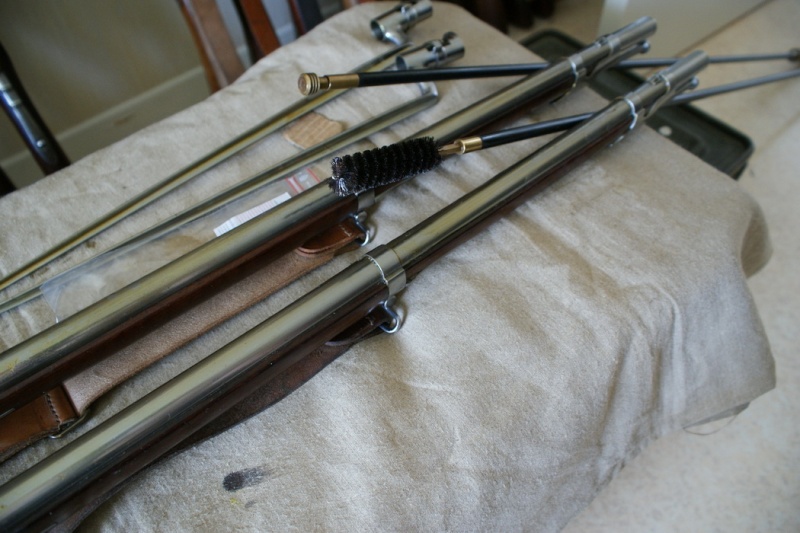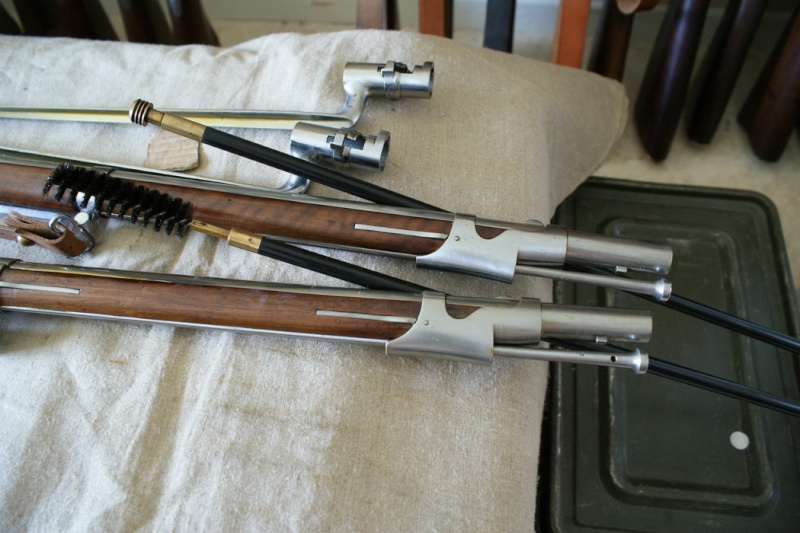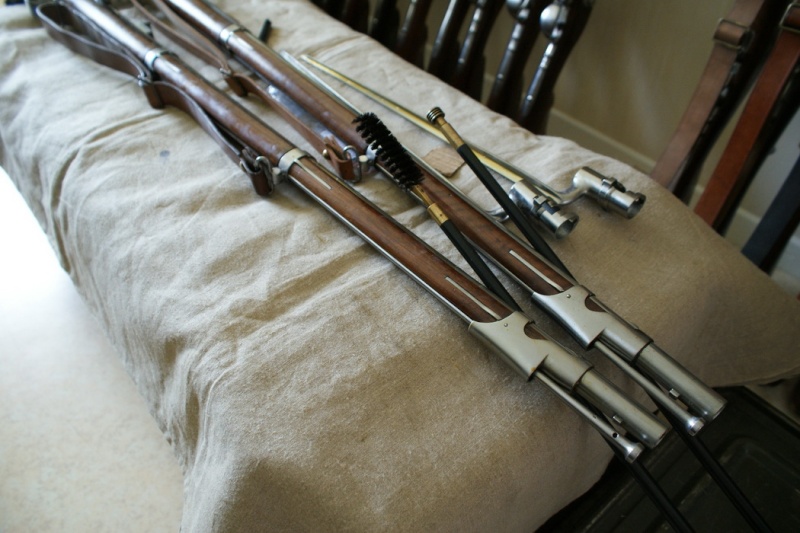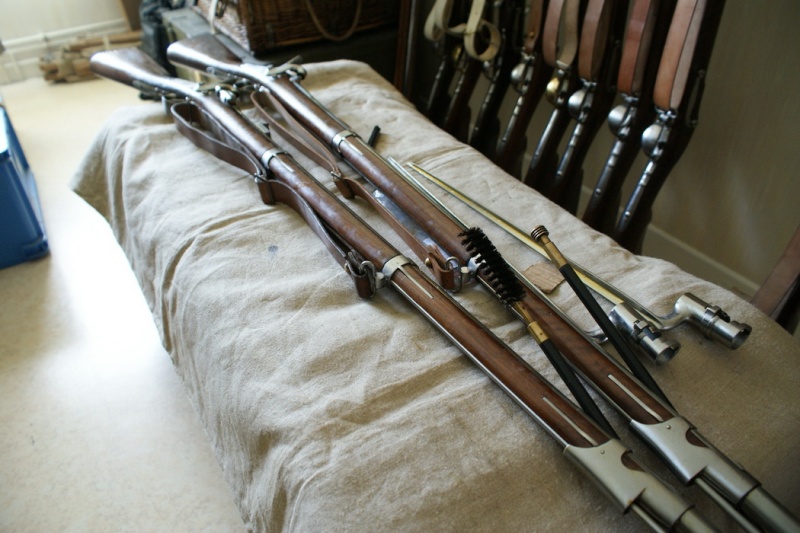 Realized with the assistance of old documents.
Technical support: "@lain of www.littlegun.be".
Private credit photographs & drawings @glt08 reserved ww.littlegun.be
copyright ww.littlegun.be - @glt08
Back to "EXCEPTIONAL FRENCH RIFFLES"