Carabine Saint Etienne "Buffalo"
This riffles have a double calibre, 6 et 9mm. I joined the page of catalogue Manufrance.
Many thanks to our friend Bert, the Dutch collector, for these superb photos.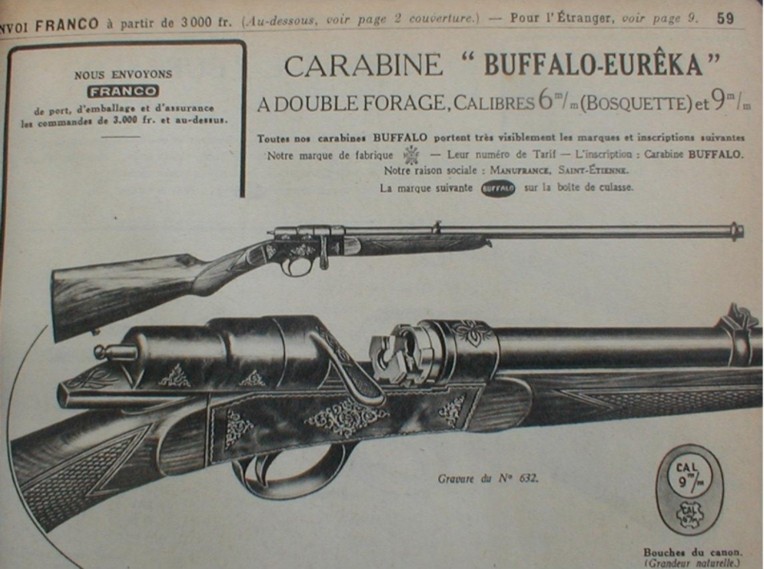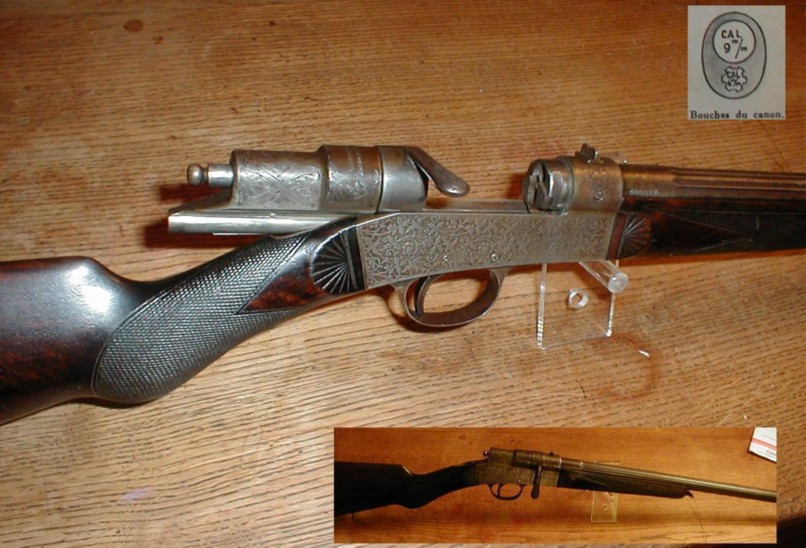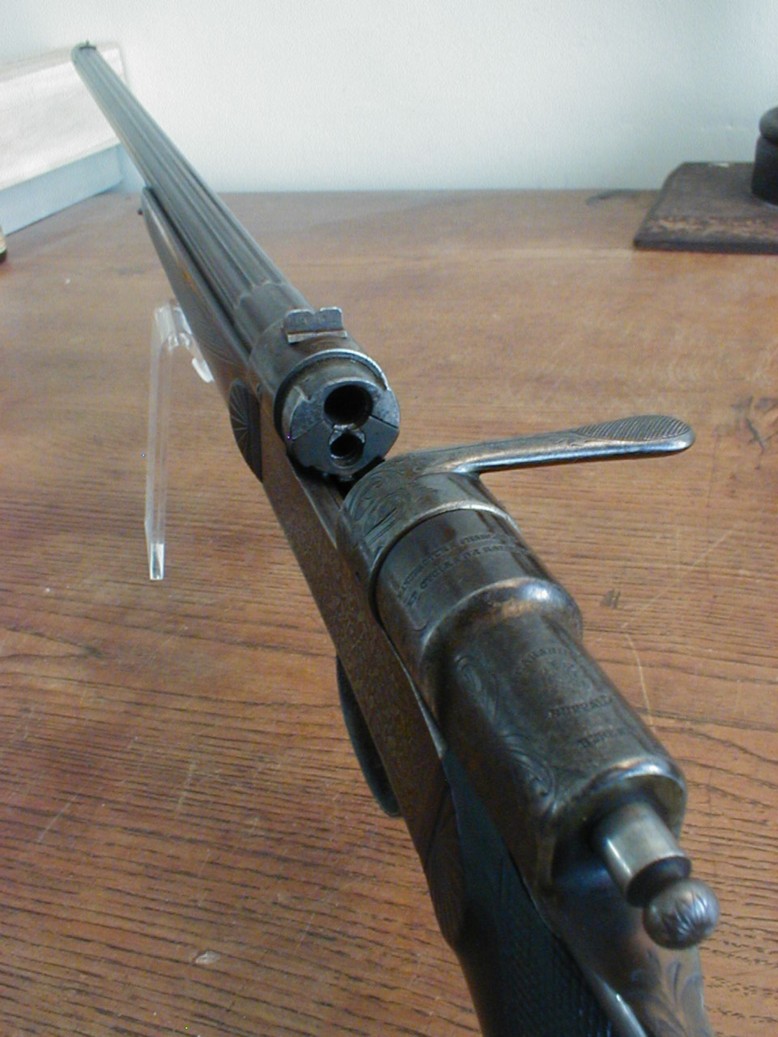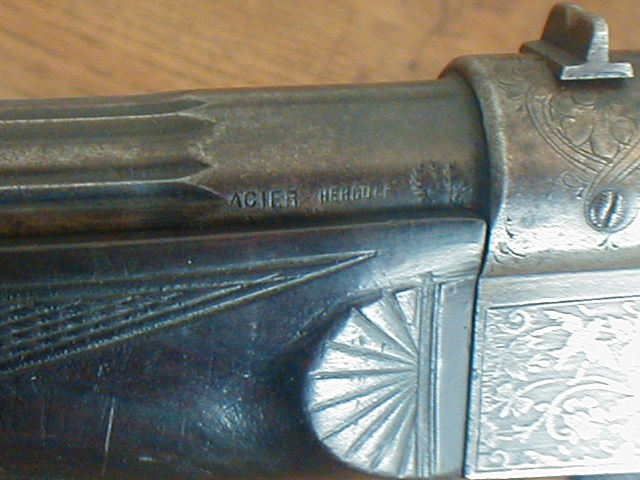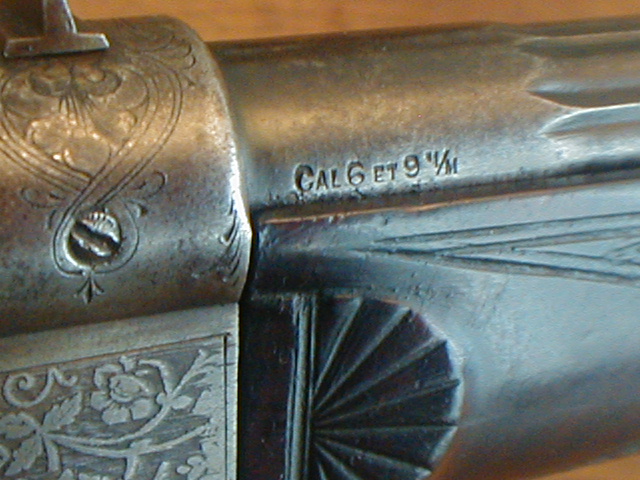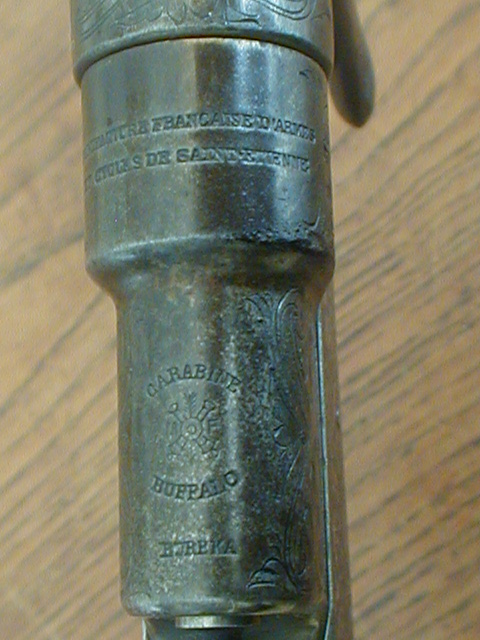 The rifle Buffalo-Eureka of Manufacture d'Armes et cycles de Saint Etienne could draw 2 different gauges bus it had a double drilling of the barrel, like the .22 and the 9mm annular for example. In general a smooth in gauge of hunting (9 or 12 mm) and one striped for ball (.22 LR). The characteristic being that drilling was made on the same barů It is enough to look at the end of the barrel to note it.
The barrel with 2 superimposed drillings was generally oval section (sometimes also round as that seems the case).
There is only one striker for the two guns (annular percussion). One can also draw two blows at the same time! The retreat is of course unimportant.
The specimen presented here is the completion of luxury, bronzed, marbled, etc
In the same kind, the Buffalo-Mitraille had a round barrel with 3 chambers in triangle and drew simultaneously 3 shots, in general of .22, supposed ones to make a grouping of 20 cm to 100 mů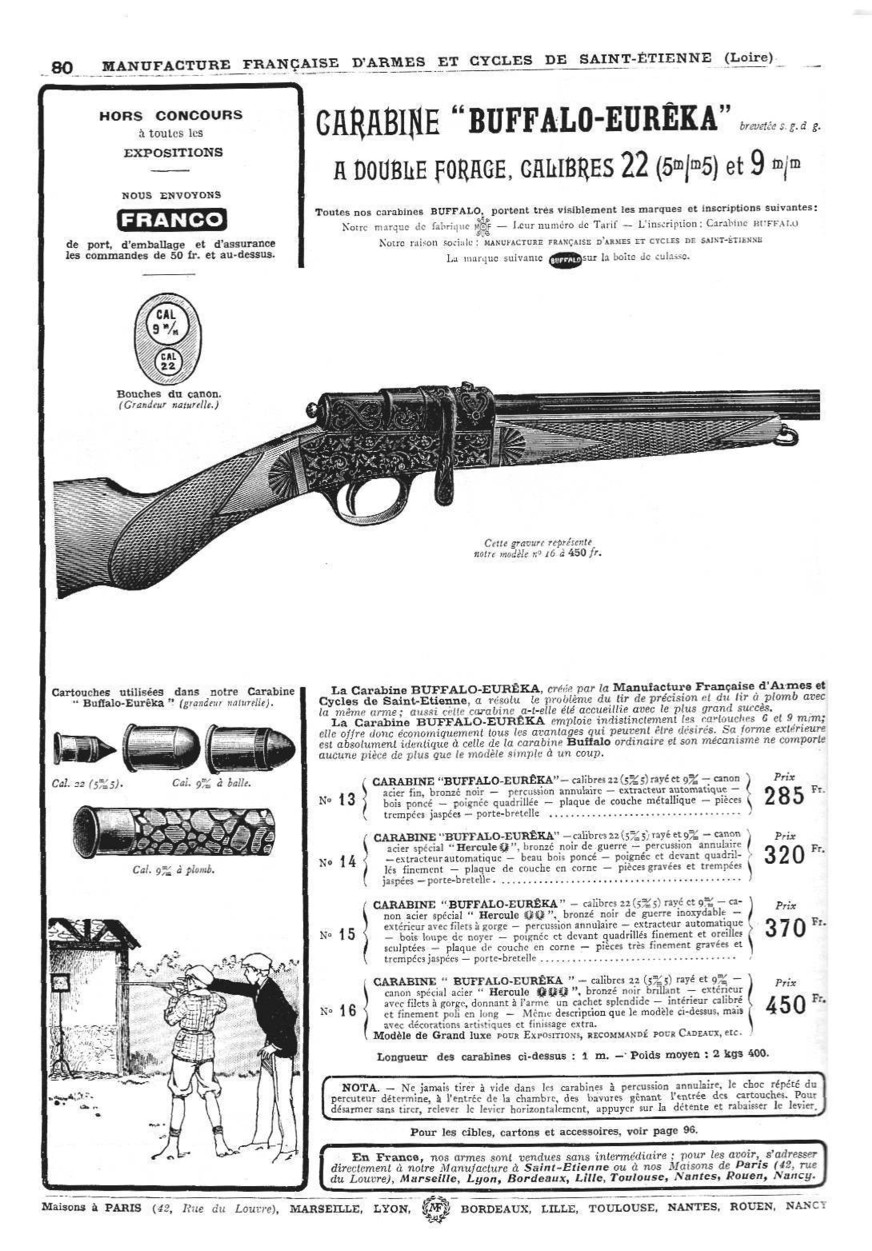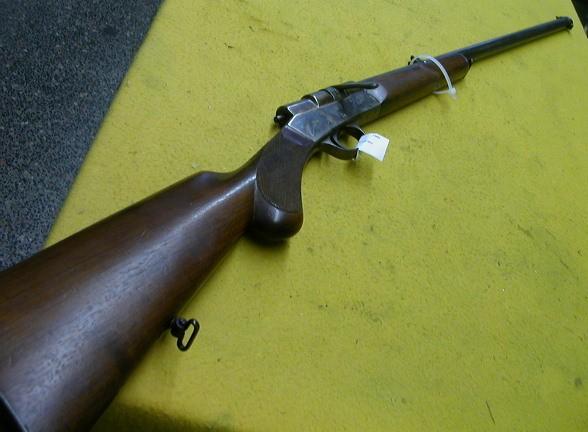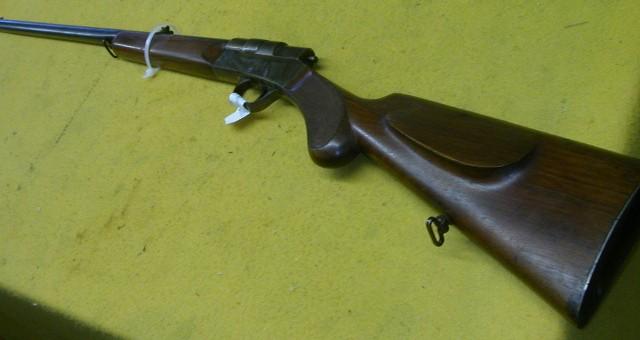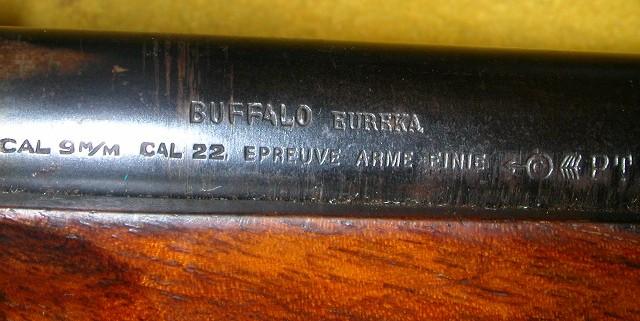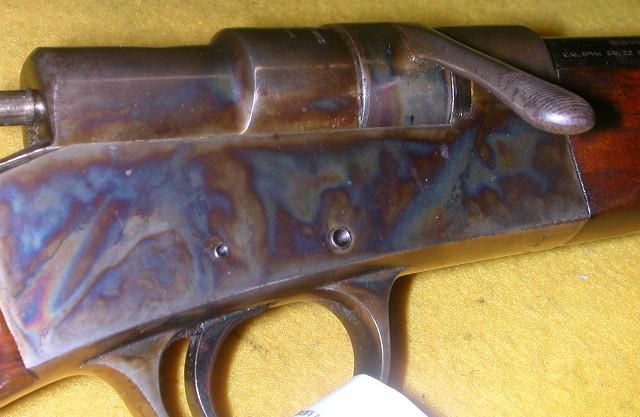 Carabine Saint Etienne "Buffalo" Mitraille