Revolver Saint Etienne 1873
The model of 1885 was produced only with 3042 specimens this year.
The second who appears in "couple" is of 1882 product with 29756 specimens.
These two perfectly functional weapons as you suspect it draw very well.
They are charged with casings of 44 magnum recut to 18 mm and whose collet was refined, 0.7 to 0.8 grams of Swiss powder n°2 and a round ball in 451 ". And they are very sympathetic to shot.
Nicolas
A French firm manufactures the necessary to reload this type of ammunition.
Look at here: H & C Collection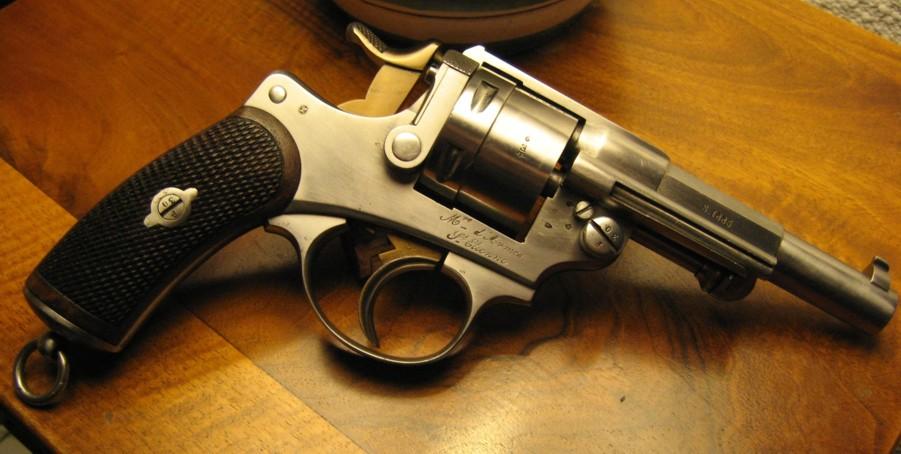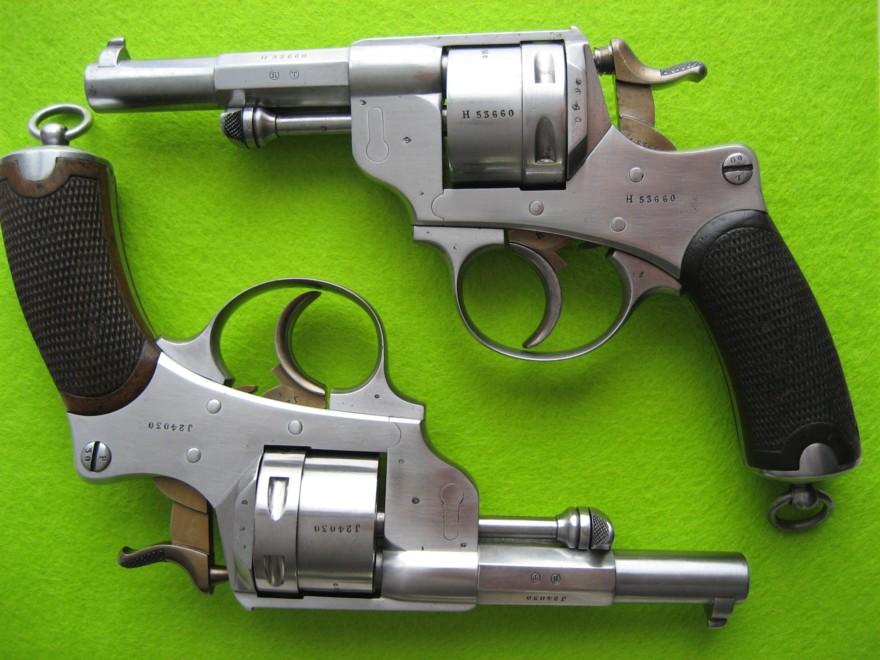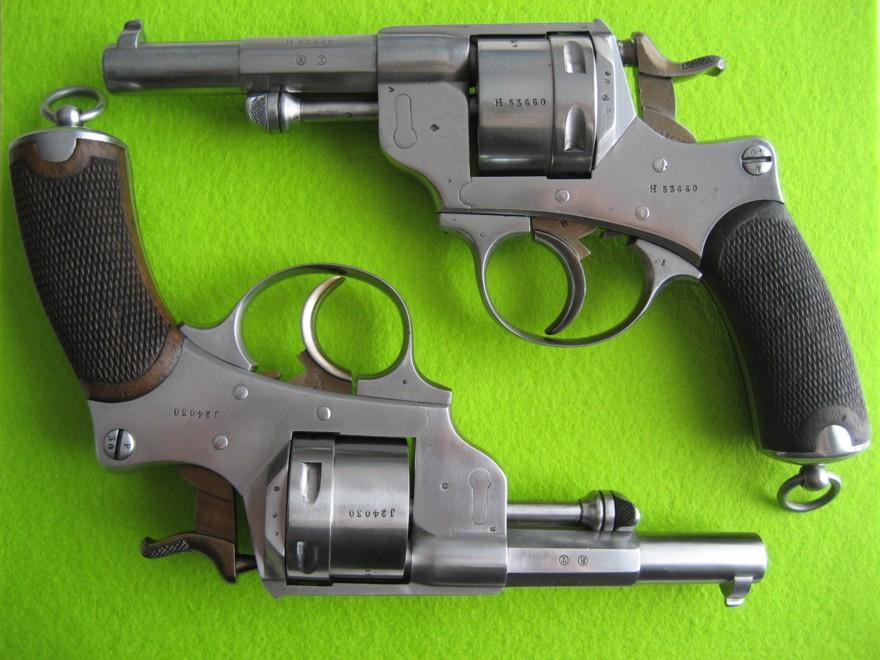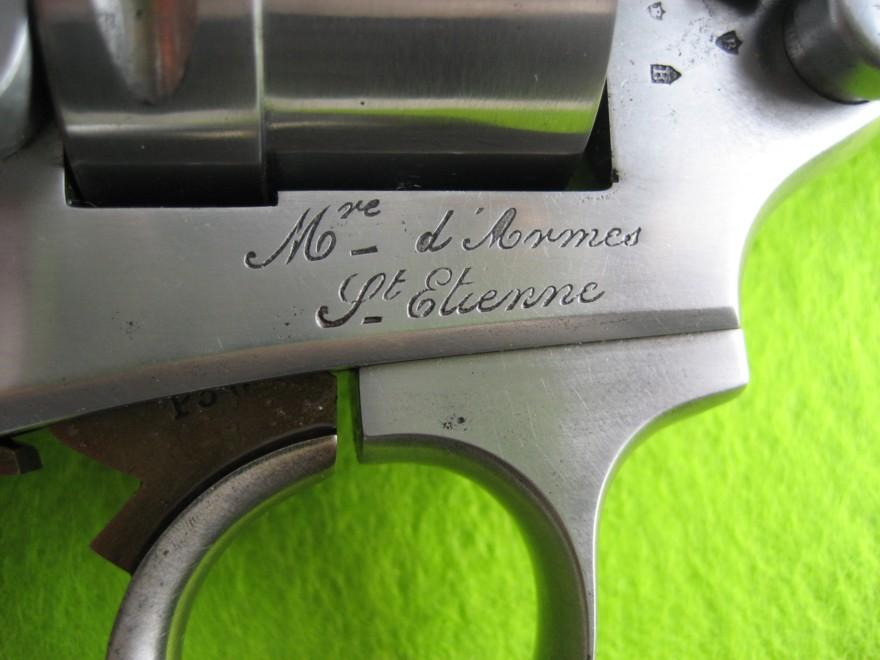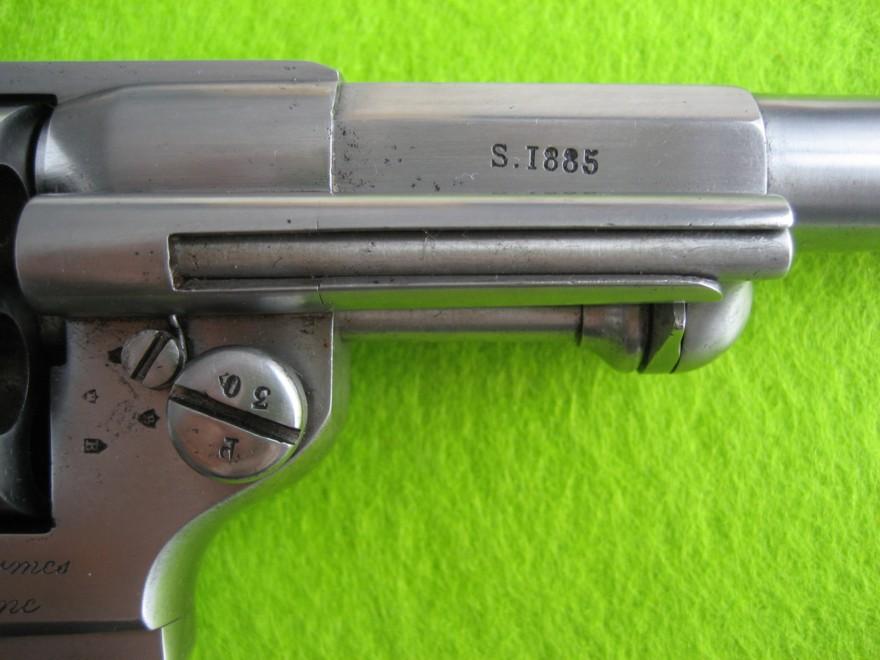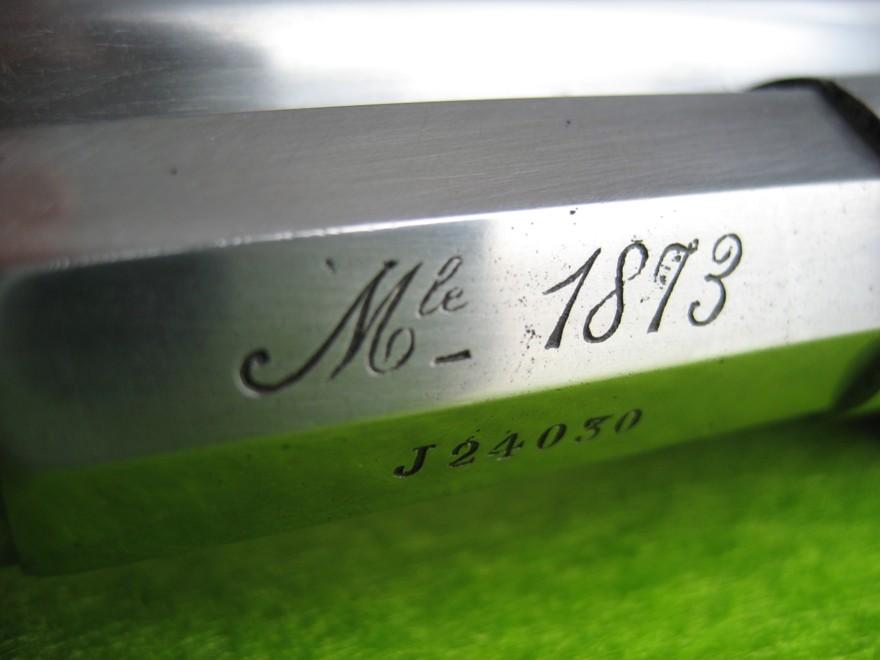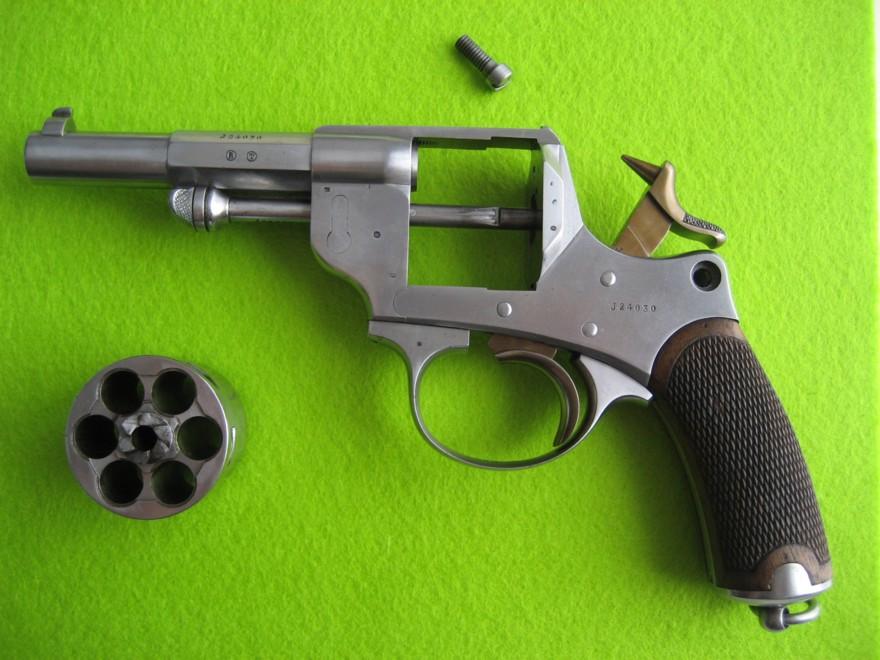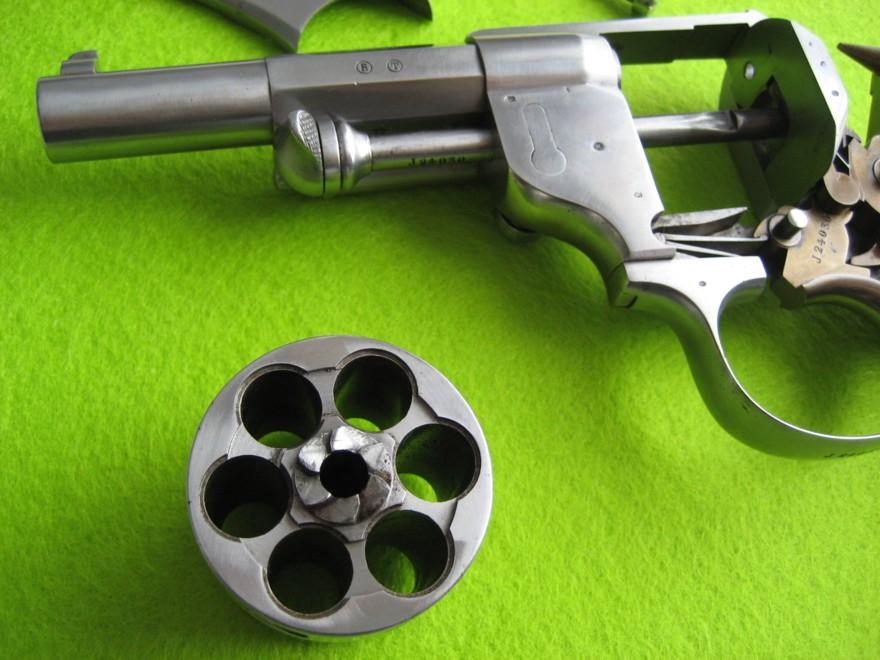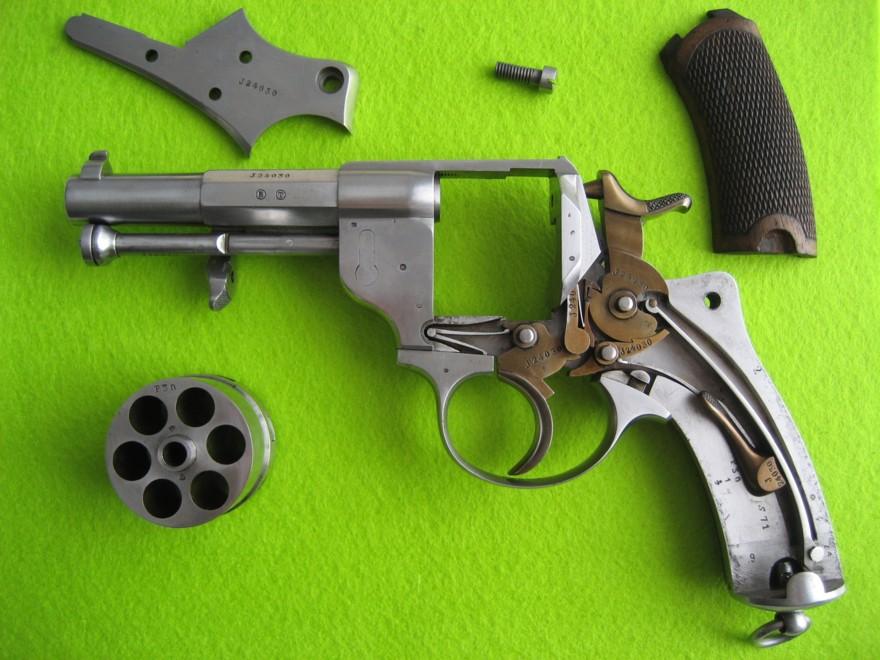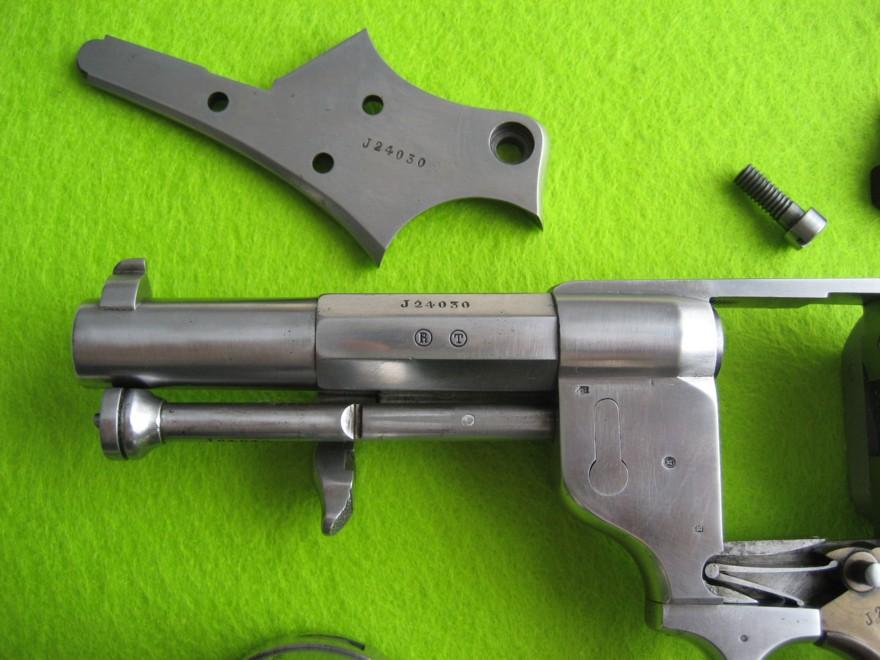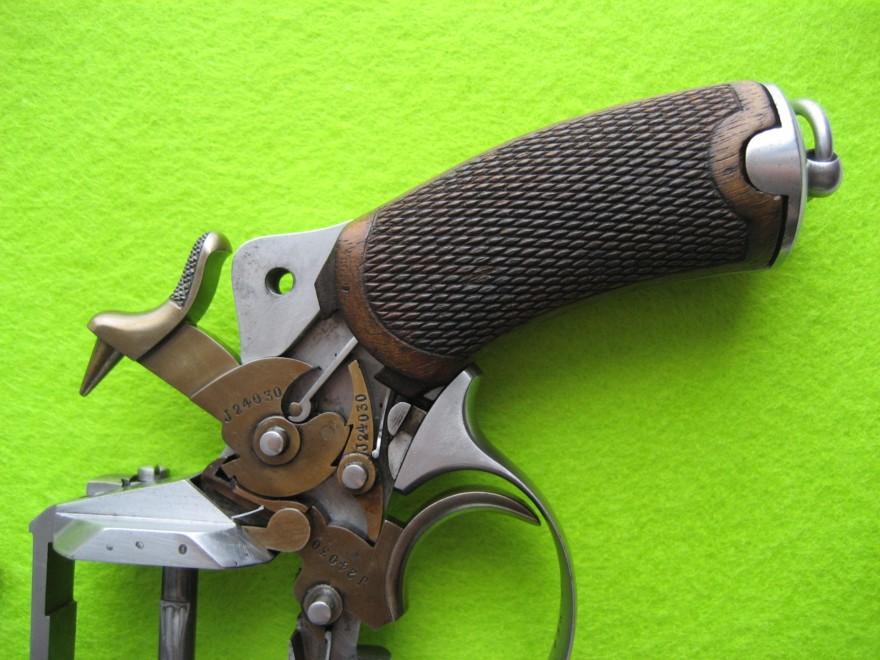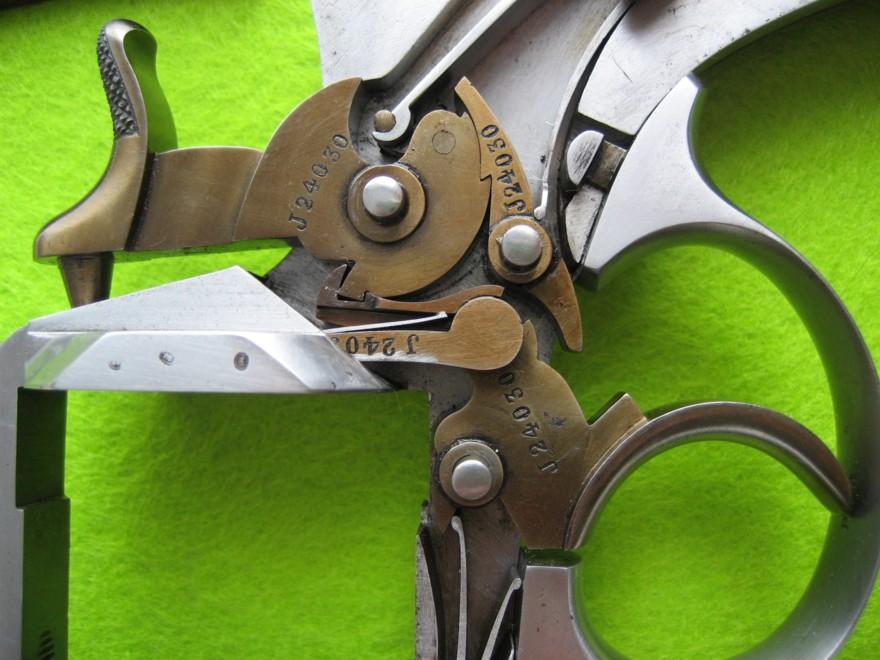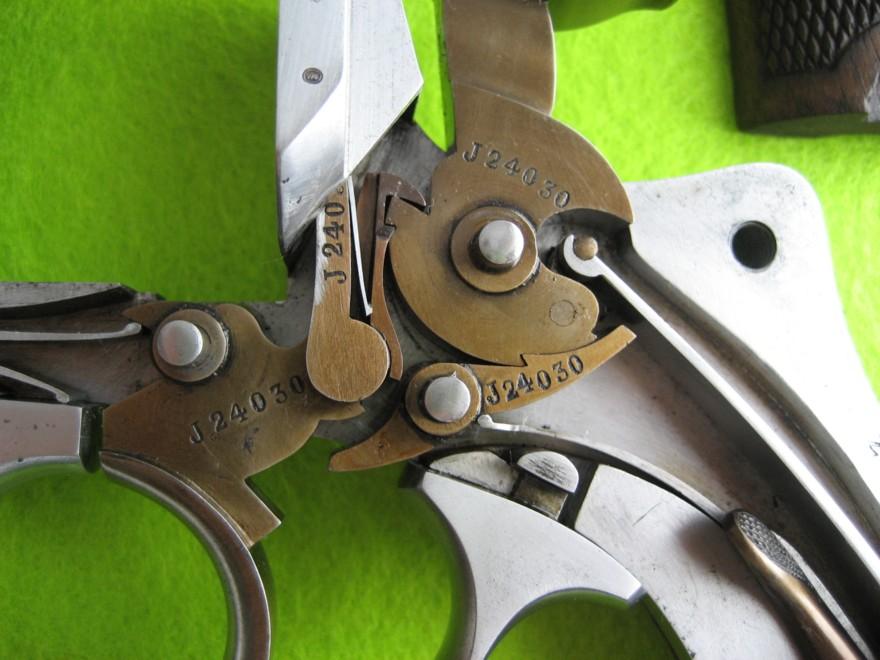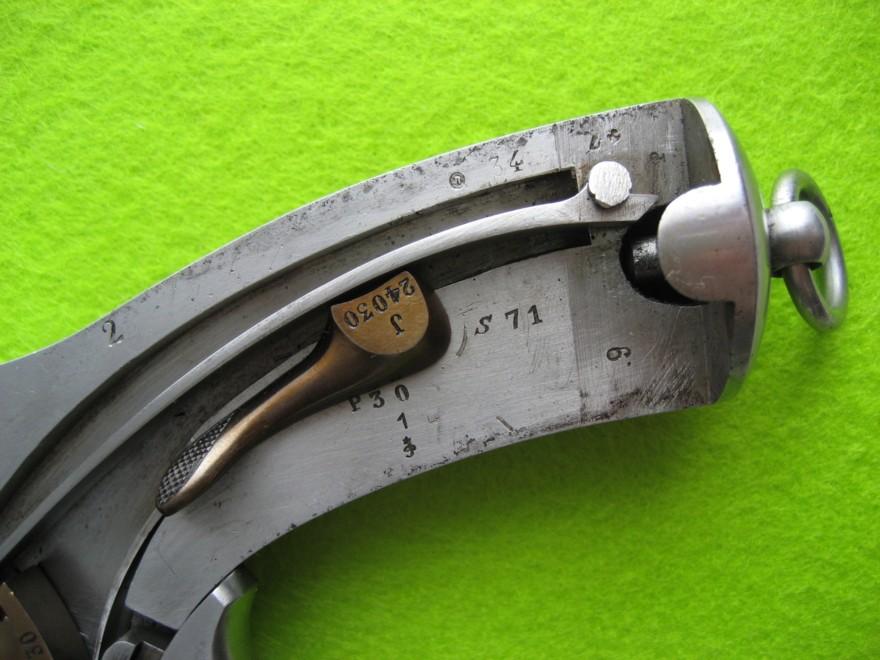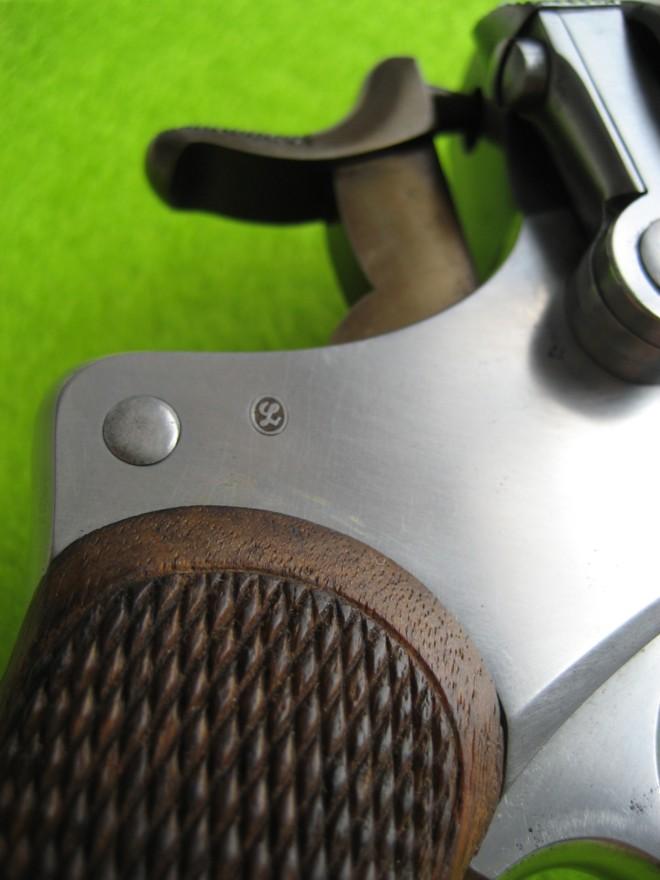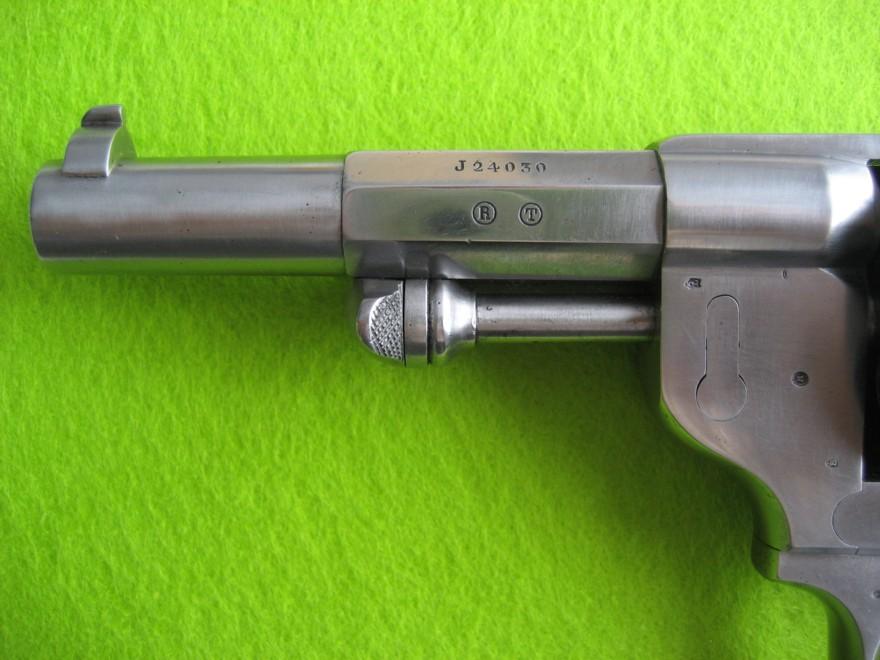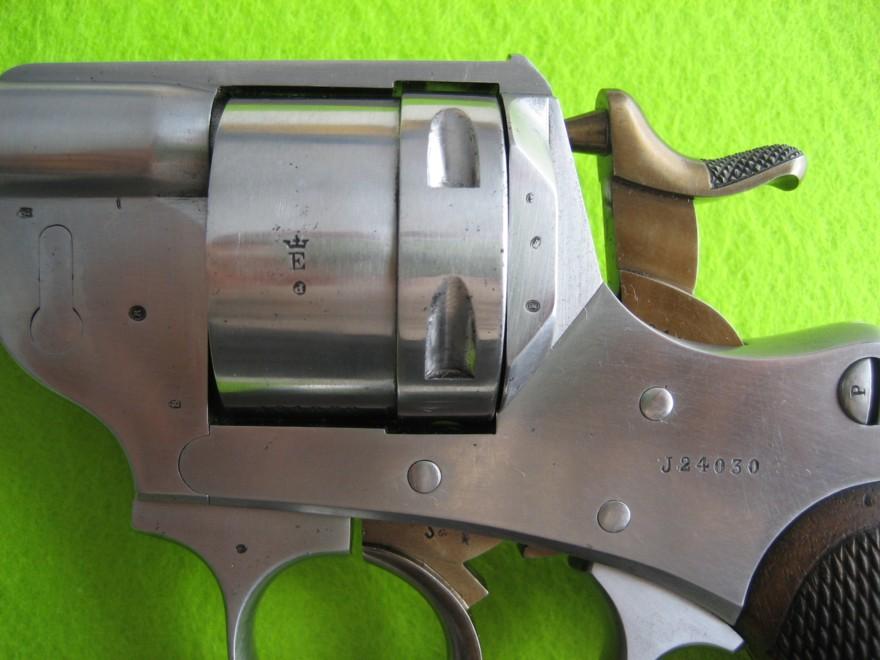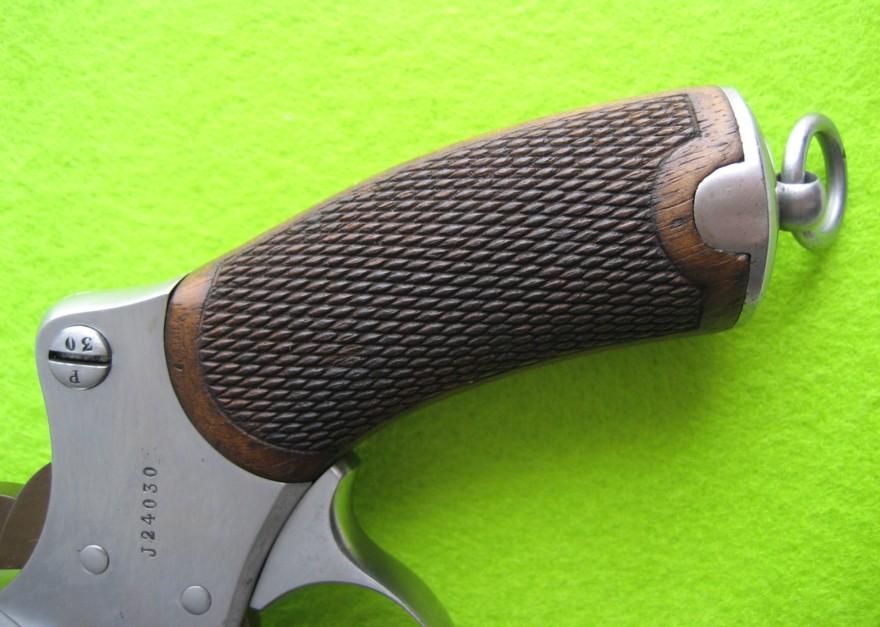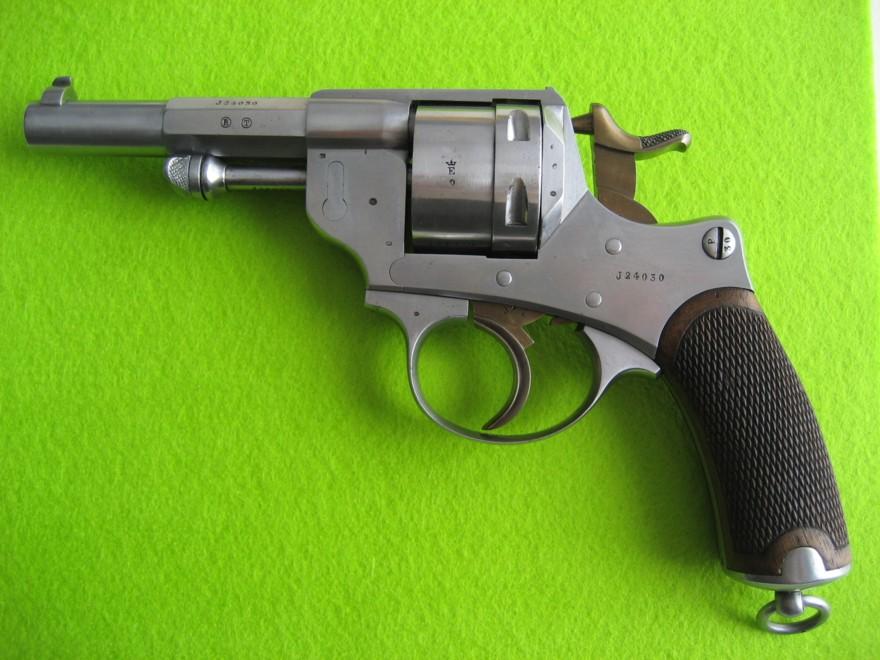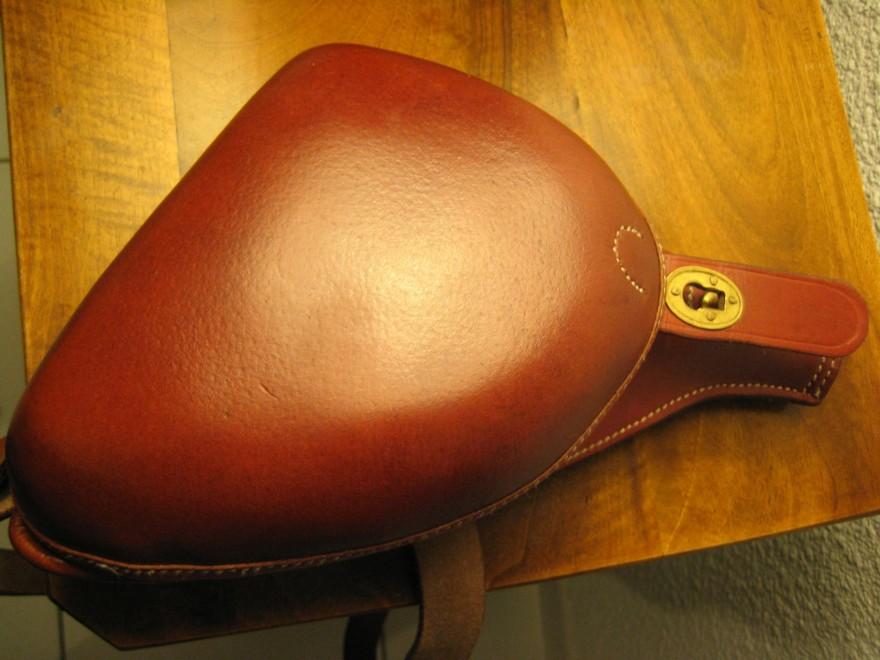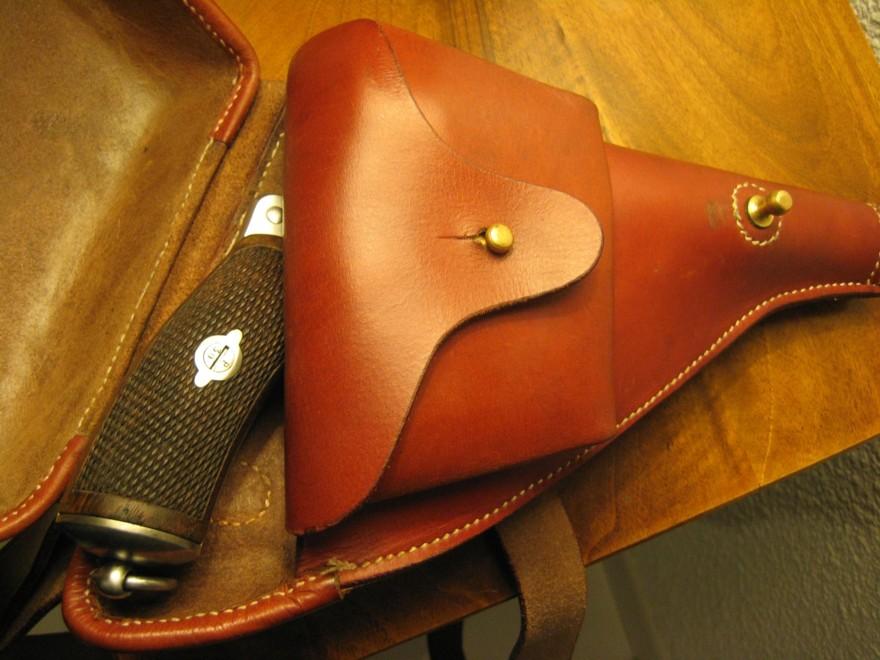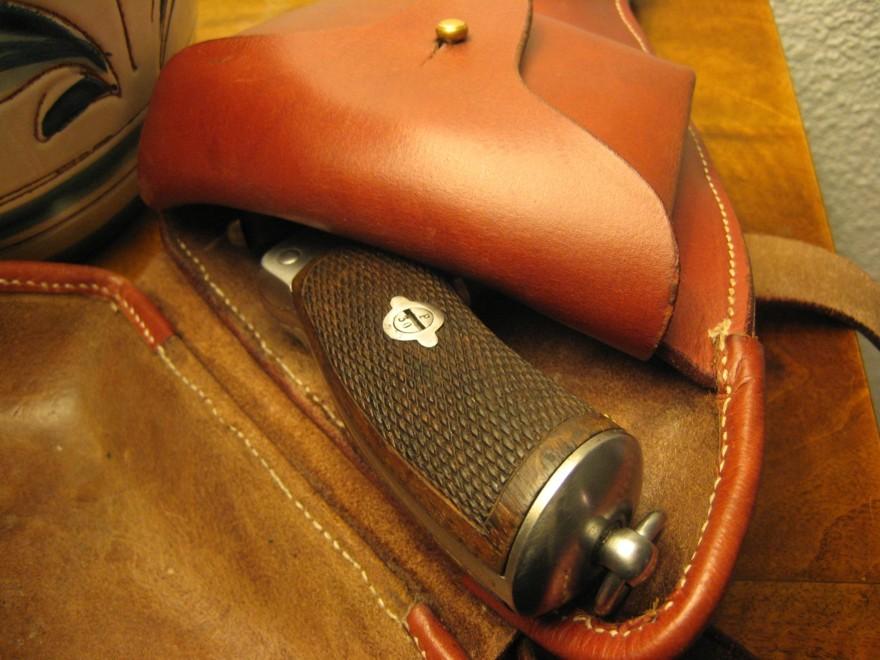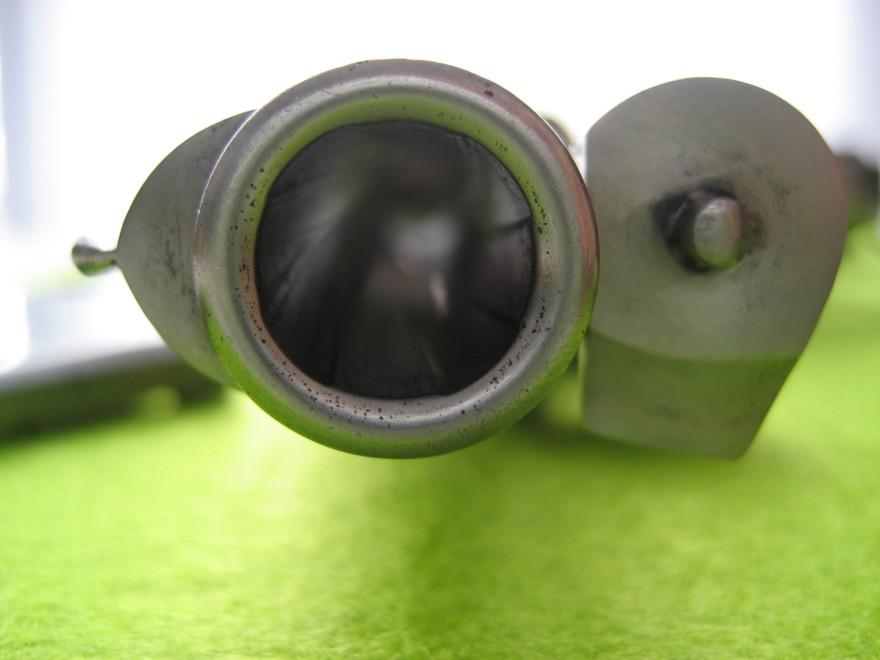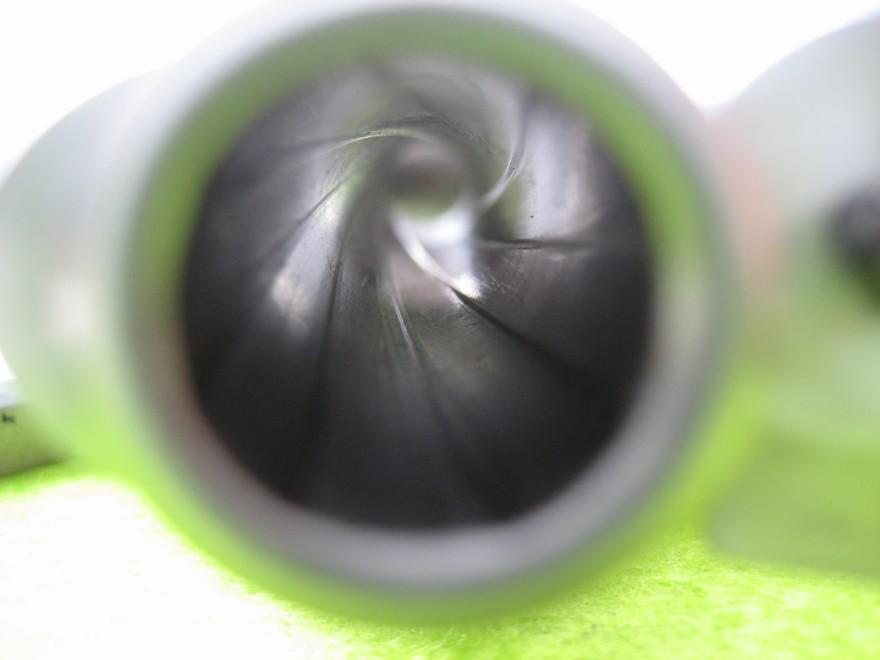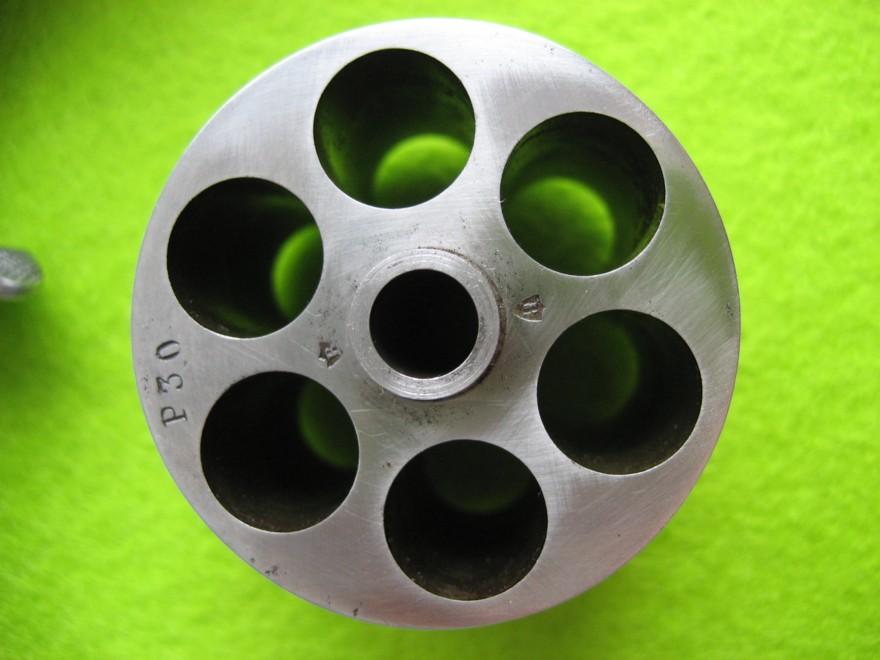 Revolver Saint Etienne 1873
… The revolver 1873 was manufactured 1874 to 1886. It was produced 325.000 standard models, 35.000 models officer and 14.000 models Marine standards and officer. Many more or less faithful civil copies were produced in Saint-Etienne by various arms manufacturers until 1914, without always reaching military quality. More the sympathetic nerves are the struck "Lamure and Gidrol" of a punch representing a ring of cap. This must bring us towards 400.000 specimens …
"History of the 1873, re-examined and corrected" by John C. FROST (Cibles No.356)
Friendly,
Roger (France)
Revolver Saint Etienne 1873
I saw in "French weapons" that you did not have a lawful model 1873.
Here mine, it's a weapon used during the WWII by a Belgian resistant.
He lived thus, but is mechanically in perfect state, the barrel, the plate of covering and the transverse screw of maintenance are not with the same number that the remainder of the
weapon (military or different repair?)
Manufacture d'Armes de St-Etienne, dated to 1881.
HPH
A French firm manufactures the necessary to reload this type of ammunition.
Look at here: H & C Collection