Merolla
Giovanni Merolla was Italian and is known for a curious cartridge gun with eight barrels. The eight barrels are arranged in two groups of four barrels each, and the eight charges may be fired all at once or four at a time.
This very attractive piece is Italian and has several unusual features.
It is marked MITRAGLIERA PRIVILEGIATA SISTEMA MEROLLA GIOVANNI.
Merolla Giovanni, Neaples, circa 1850-1875
Edoardo Mori
The MEROLLA (Francesco, Giovanni and Salvatore) are arms manufacturers and inventors of Neapolitan origin who deposited a series of patents in Belgium; Salvatore in the years 1863-1864; Francesco and Giovanni (two brothers) in the years 1868 and until 1920.
Their inventions relate to Lefaucheux rifles and revolvers.
Michel
Photos Alantrigger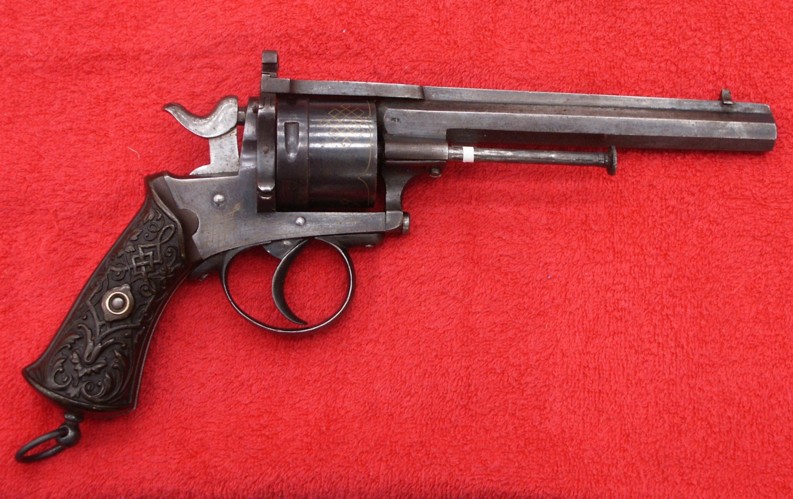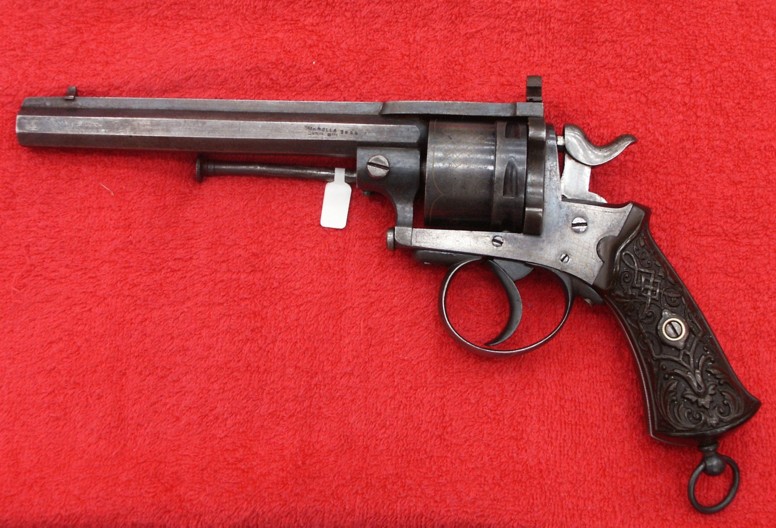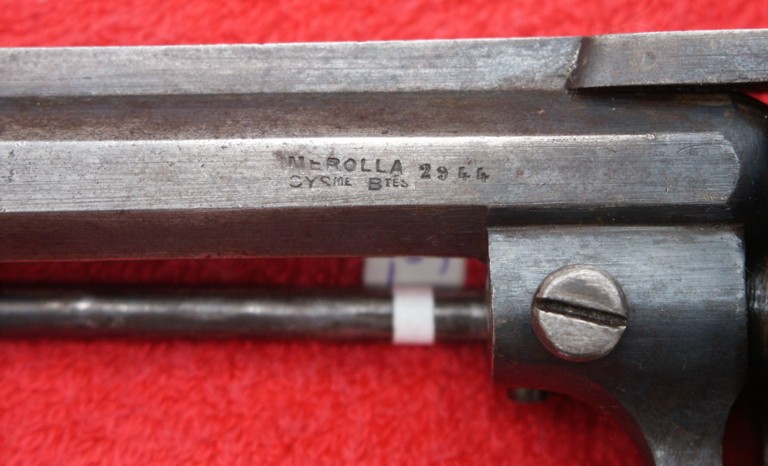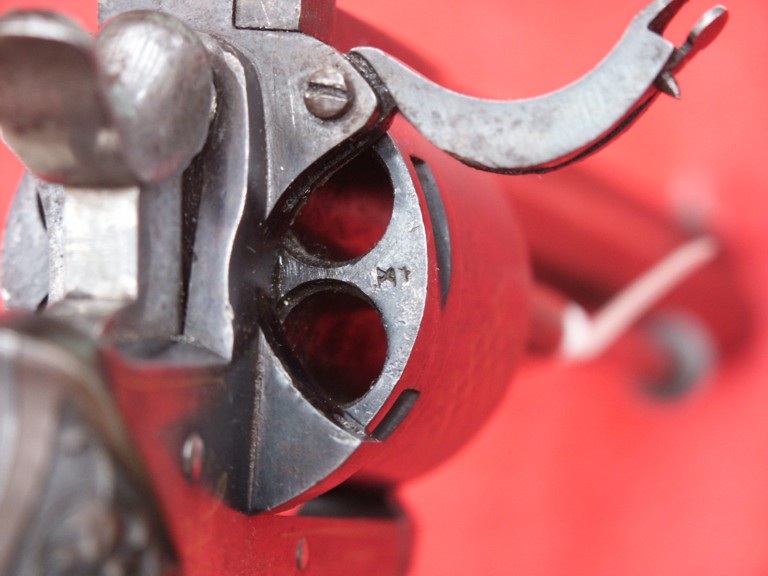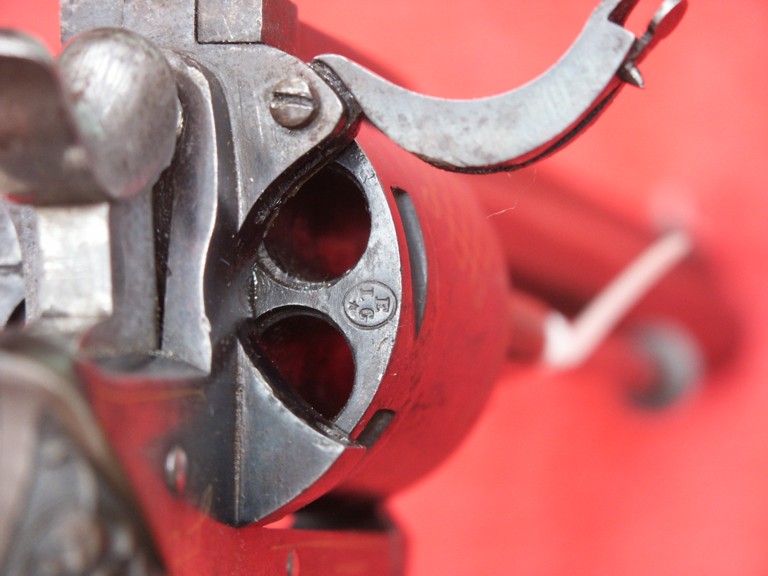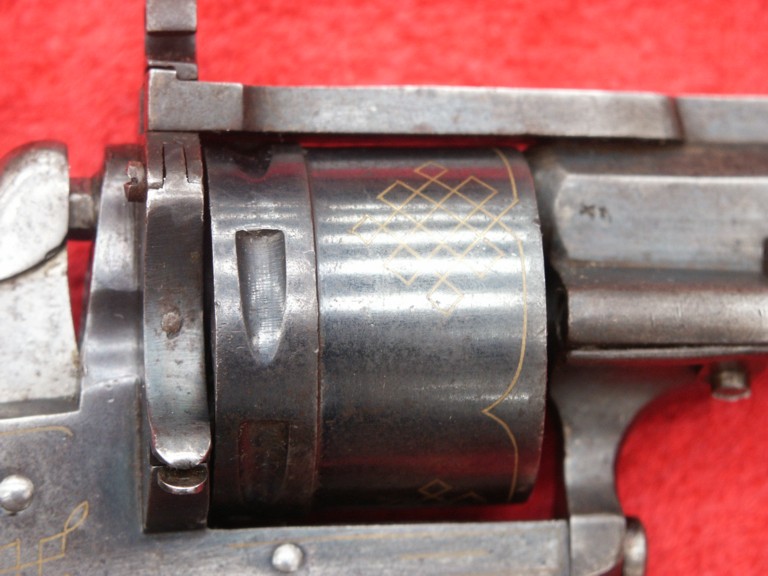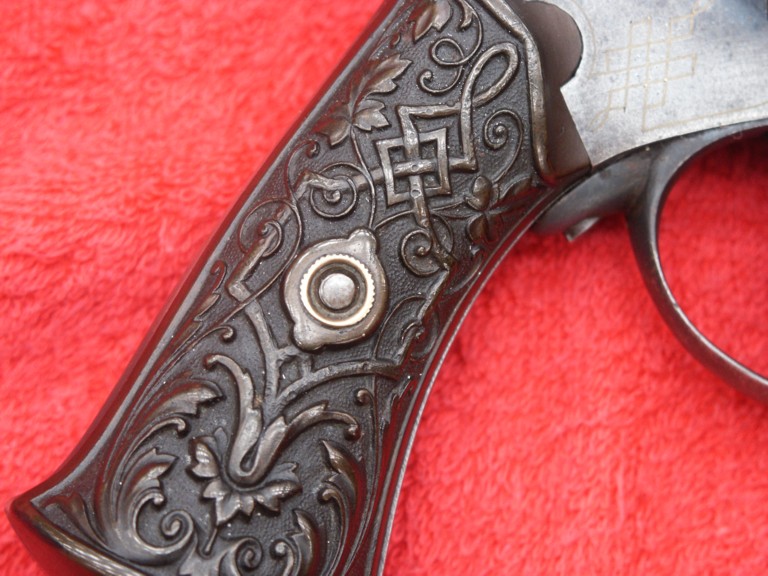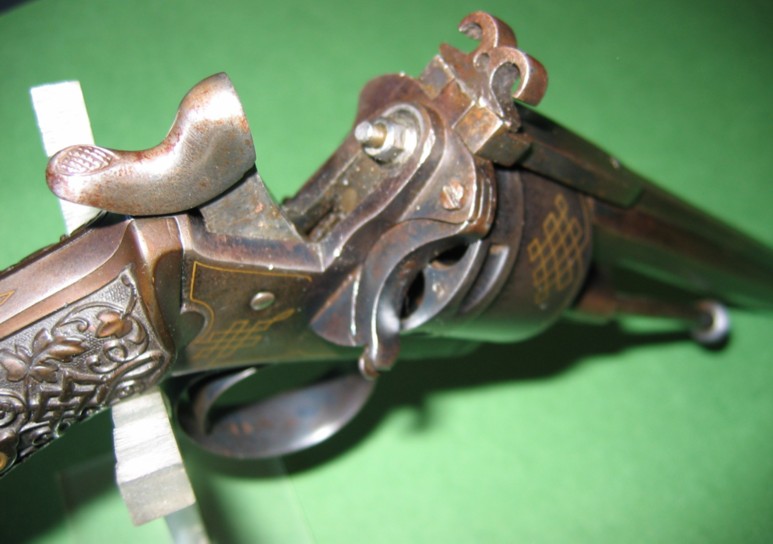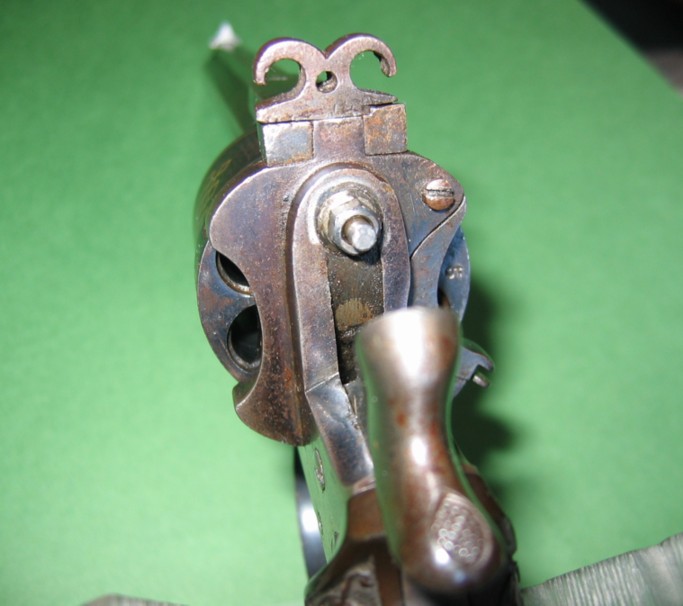 A patent of Salvatore Merolla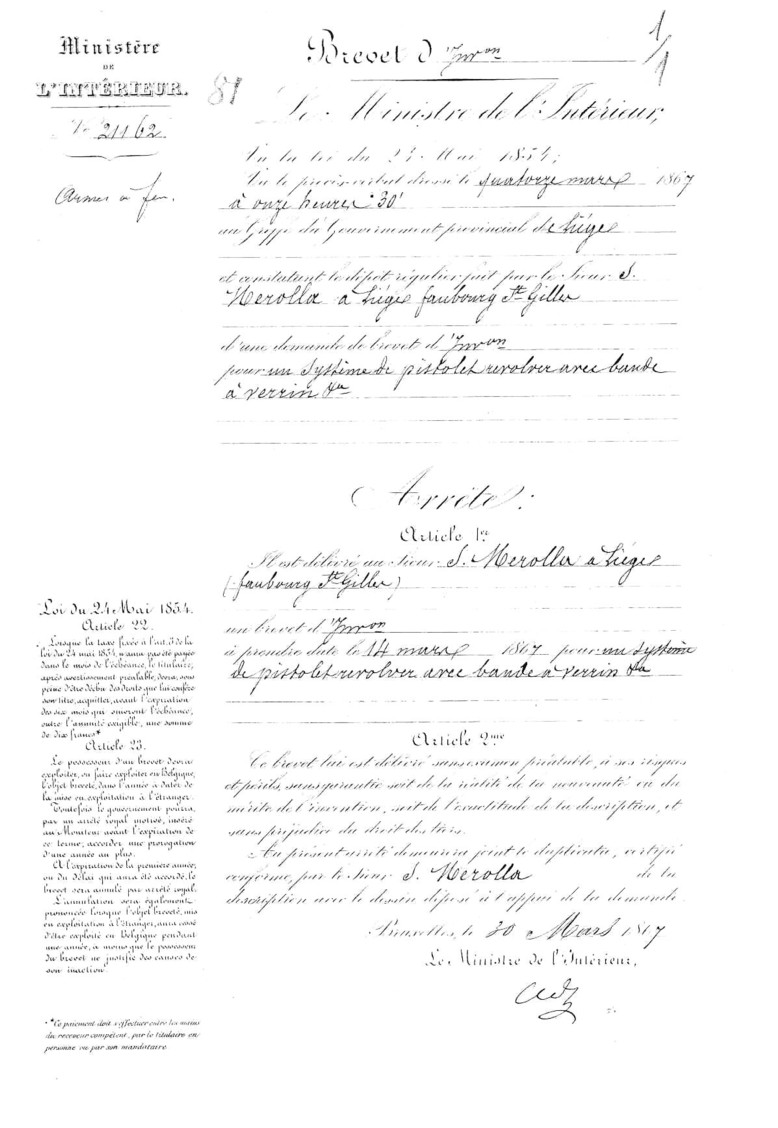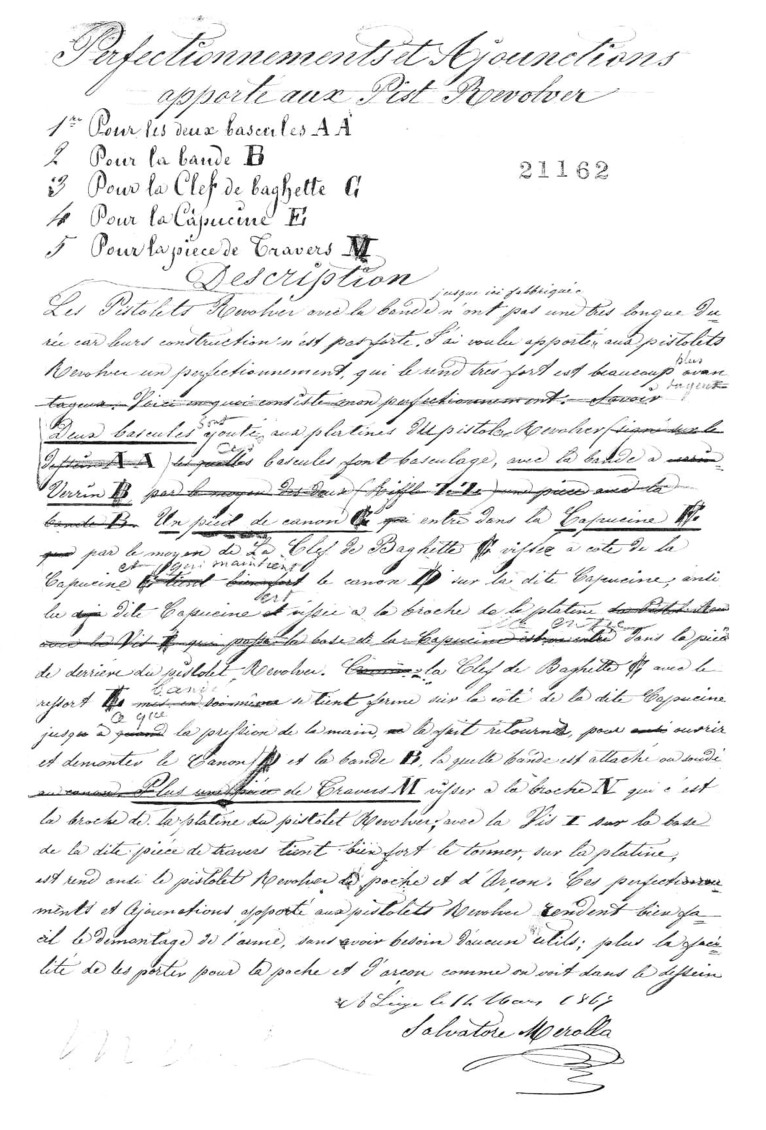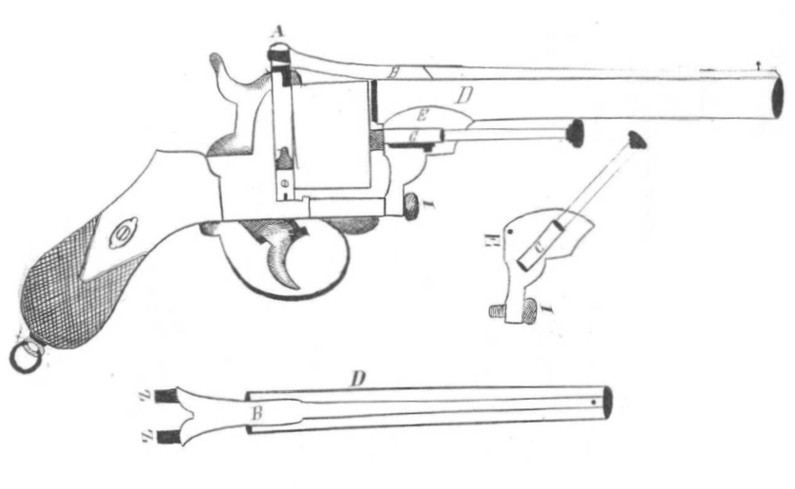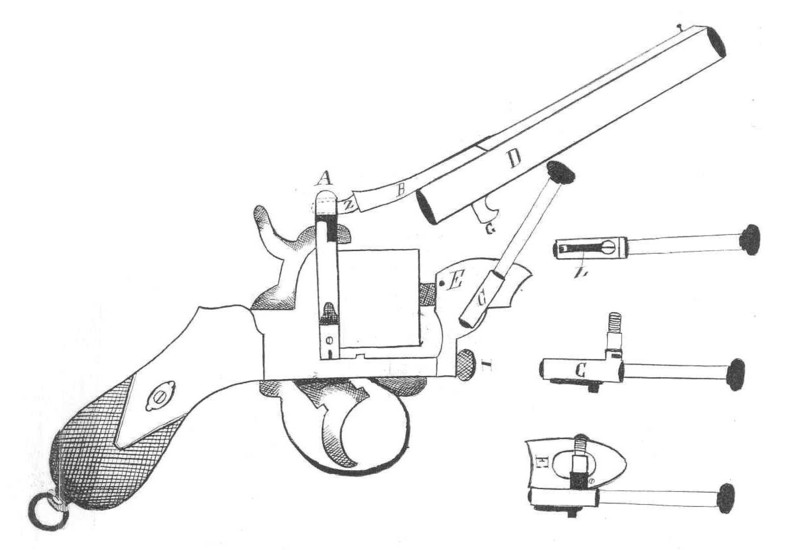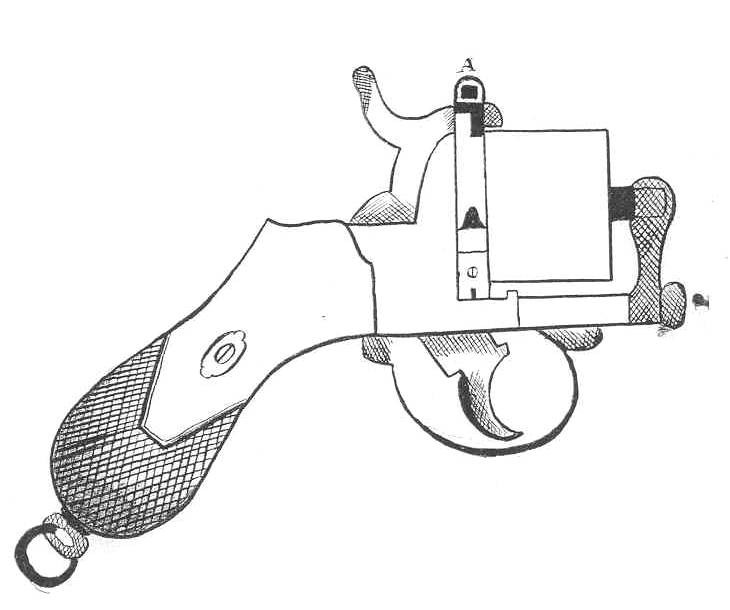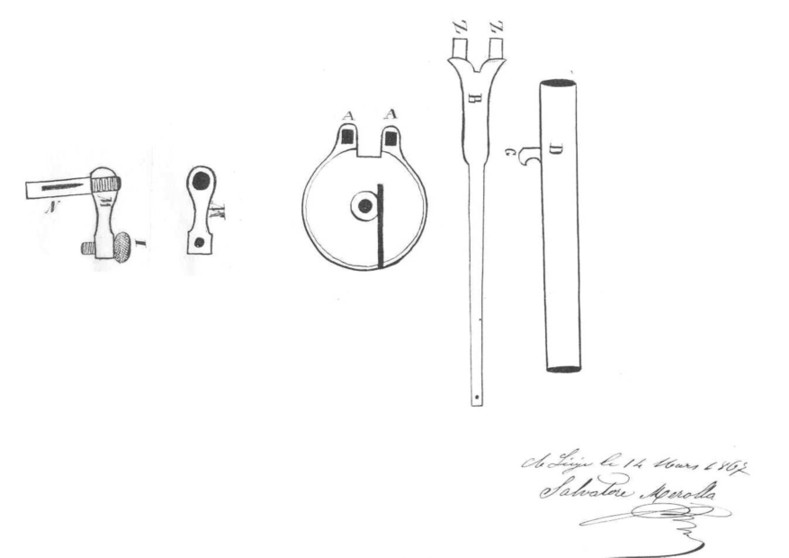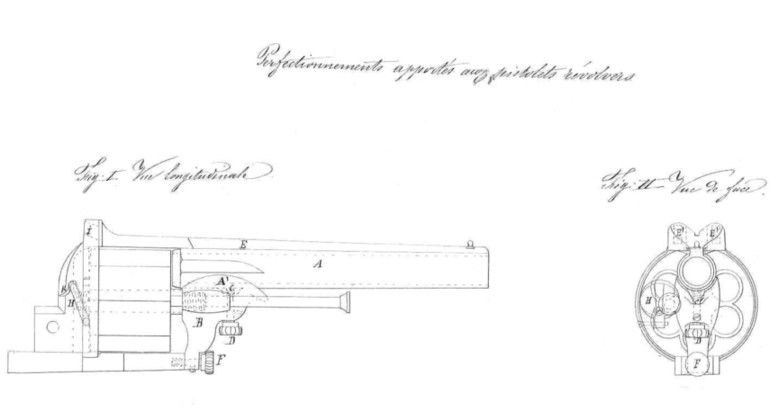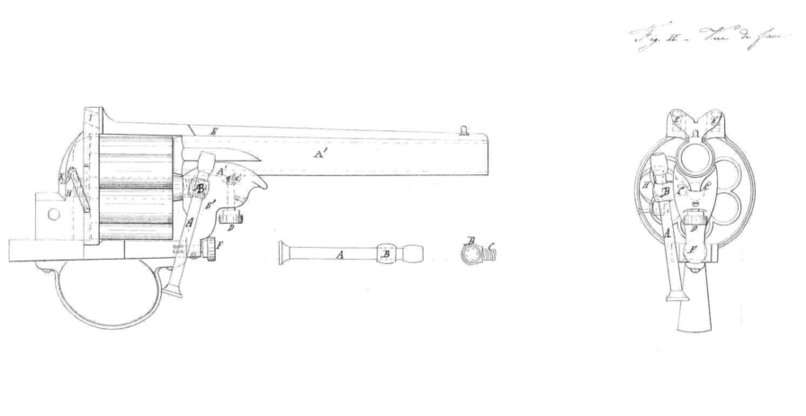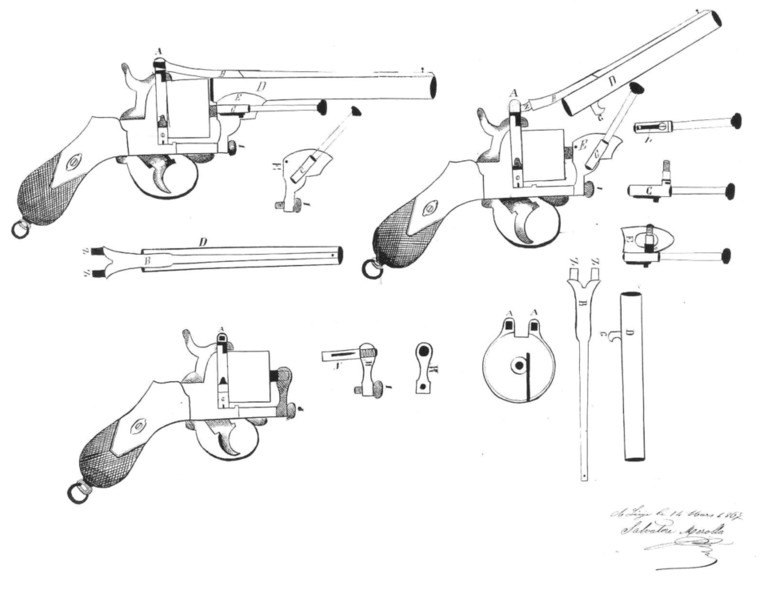 Fratelli Merolla in 1868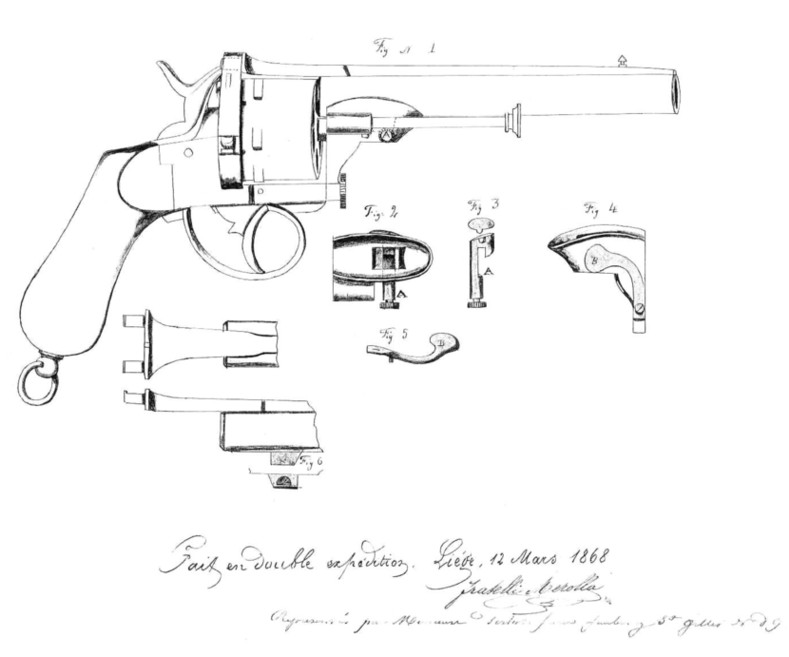 Merolla "Frères" in 1875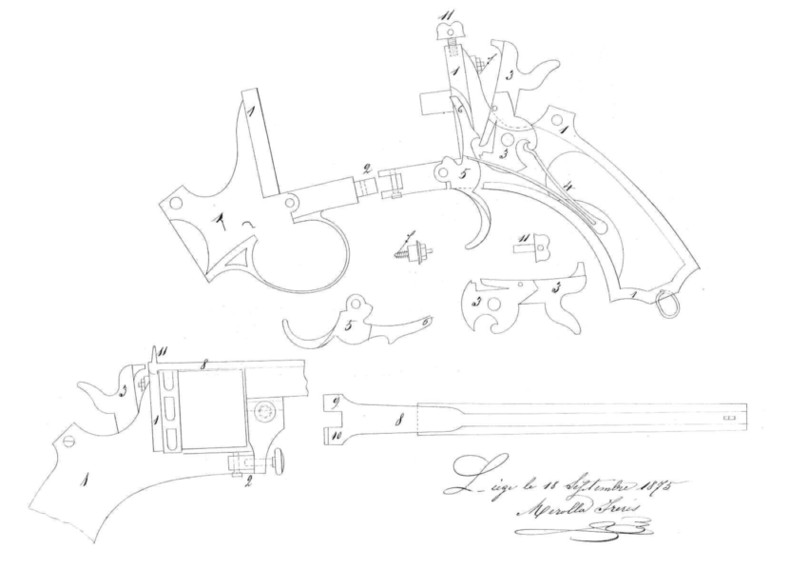 Merolla "Frères" in 1876