Dutch cavalry carbine No 1.
It's a Dutch army cavalry carbine of calibre 17mm Model 1854. The barrel is rifled.
These were made to Delft in Maastricht, as indicated by the stamp in the wood of the butt (crowned W = king Willem III)
This one was produced in the year (18)59 as is marked on the left side of the barrel and on the lockplate.
Calibre 16.7 mm
Length 84.4 cm
Barrel length 43.3 cm
Weight 3.75 kg
Sight fixed
Production: Geweerwinkel Delft
Production about 5000 parts.
The carbine wasn't very good. The recoil was fierce. It wasn't pleasant to carry it on horse
It's replaced by the Remington Rolling Block carbine somewhere in the early 1870.
Henk et Bert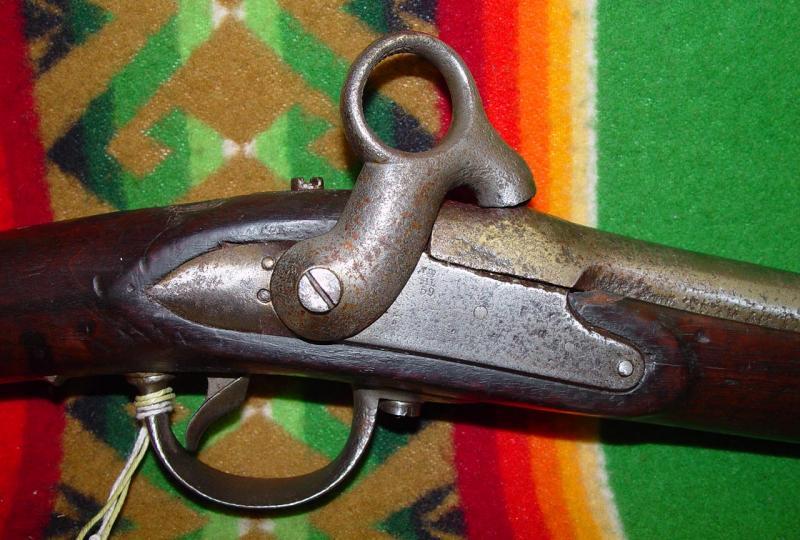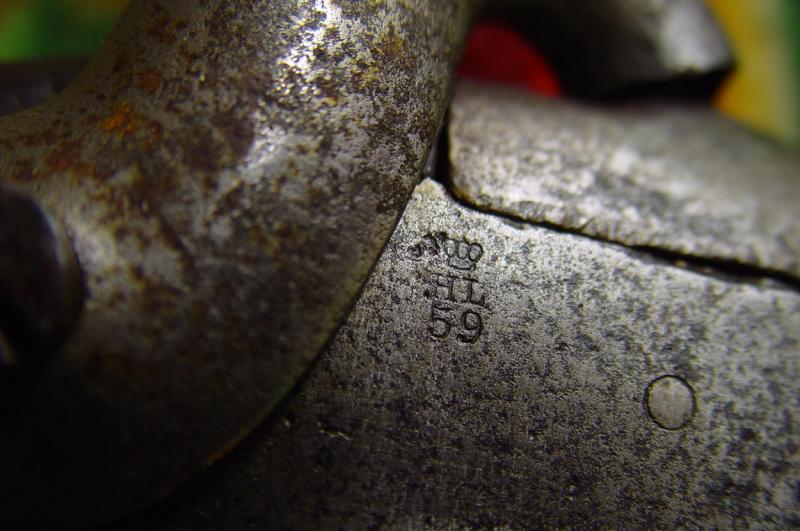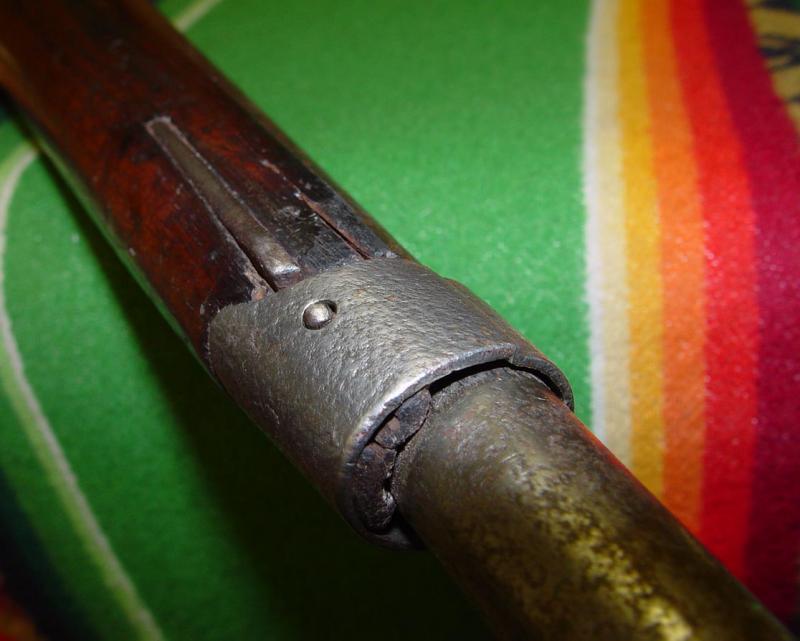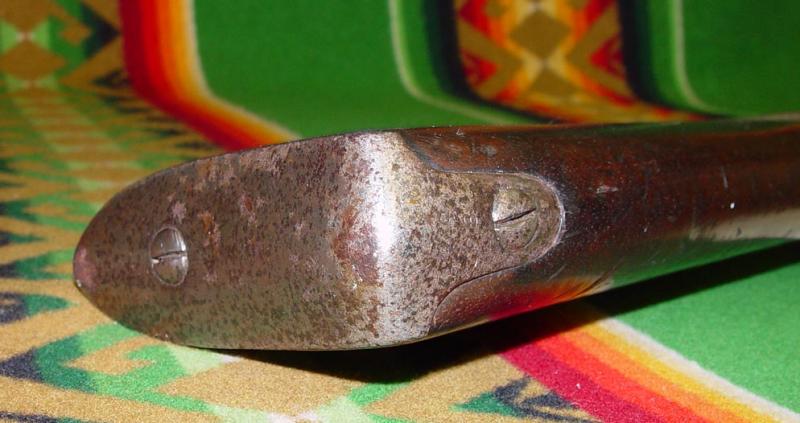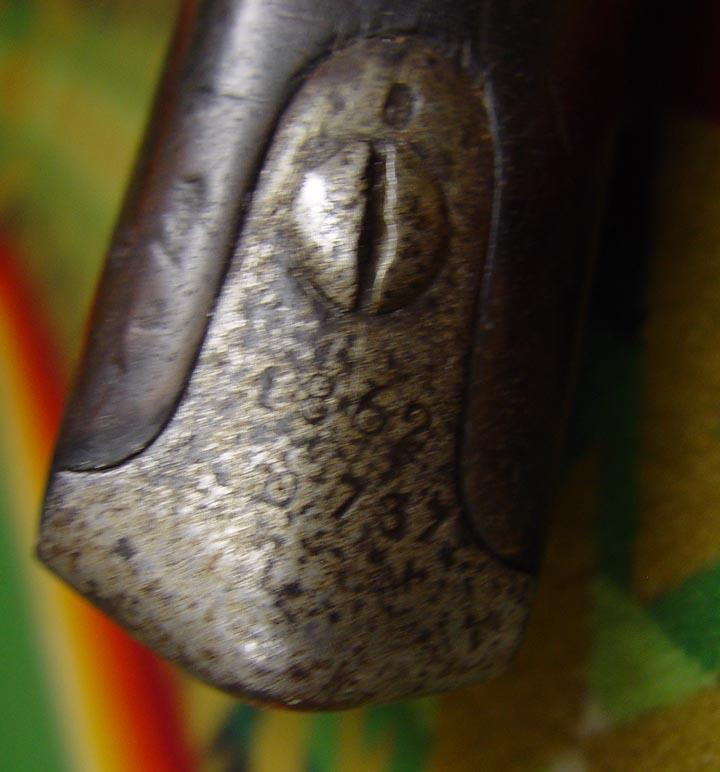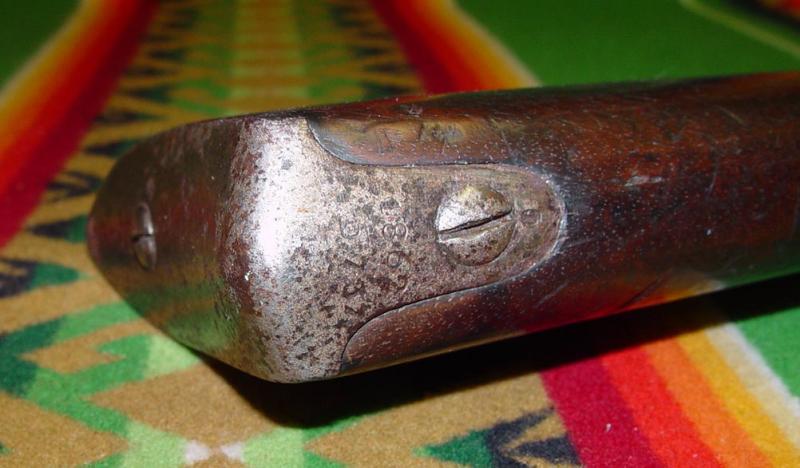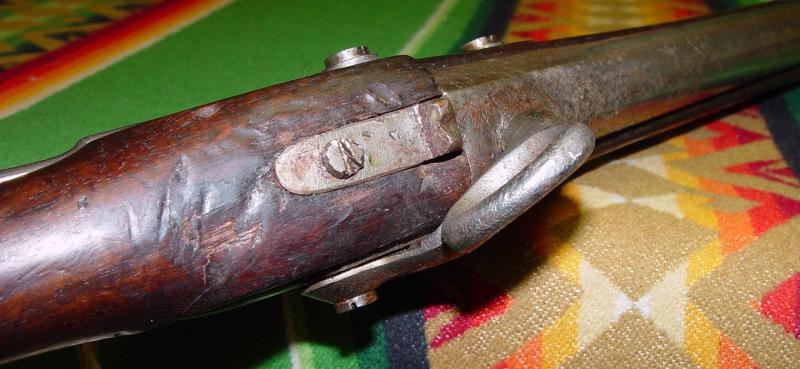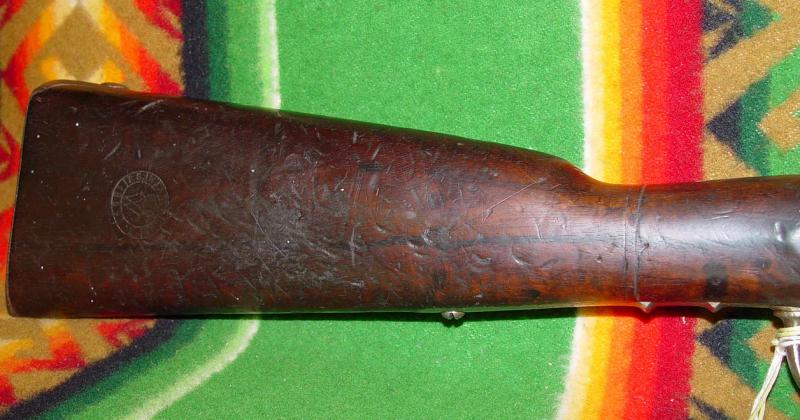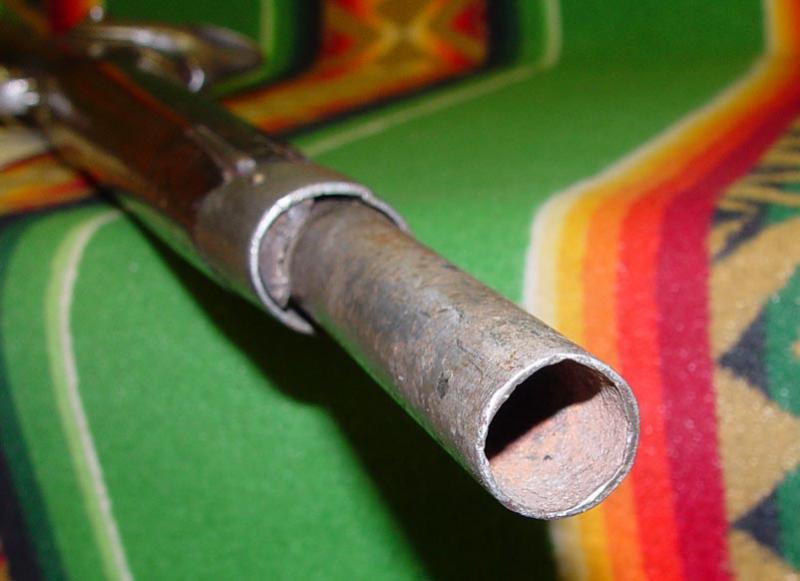 Dutch cavalry carbine No 1.
Model 1854
Length 84 cm
Many thanks to "BOLKANTIQUES" for the pictures.