CZ VZ 24
From 1927 to 1930 and from 1940 to 1947 CZ sold his version of Mauser 98 to Romanian Empire; it was the VZ (=Vzor=model) 24, always in 8x57.
In 1946-47 few were equipped with a 4x scope (up to 1.000 meters by a friction turret) made by Zeiss-Jena with a swallow tail mount secured by a big grooved head screw.
It was a top quality, very accurate rifle.
Enrico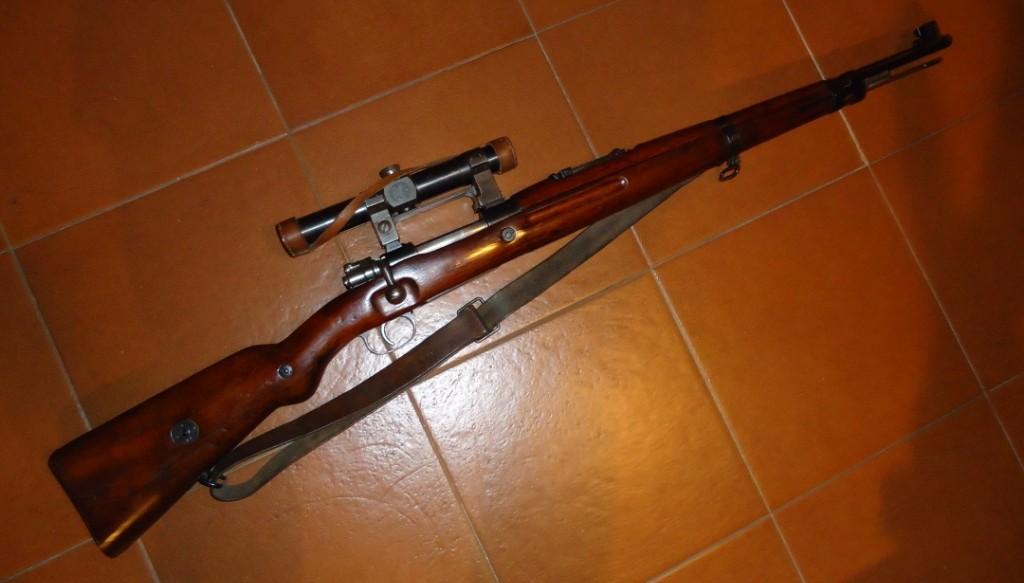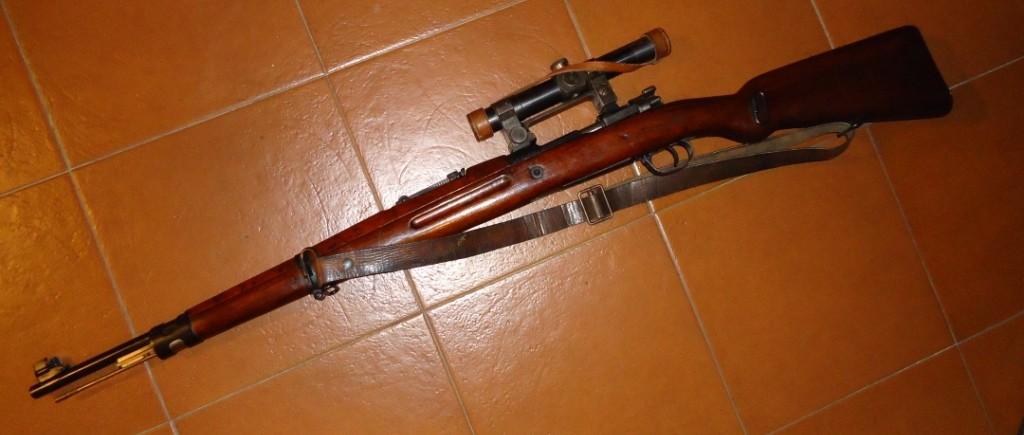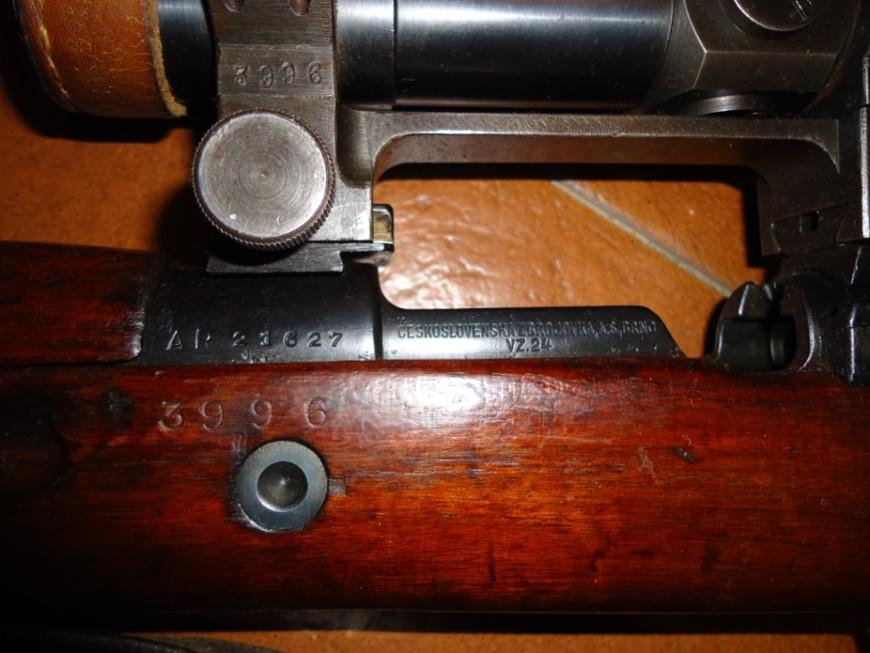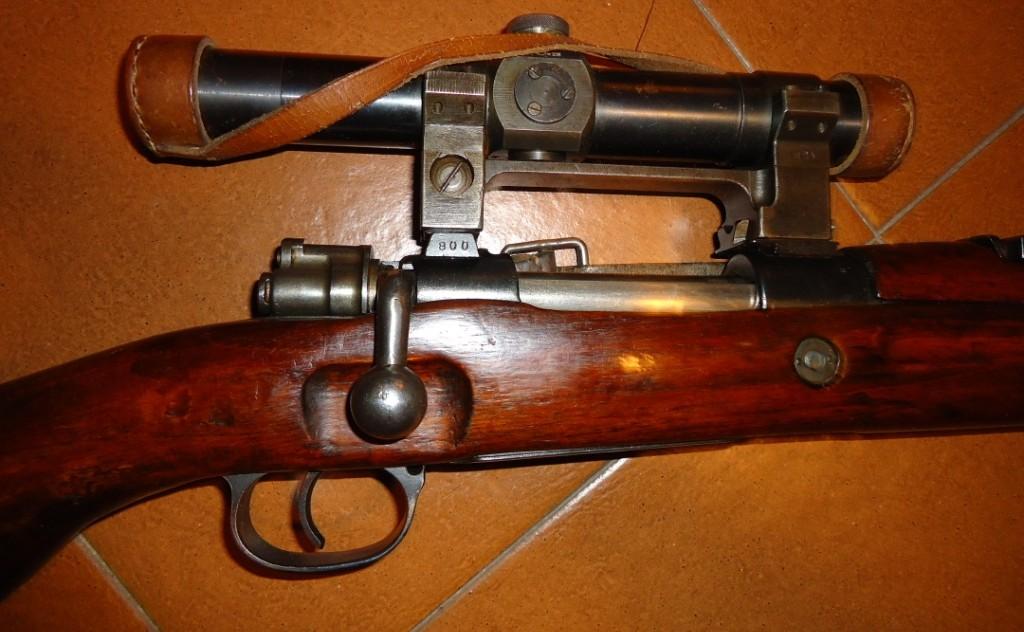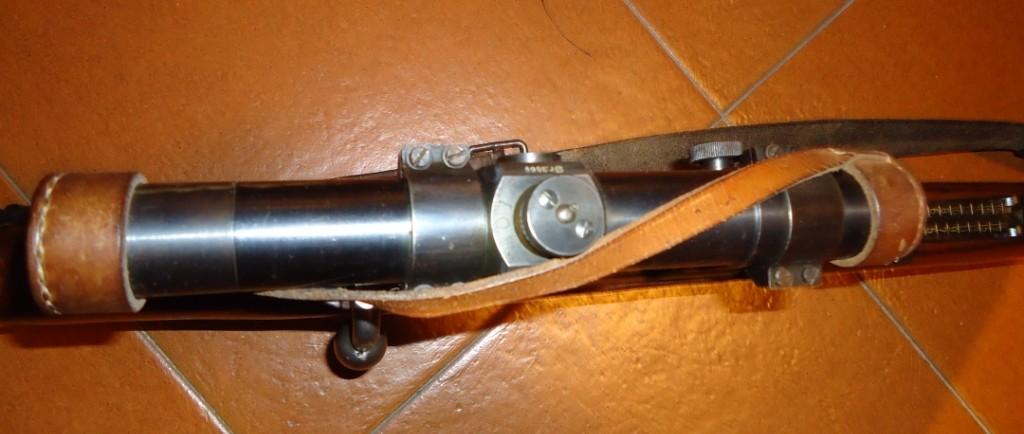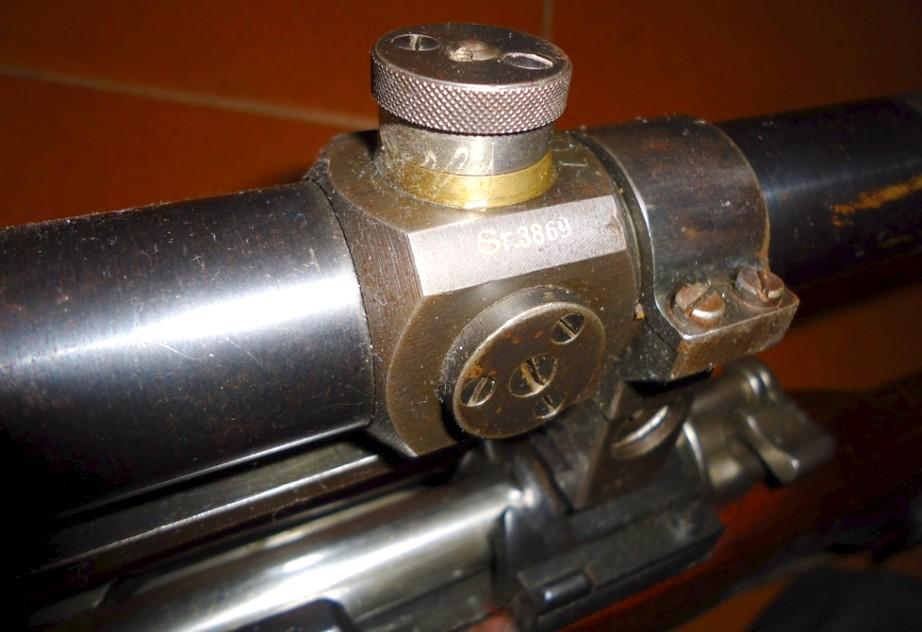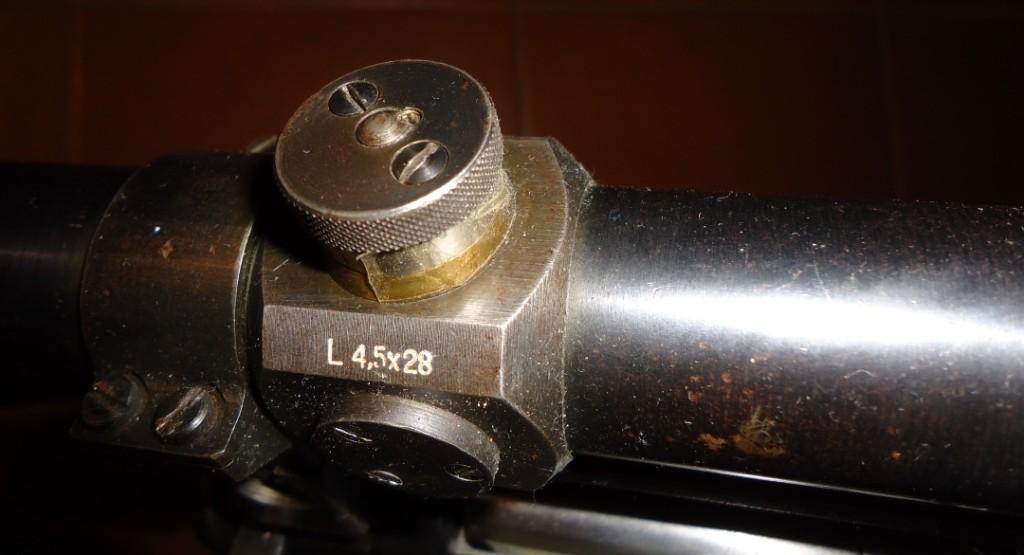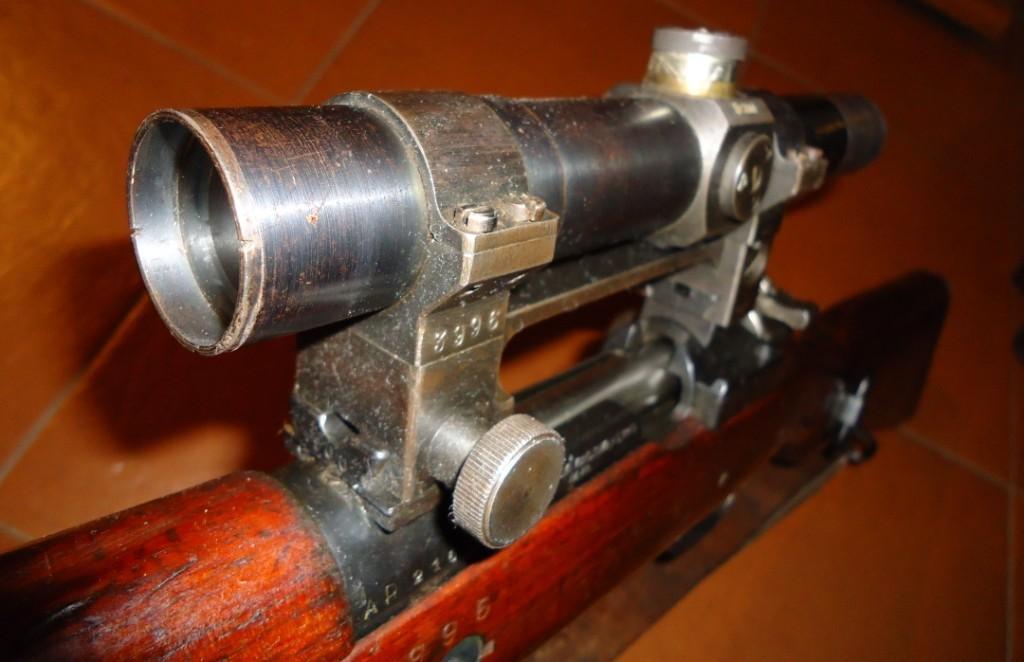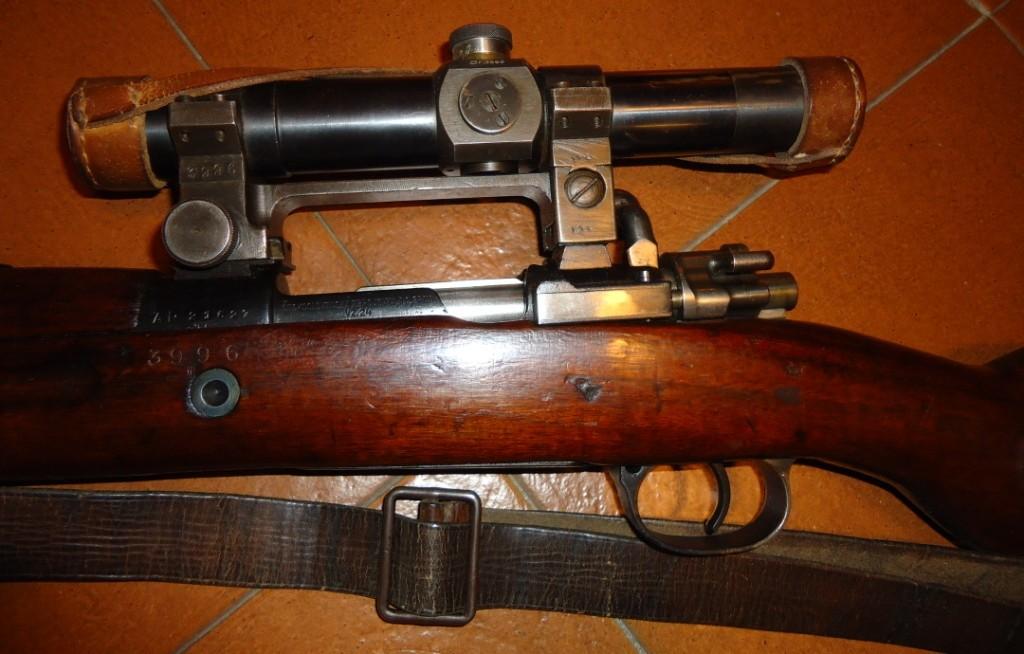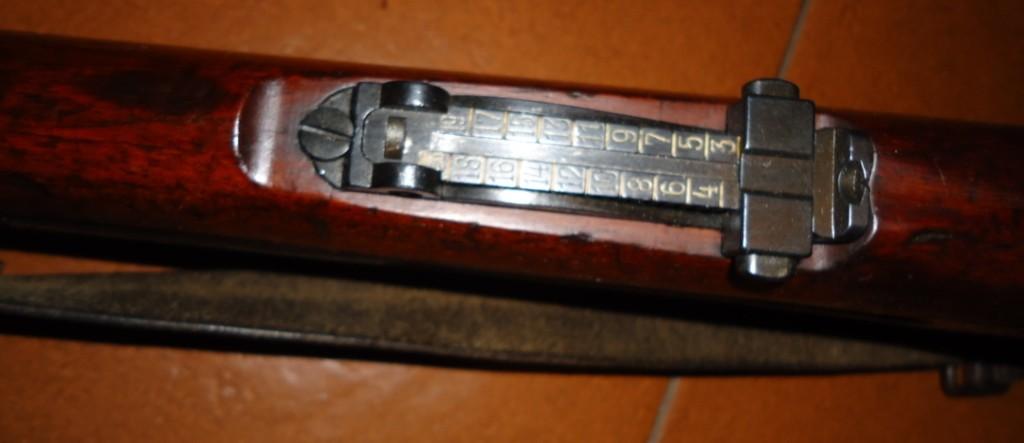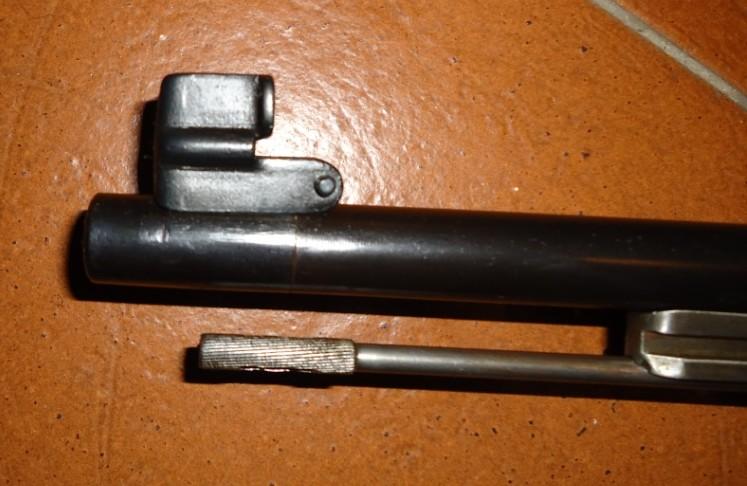 BRNO VZ 24
Rifles type VZ 24 of B R N O (TCHEKOSLOVAQUIE) TYPE? Disc of wood C E T N (normally police force or gendarmerie) it does not have any more its breech nor magazine of origin, but a reducer for mauser K98 K of manufacture E R M A with chargers for 22lr
Alain (France)
The training rifle in question is an ERMA WERKE conversion unit for the 98 Mauser. It is very rare. The kit came with a floorplate, bolt, barrel liner, magazine and replacement rear sight. They were used to train troops with 22 rim fire ammunition, saving the 8 mm for later training and the war effort. Information can be gotten from the German Gun Collectors Association.
GUNSMITHIN (USA)