Joseph Junk
I believe you had missplaced this gunsmith in the collection, probably because collectors firearms wrongly labelled it Austrian, and-or the resemblence of Andreas Jung. Joseph Jung (Ioseph Iunk-Junk alternative spellings) lived in Teplitz-Schönau then called Töplitz and in Czech it is called Teplice is in Czechoslovakia just on the border to germany. Back then i the early first quarter of the 19th century, when Junk was practicing it was Böhmen (Bohemia). i think he started in 1810 and died before 1850, im sorry i have no more info at this time but if i find out i can keep you posted.Do yuo have a panel for identifying firearms? In that case i would like to be a part of that.
Best regards
Cesare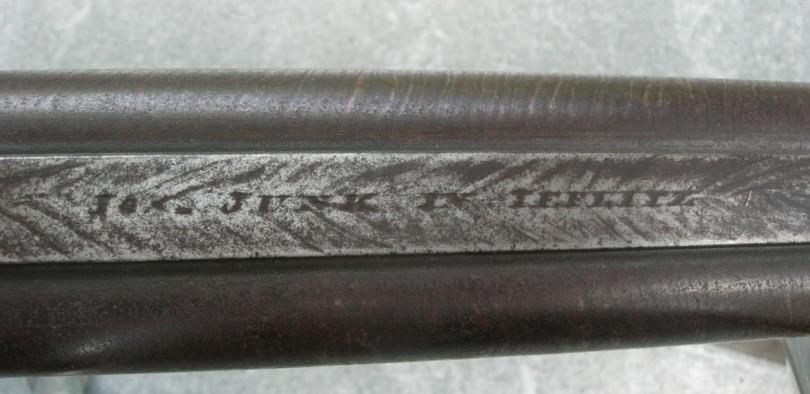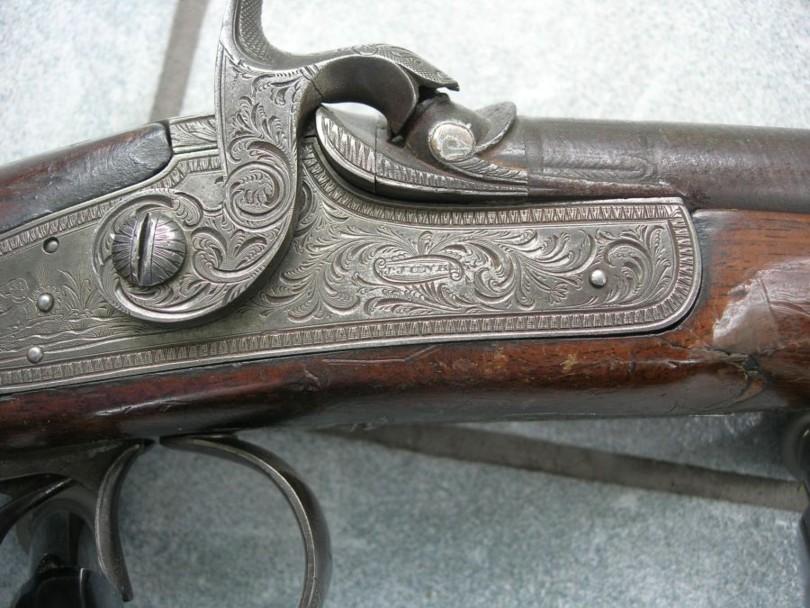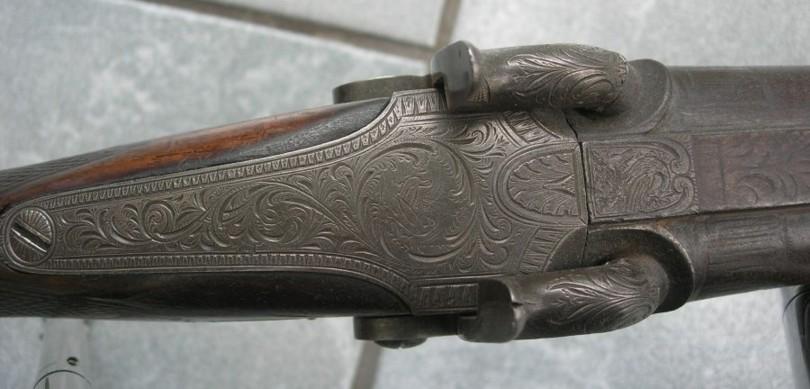 Joseph Junk A Töpliz
Photos "COLLECTORSFIREARMS"