Colt model 1 in silver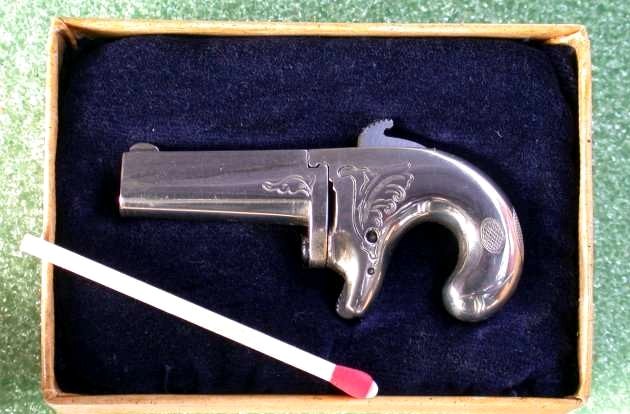 __________________________________
Colt model 2 nickel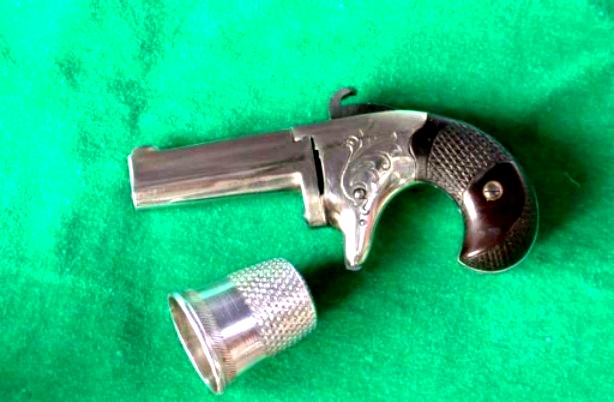 __________________________________
Colt model 3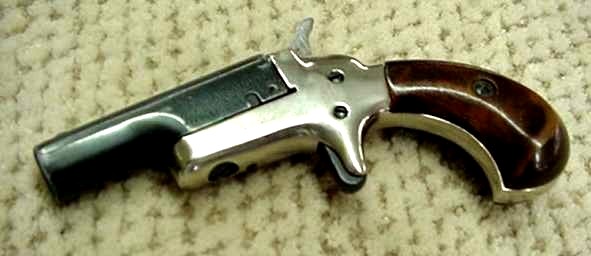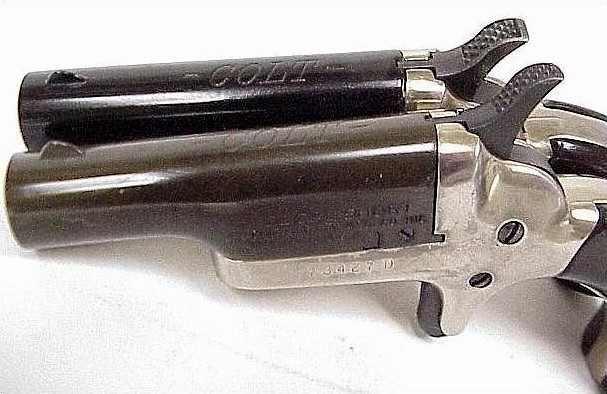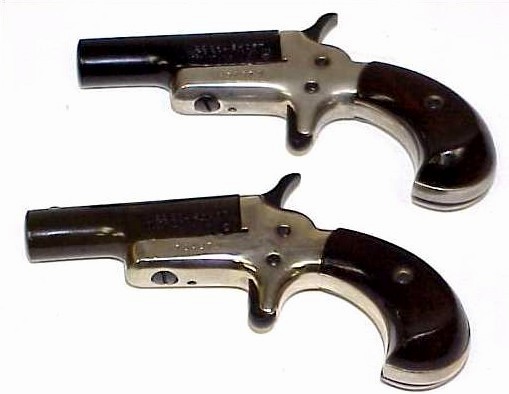 Colt model 3
Cal .22 short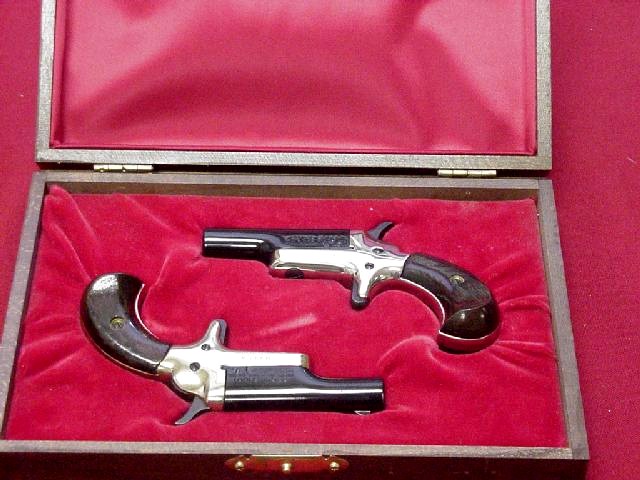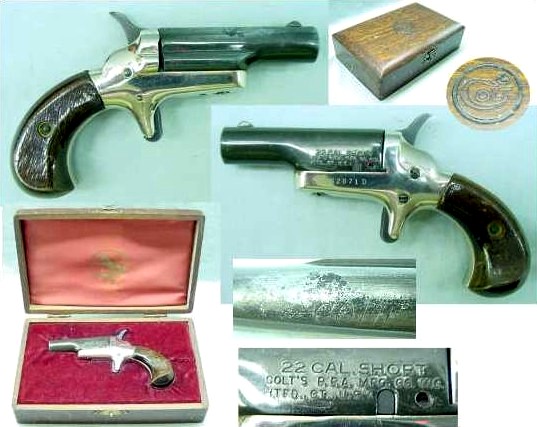 Colt model 3
Cal .41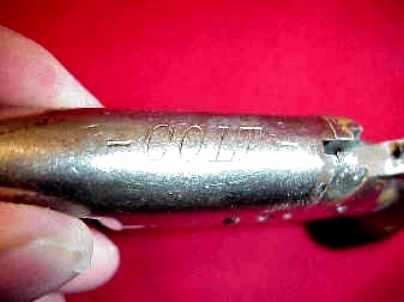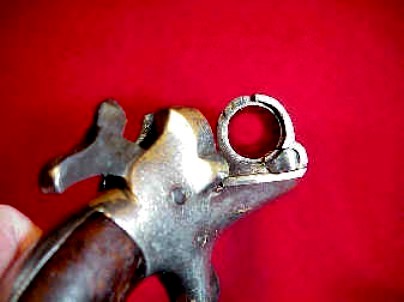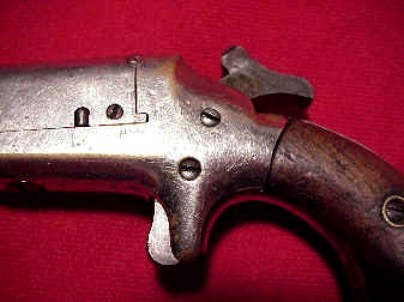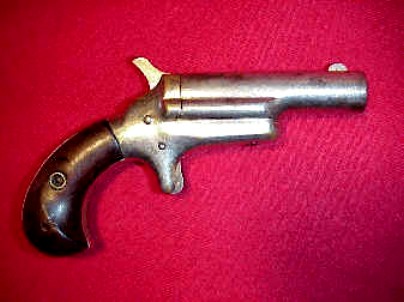 Colt model 3
LORD AND LADY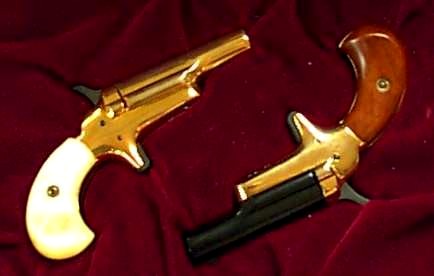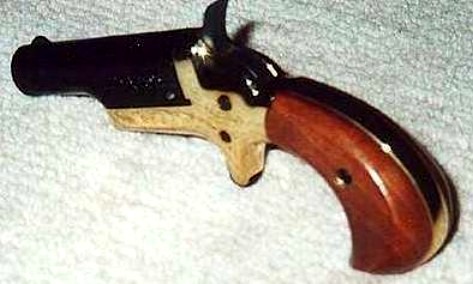 Colt model 3 nickel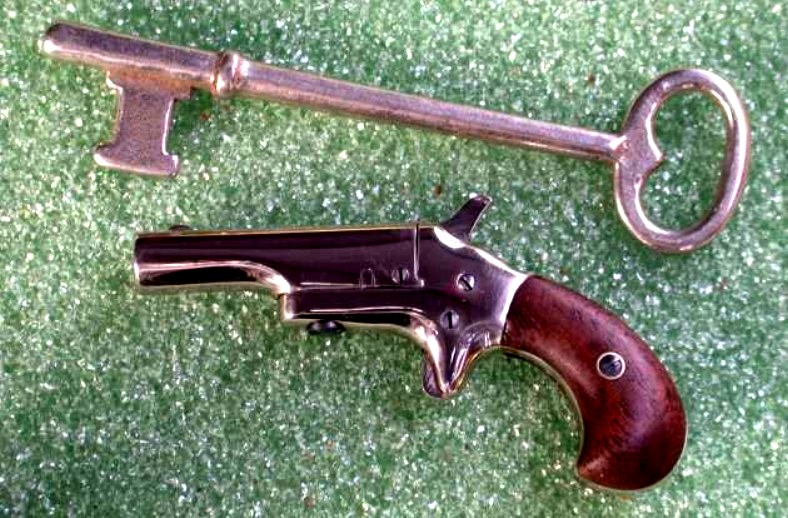 __________________________________
Colt new line model 30
Cal .32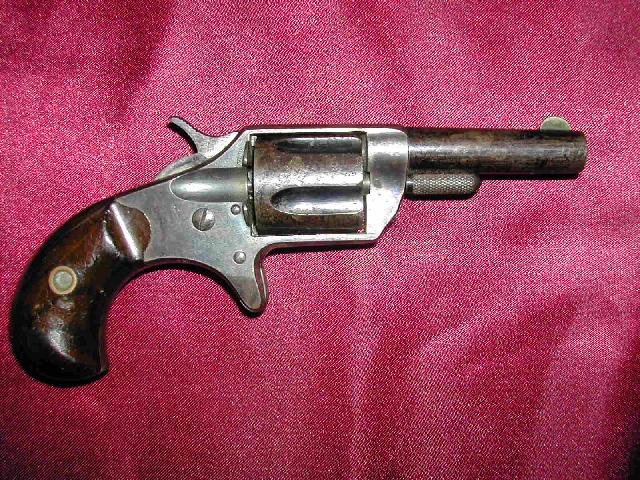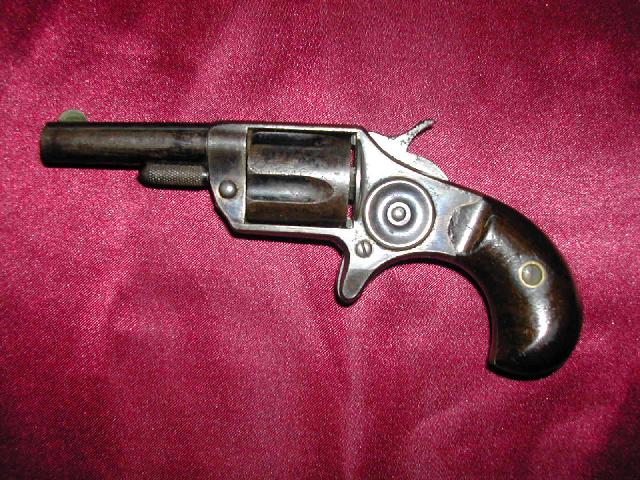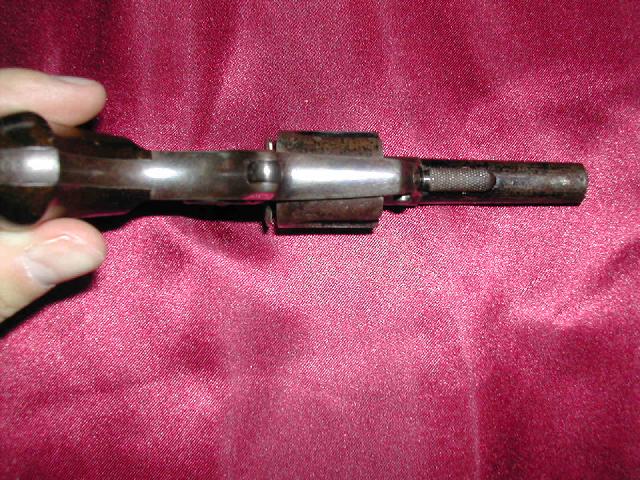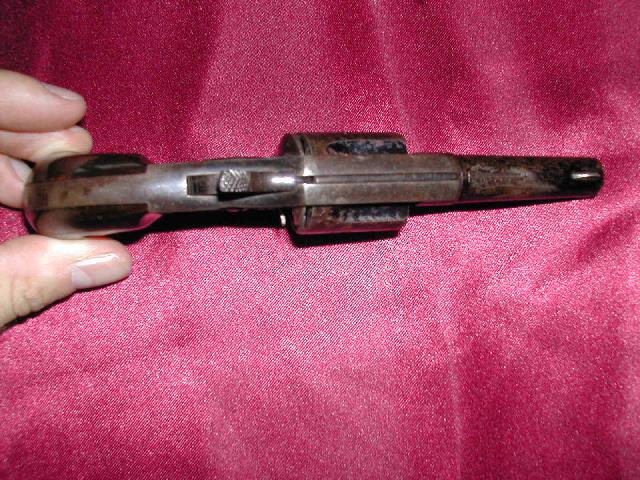 __________________________________
Colt copy
__________________________________
Derringer CVA made in Italy
Cal .31 black powder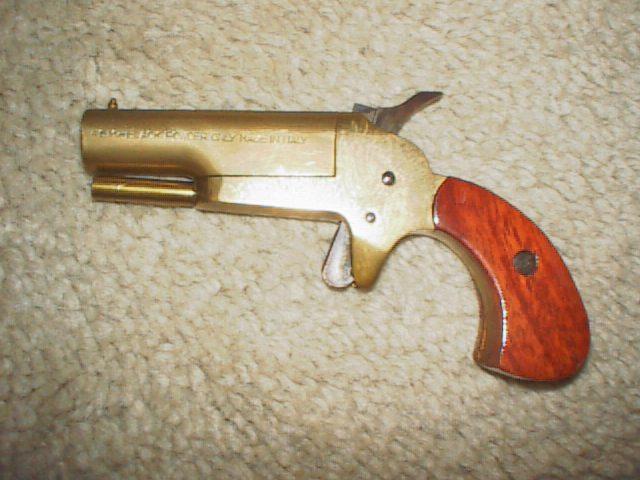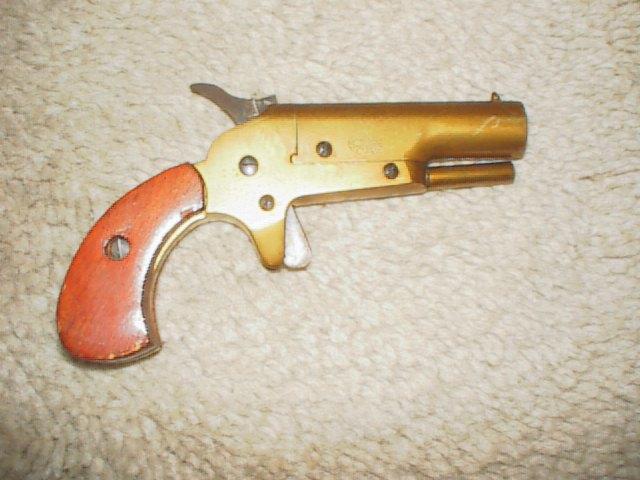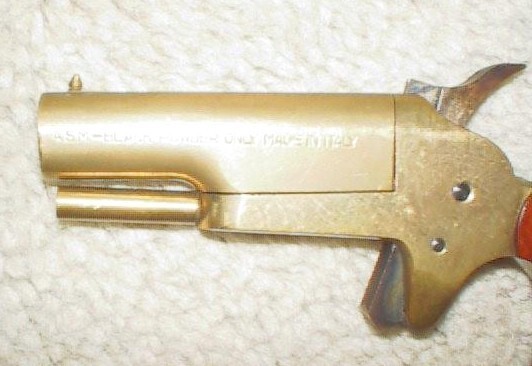 __________________________________
Masterpiece arms "The legend"
Cal .45lc, .410 et 44spécial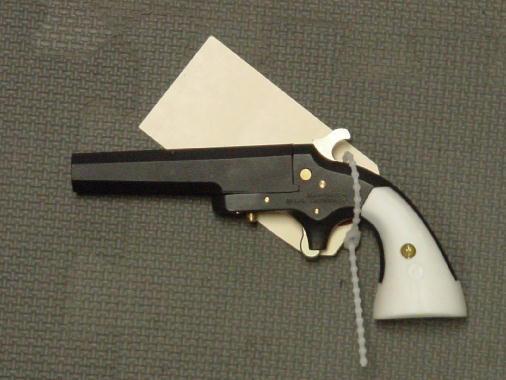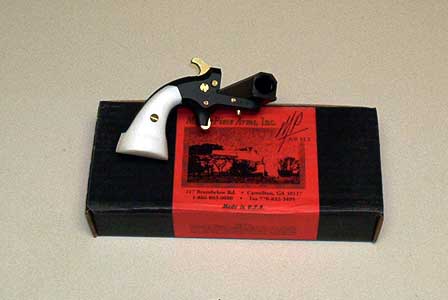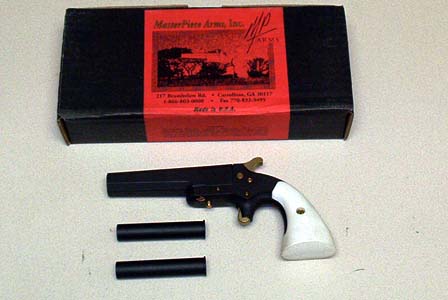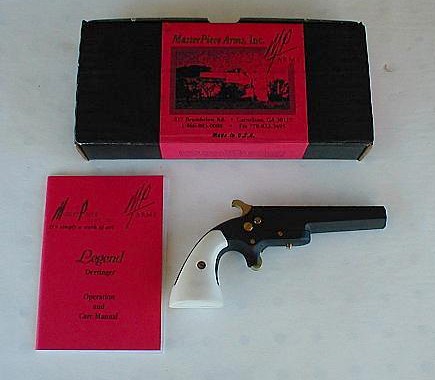 Derringer 1 shot Allen's 1865
cal .22LR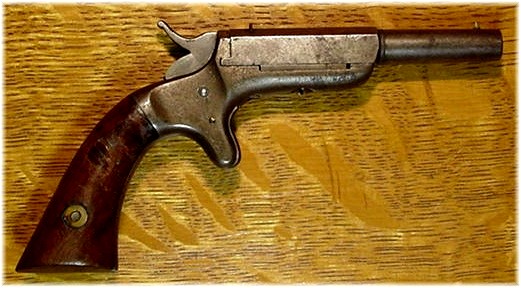 E. ALLEN AND CO.
Cal .32 RF - Barrel 4"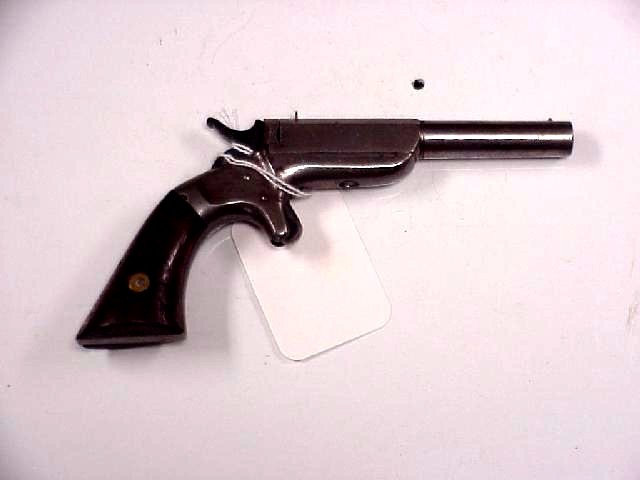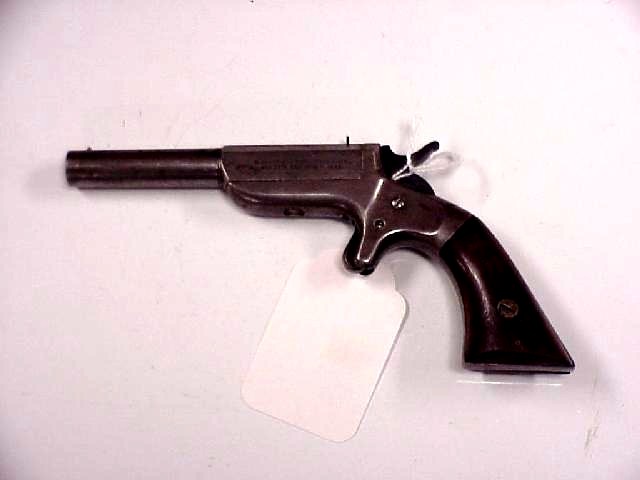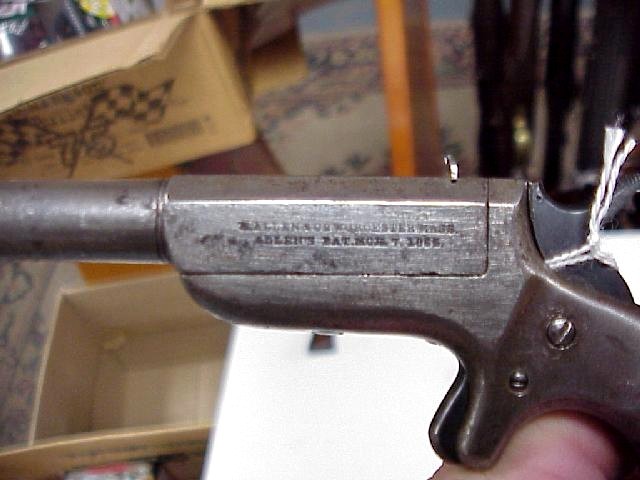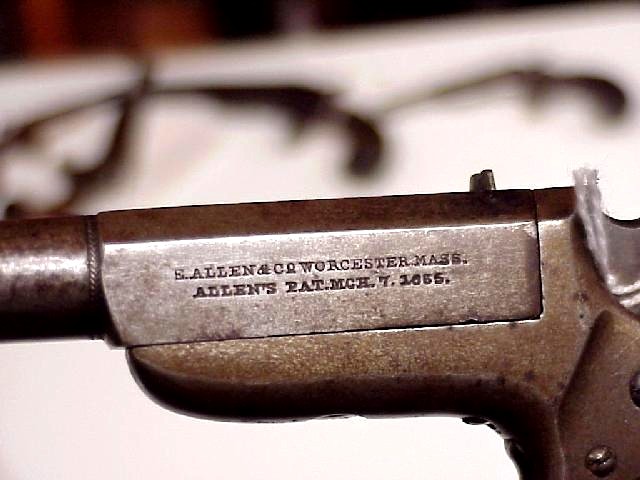 Frank Wesson
Mod 1862 - Cal .22 - Small type, barrel 3 1/2" - one shot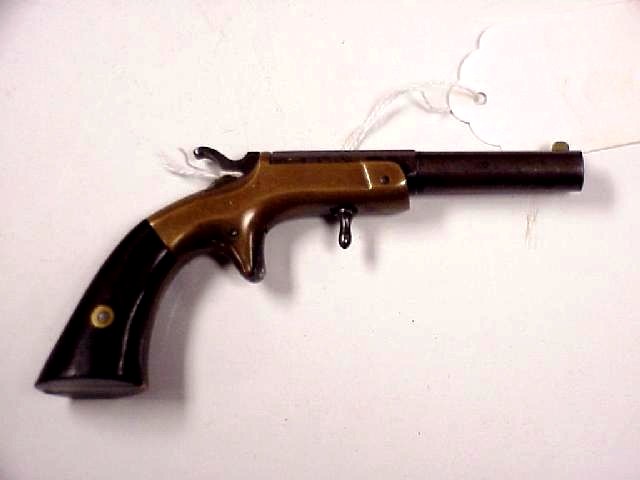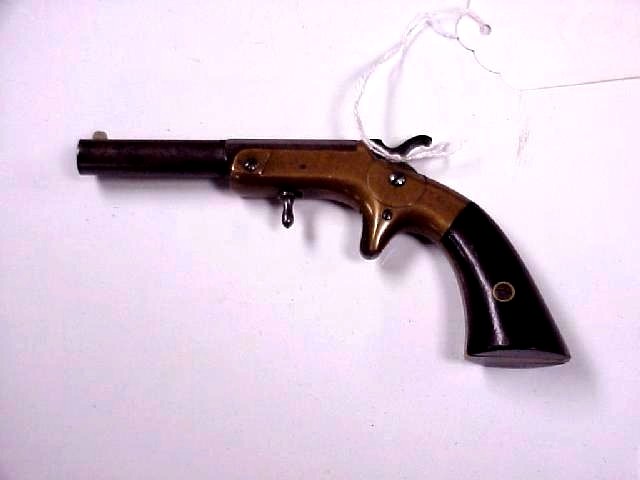 Manufactured by Frank Wesson, same that first, but with long barrel and carabine grip.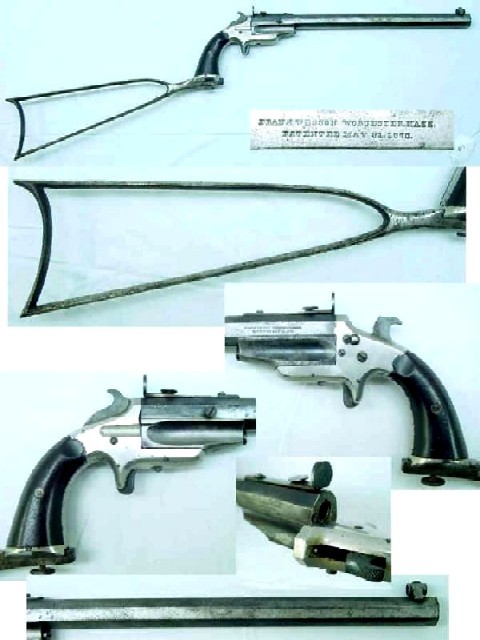 H.C. Lombard (Massachussets) 1860
cal .22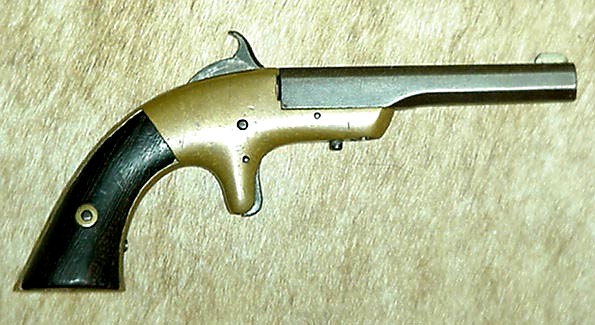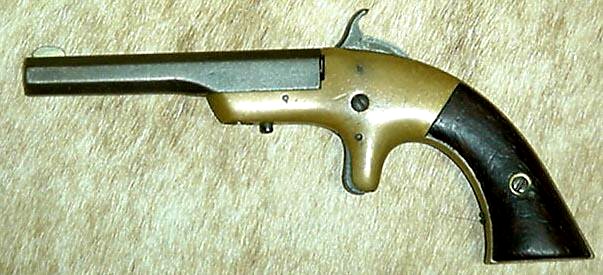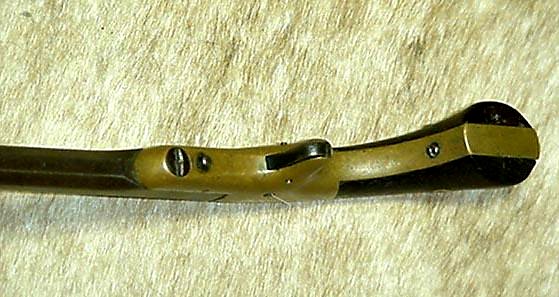 Hopkins & Allen
cal .32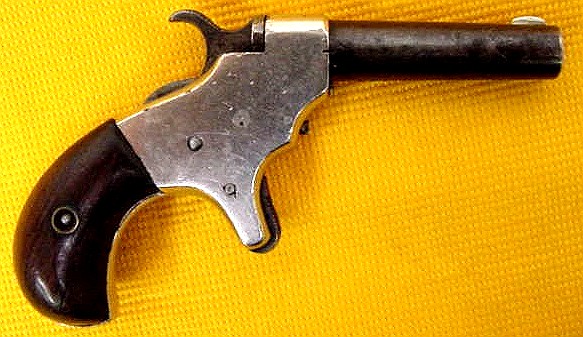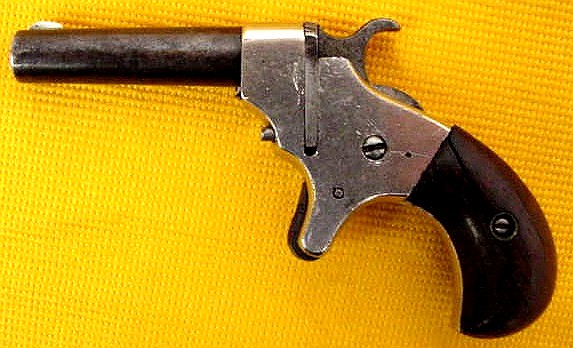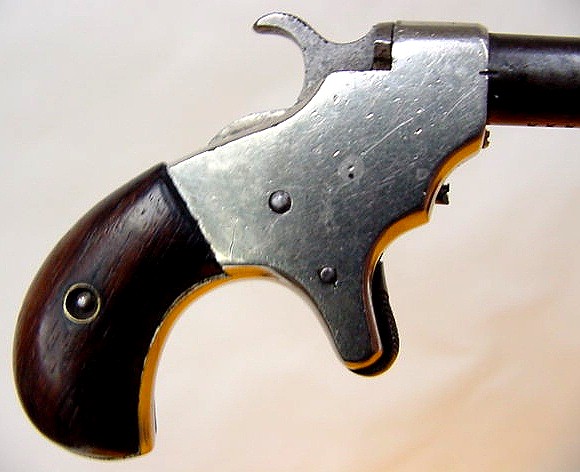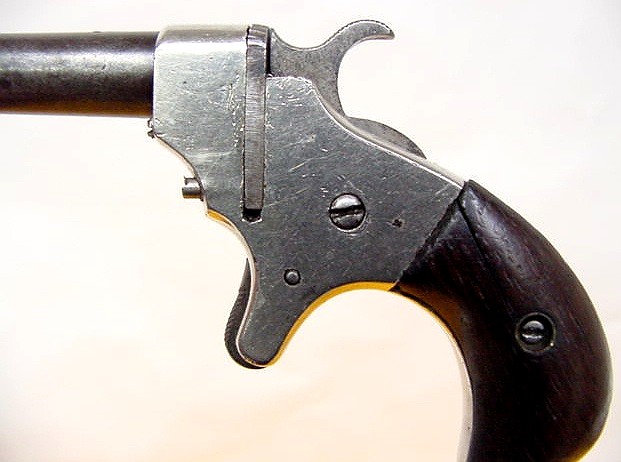 Mervin & Bray
This is a very nice brass frame MERWIN & BRAY .32 RF CAL with a 3 1/2" barrel. The barrel is a dark blue/brown with light pepering. The frame is a nice mellow aged brass color. It has smooth walnut square butt grips.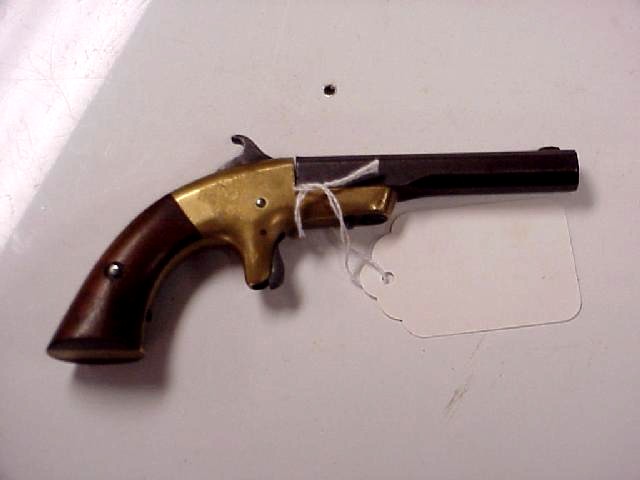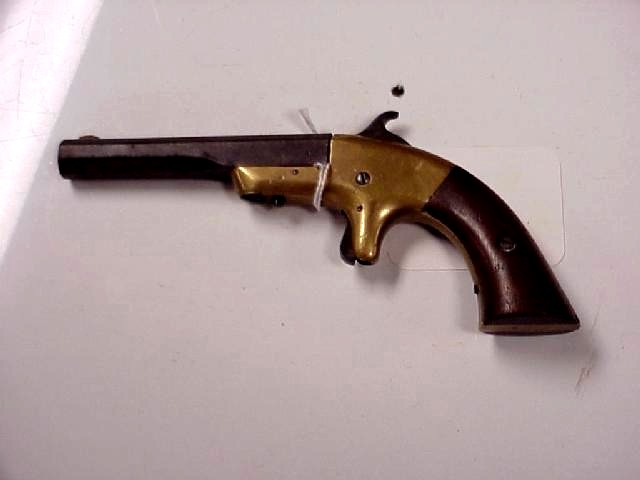 Cowles & Son
A nice little .30 cal. rimfire, single shot derringer by Cowles & Son of Chicopee, Mass. Made between 1865 and 1876. It is just 6" overall with a 3-1/4" barrel.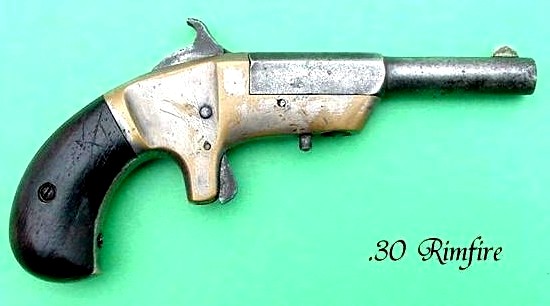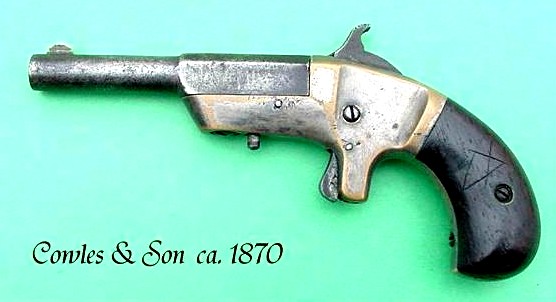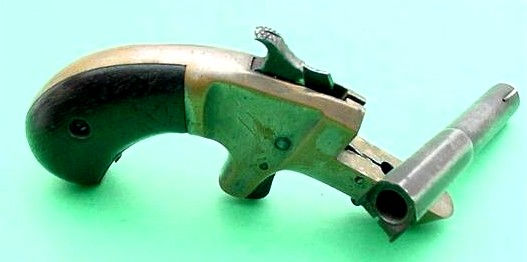 Star
Cal .22rf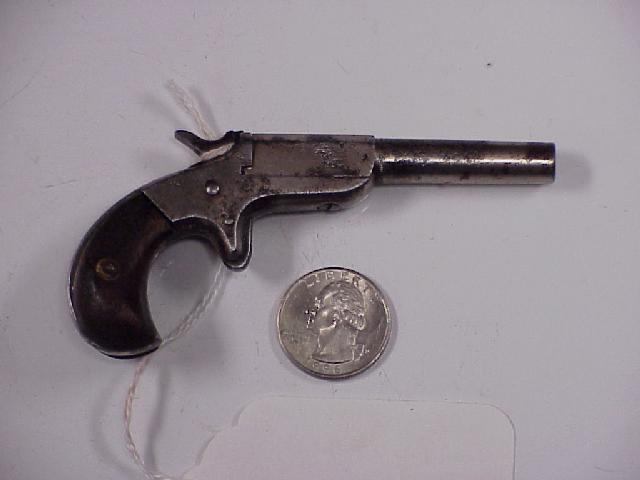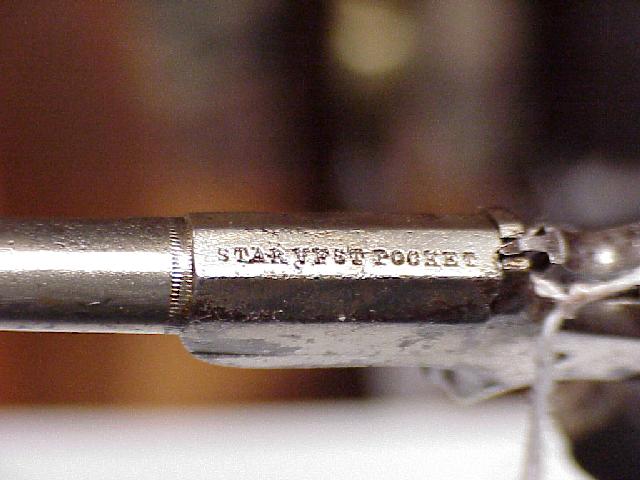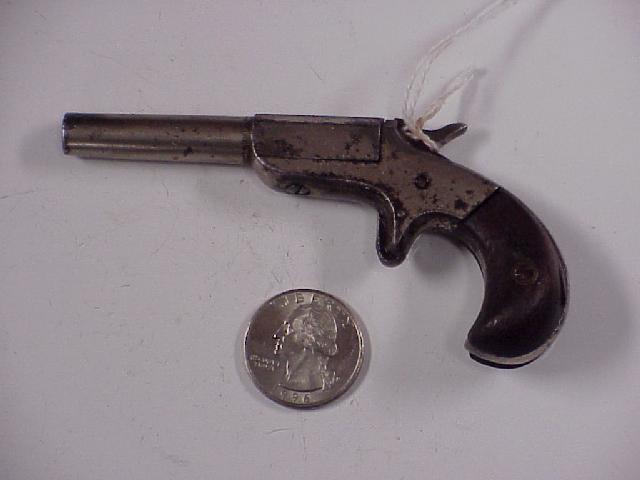 Derringer Southerner
Cal .41rf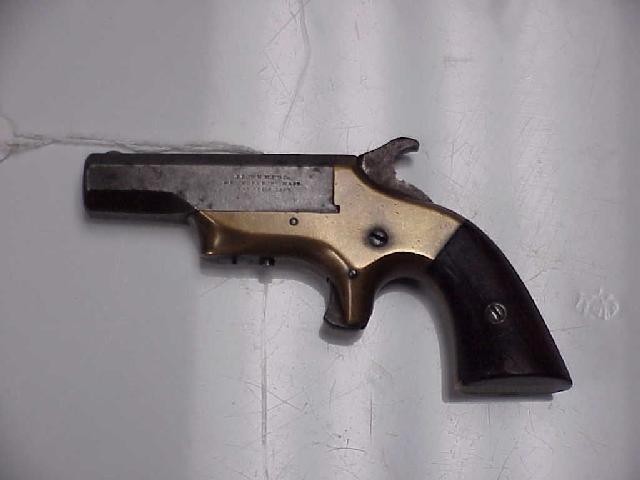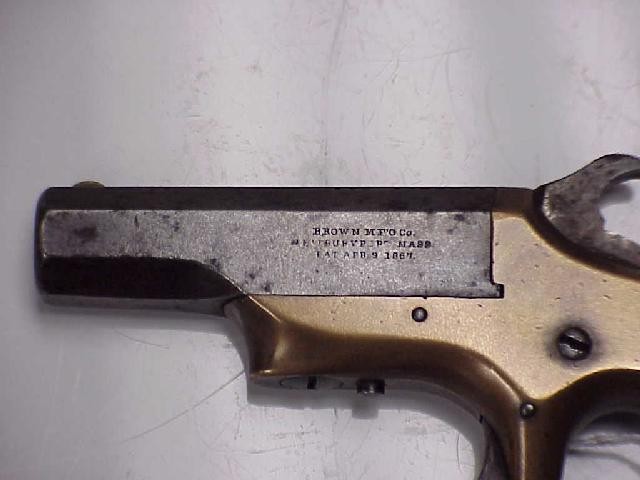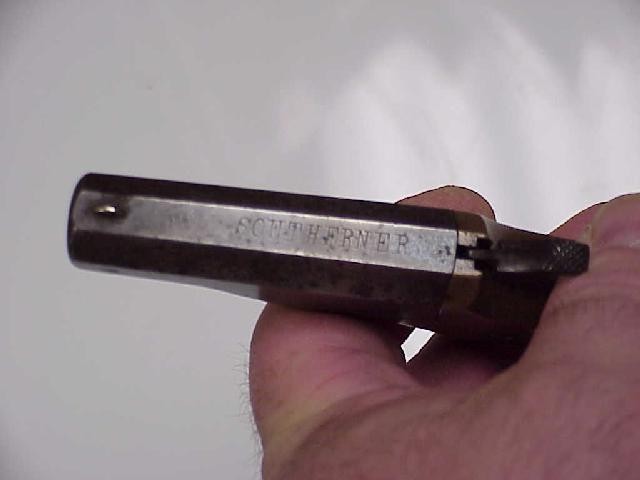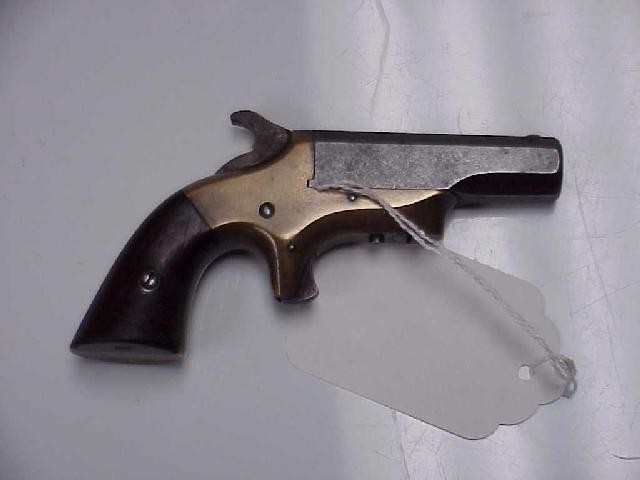 Iver Johnson model éclipse
cal .22 short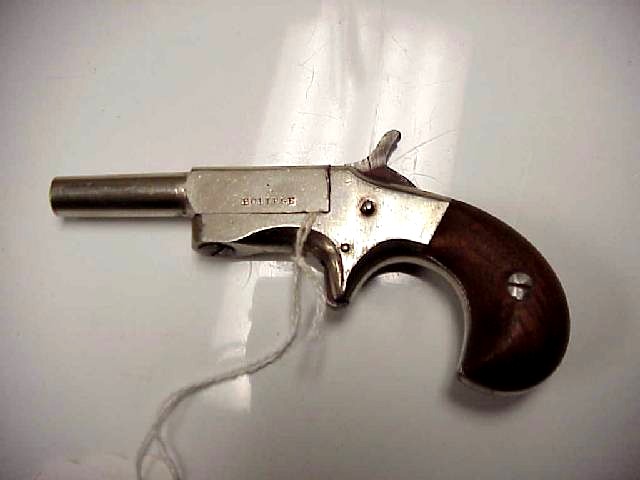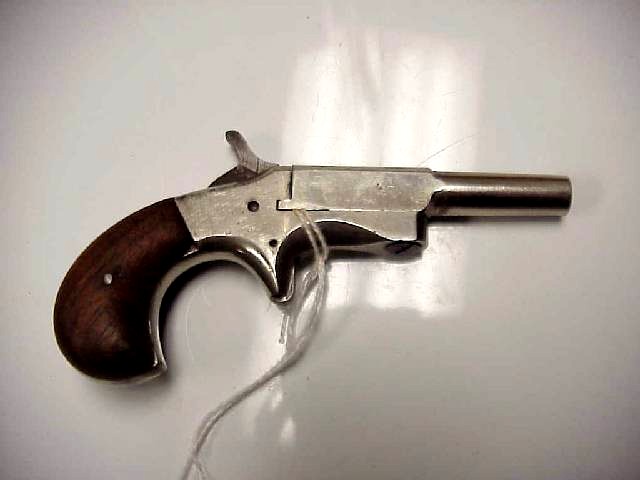 _________________________________
Iver Johnson model éclipse
Cal .32RF