Hopkins & Allen
Hopkins and Allen Navy revolver in cal 38 rimfire.
Has the rare shorter 6 inch barrel.
Photos Littlegun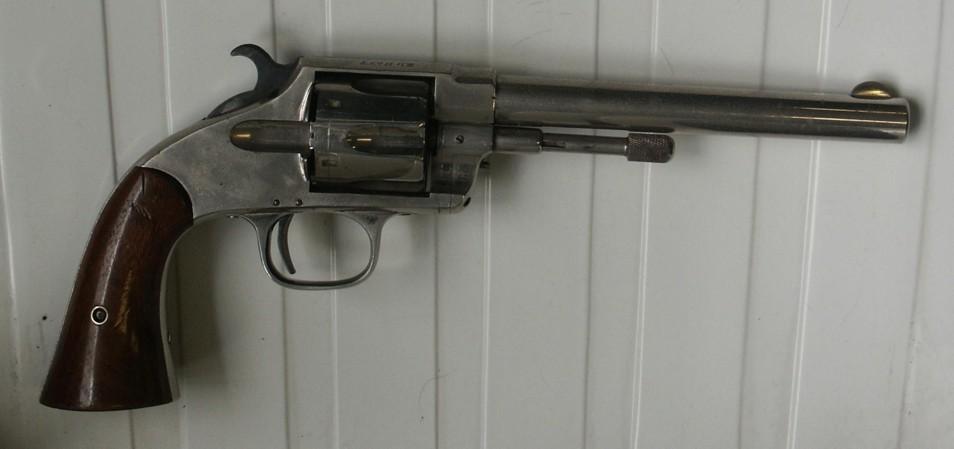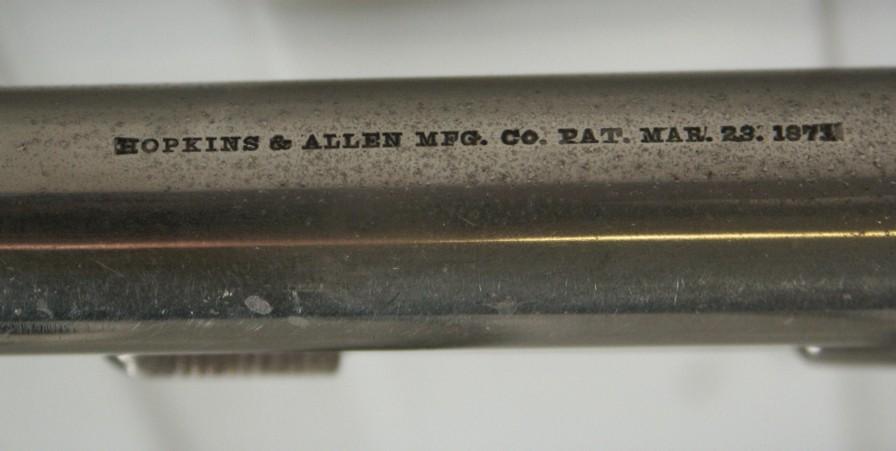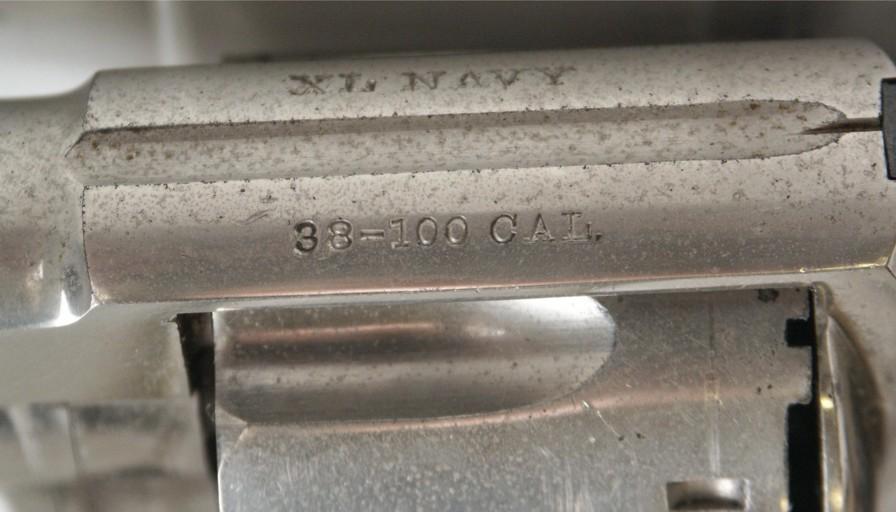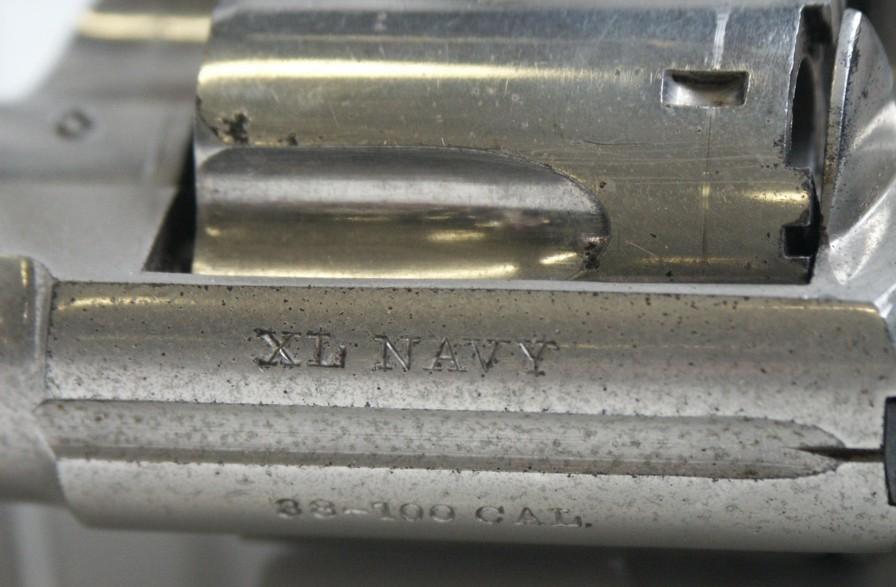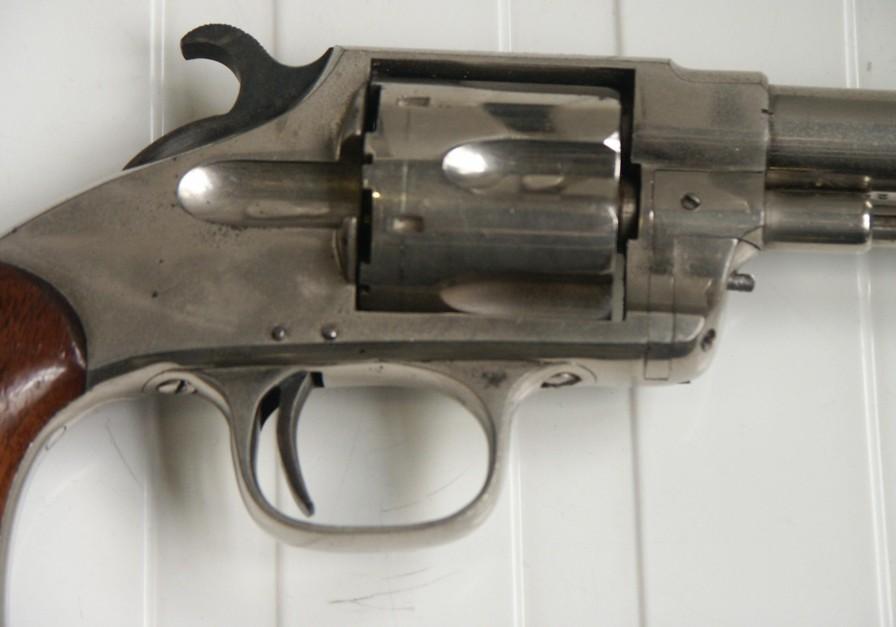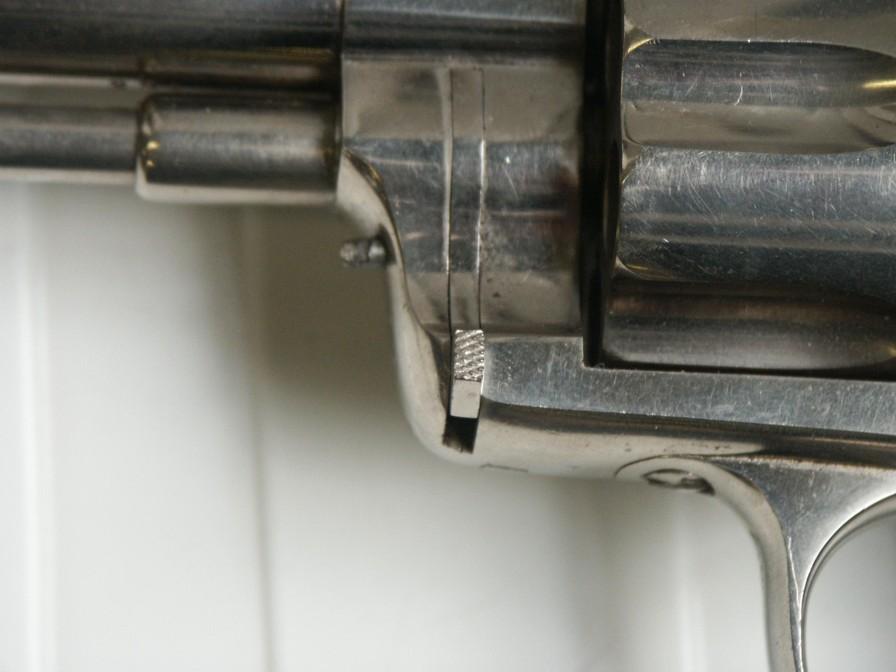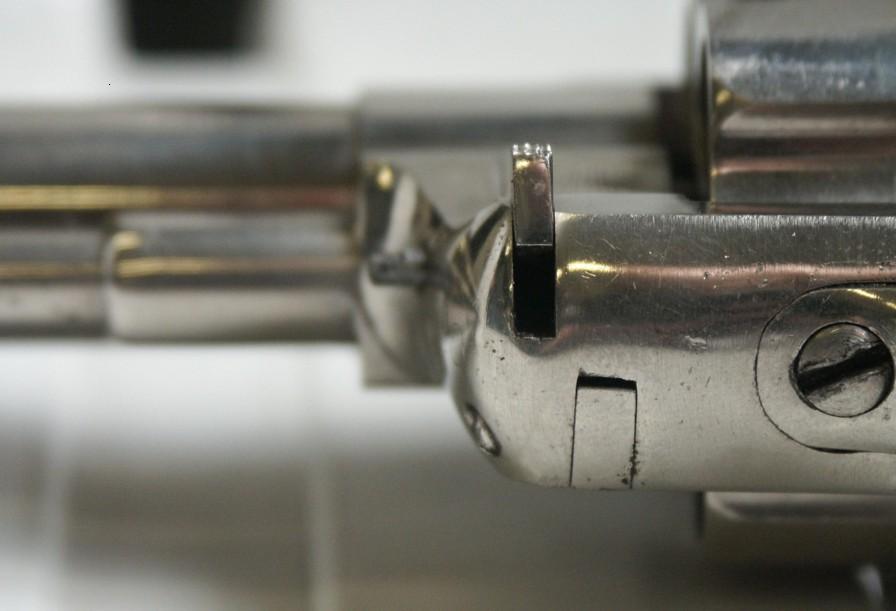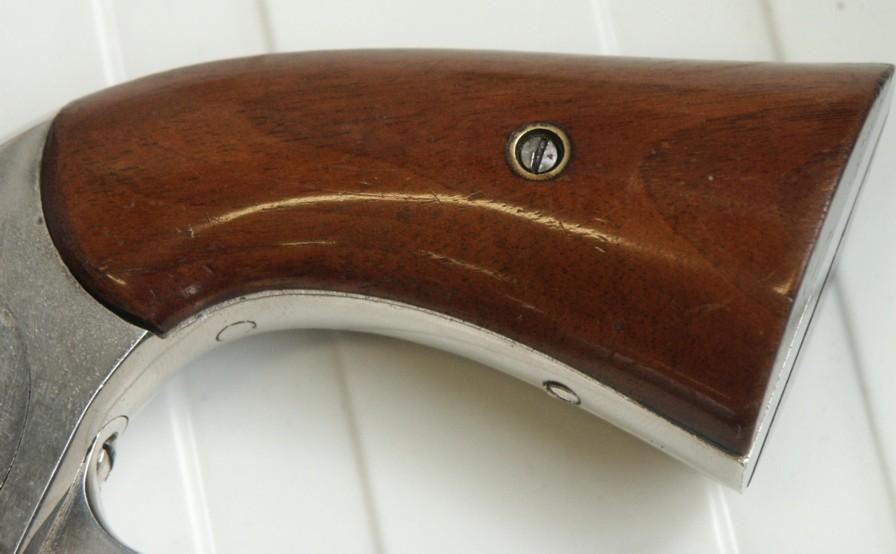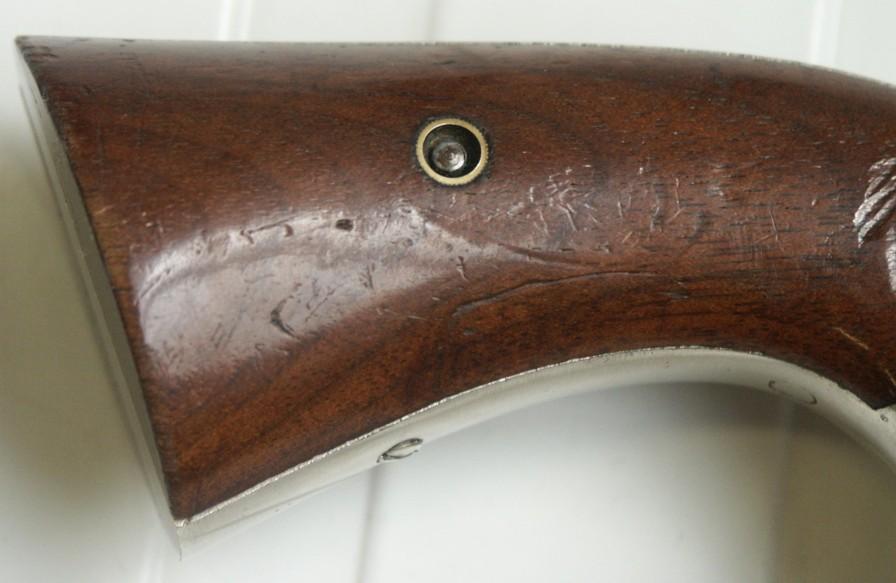 Hopkins & Allen
Double action only, 38 SW calibre.
Safety lever on the back, vulcanite grips
Mod. ACME HAMMERLESS
Enrico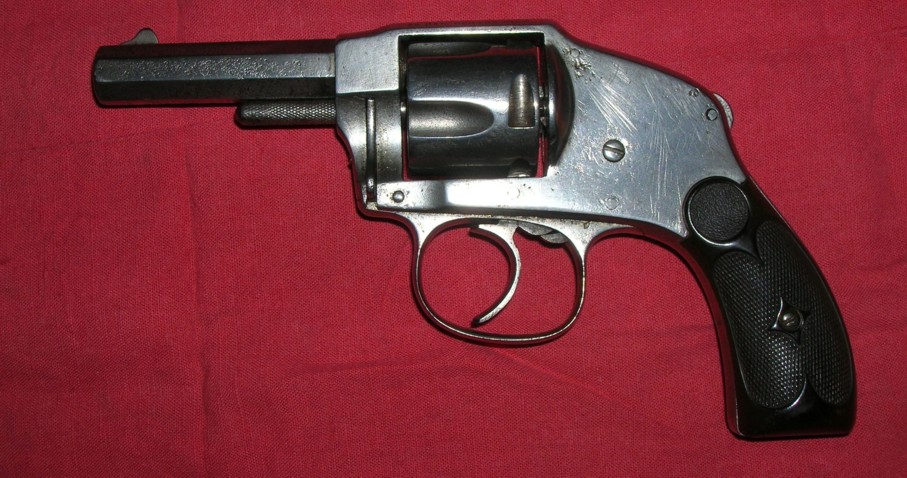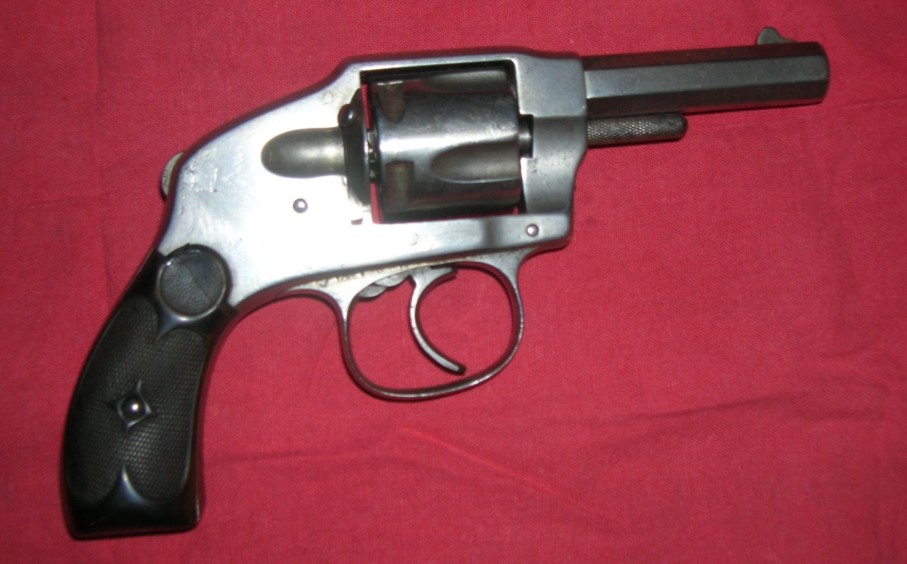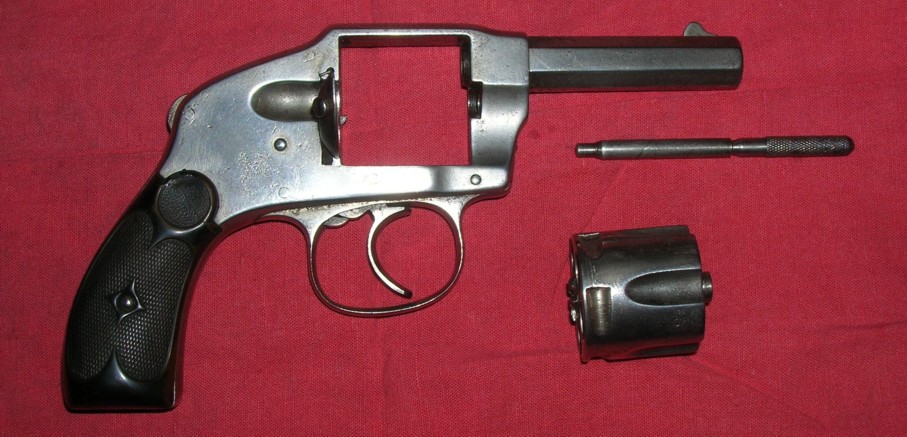 Hopkins&Allen XL N°5
This revolver is a Hopkins&Allen XL n° 5 featuring a 6" barrel.
It was made in very large quantities during the 1870's in caliber .38 Center Fire. It is one of the popular, good but less expensive American revolvers of the time. The long barrel of this one make it resemble another very popular H&A revolver named the "CZAR". However often classified by collectors as a "Suicide Special", the XL n° 5 was a sturdy and well-made handgun.
Marcel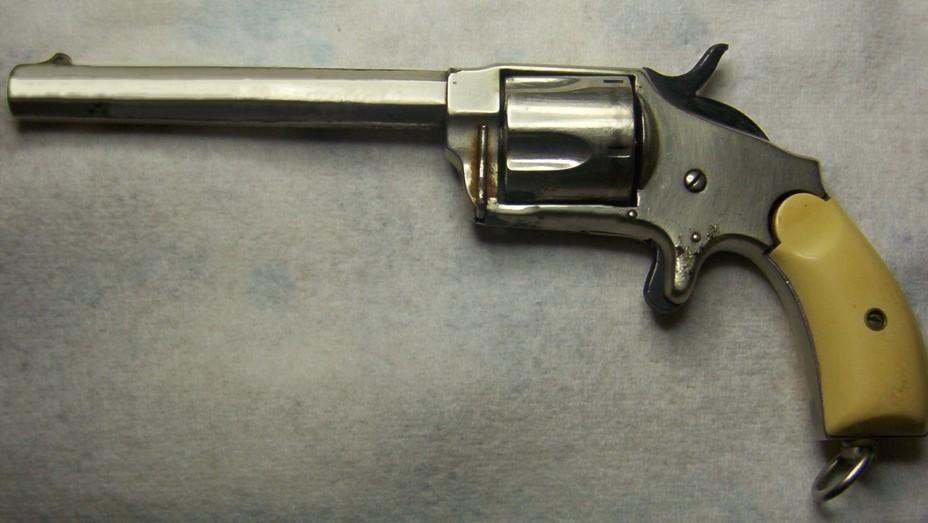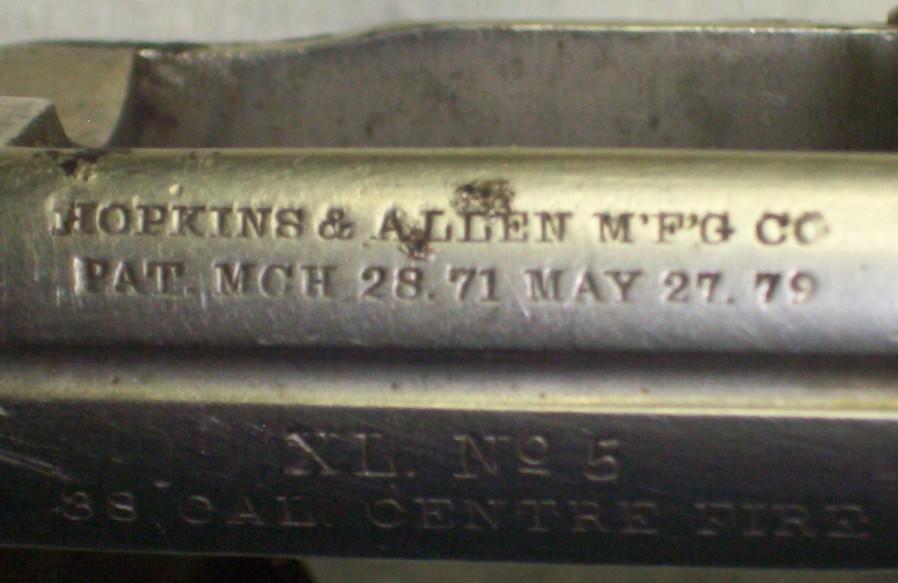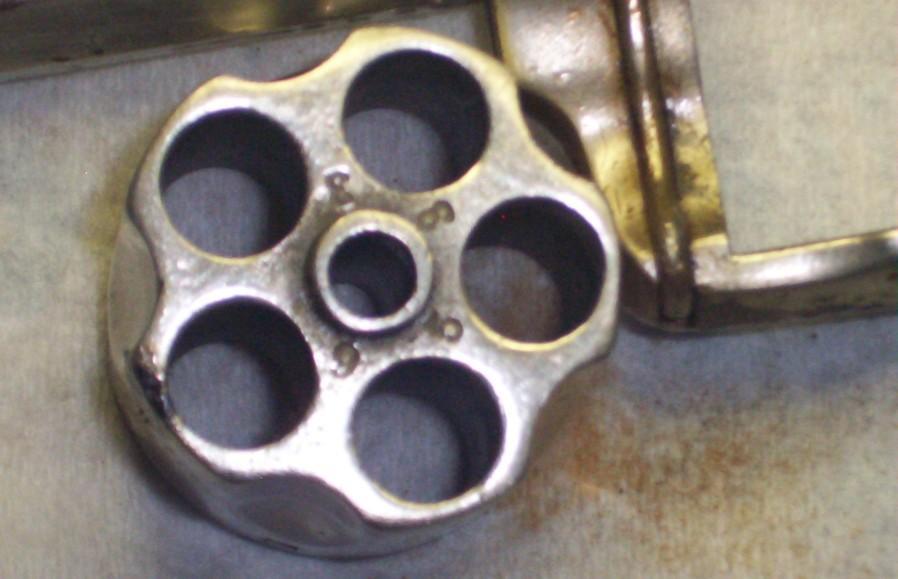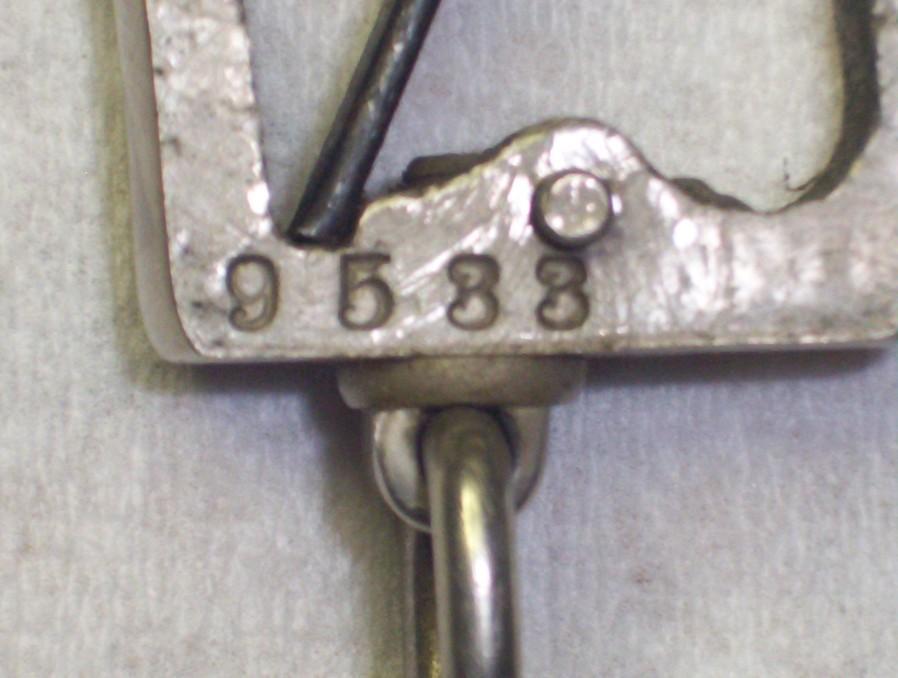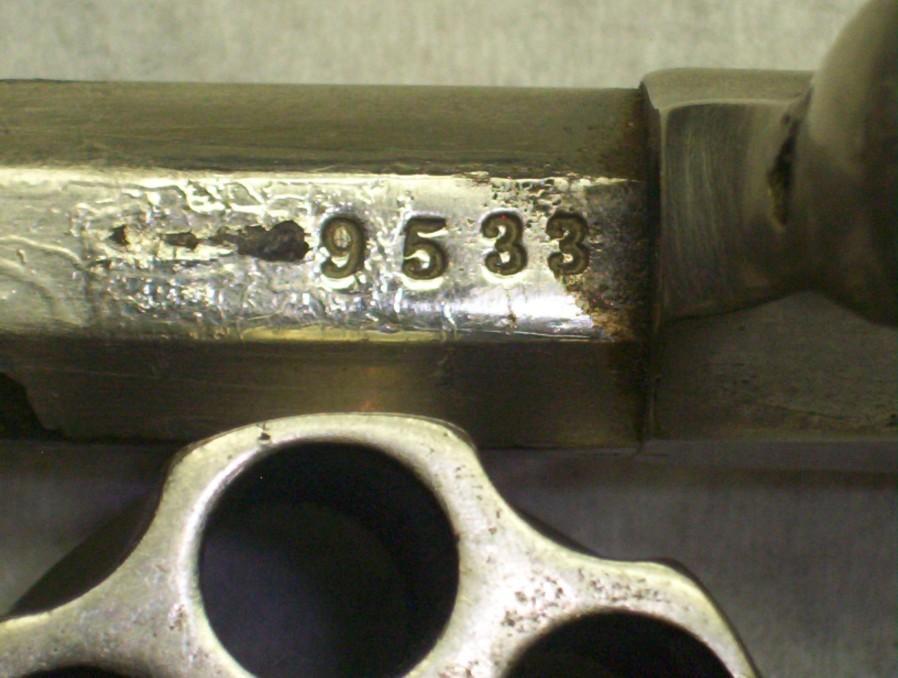 Hopkins & Allen
Photos Littlegun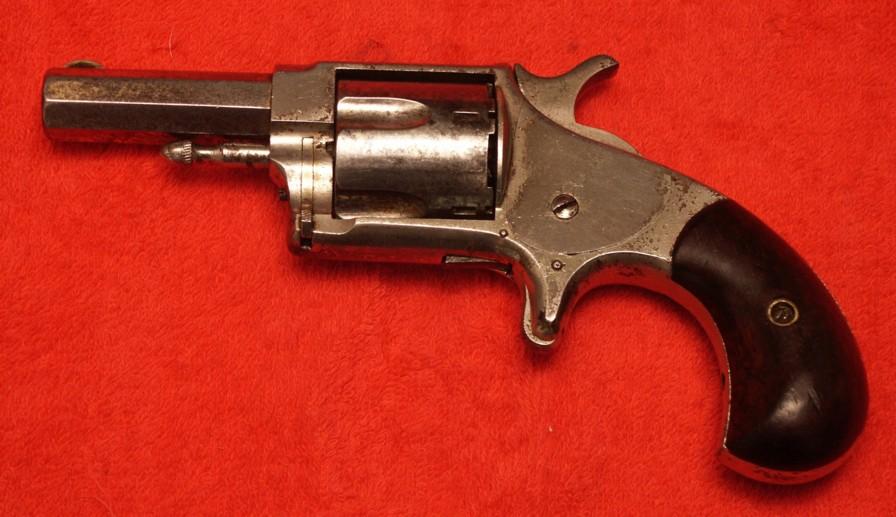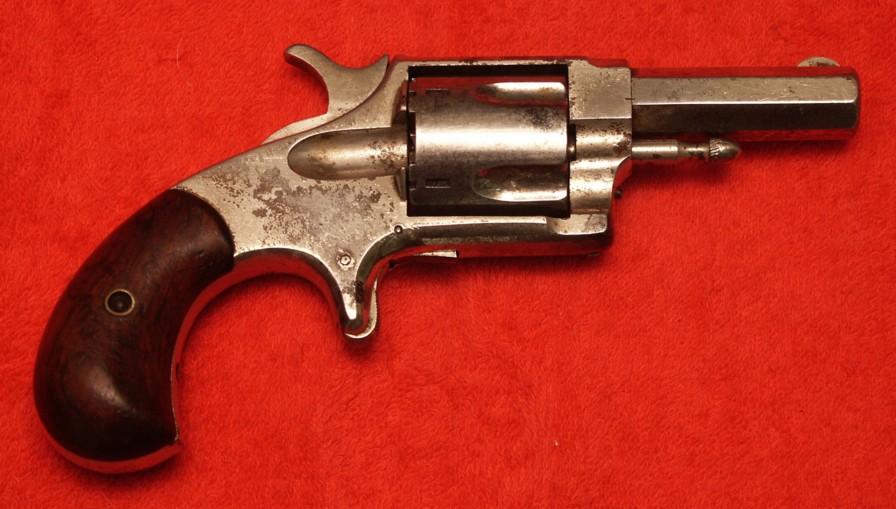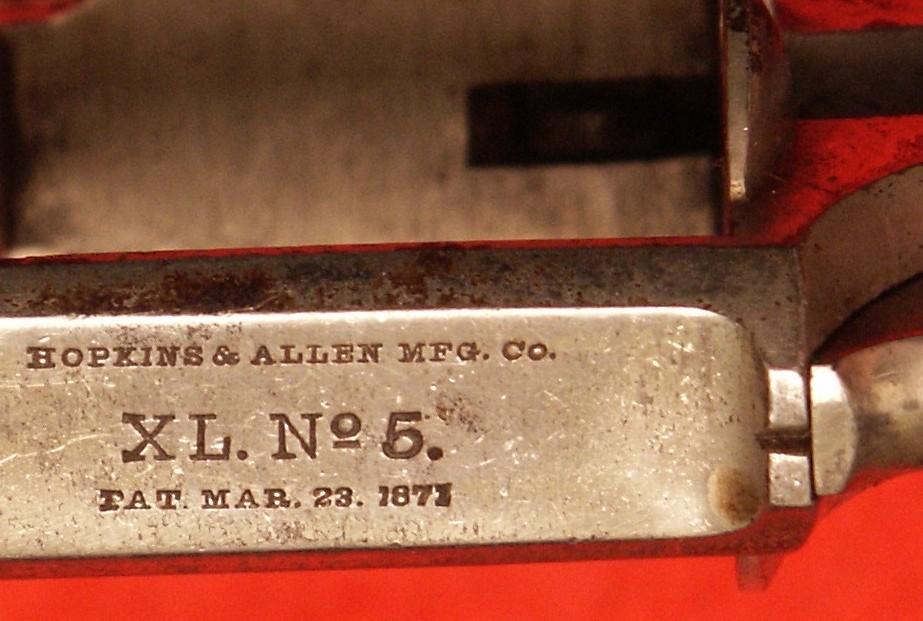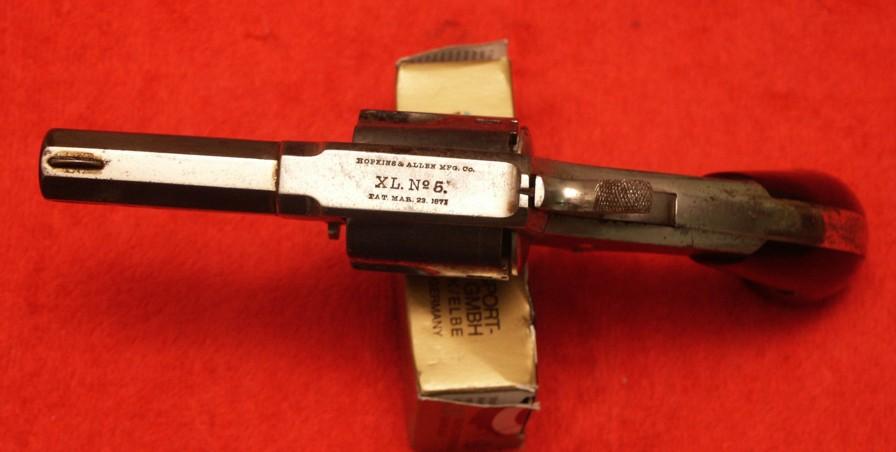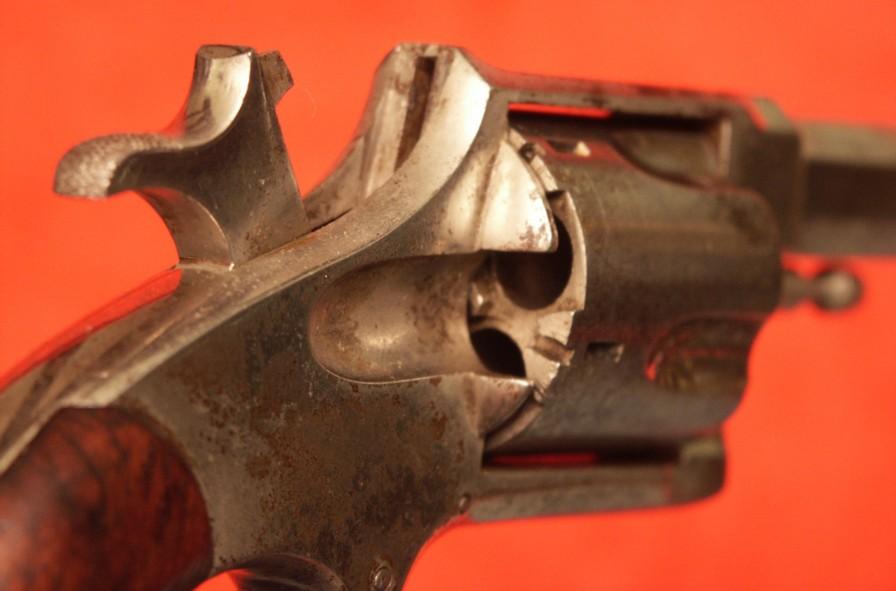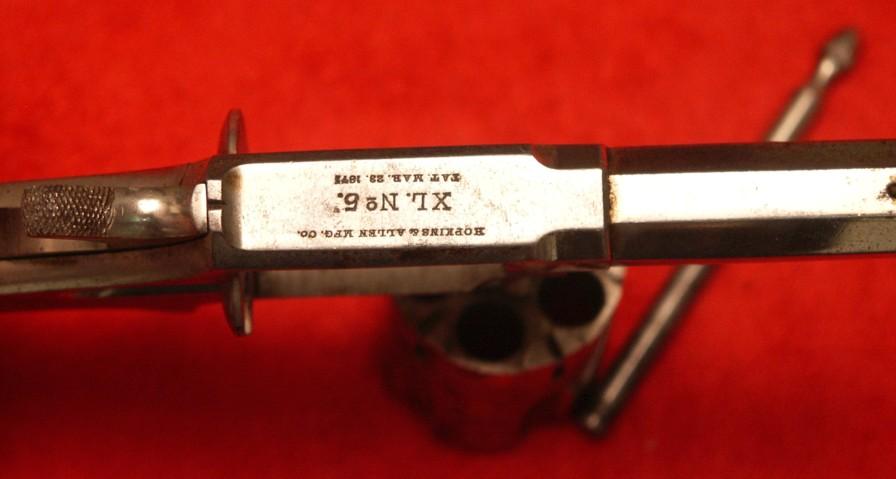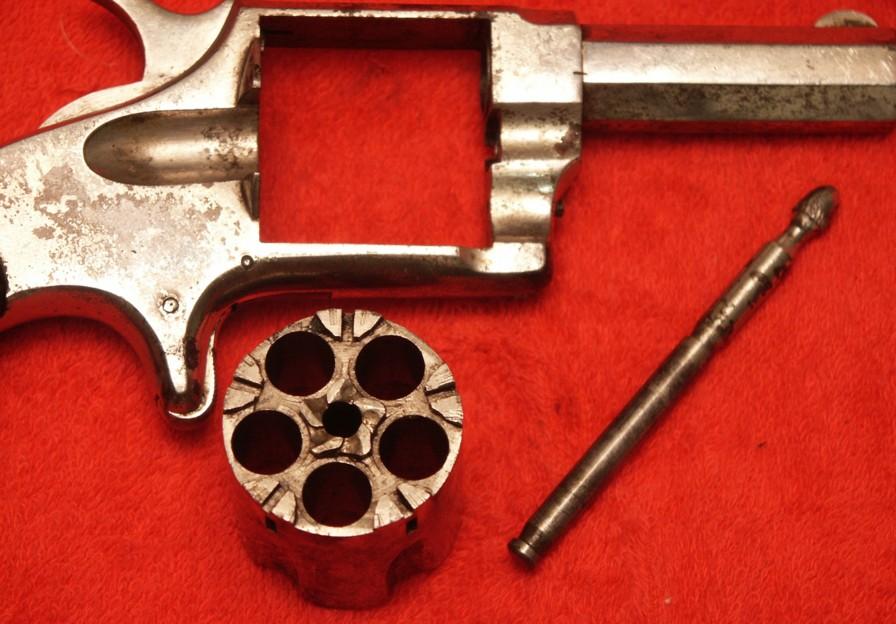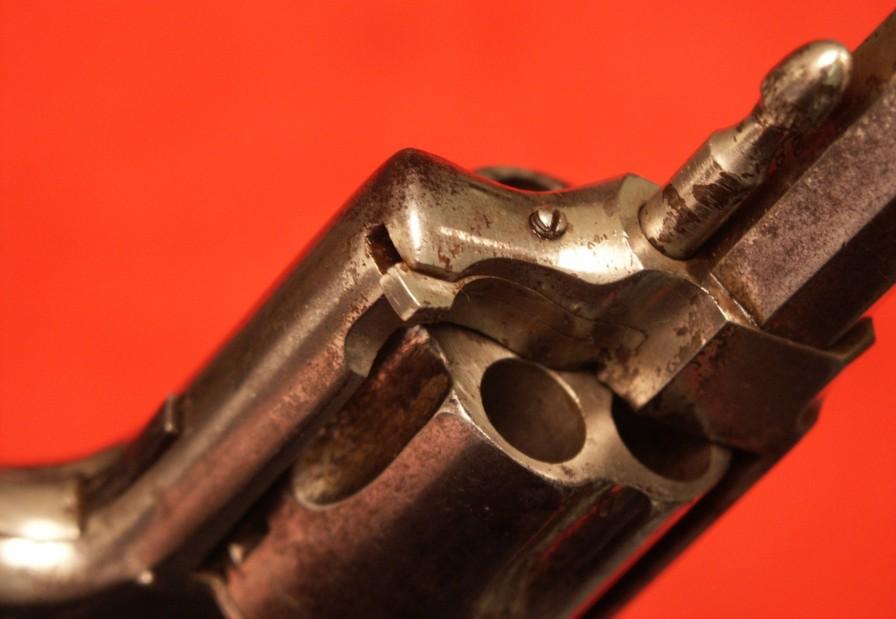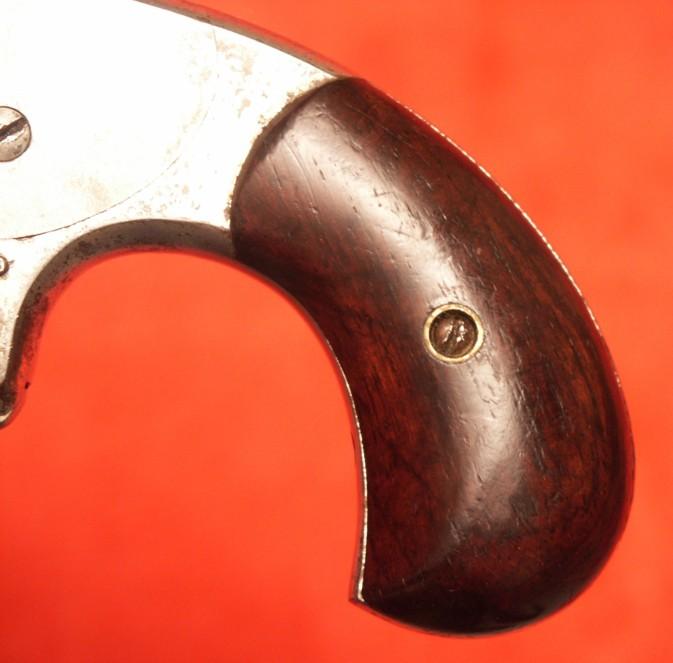 Hopkins & Allen
Model Ranger 2, after 1868. Prolific production. Five shots in .32 annular.
Bert
A French firm manufactures the necessary to reload this type of ammunition.
Look at here: H & C Collection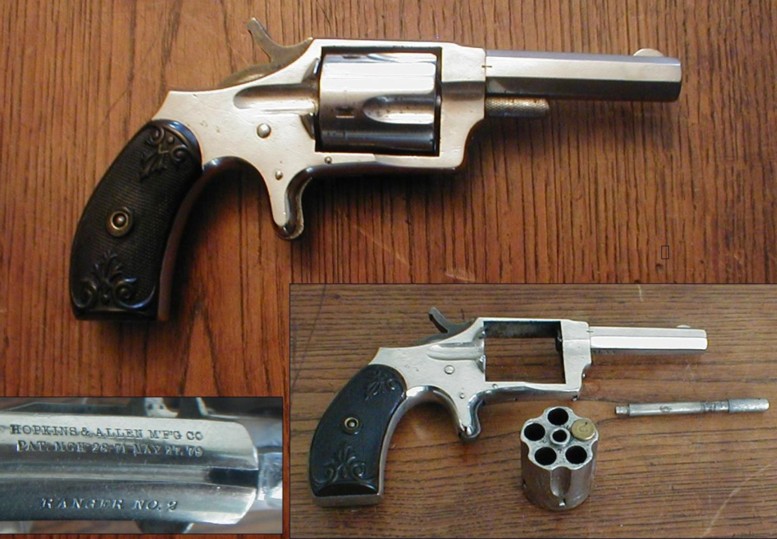 Hopkins & Allen
Photos Littlegun