Iver Johnson
Copy of Smith & Wesson, calibre .32 short.
It is what American calls a "Suicide special".
The small pedal is used to open the weapon, for the ejection the star leaves initially slowly and Re-opera hat places from there curtly at the end of the total exit.
The small squared button is used to release the axis of the cylinder.
There is a striker floating and this one remains left as long as one maintenance the pressure on the trigger.
Single and double action.
Photos Littlegun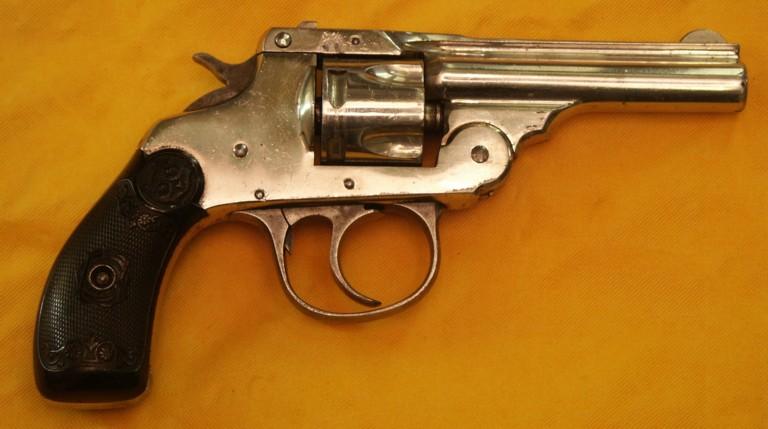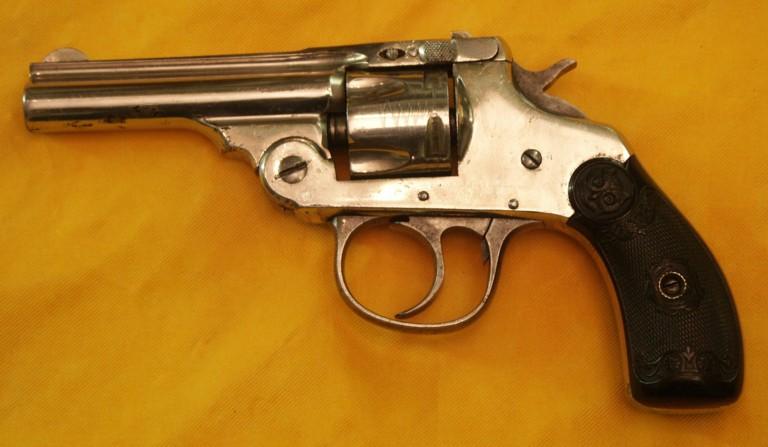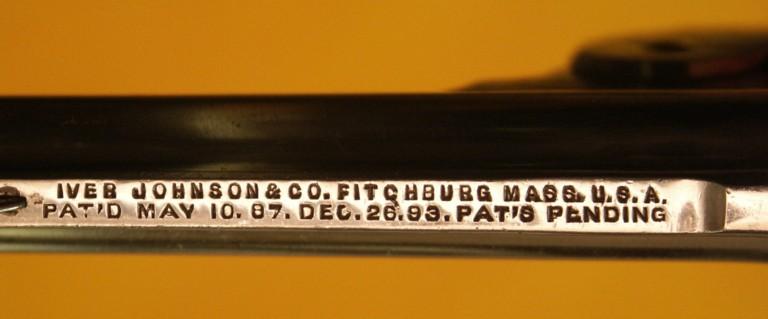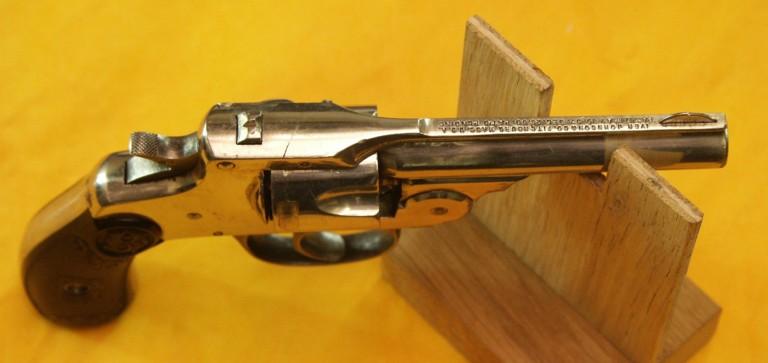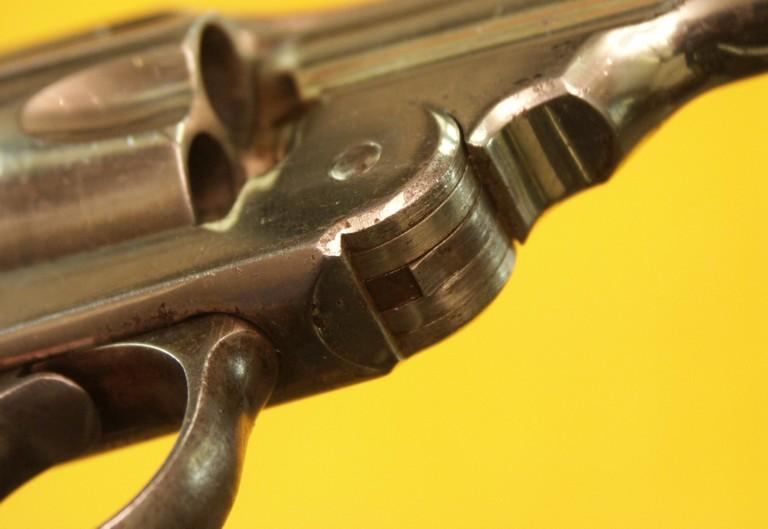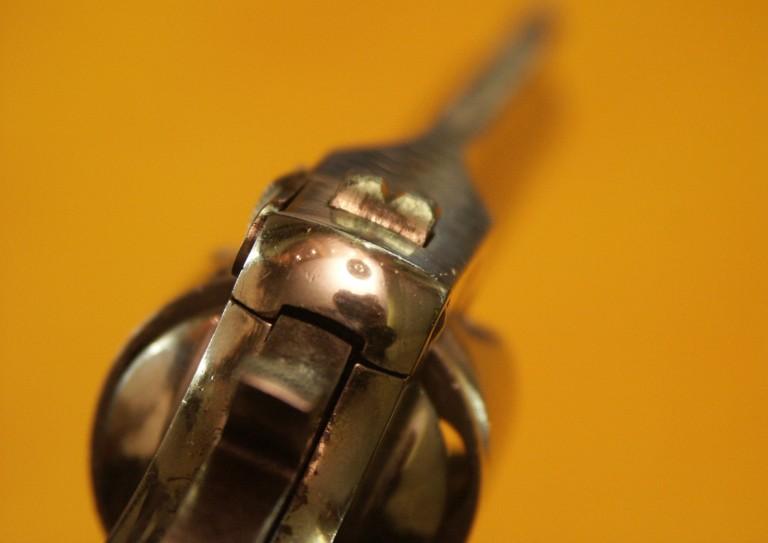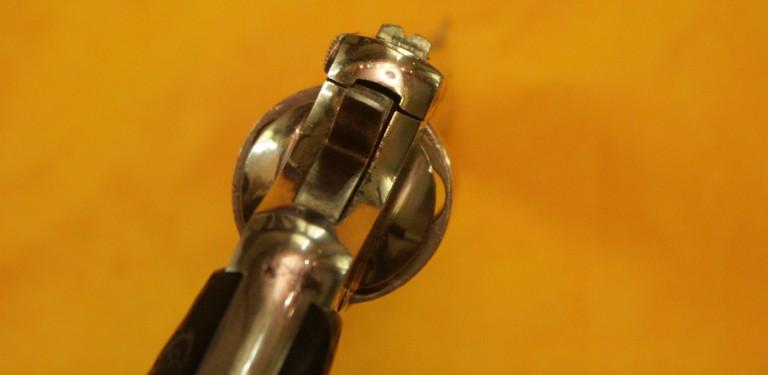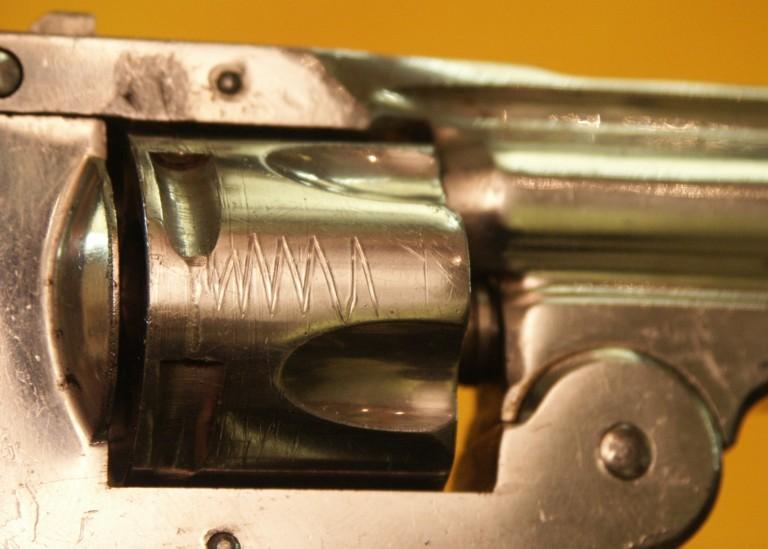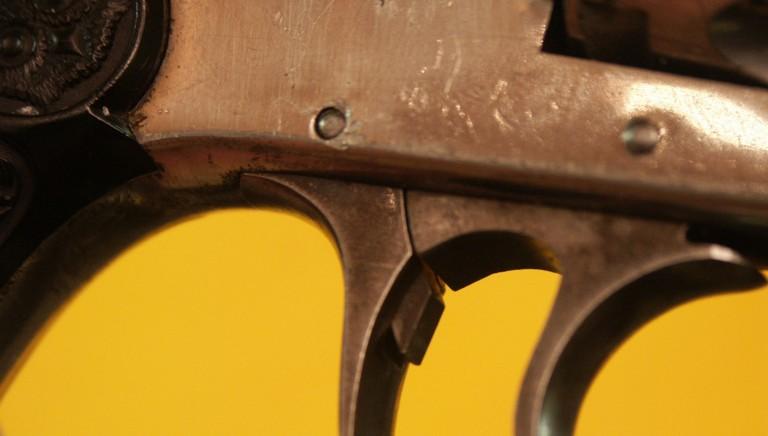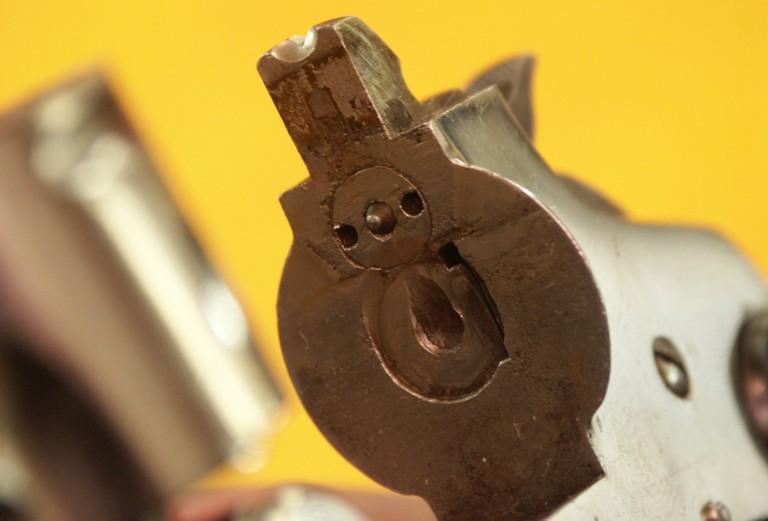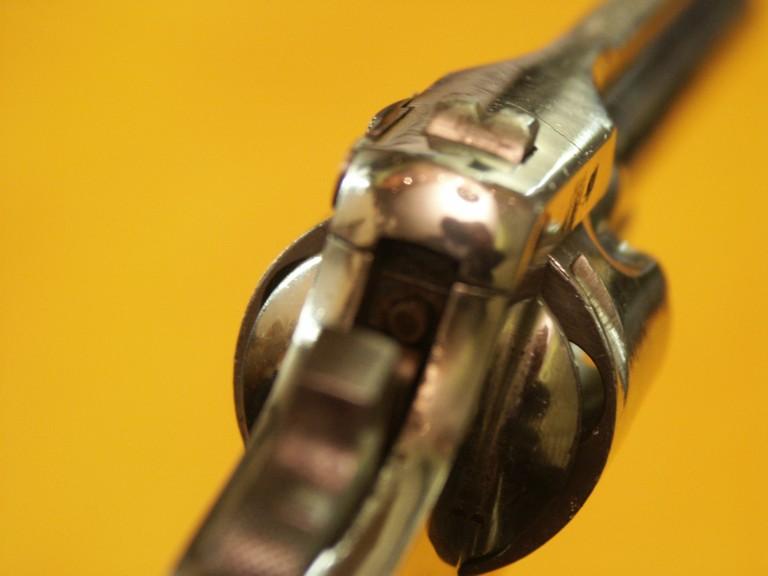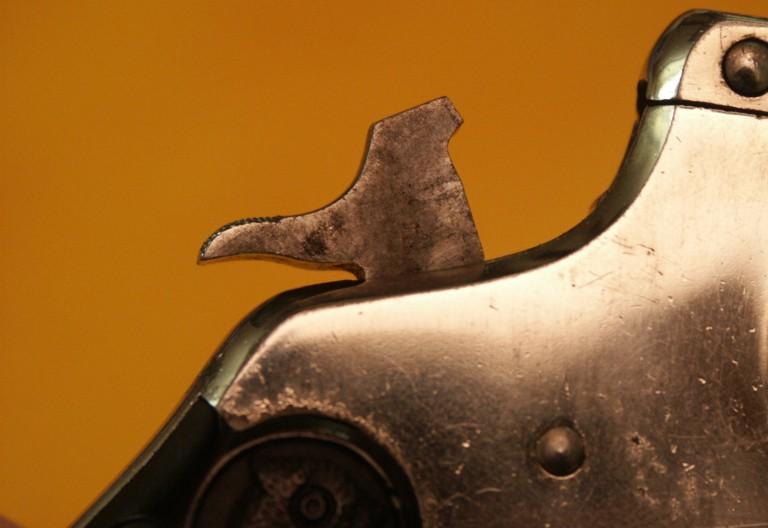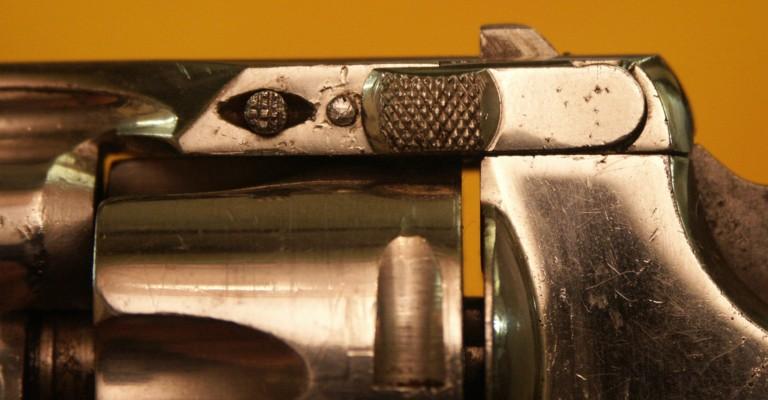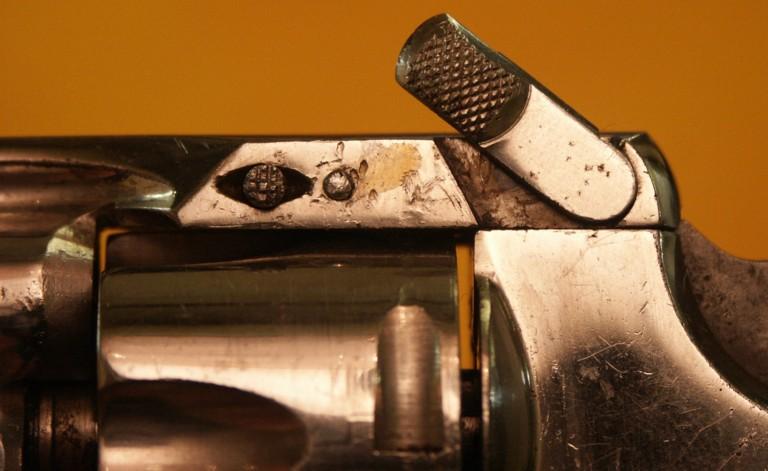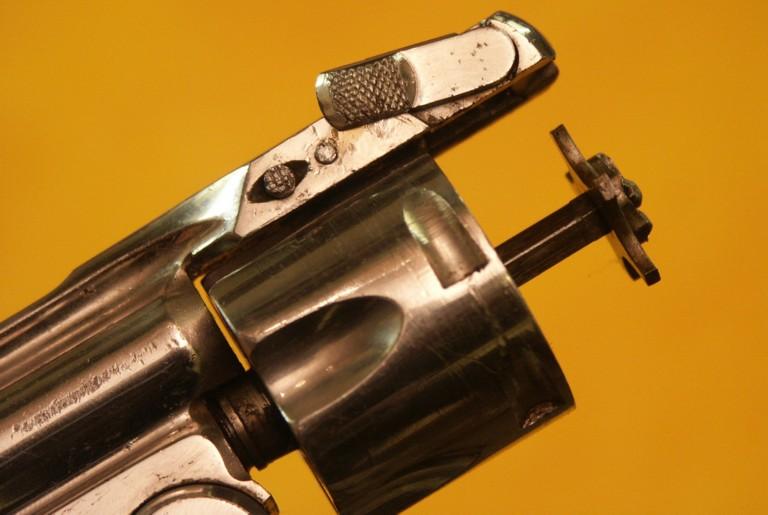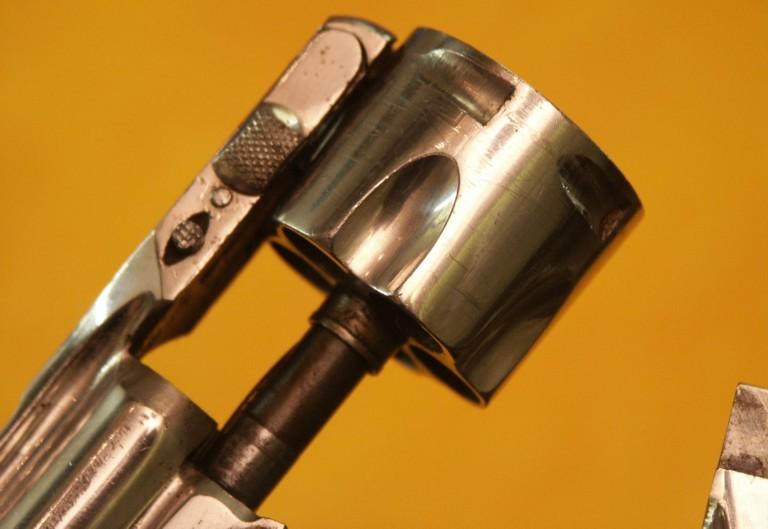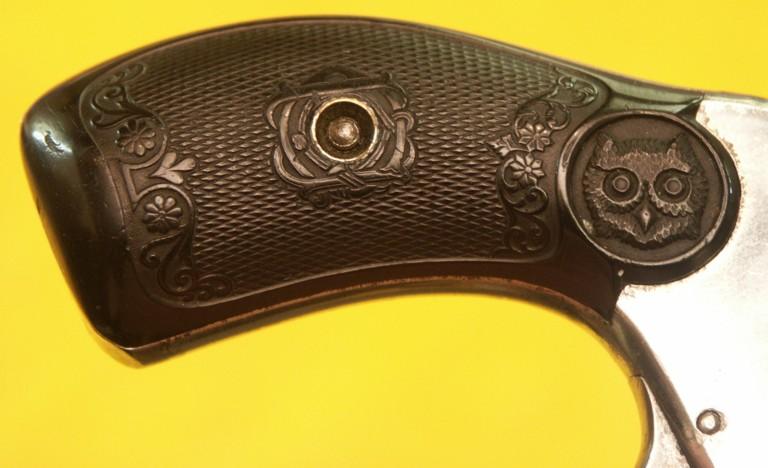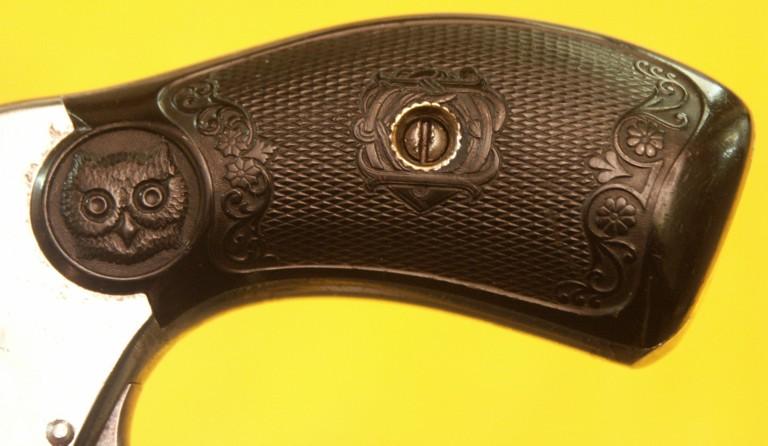 Iver Johnson Star vest pocket
Calibre 22rf
Pistol made by Iver Johnson - same man who founded the firearms manufacturing company which bears his name - between 1870 and 1890.
Just a few thousand believed made.
Few were marked like this one with name on top of the barrel. Most were unmarked.
Best regards,
Jack, Florida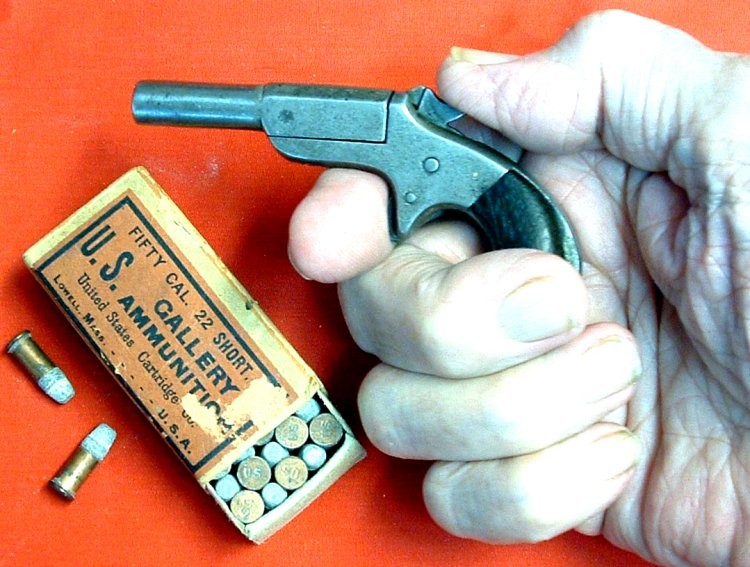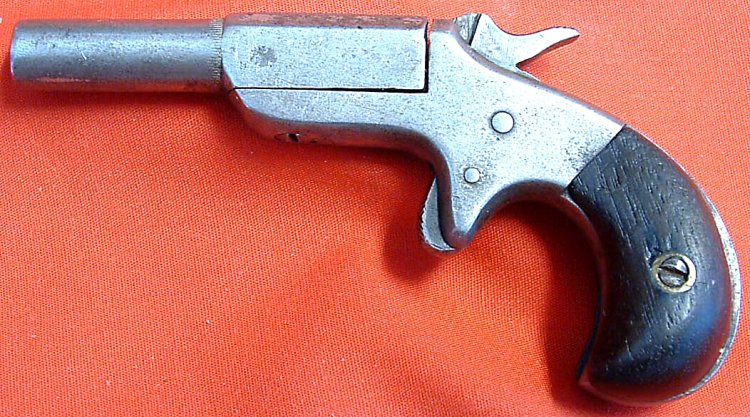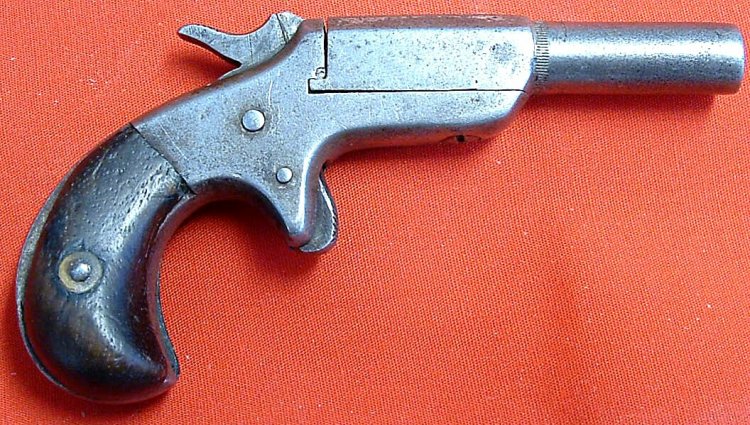 Iver Johnson Arms & cycle works