Quackenbush
Quackenbush JUNIOR SAFETY RIFLE NO. 11.
.22rf, single-shot, side-swing action.
Sold for $3.60 in 1904. Made from 1899-1908.
Today it's worth about 100 times that original price.
Jack, Floride
Quackenbusch deposited a patent in Belgium: here is the heading: n° 72113 of February 23, 1886 (and not of March 15, 1886) - QUACKENBUSH H.M. - Invention: Rifles taking care by the breech.
Quackenbusch was not an emigrant of Liège but resulting from a family of Dutch origin; after all it is not so far only that from Liege…
"Henry Marcus Quackenbush (1847-1933) served an apprenticeship at the Remington Arms Company as a young man. At the age of 16 he invented the extension ladder (patent date October 22, 1867) and began manufacturing it.
His first gun patent, issued June 6, 1871, was for the "Eureka" air pistol. He produced his first air rifle in 1876. The rifle's spring/air design and its dedicated steam powered manufacturing plant were revolutionary. Many historians credit Quackenbush as the "father of the mass produced air gun".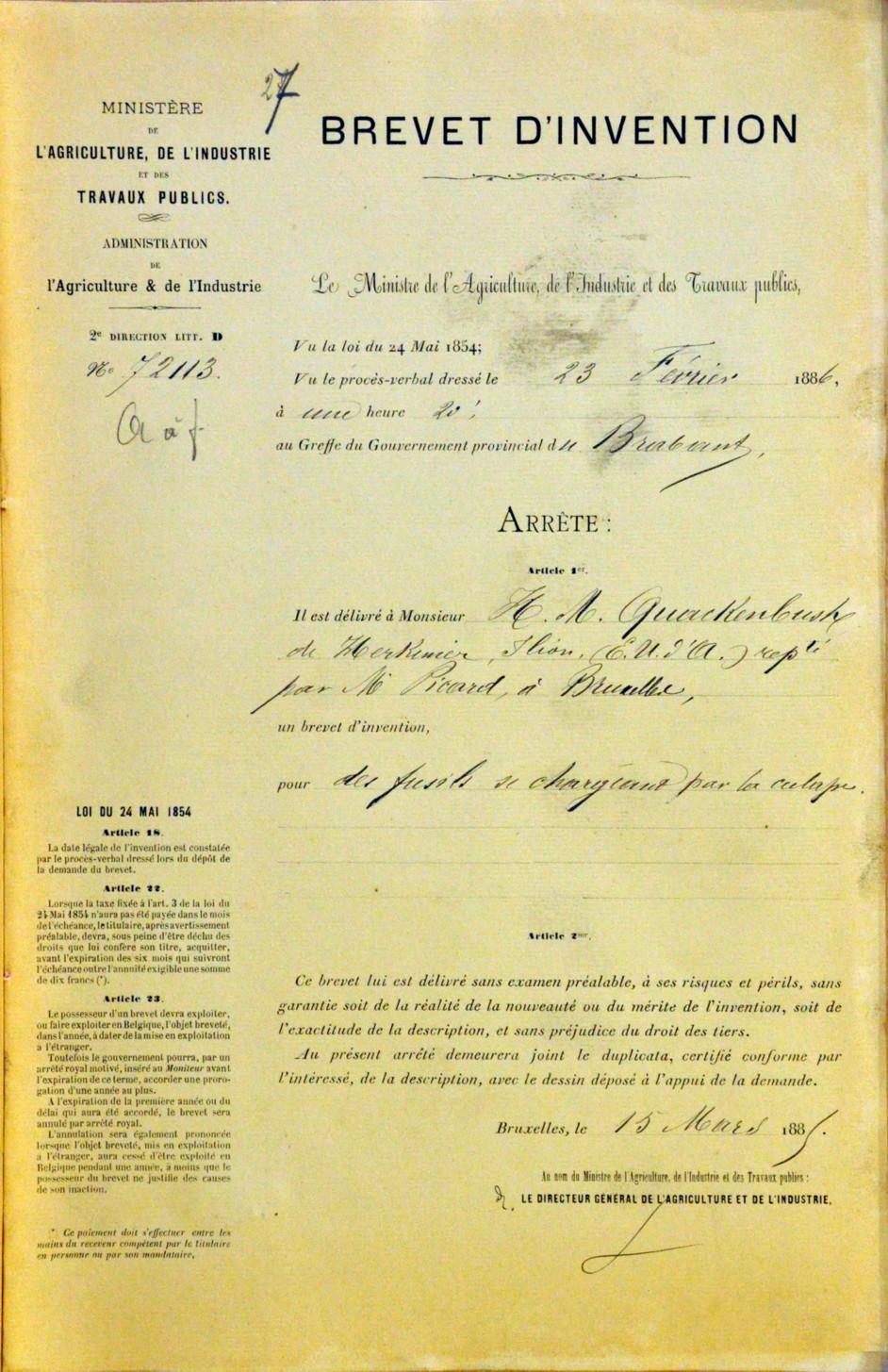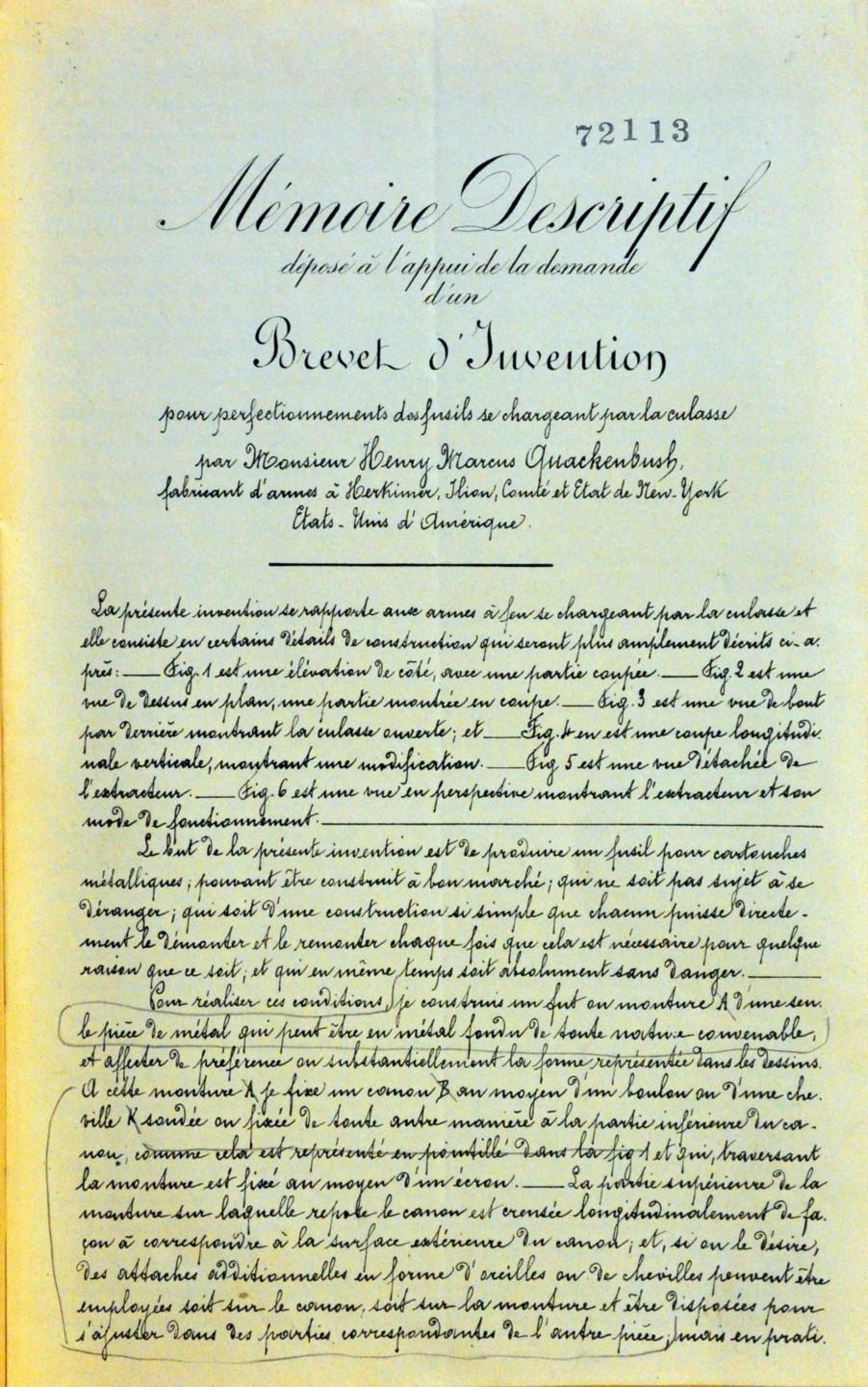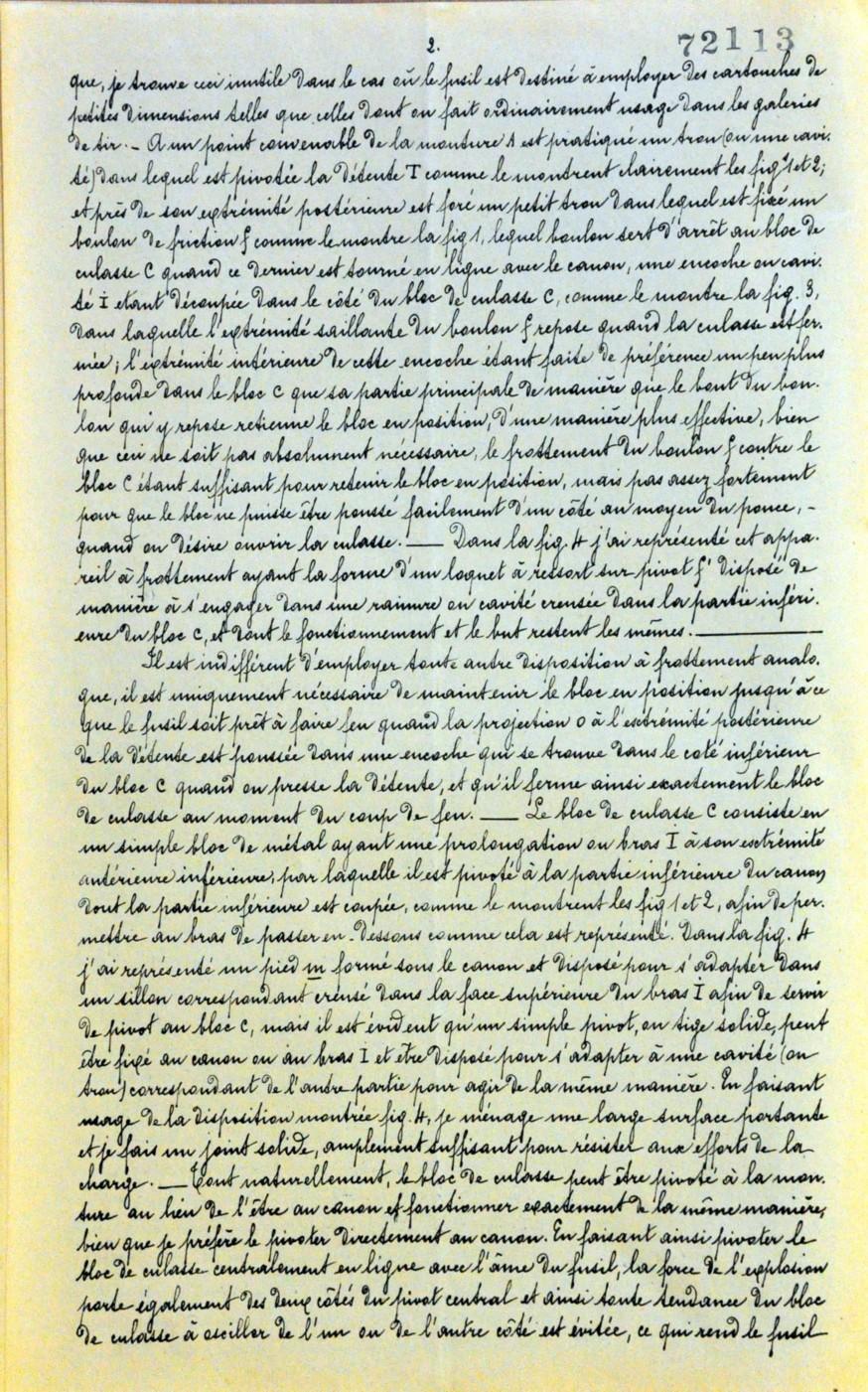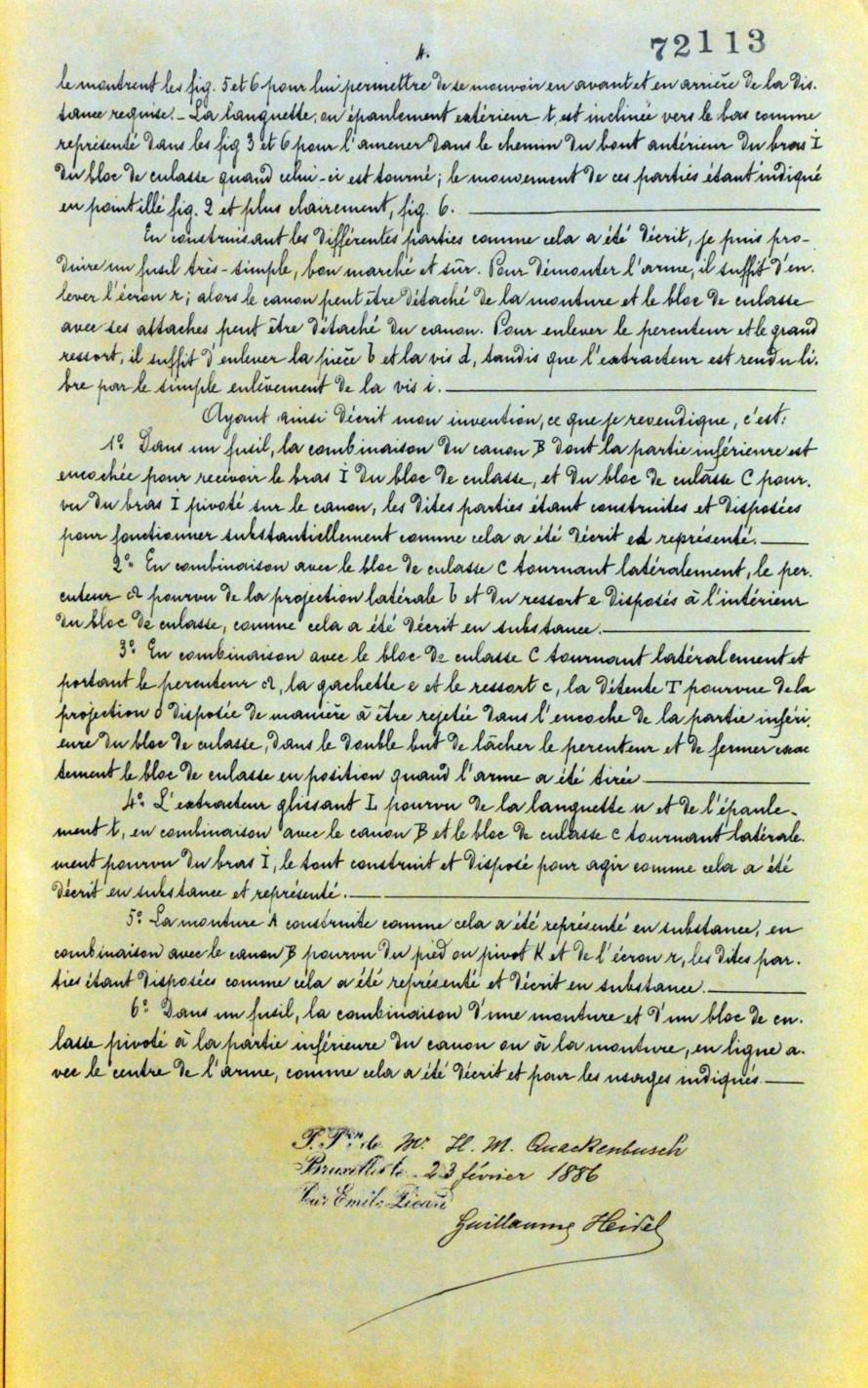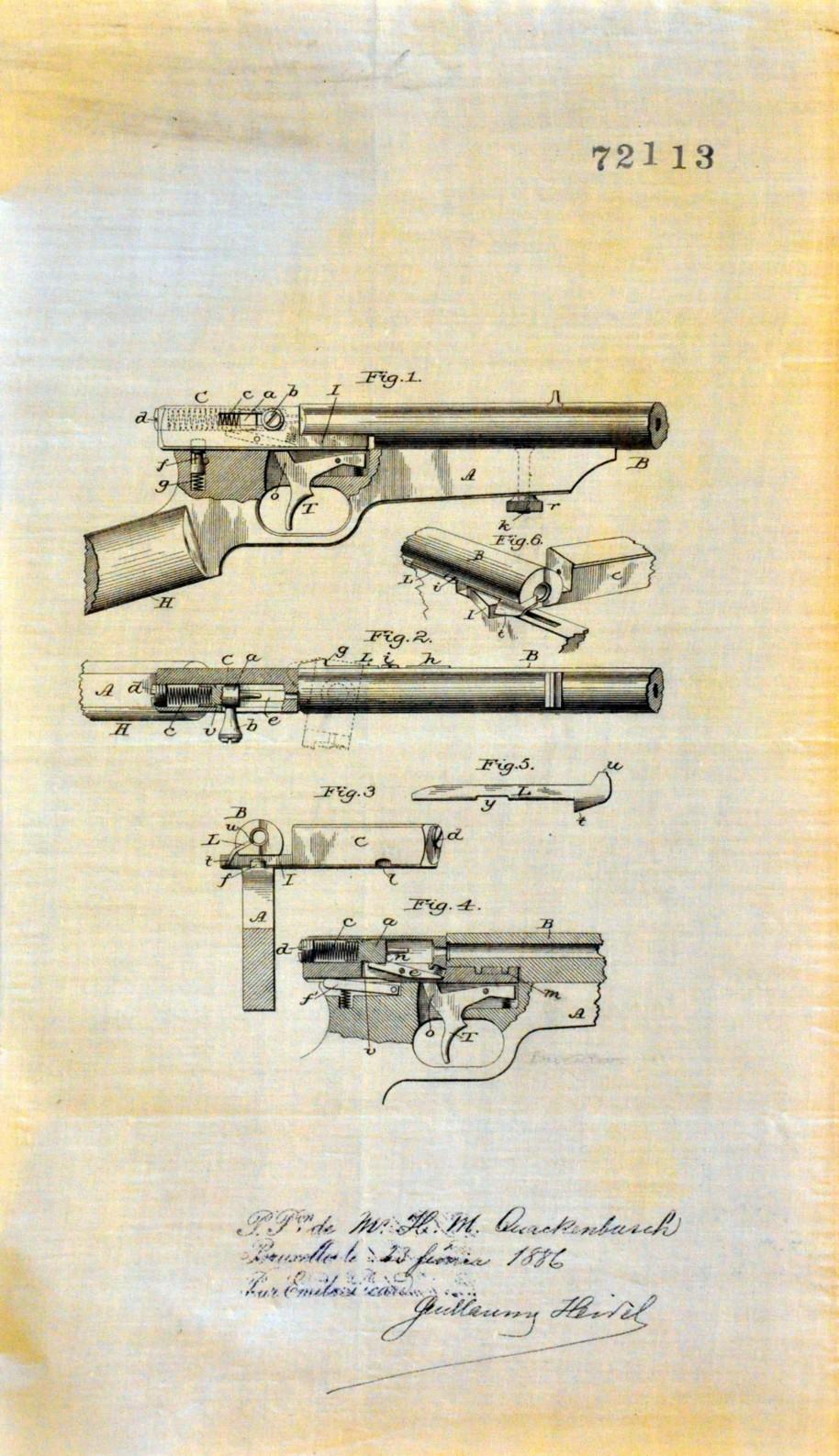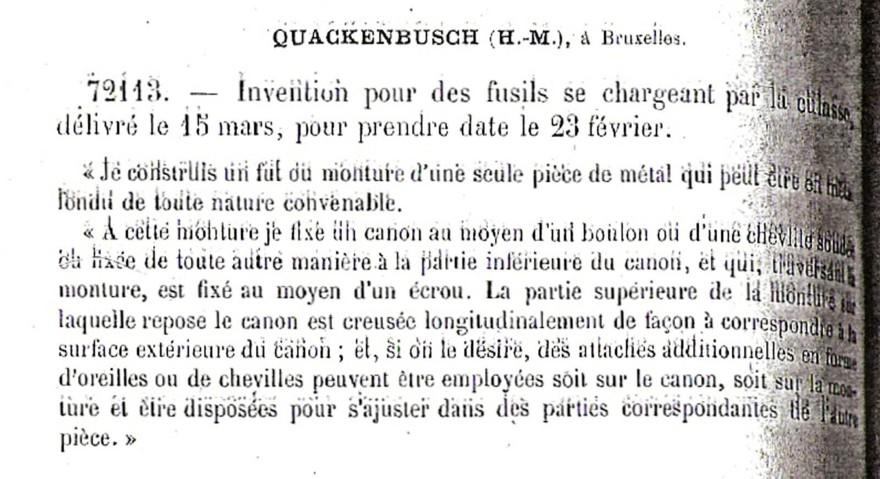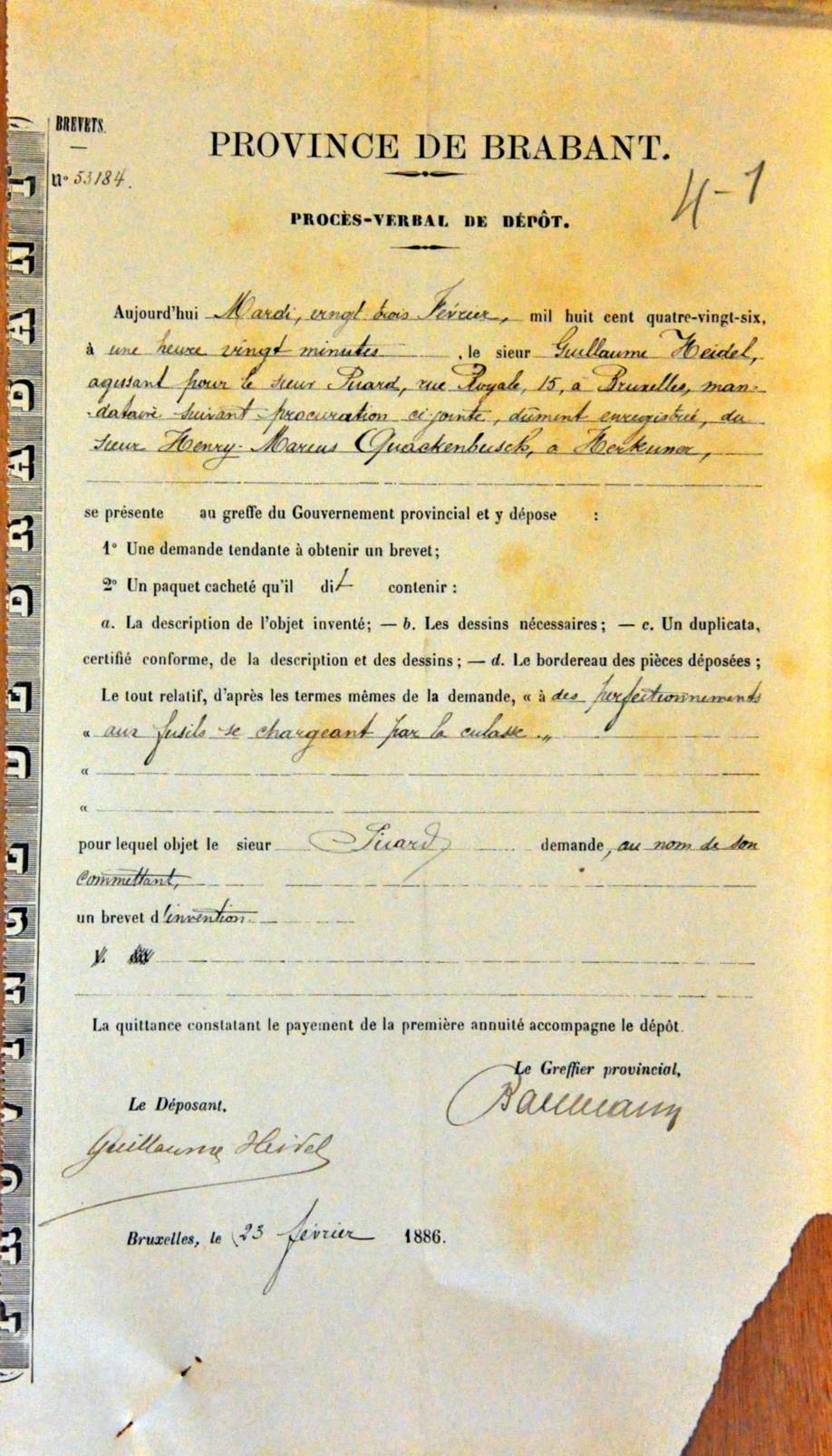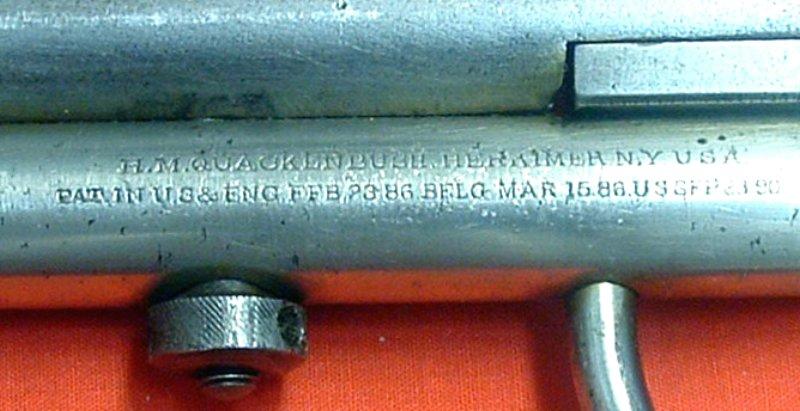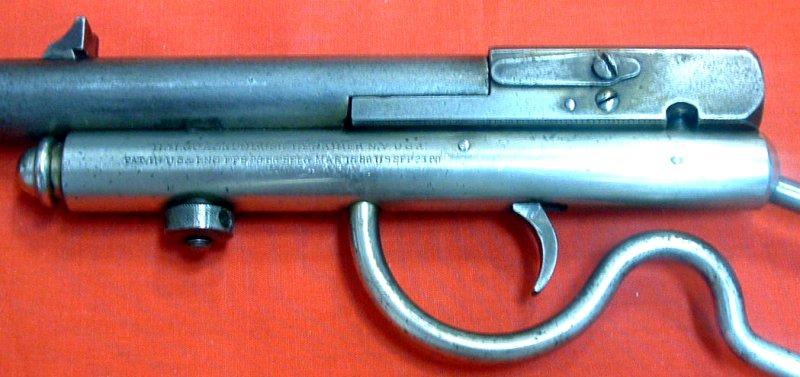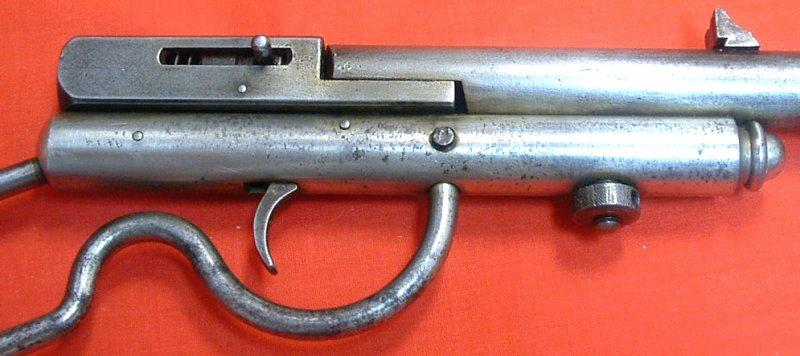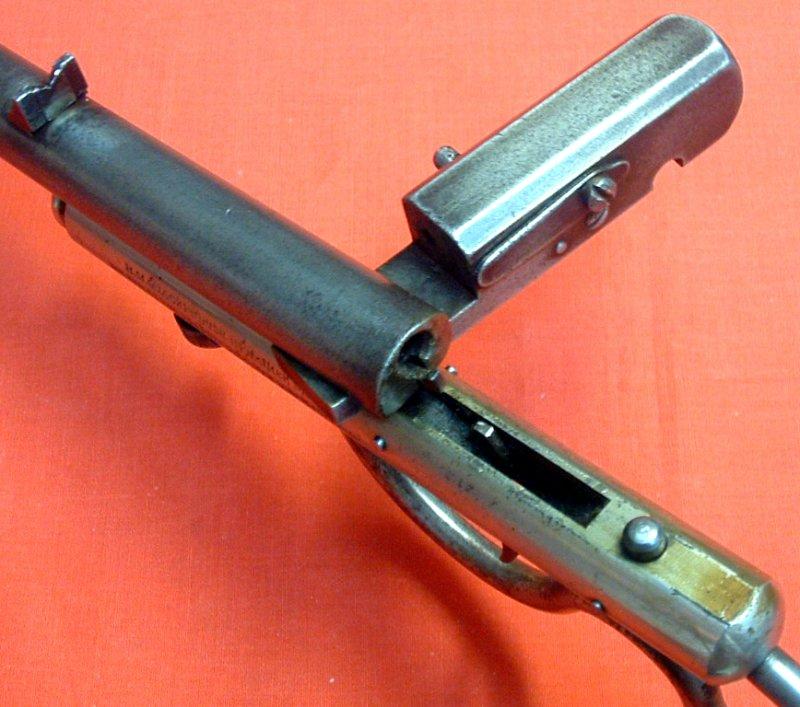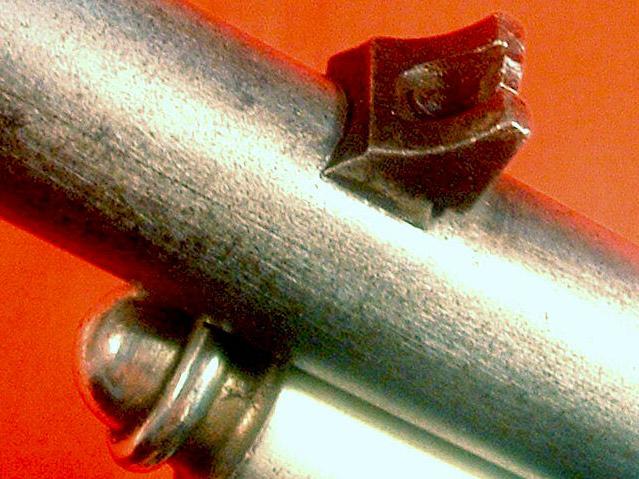 Quackenbush
HM Quackenbush 22 Long Rifle Safety Rifle.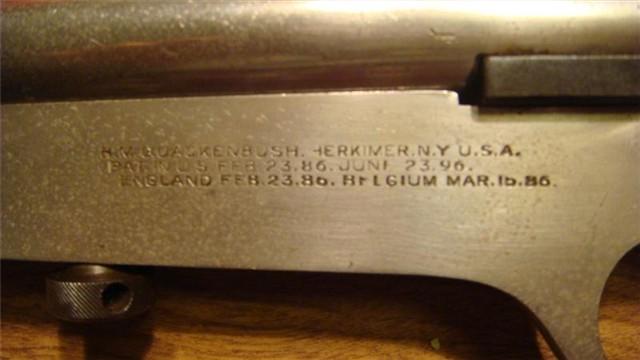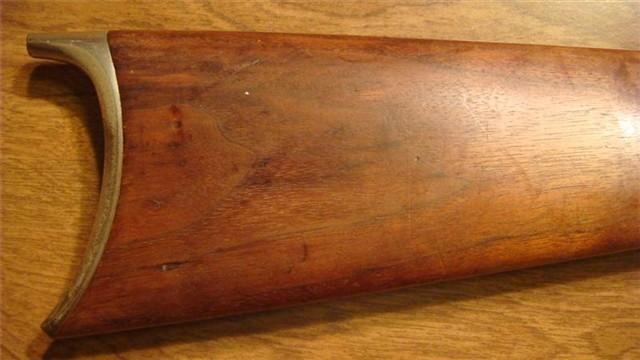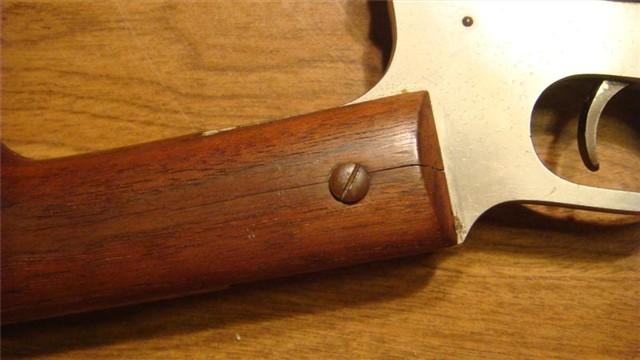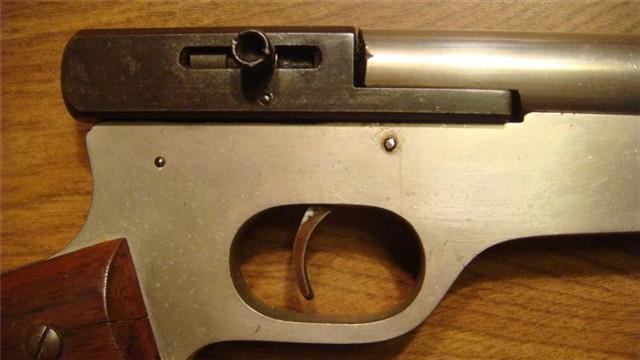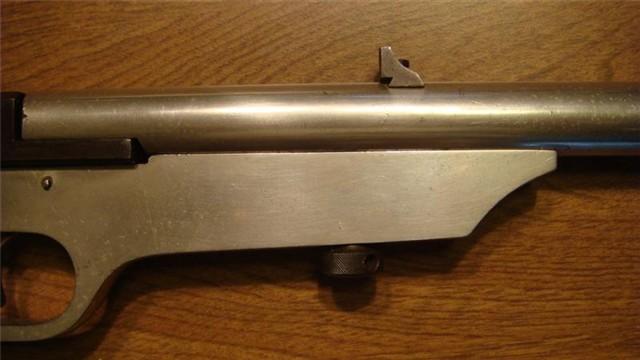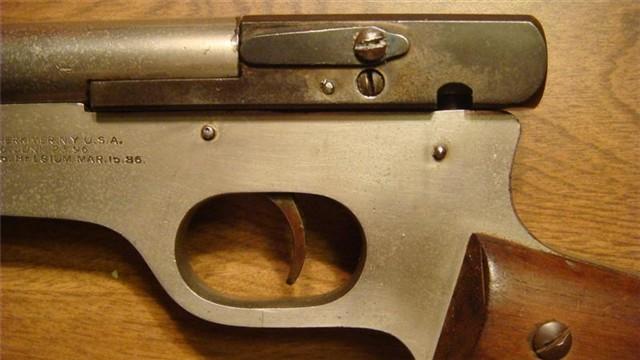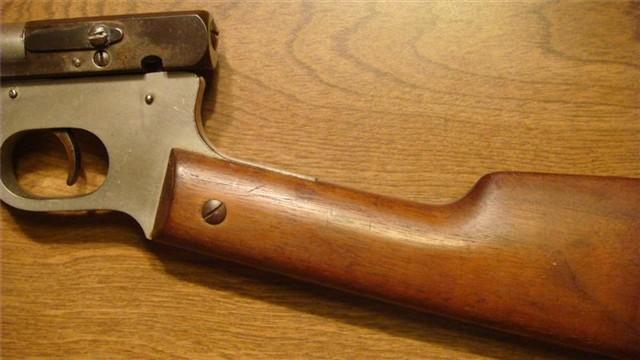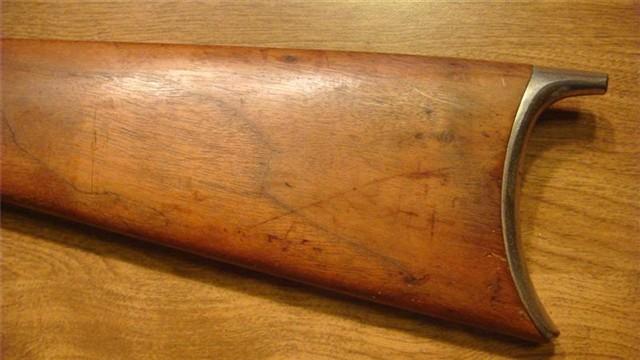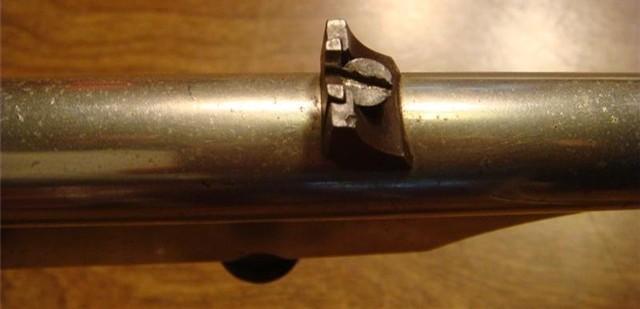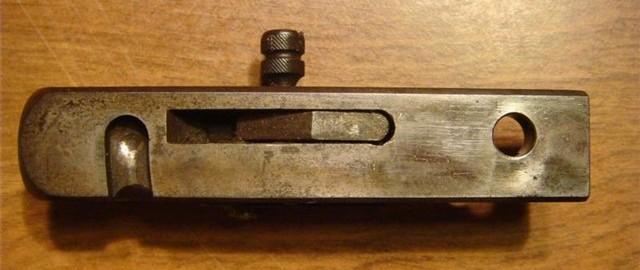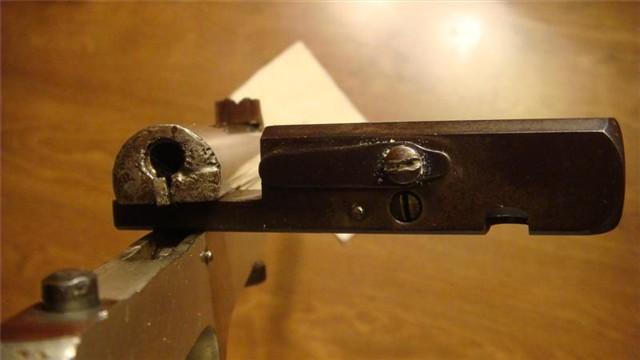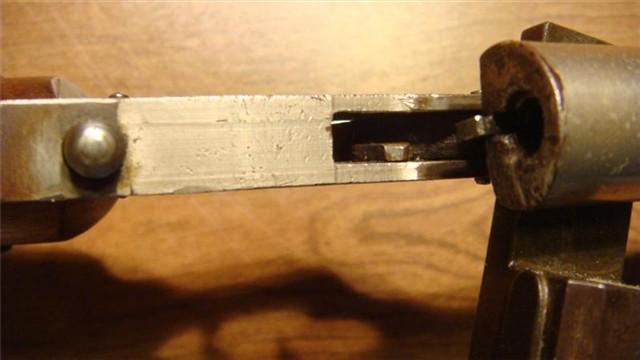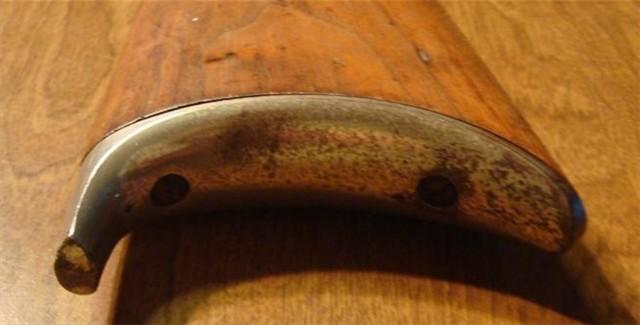 Photos " illustration"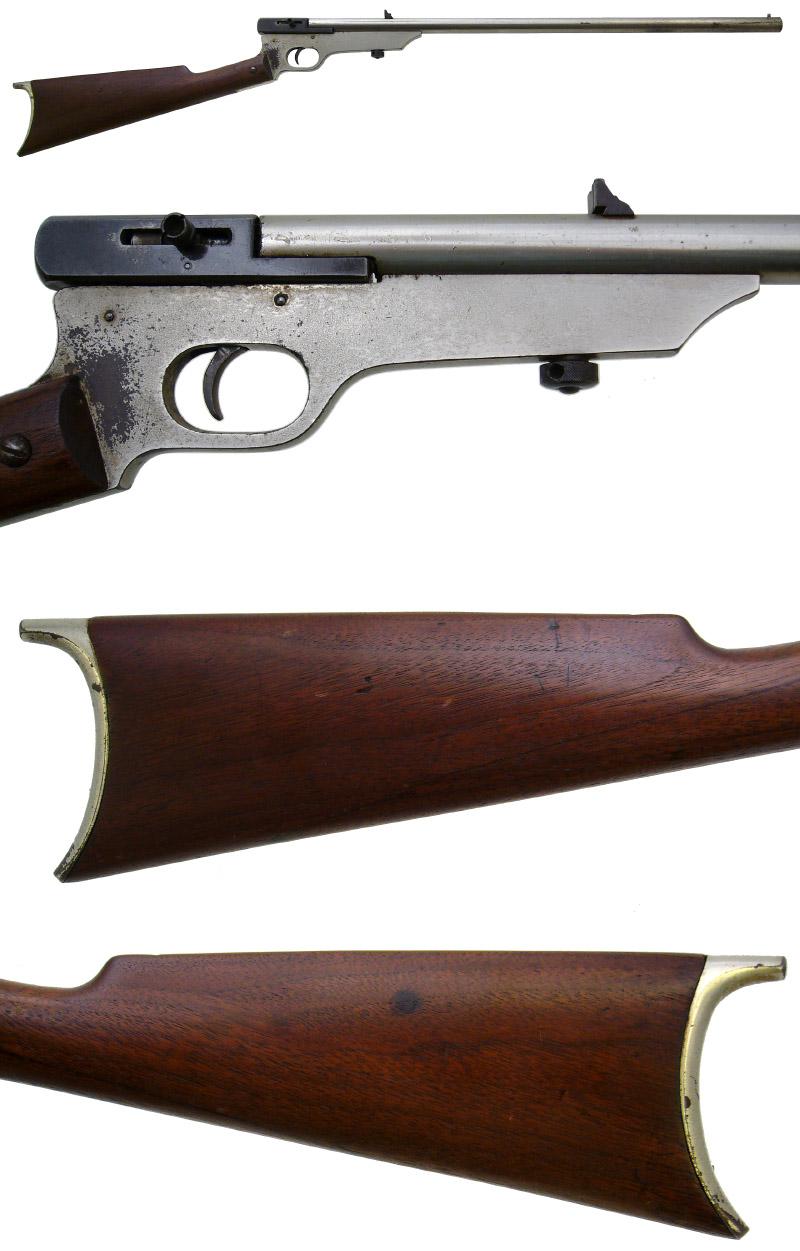 1) Quackenbusch NSN-2

2) Quackenbush Single Shot Breech loading Rifle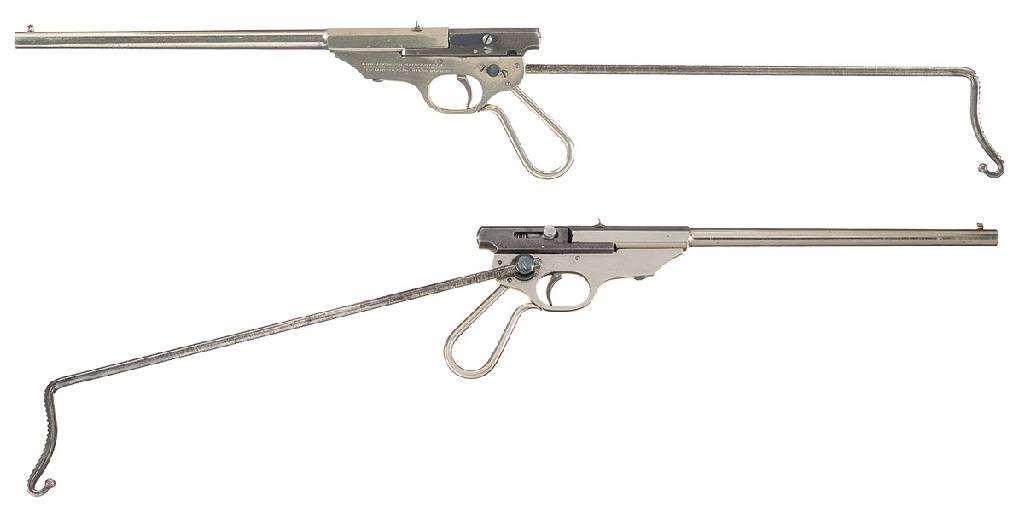 3) Quackenbush Single Shot Breech Loading Rifle with Collapsing Stock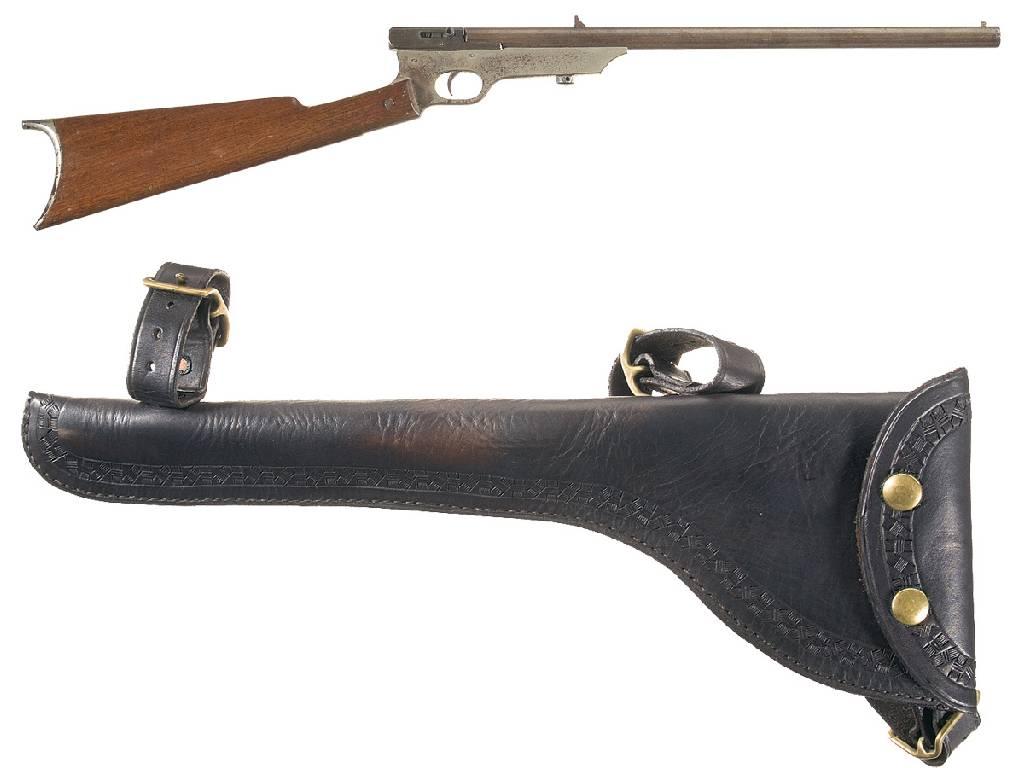 4) Quackenbush Single Shot Breech Loading Rifle with Holster