REMINGTON'S ILION.N.Y.
Remington Navy to annulair percussion !!
On sale at "IVES DEVOS"
Photos Alantrigger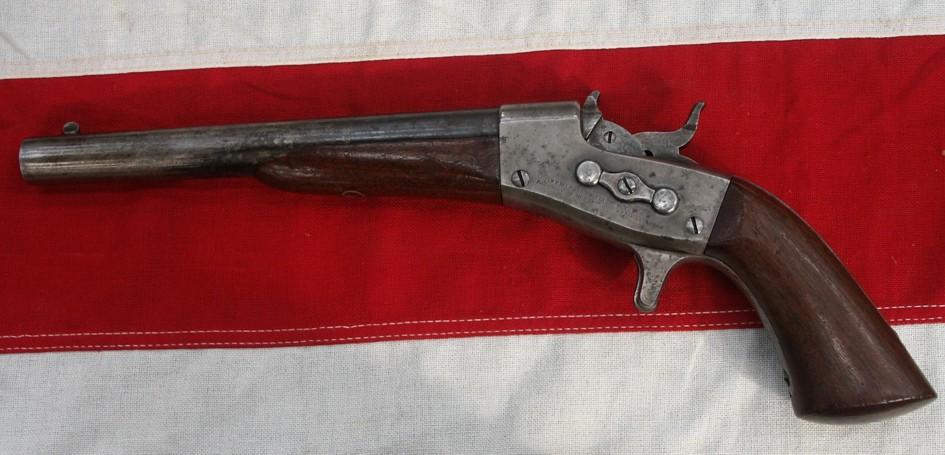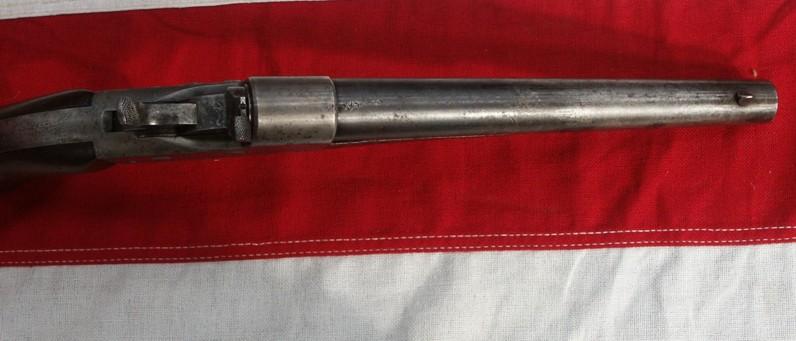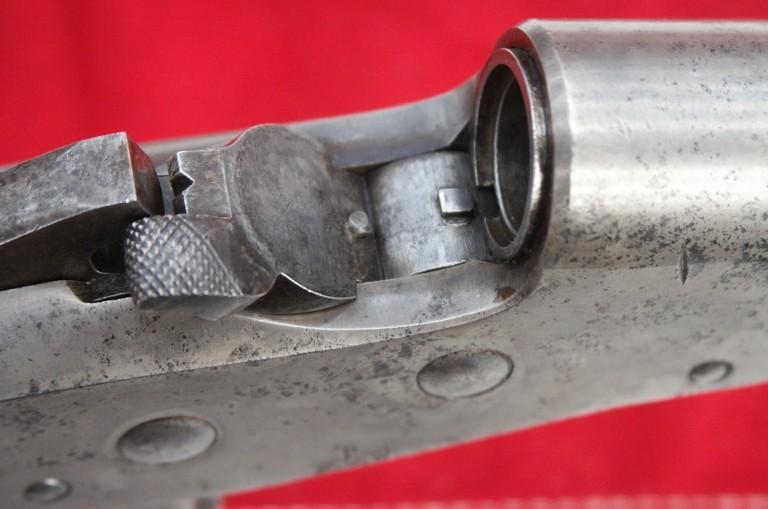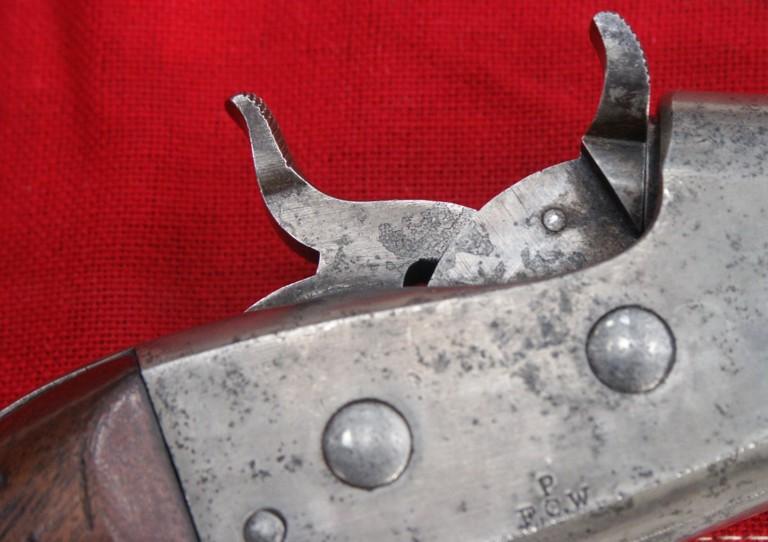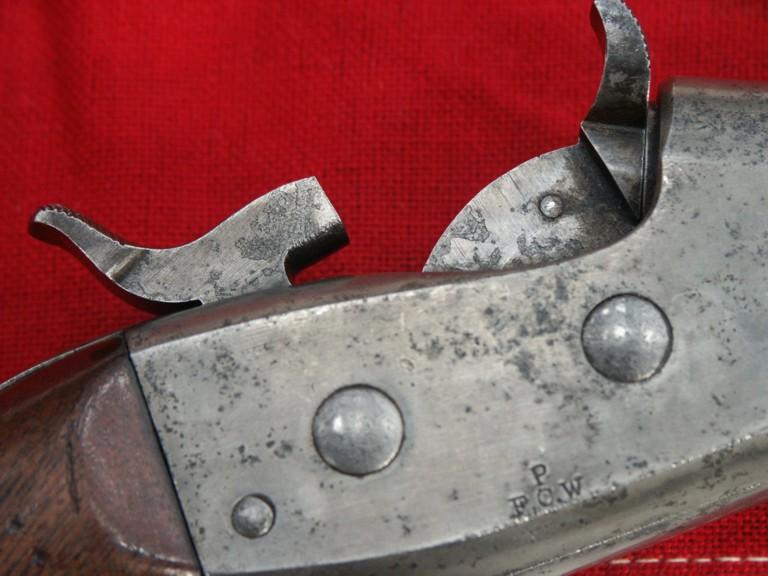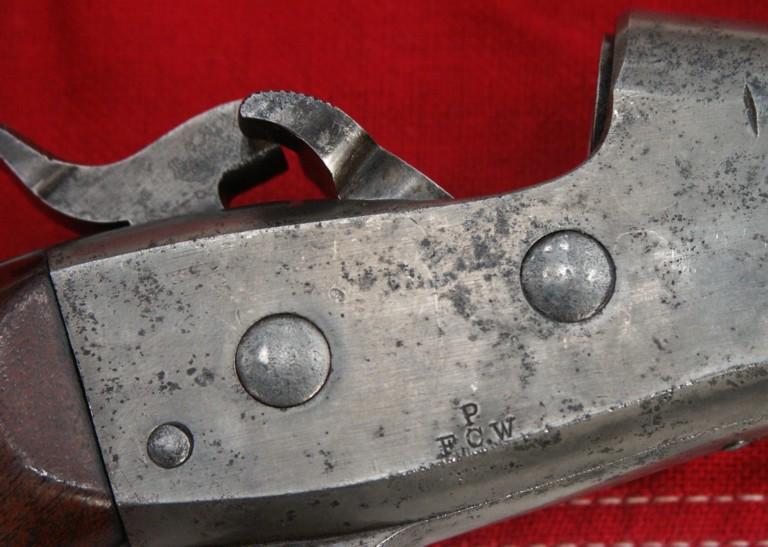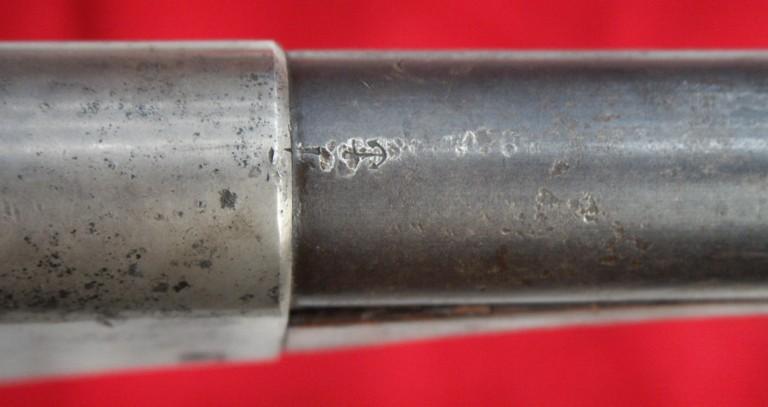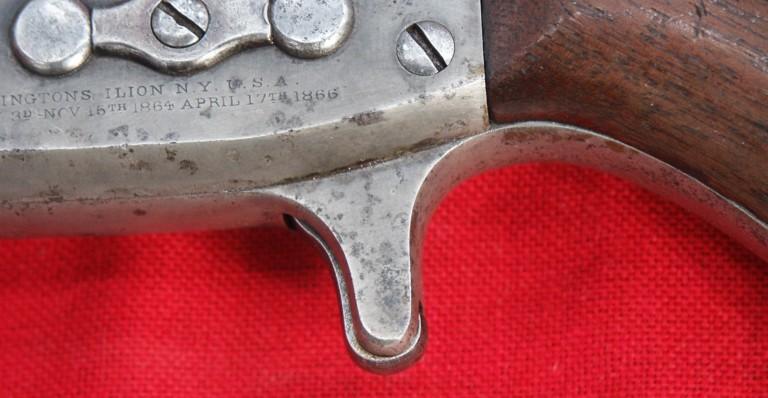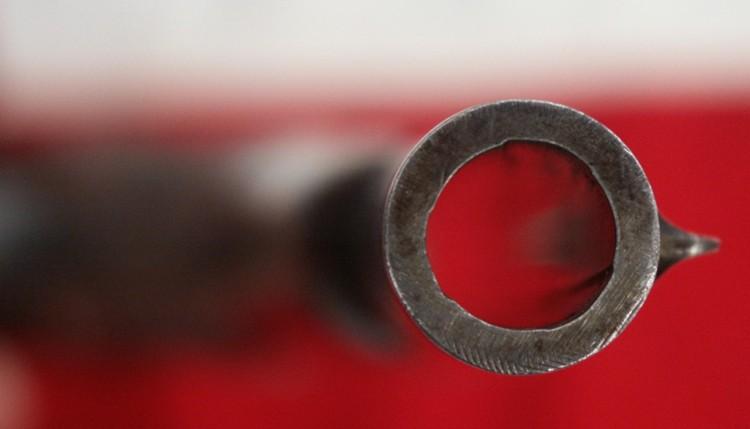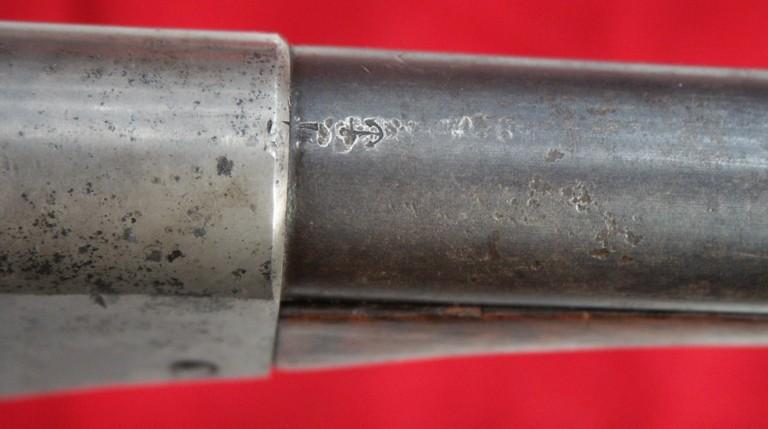 Remington Vestpockets in cal. 22 and 41
The .22: production of roughly 20.000 parts.
Called: "Saw handle deringer" N° 1.
Barrel of 3"1/4. Exist in blue, nickelled or silver plated. Manufactured of 1865 to 1888. Invented by Joseph Rider.
Markings: REMINGTON' S ILION.N.Y.PATENT OCT.1.1861
Remington vest pocket .22 in blue and nickelled grips ivory.
Photos Alantrigger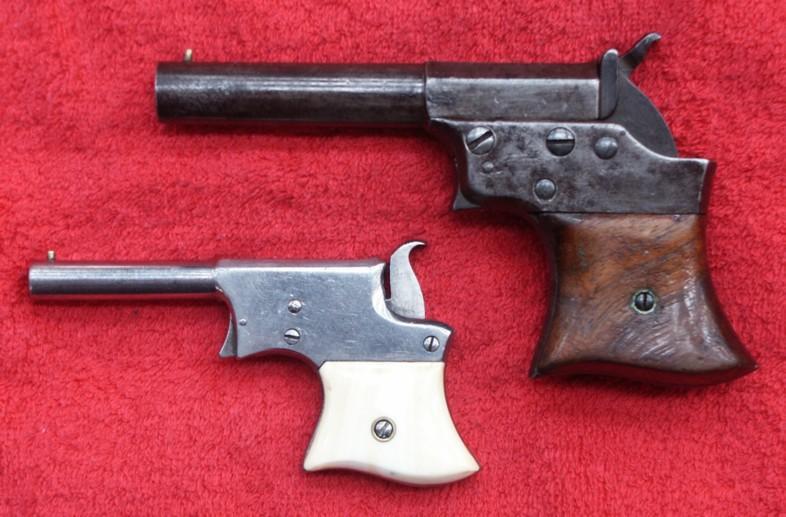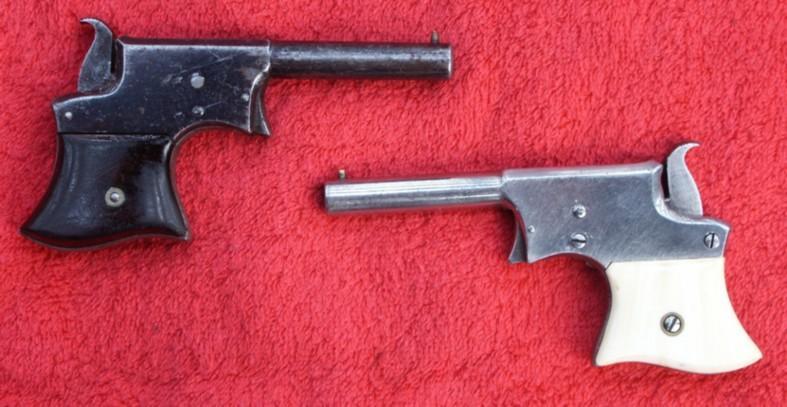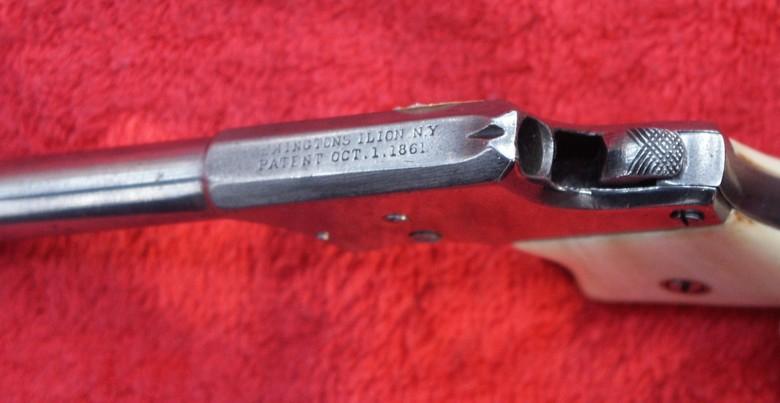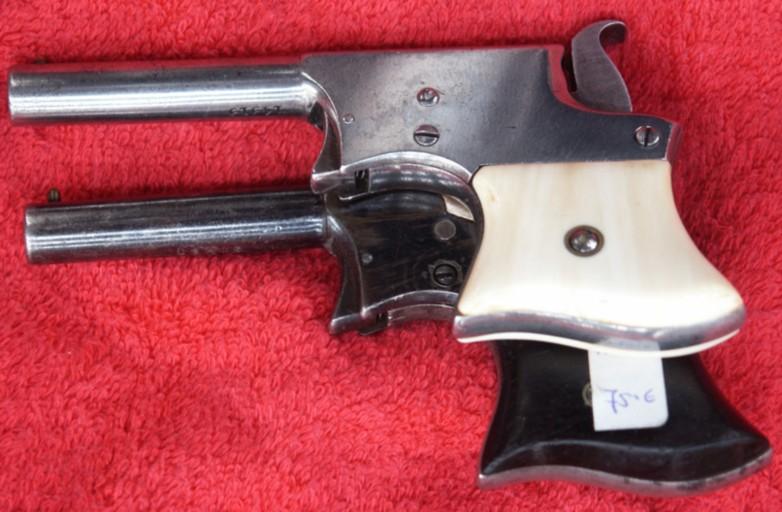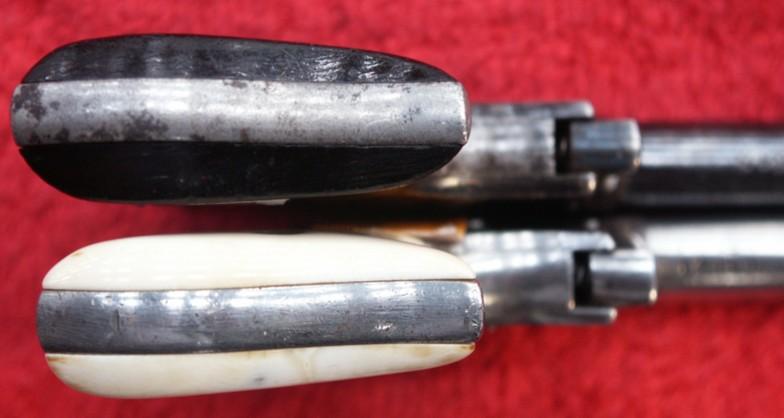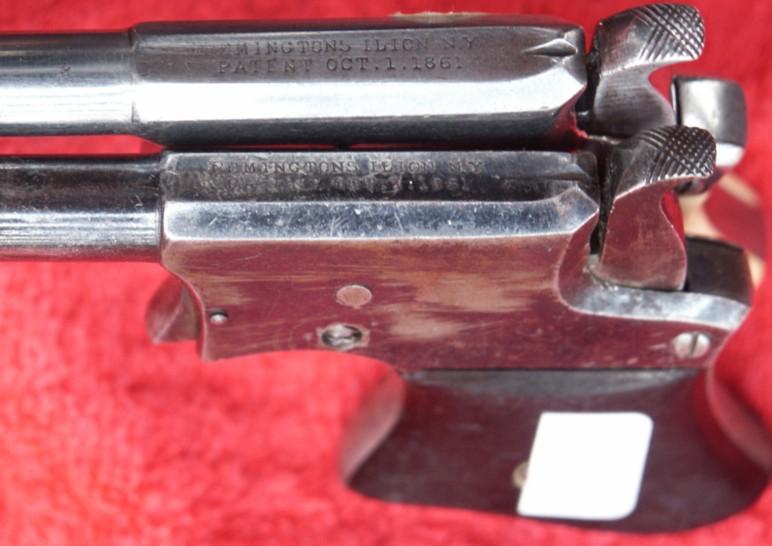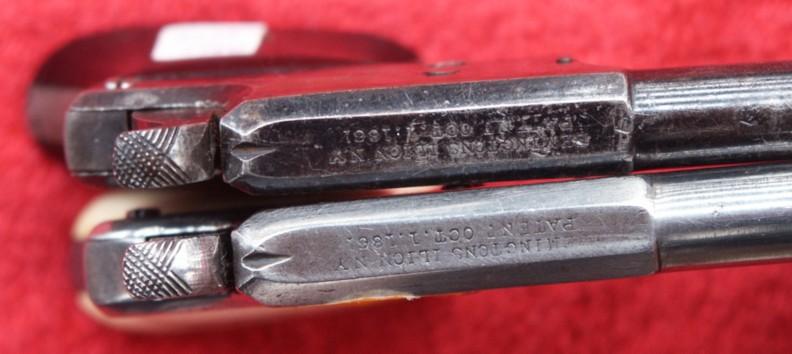 The .41: (also exists in caliber 32 and 30).
The productions of the three calibers together represents 15000 parts more or less.
Barrel of 4 ".
Marked: Remington's ilion N.Y. PATD.OCT.1.1861.NOV.15.1864
Photos Alantrigger