Springfield M14
M14 rifle was the first rifle of attack of US Army which adopted it in 1957 to replace M1 Garand and of the M1 Rifle. Its mass production started in 1958.
Calibre 7,62
Photos Littlegun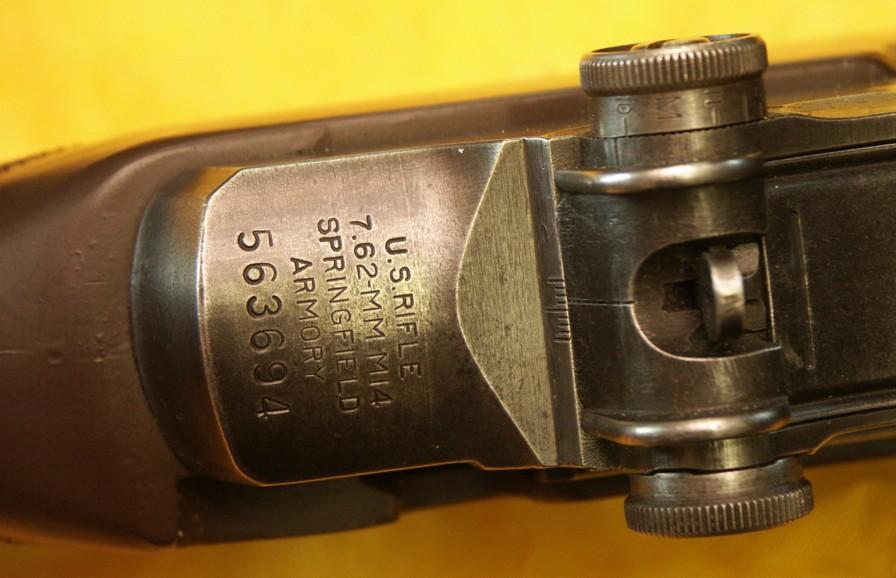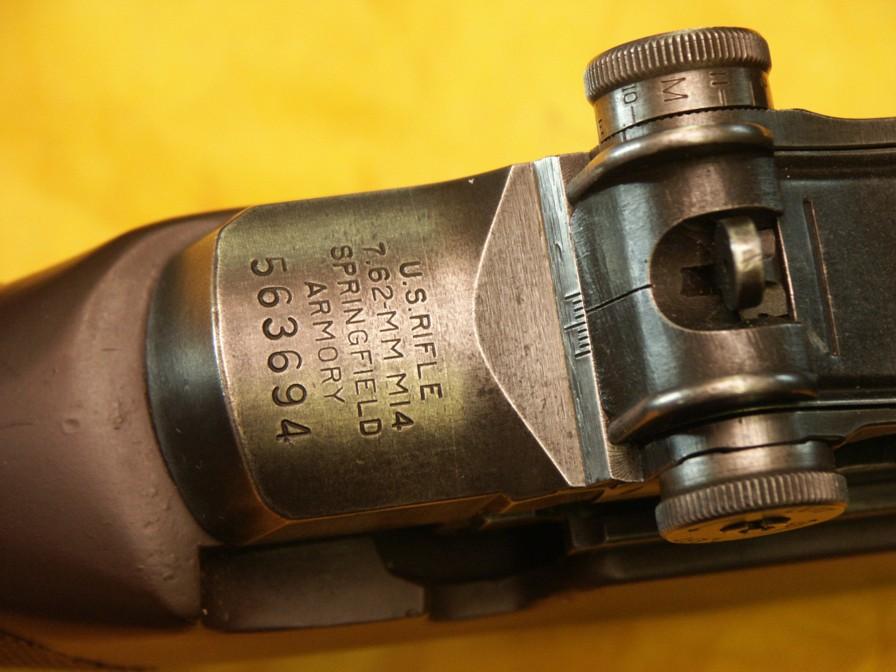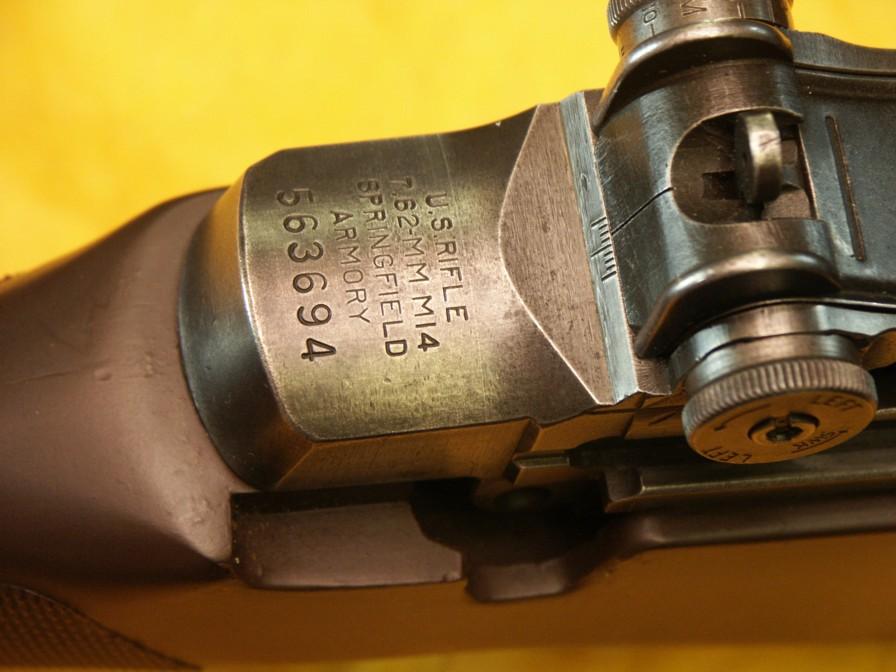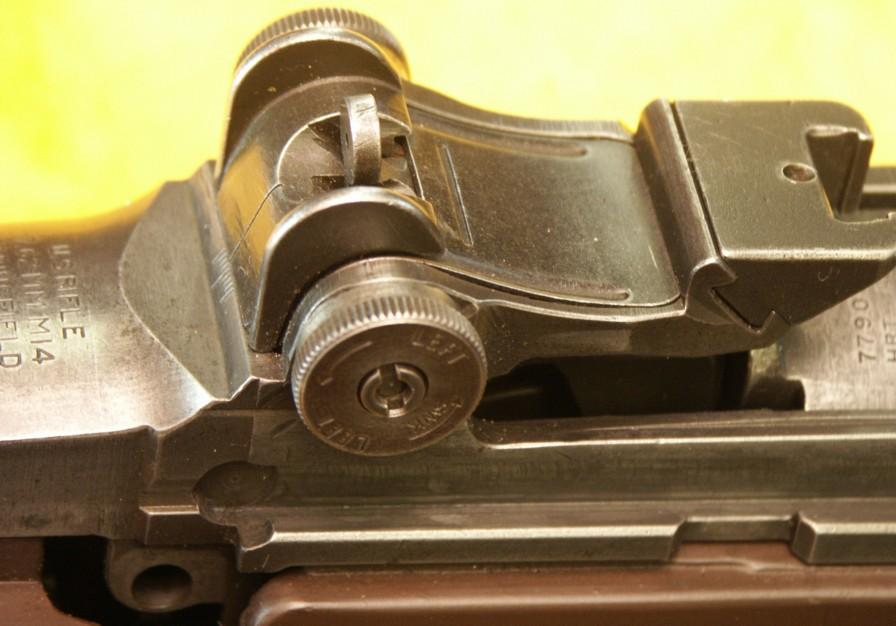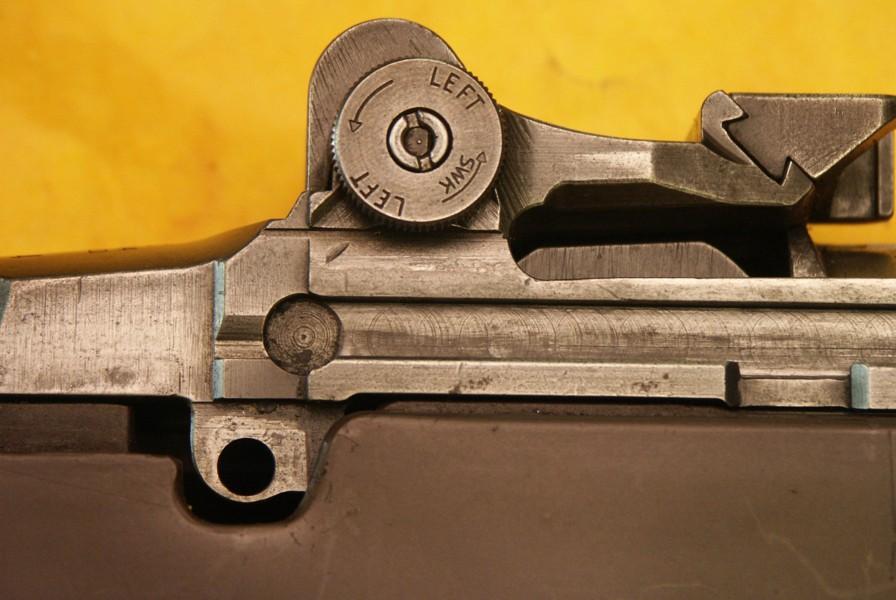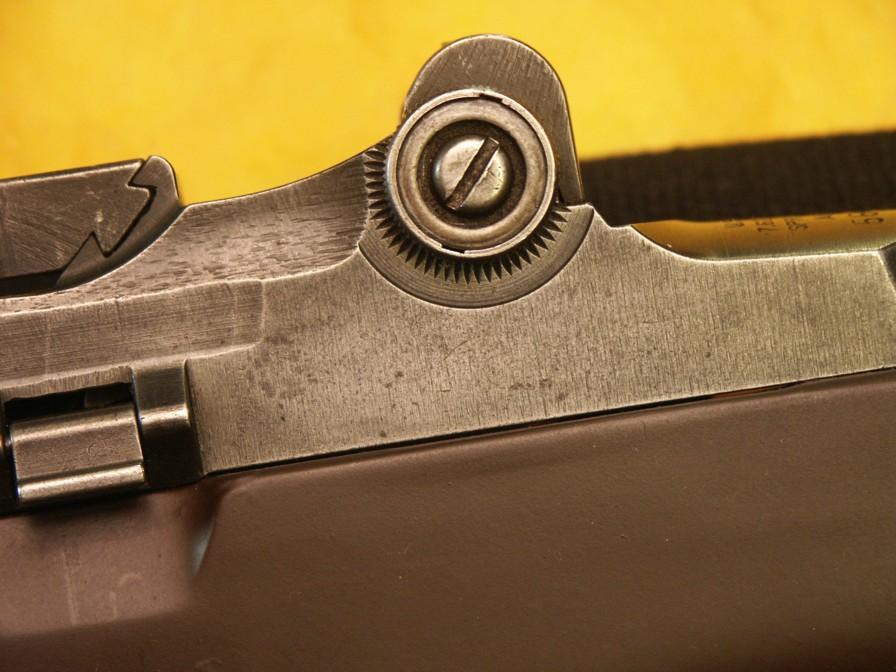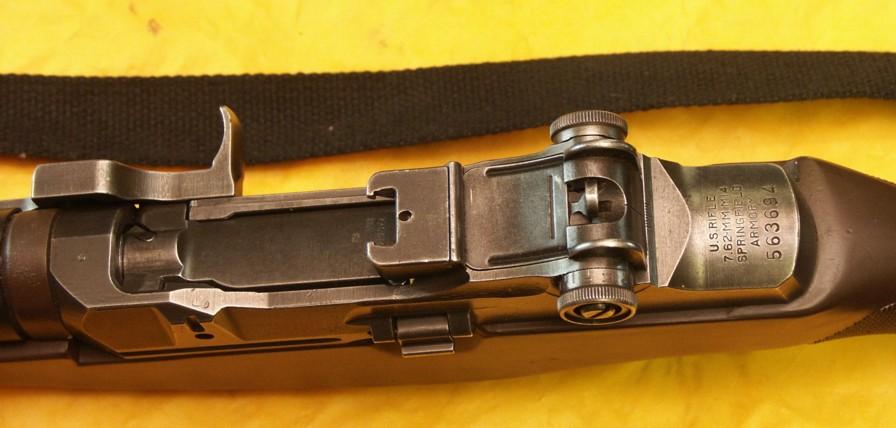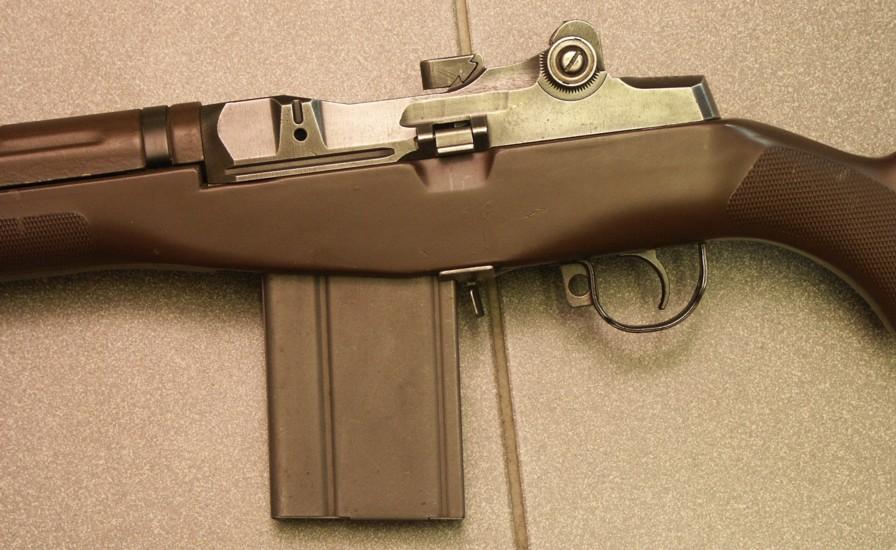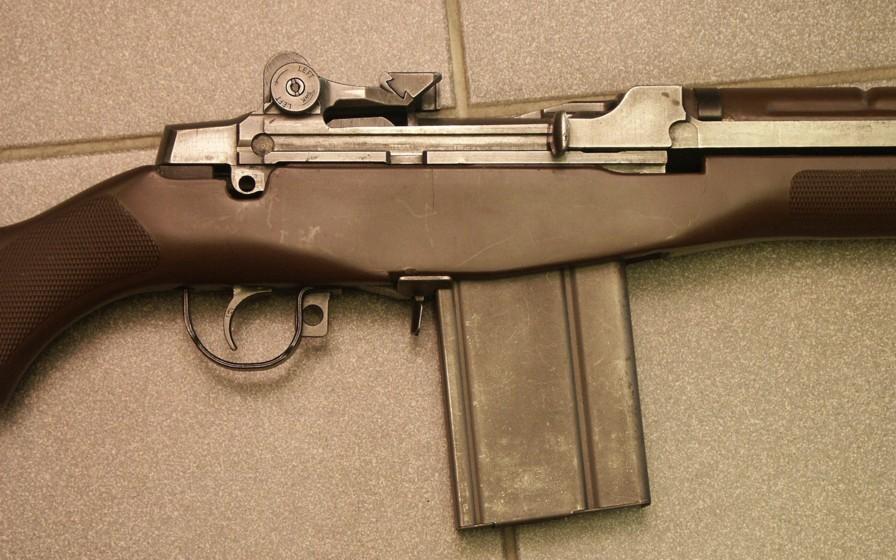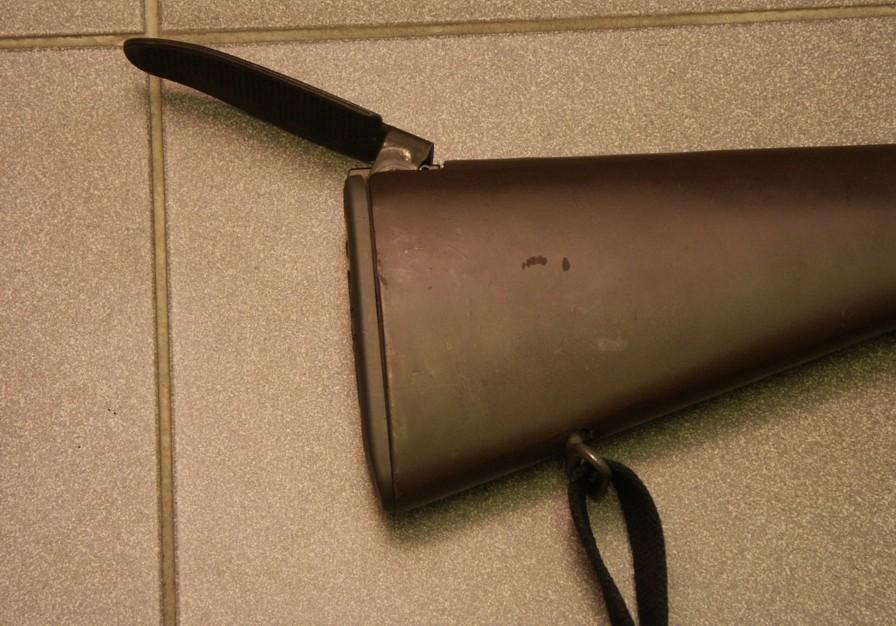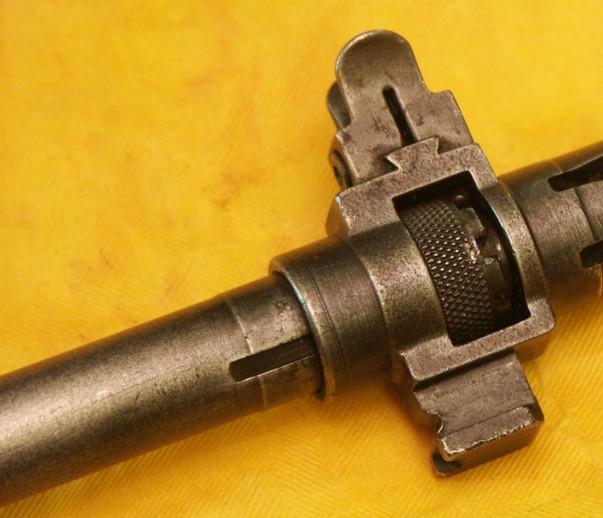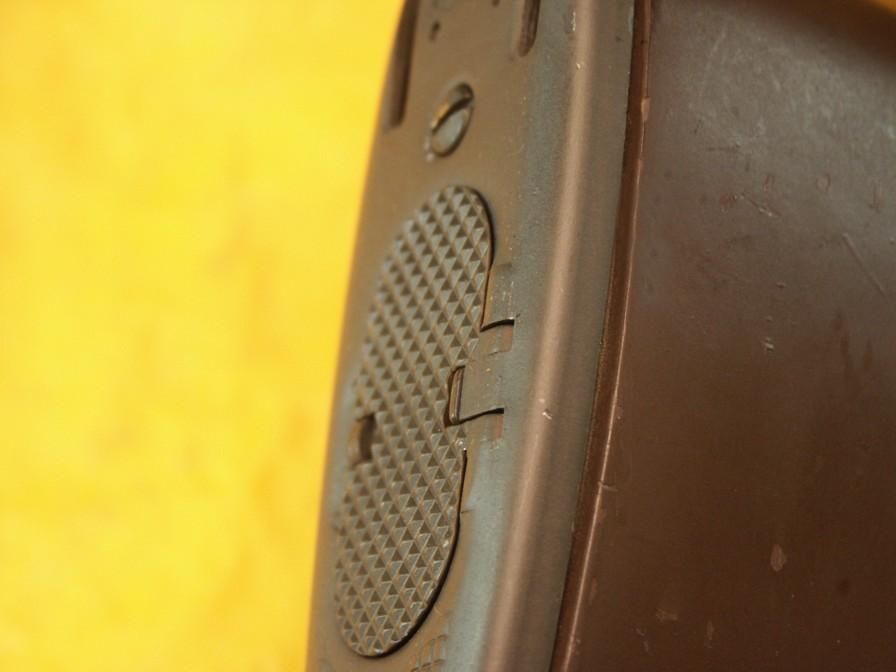 Springfield 1903
Cal. 30-06
Made by Springfield Armory during WWI and refurbished during WWII.
Rear adjustable sight graduated up to 2.700 yards.
Cut off lever marked ON (repetition) and OFF (single feed shot)
Safety lever marked SAFE and READY
Stamped trigger guard (probably changed when refurbished)
Original Kerr sling.
Very accurate for targeting.
Enrico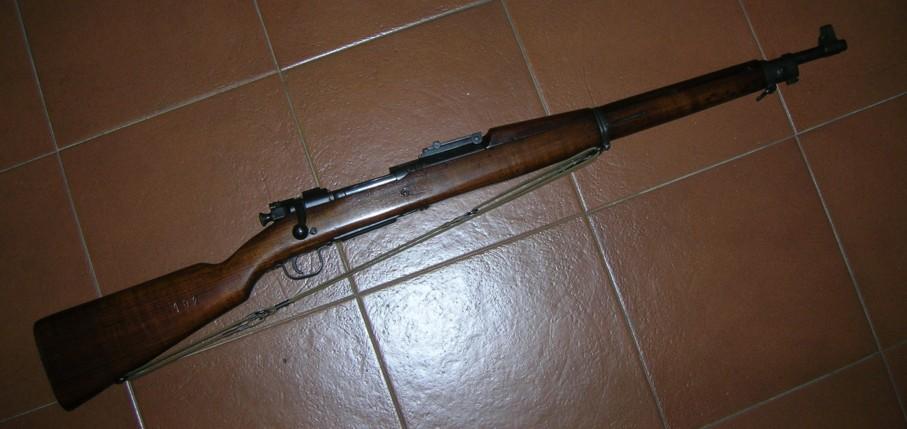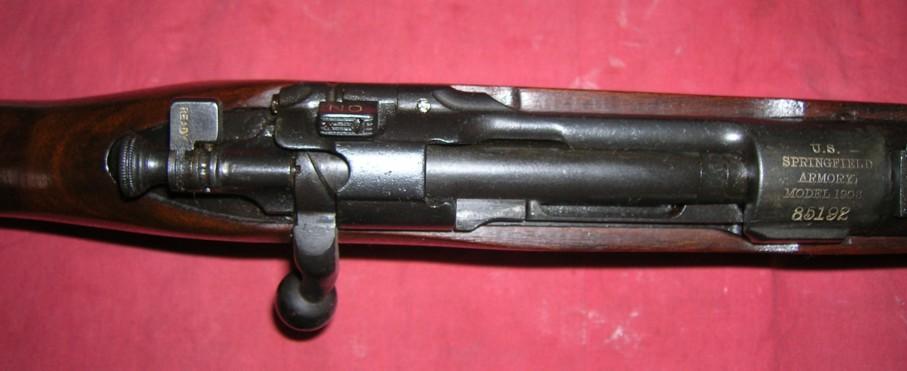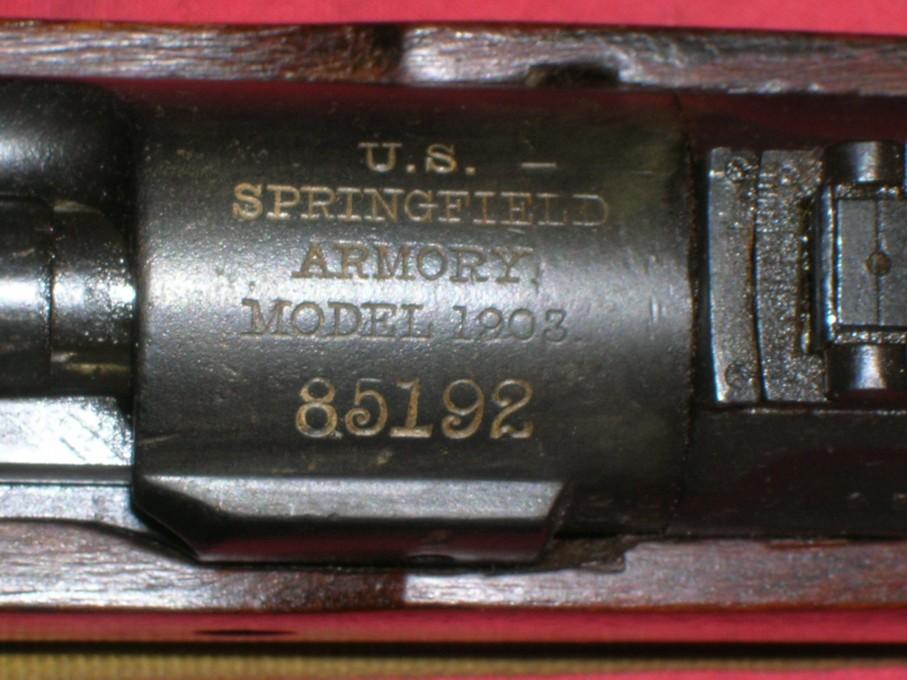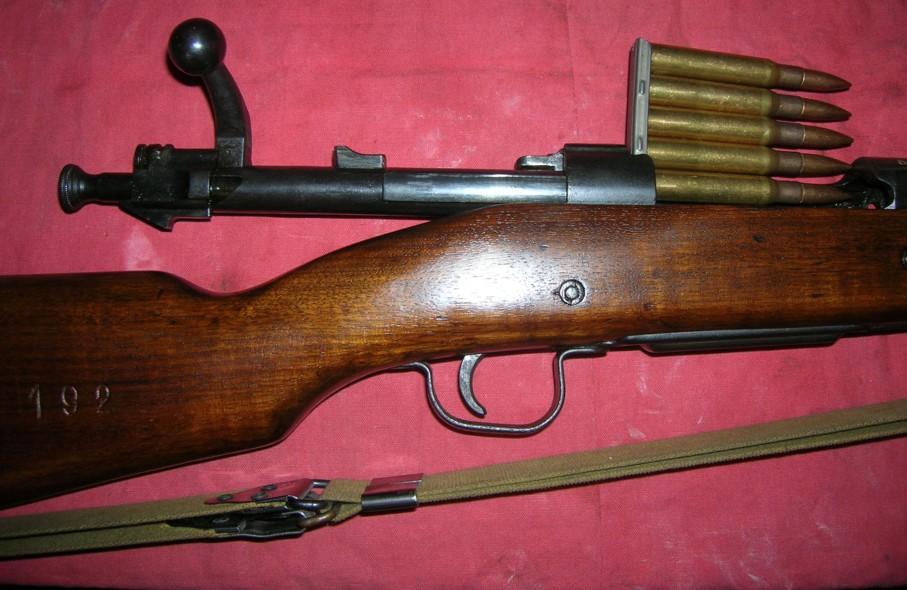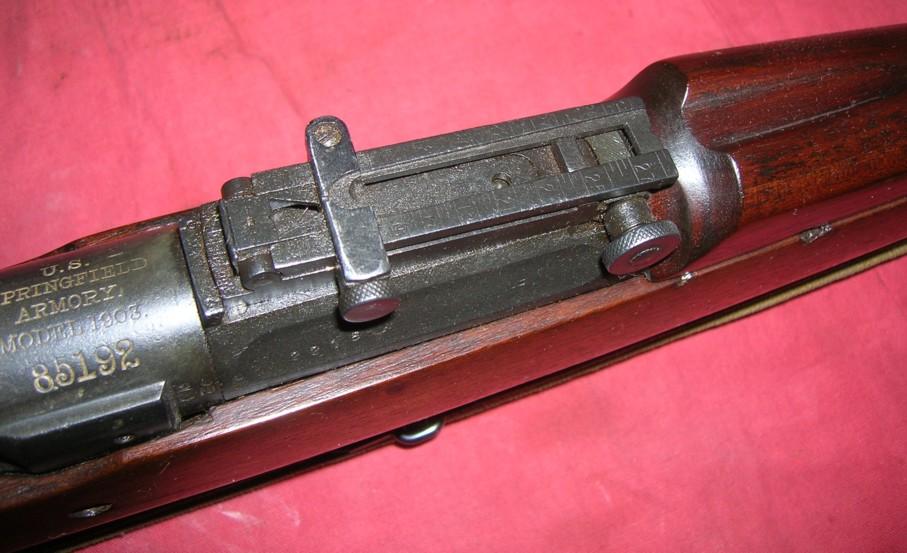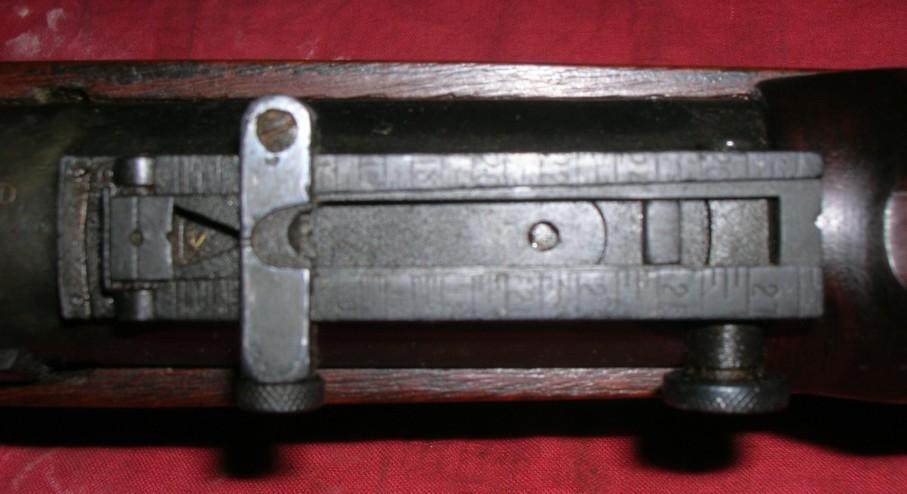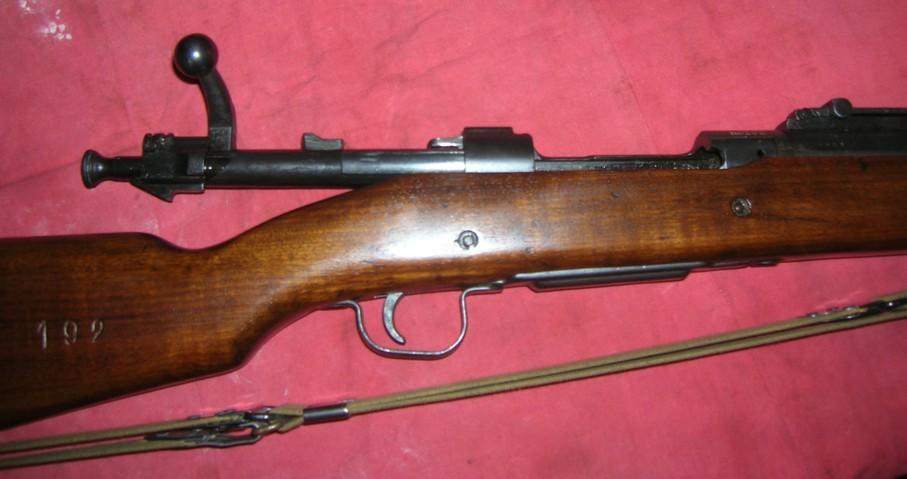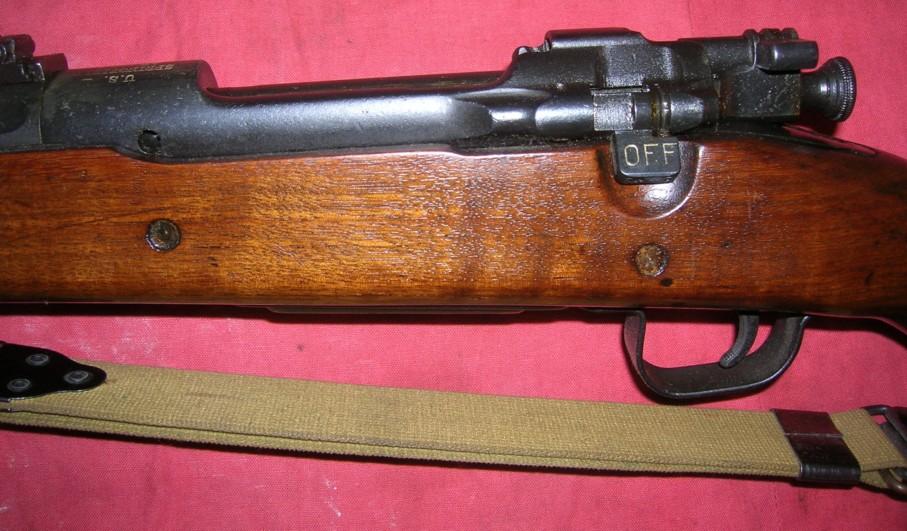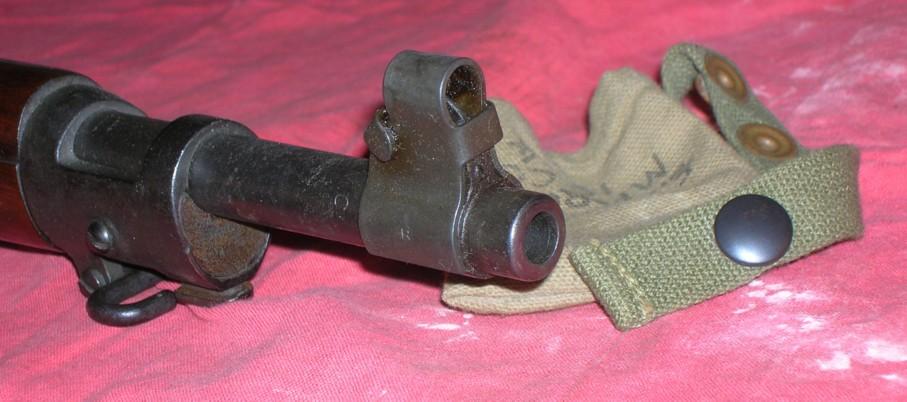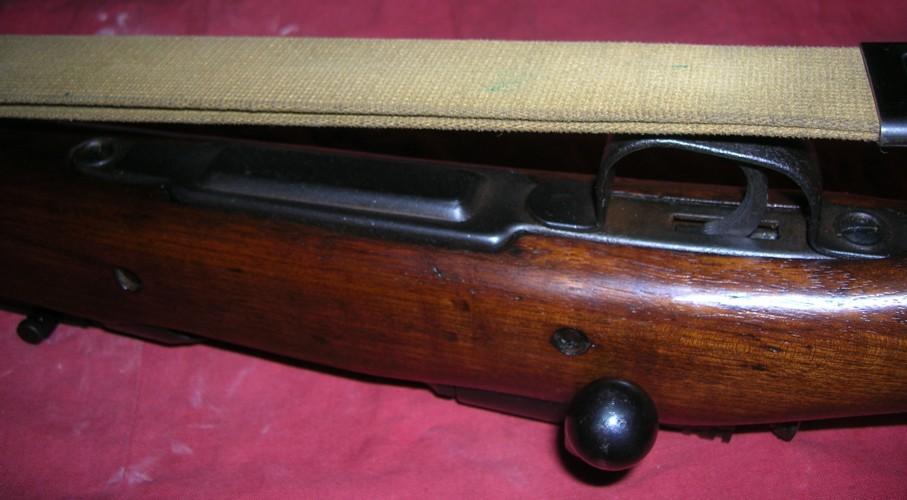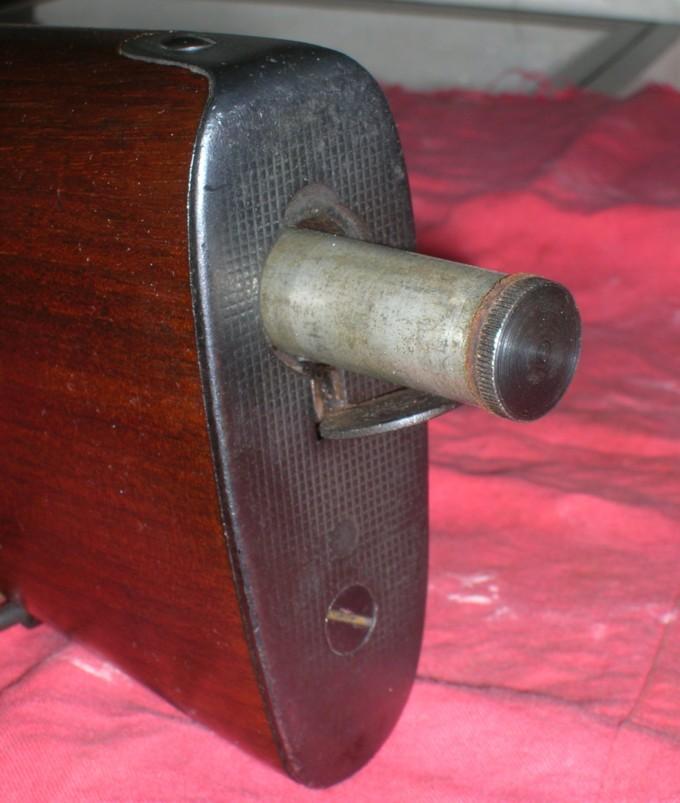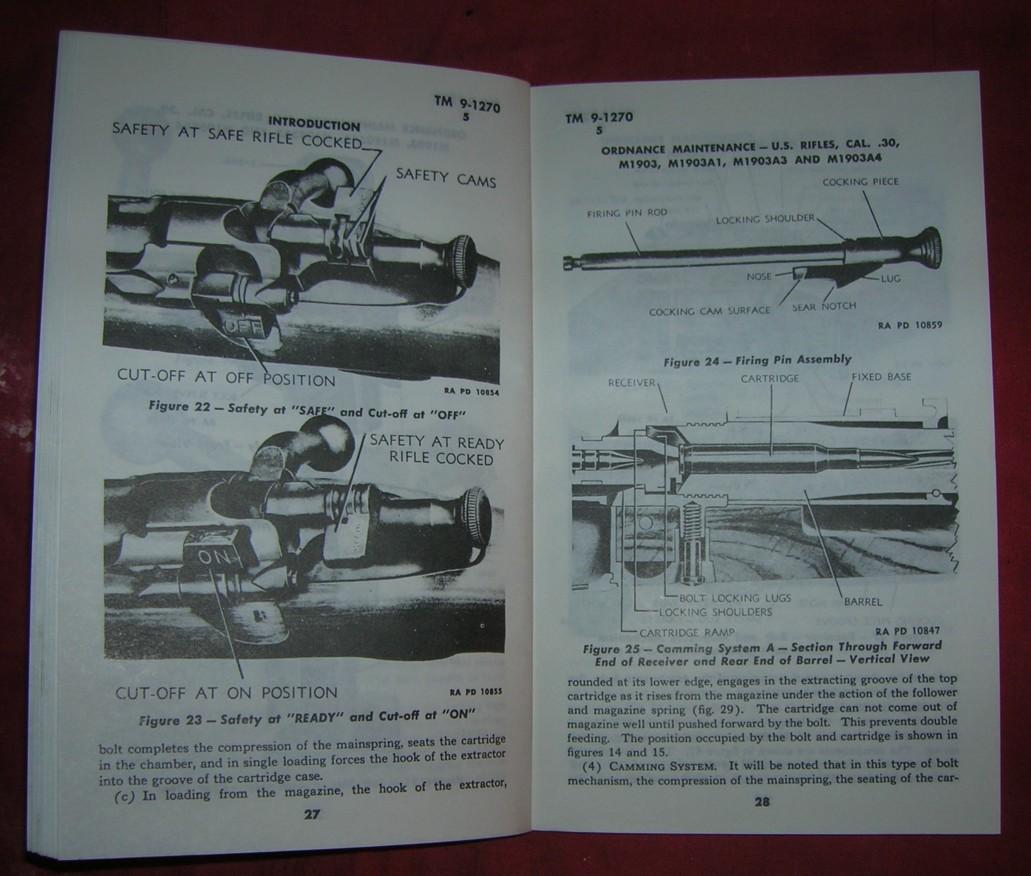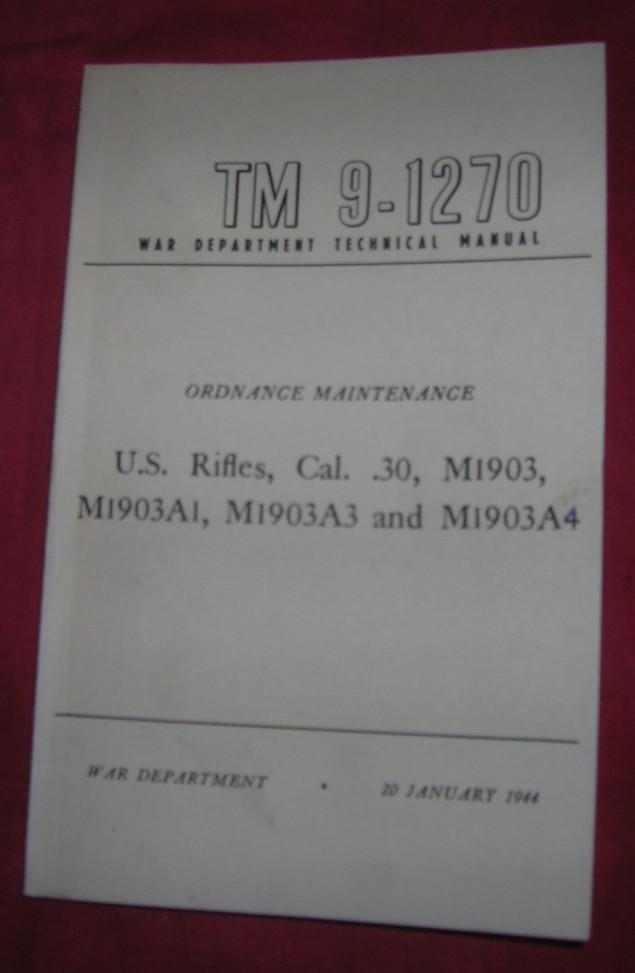 Springfield Arsenal
An old young American boy.
Made by Springfield Arsenal
Cal. 30-40
Krag Jorgensen action
Magazine filling, opening the right side, with 5 spare ammo
Vintage adjustable rear sight
Original leather sling
Original bayonet
Original 3 pieces cleaning rod
Original ammo box
Enrico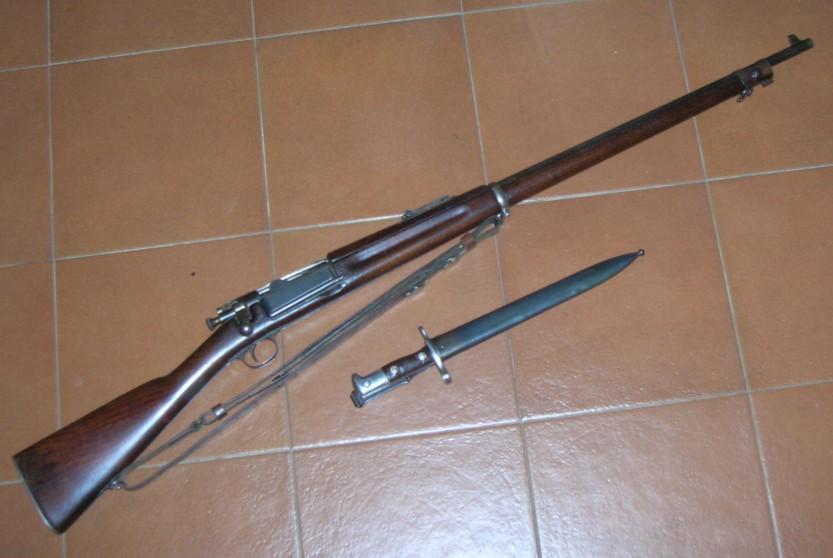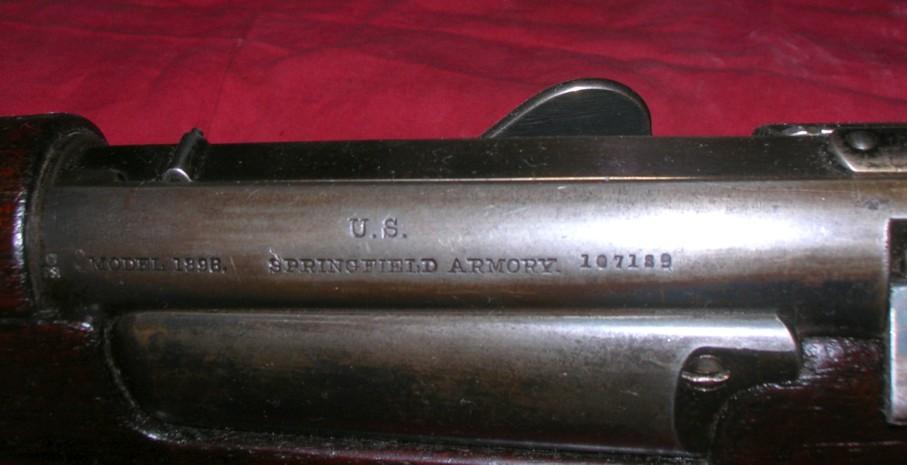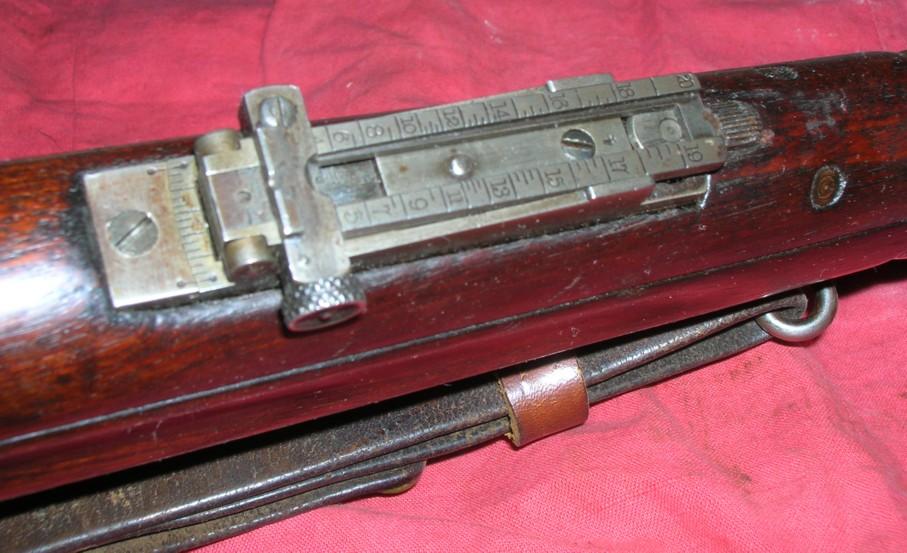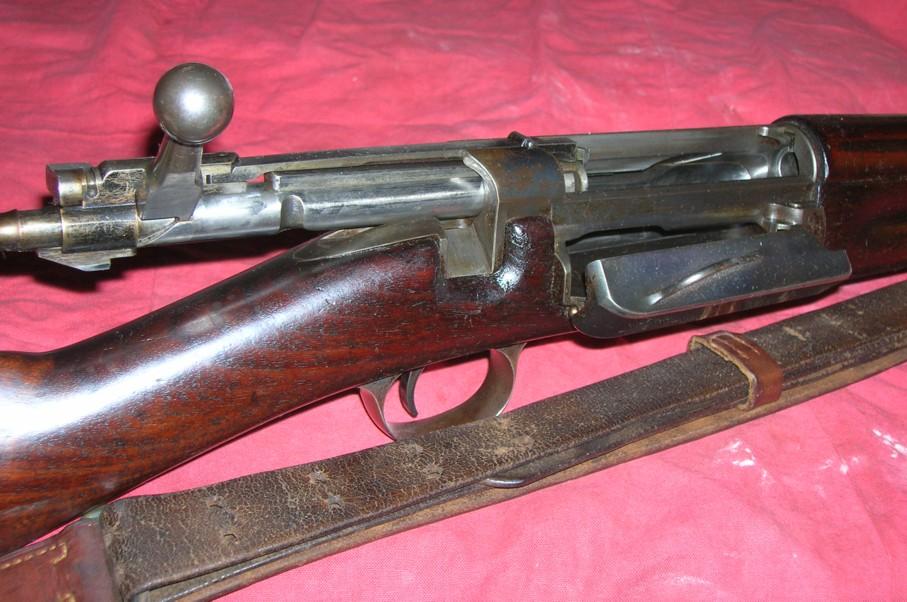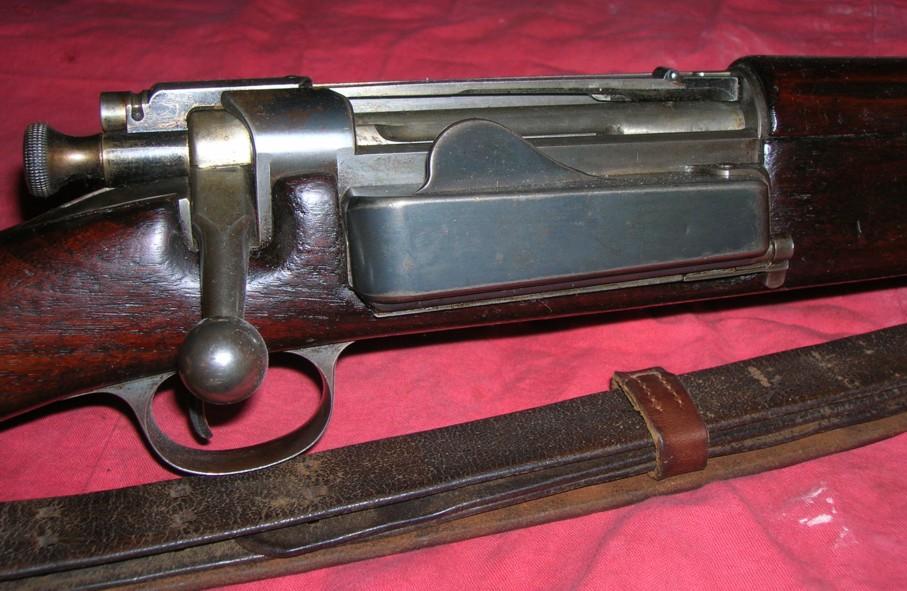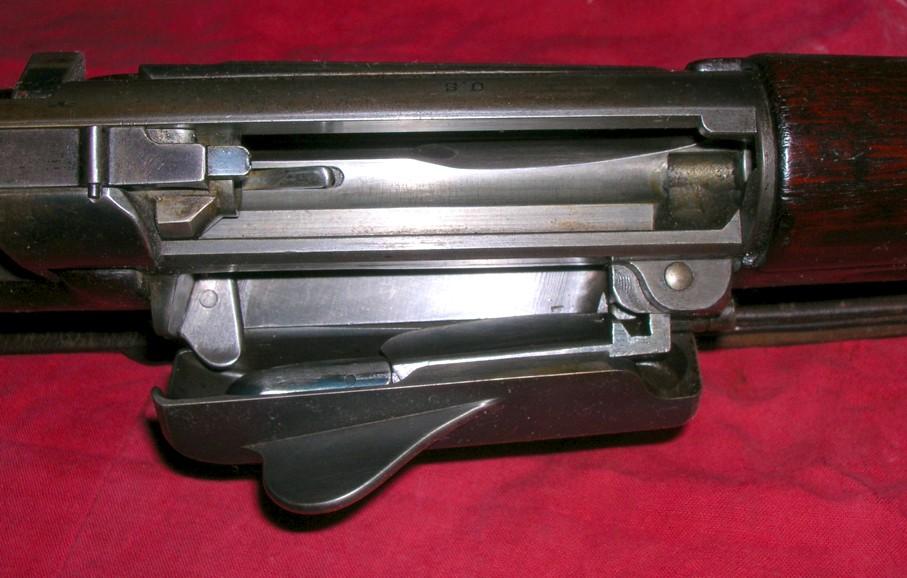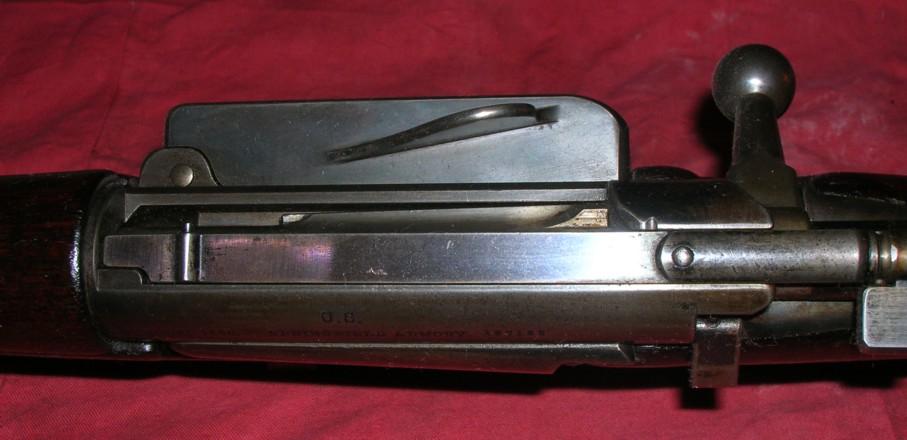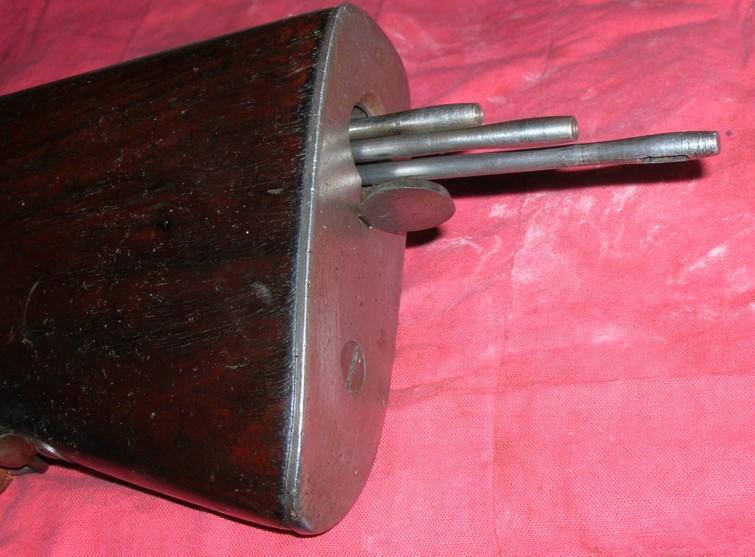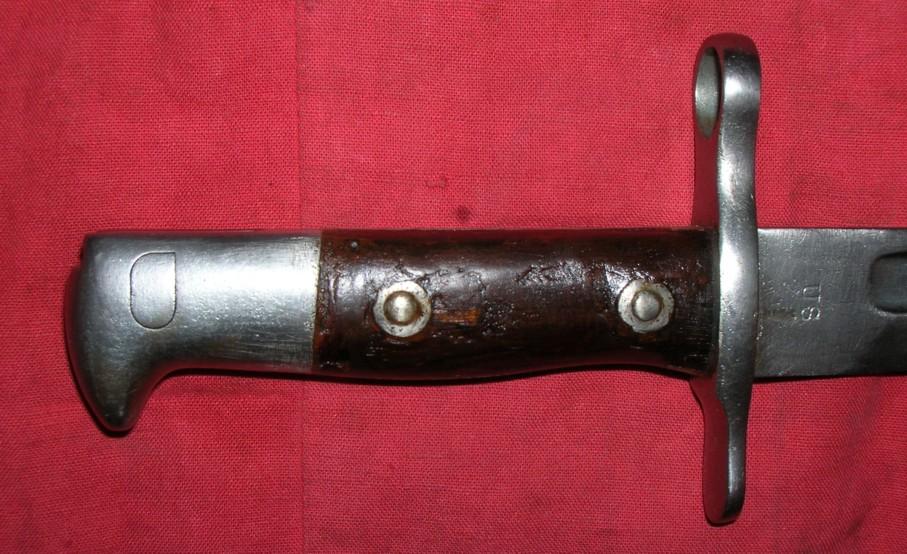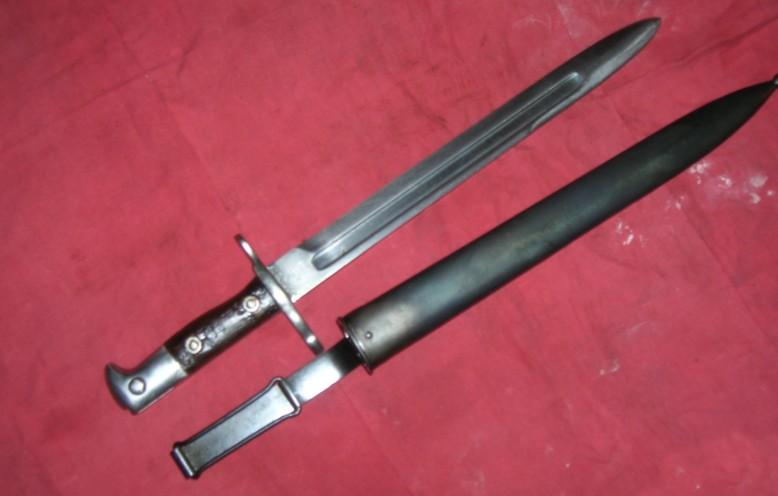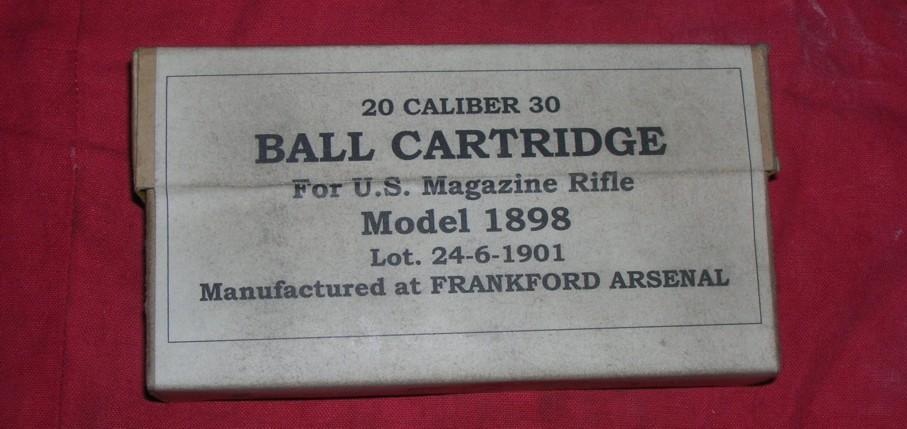 Springfield Armoury
Model M14
Calibre 7,62mm