Manufacture Royale de Tulle - Pistol percussion 1837
FRENCH NAVAL MODEL 1837 PERCUSSION PISTOL:
1842 dated. Marks only (Toulon 1844 in the stock; most likely period carving by a sailor in Toulon, the French navy city).
Photographs of "ANTIQUEFIREARMS"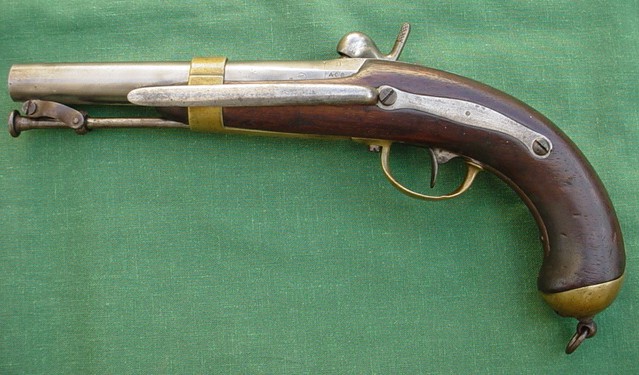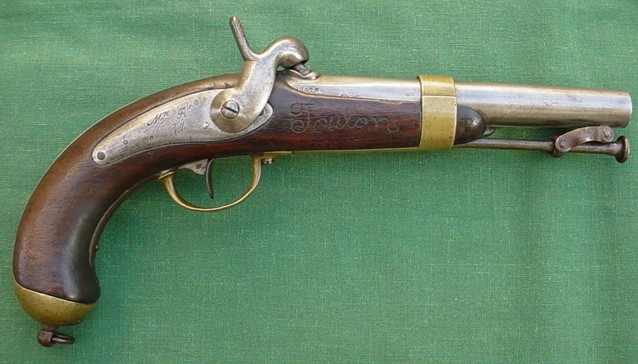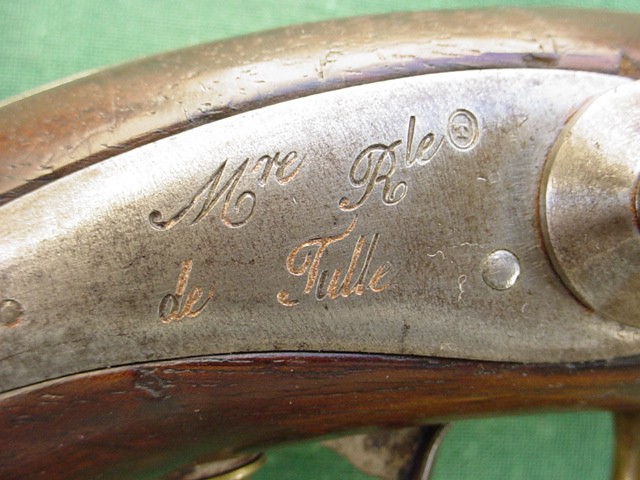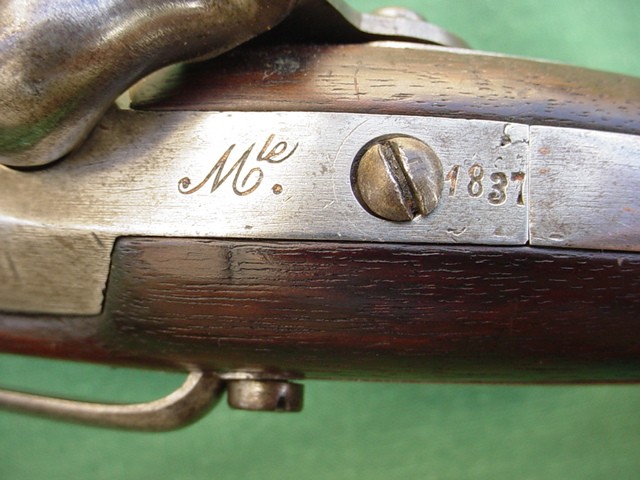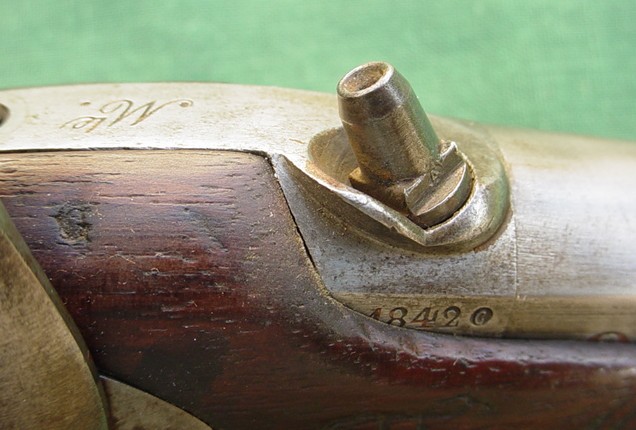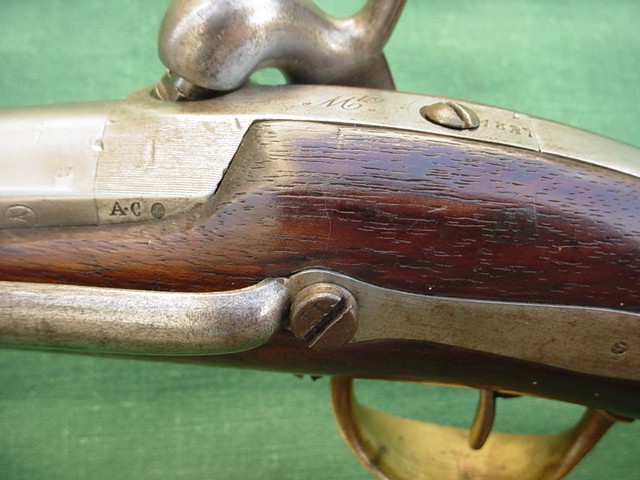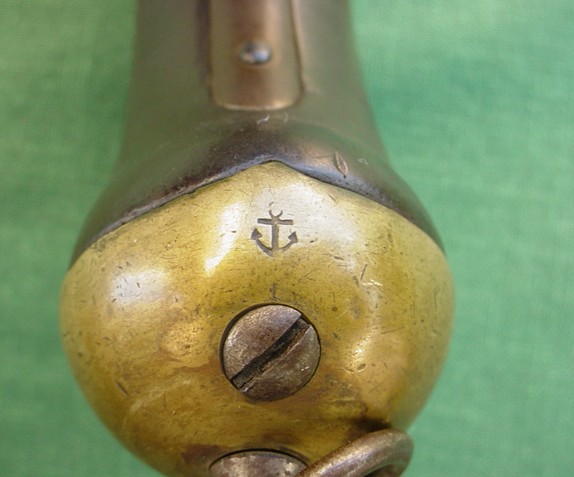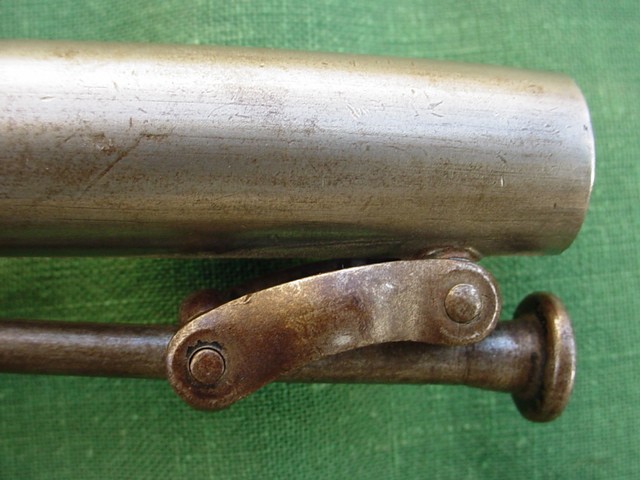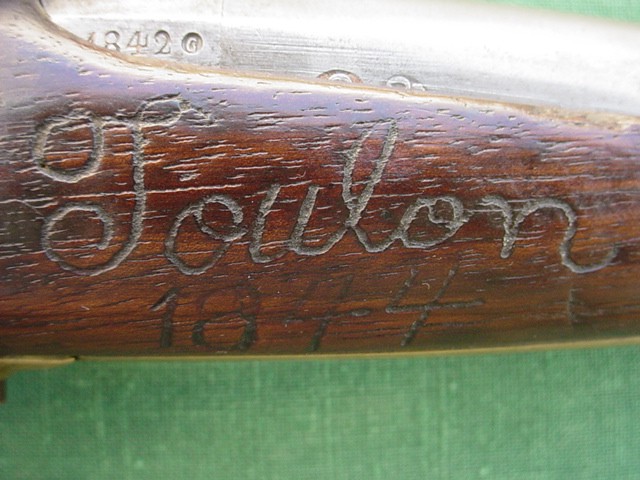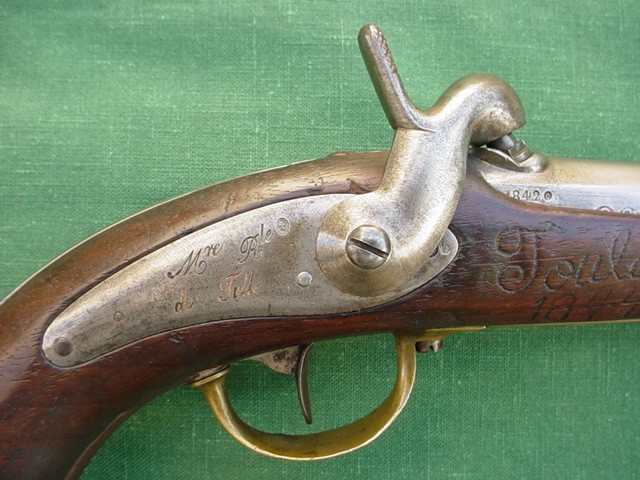 Manufacture Royale de Tulle
Mod. 1822 modified to percussion in 1856
Photos send by LEO with my grateful thanks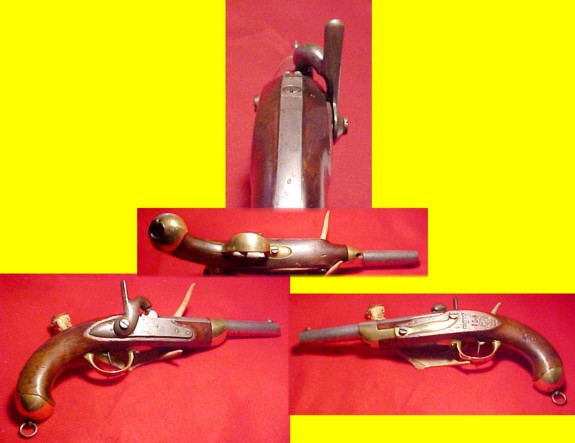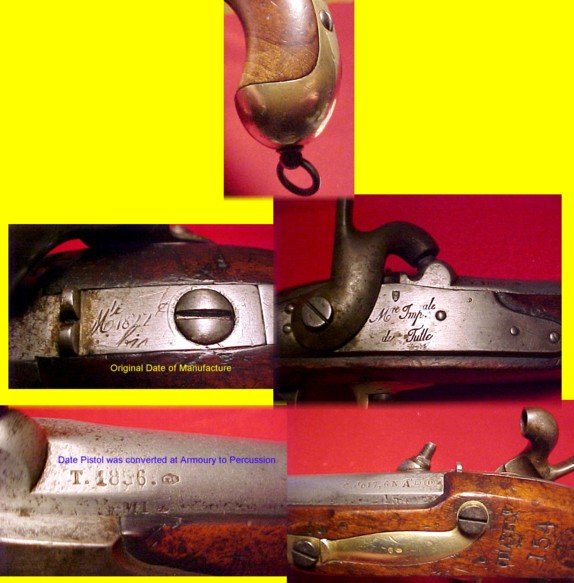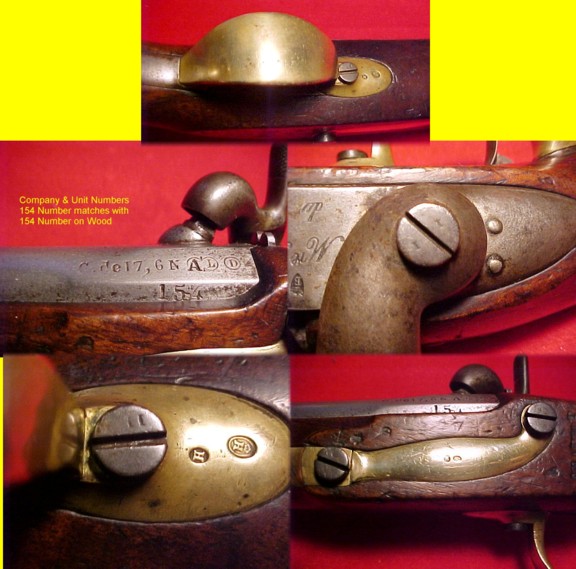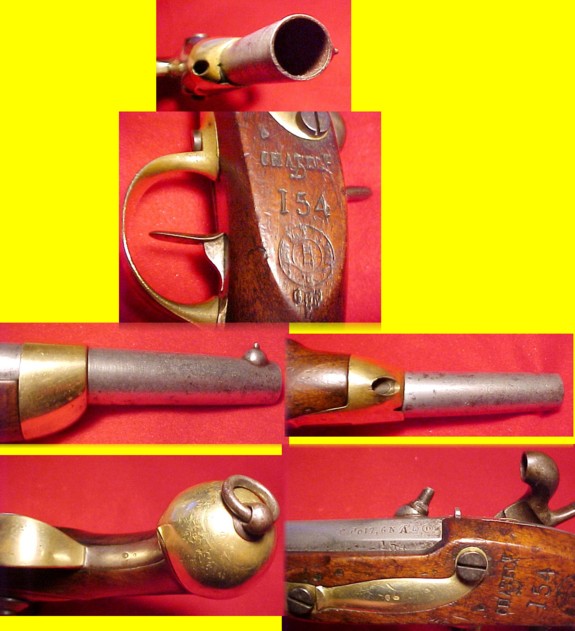 Tulle
MOD. Gras 1874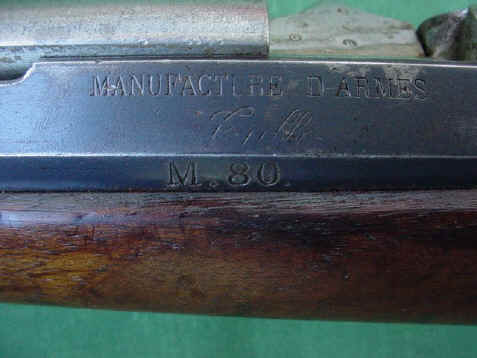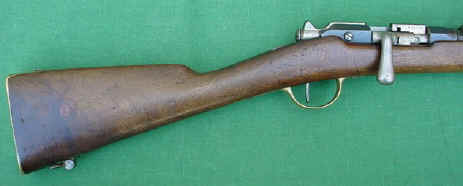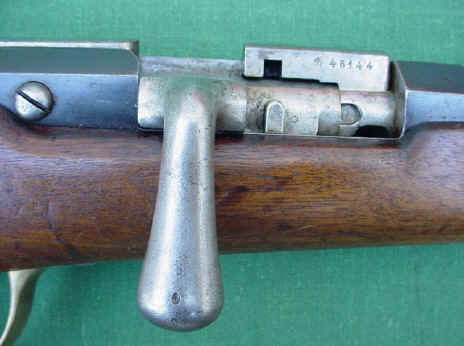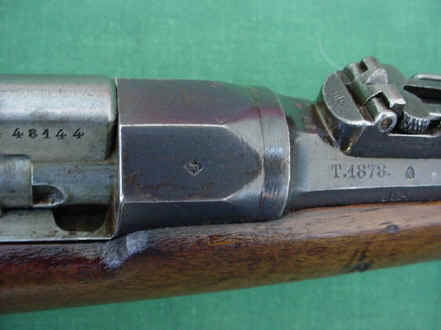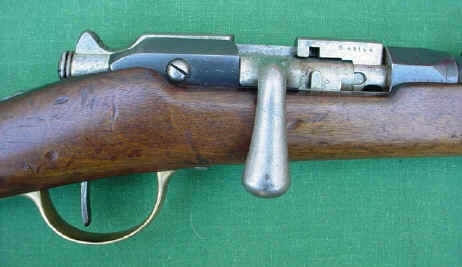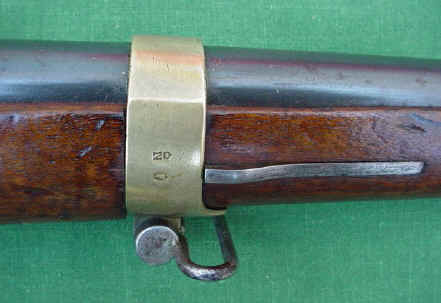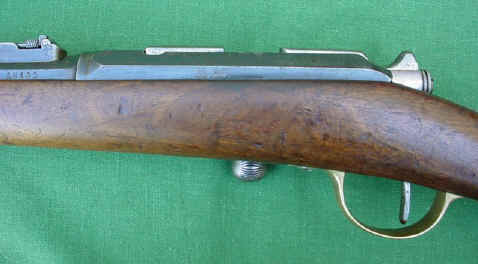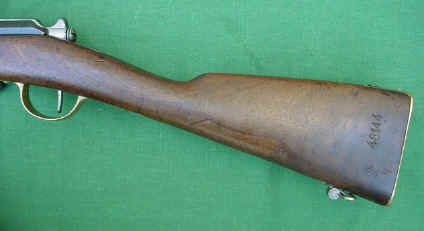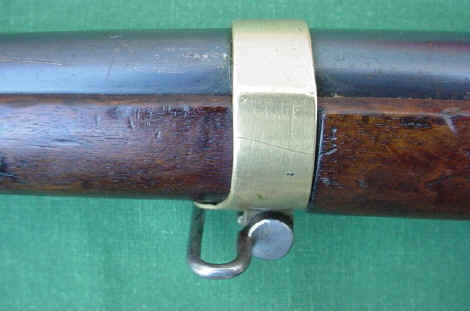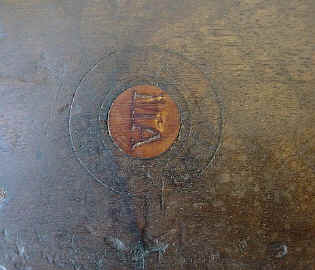 Mousquet Tulle
Photographs of "COLLECTORSFIREARMS"