Rossi
Garrucha calibre .22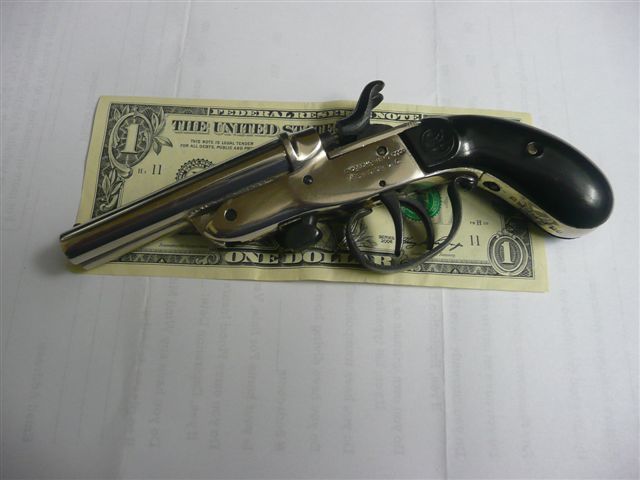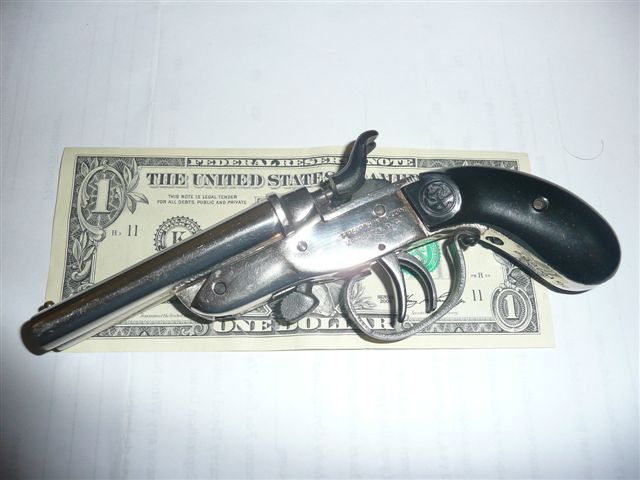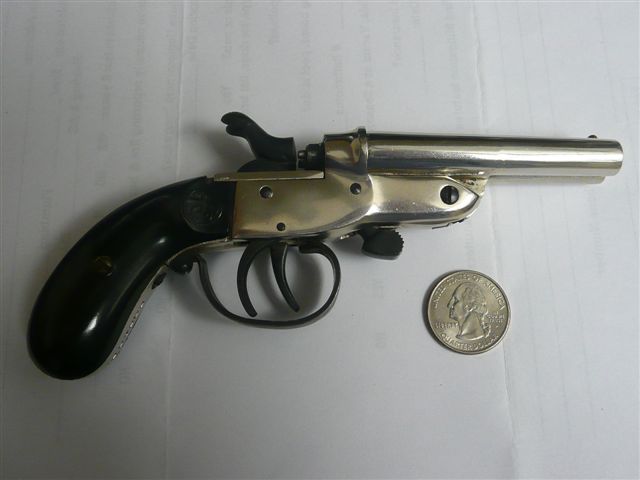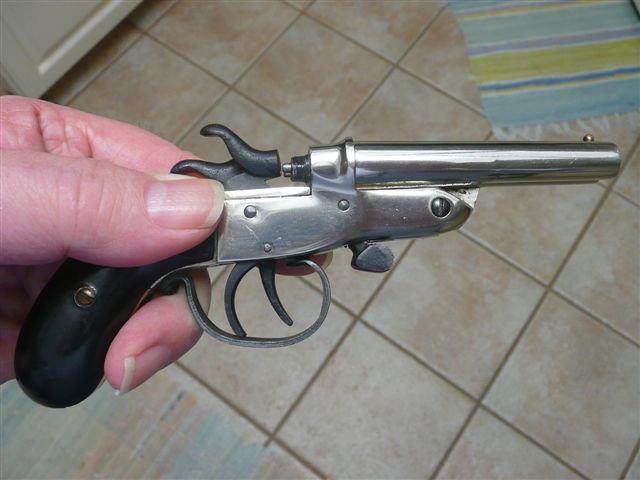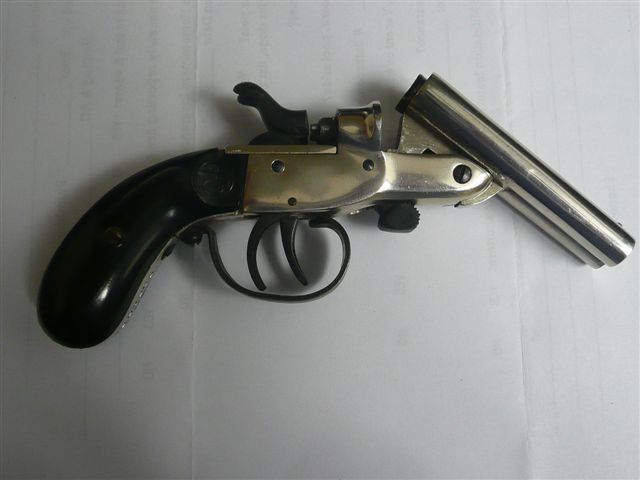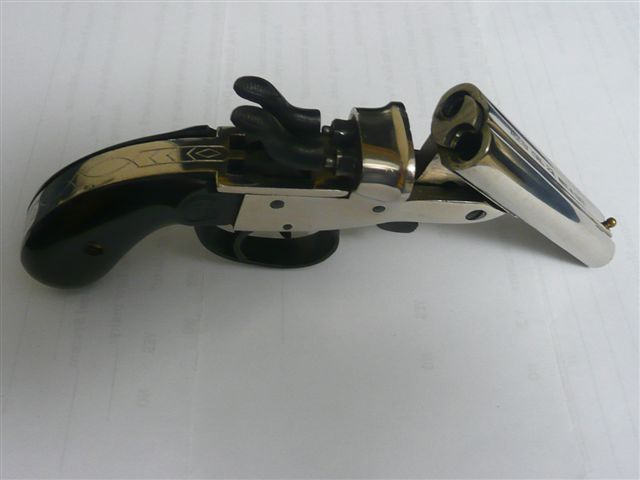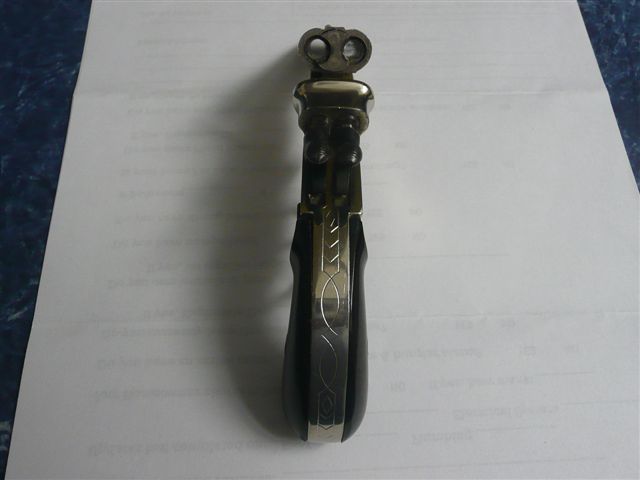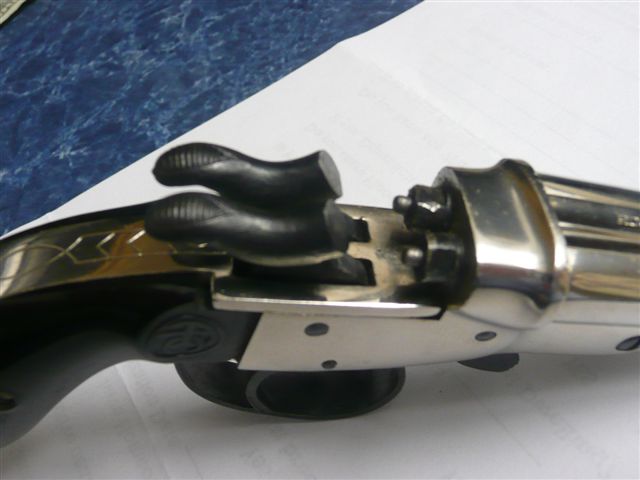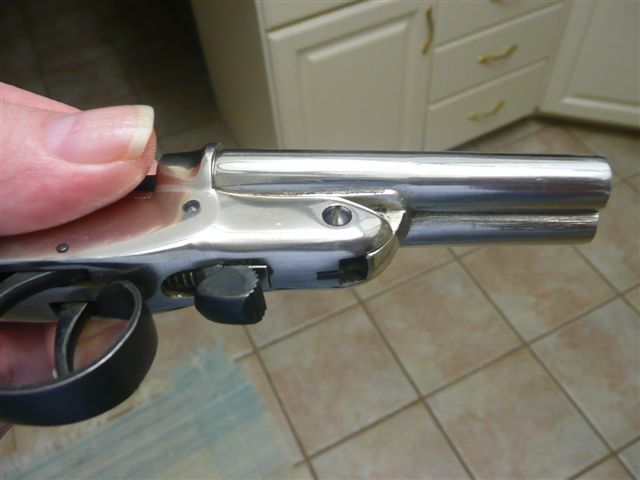 Rossi
The body of the weapon in question is steel, and surface finishing of brass.
Collection of Ricardo Valverde.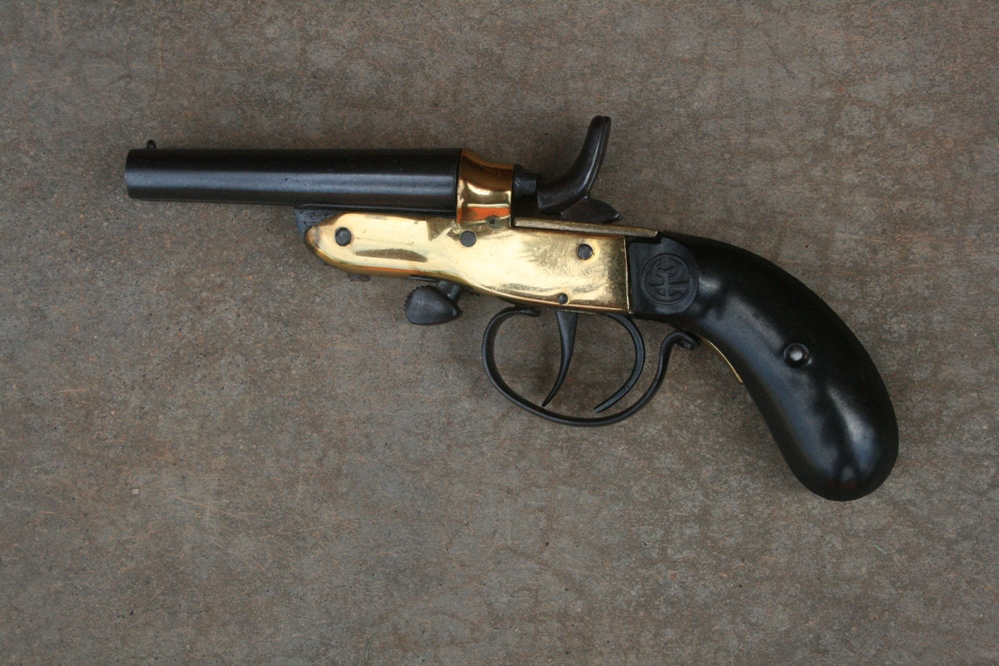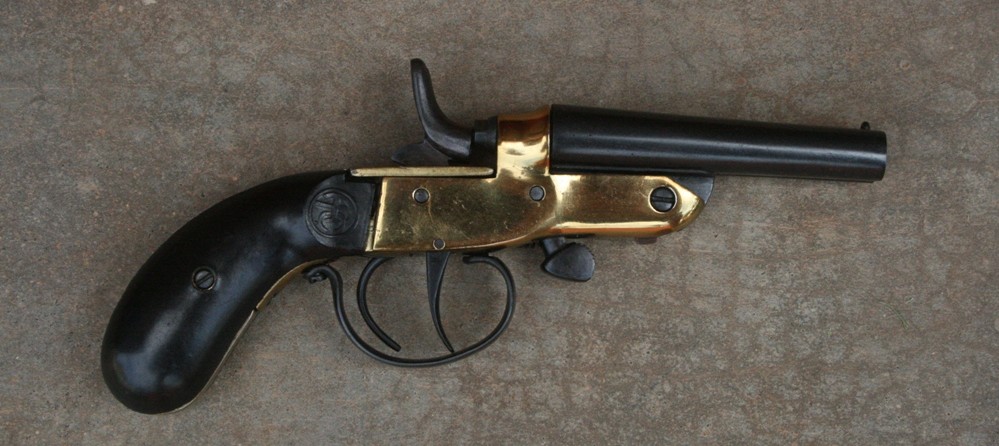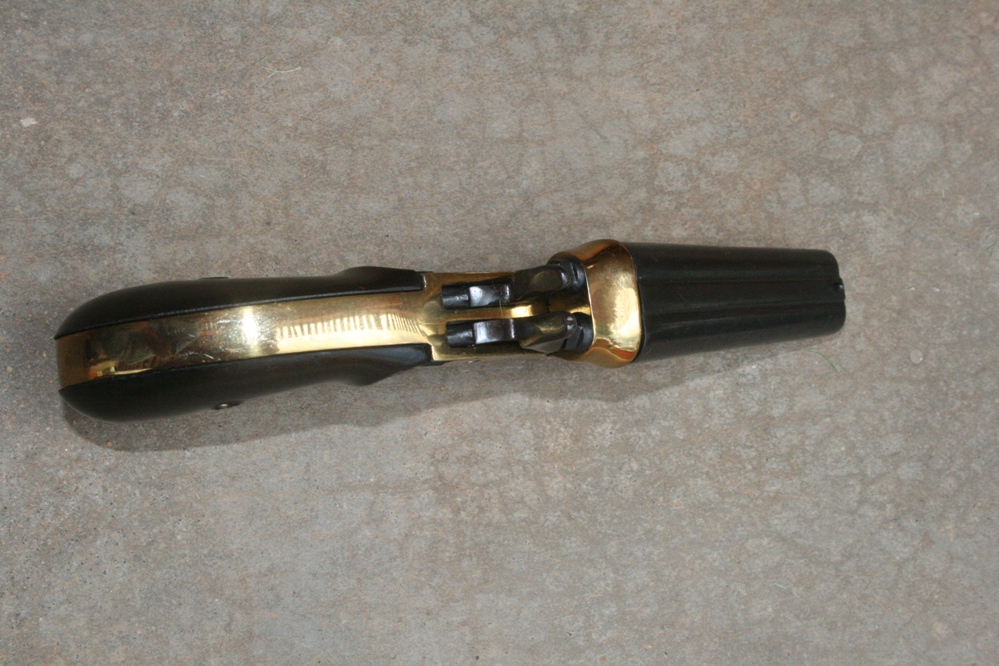 Rossi
This is old pistol (1 barrel ) in 22 caliber, it was manufactured by Rossi Firearms in the past.
The manufactory still exists, but it manufactures not more this type of weapon.
It's all in steel with nickel finish.
The collector Ricardo Valverde.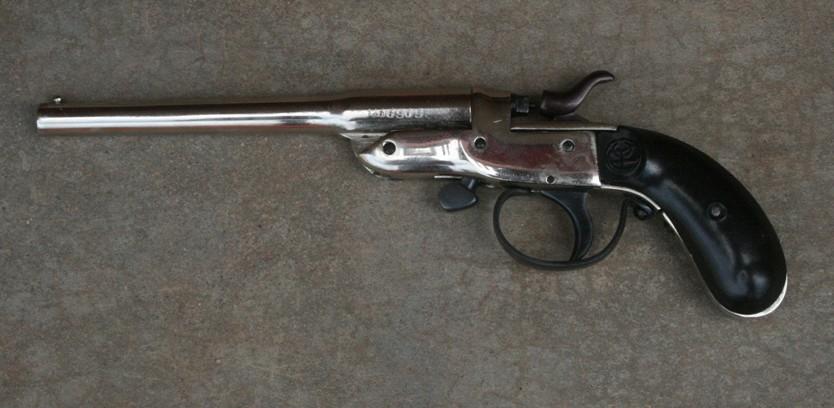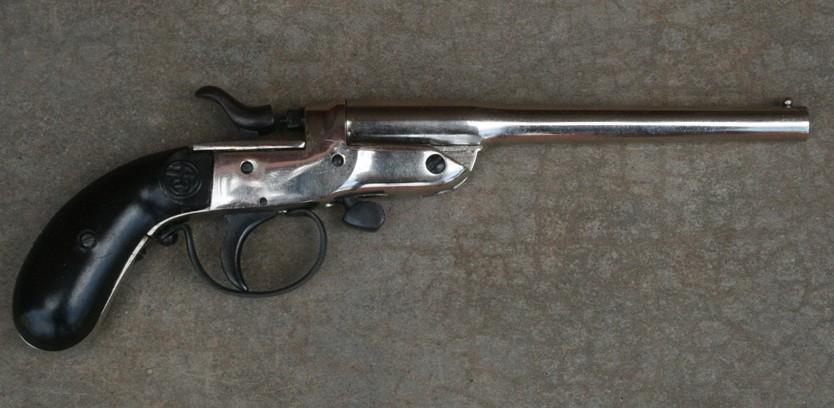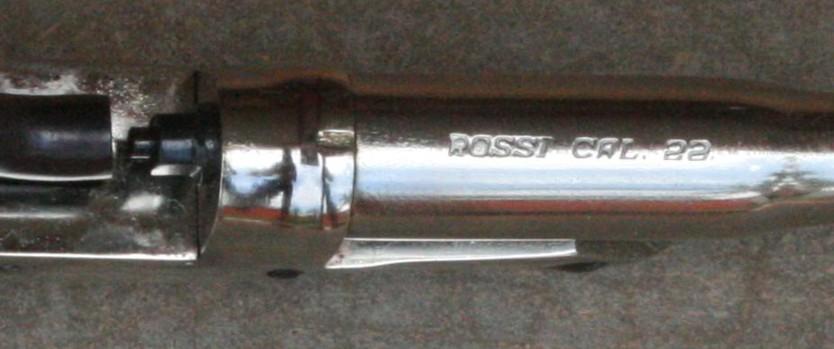 Rossi
Here is another pistol of the firm Rossi
Note the mark of the American company that sold that gun in the U.S.A.
Is of collector Ricardo Valverde.
Abraços ,
Thomaz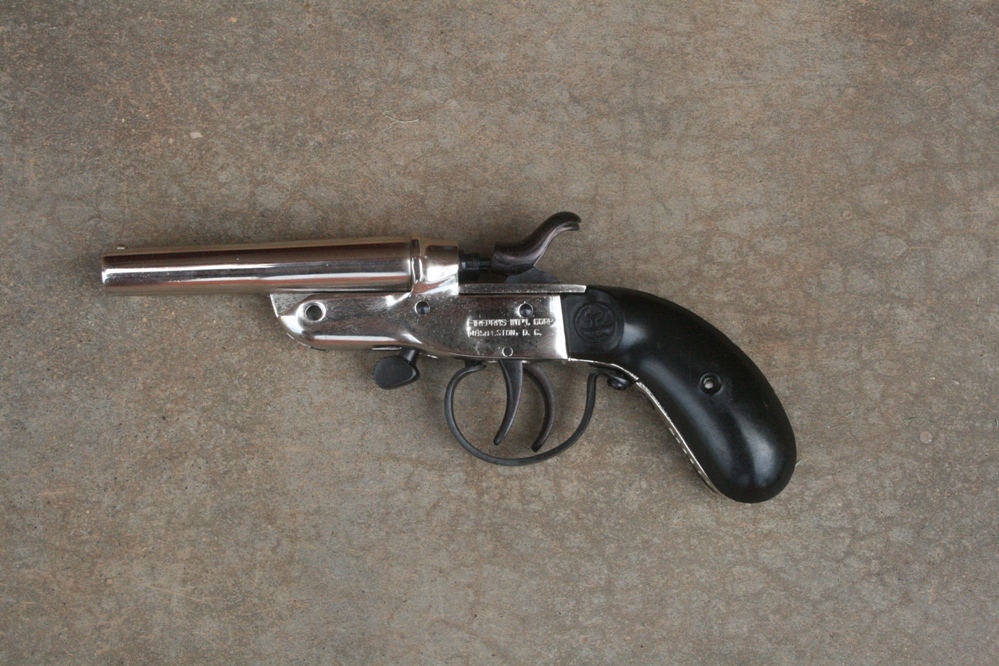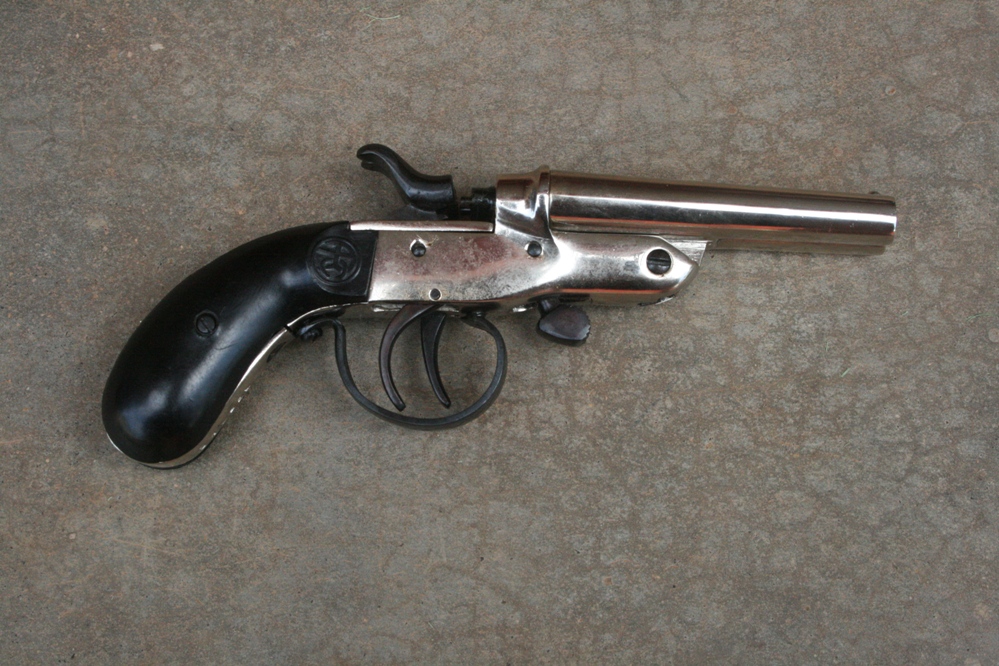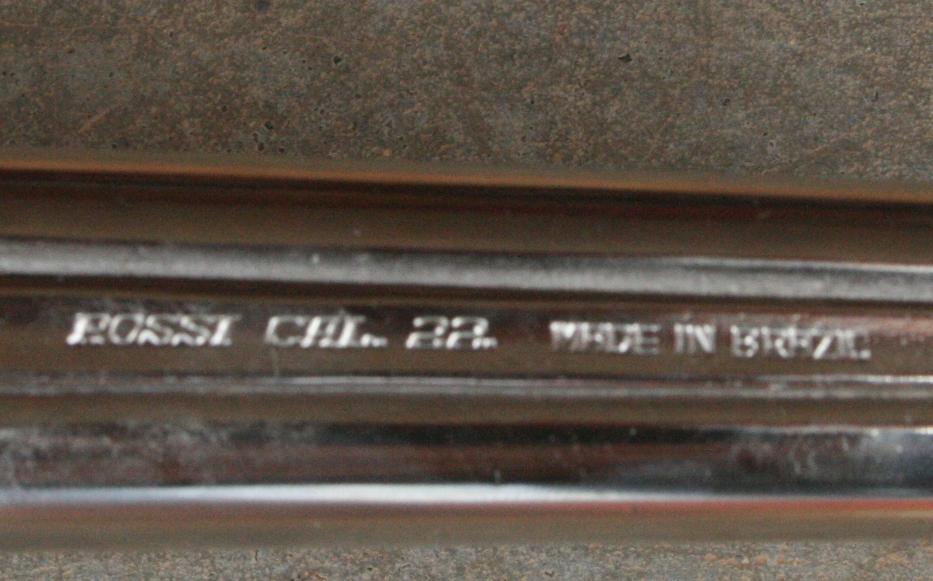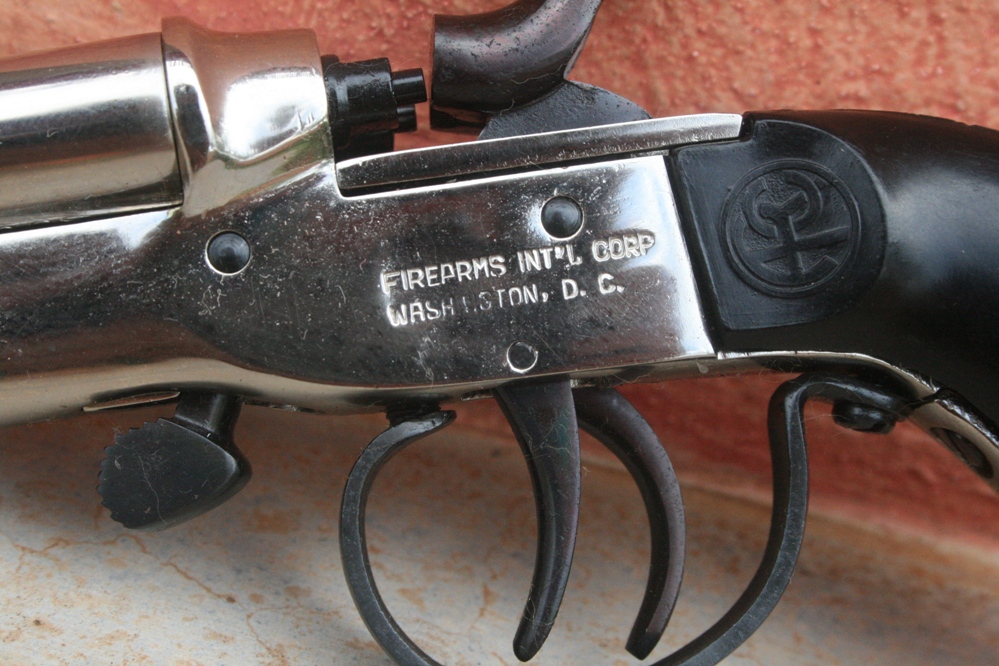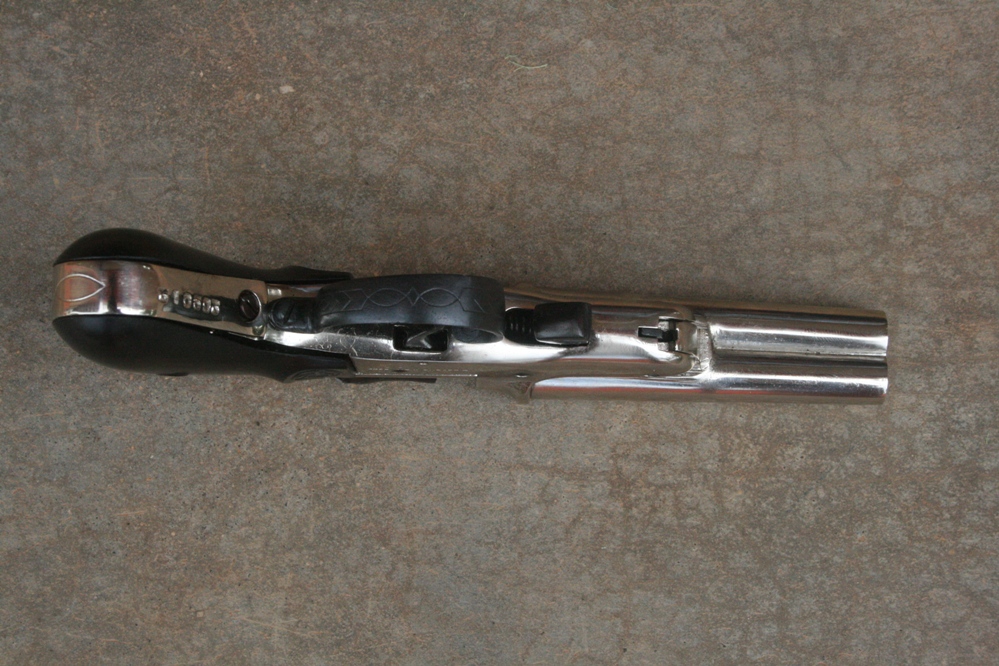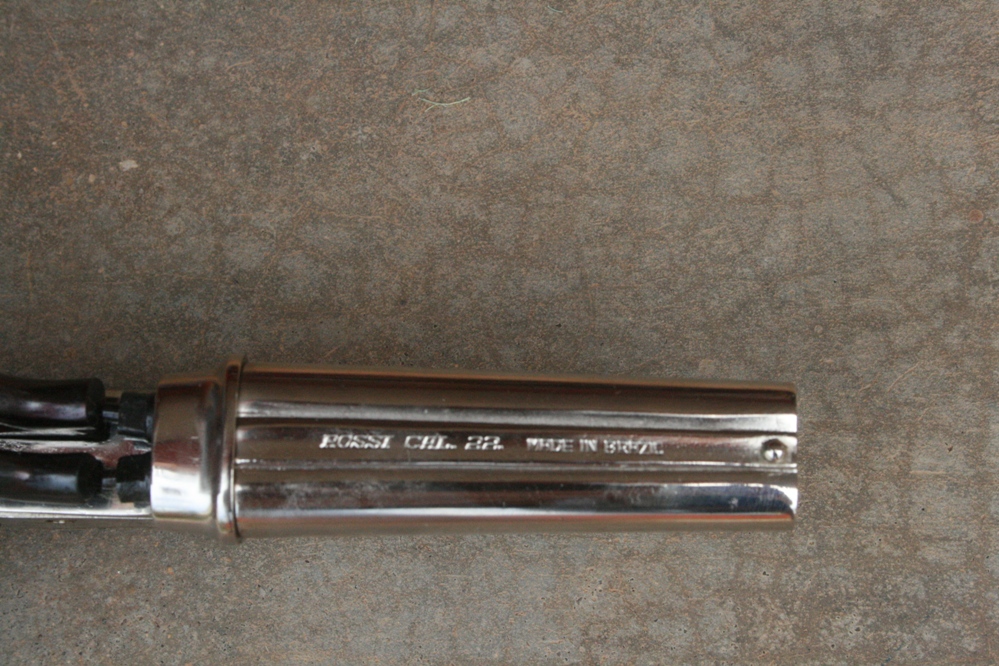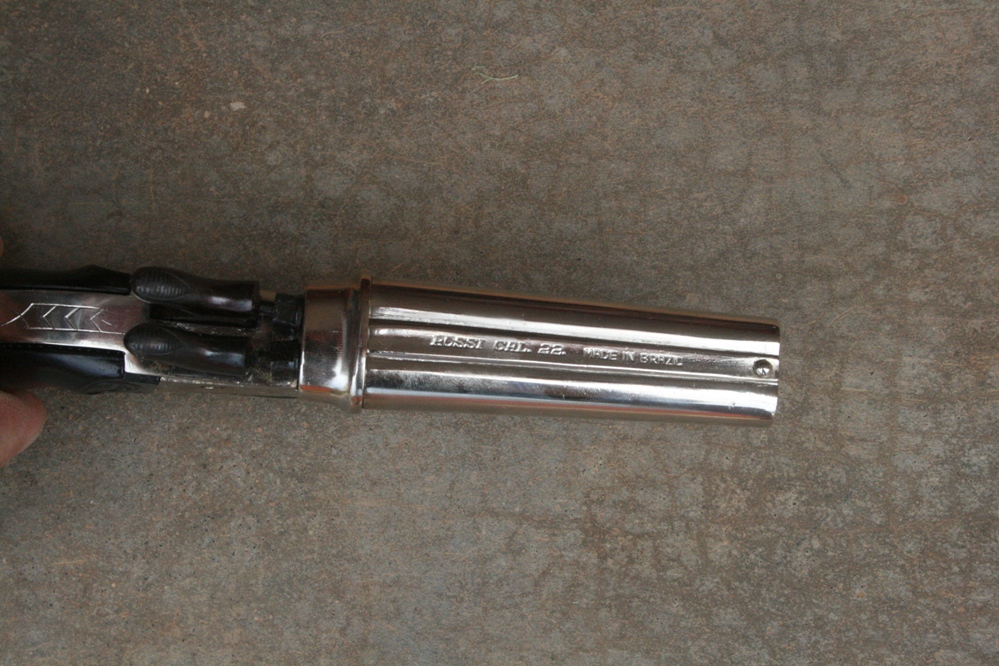 Rossi
Antique pistol "Ecossaise" made by Rossi.
It is in .320 but exist in .22 too.
With one and two barrels.
That gun was made in first half of 20th century.
Thomaz