A collection of exceptional french rifles sent by a collector
A beautiful example of the assistance which I ask.
Many thanks to Alain G.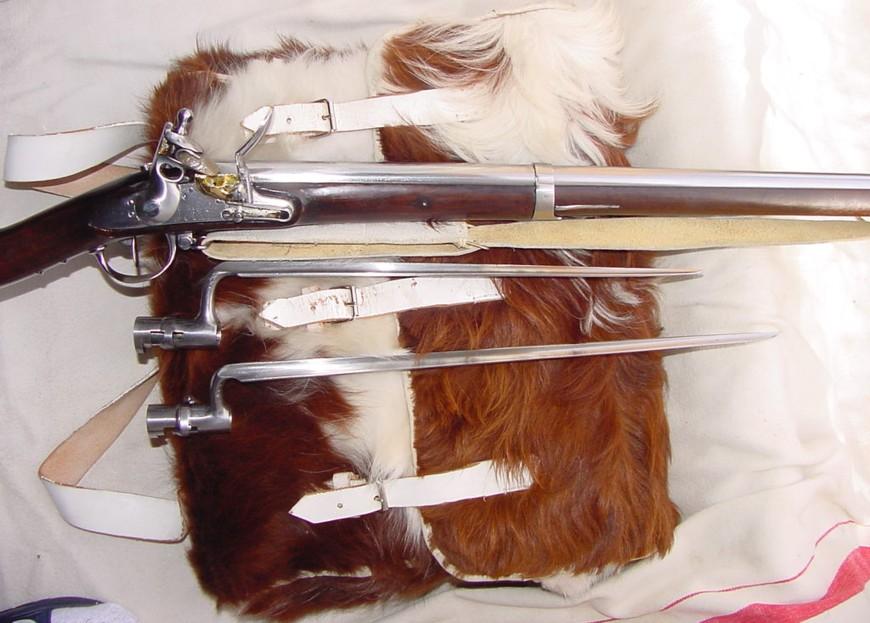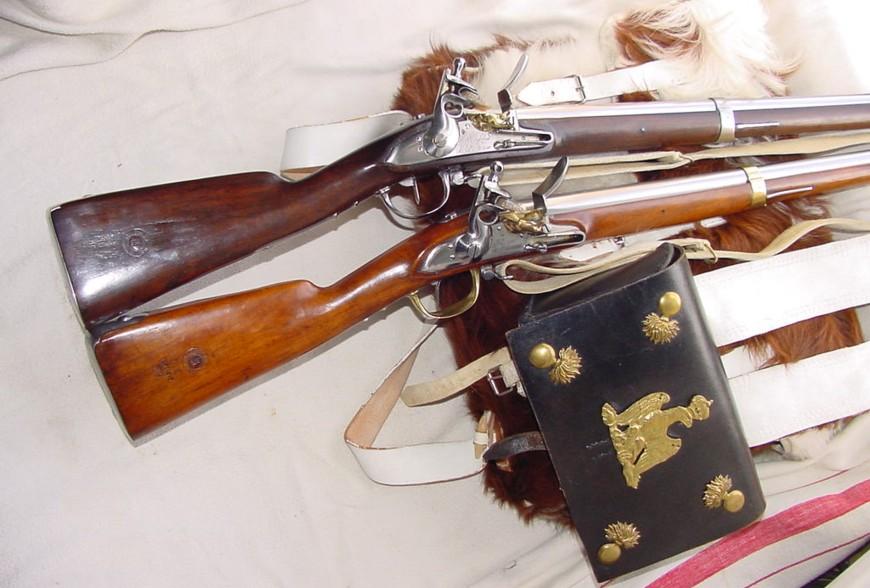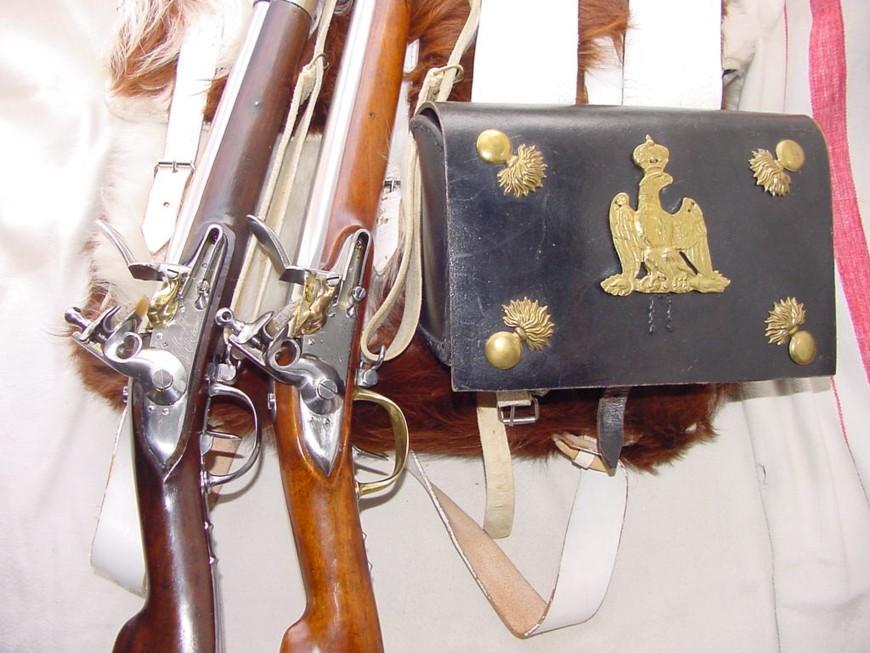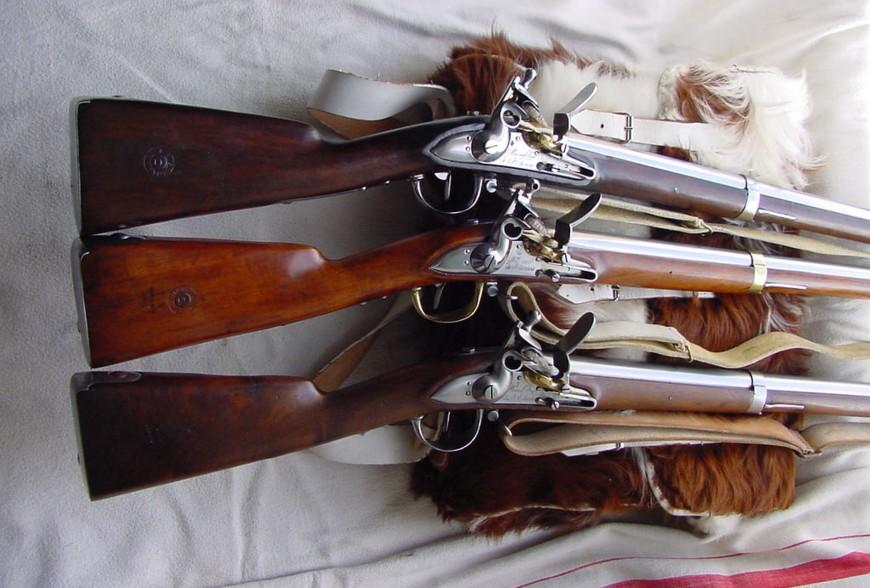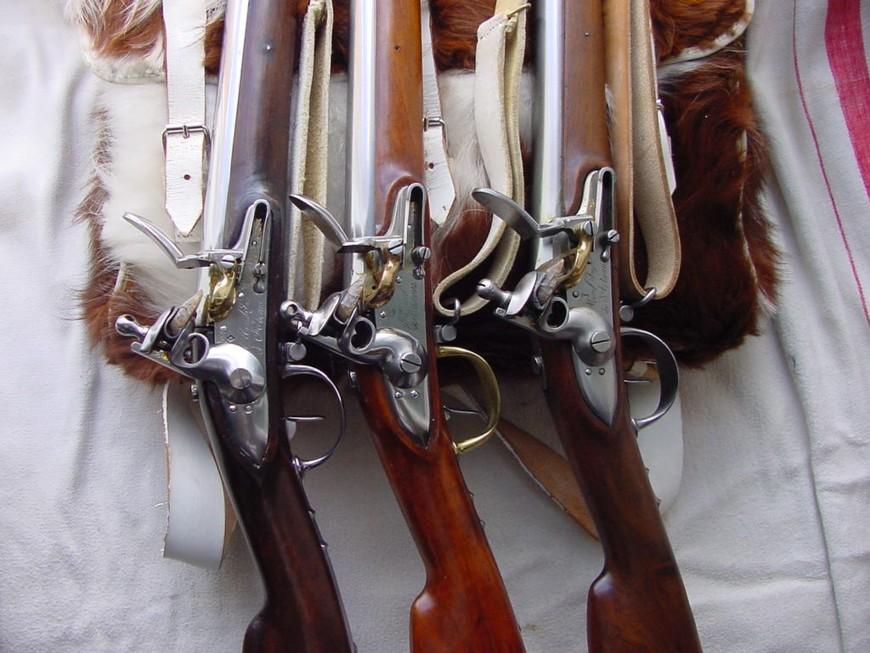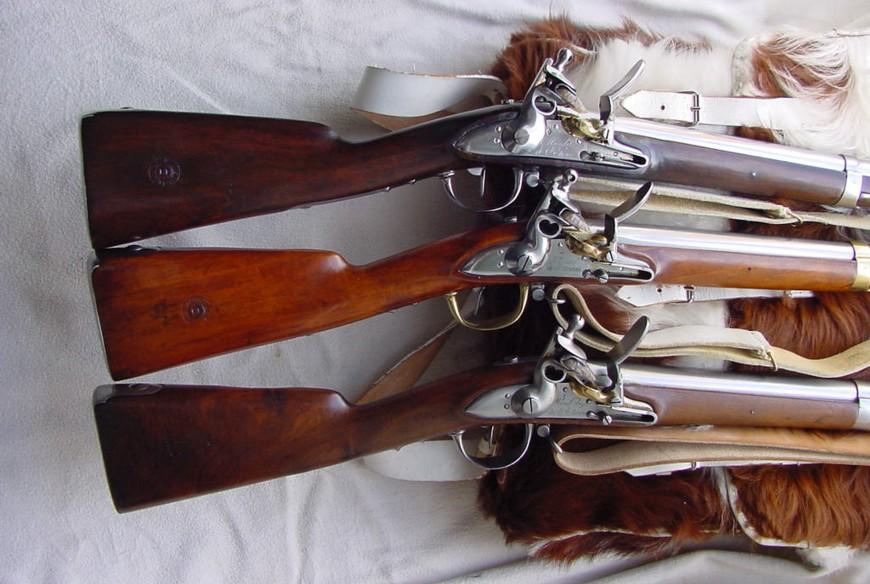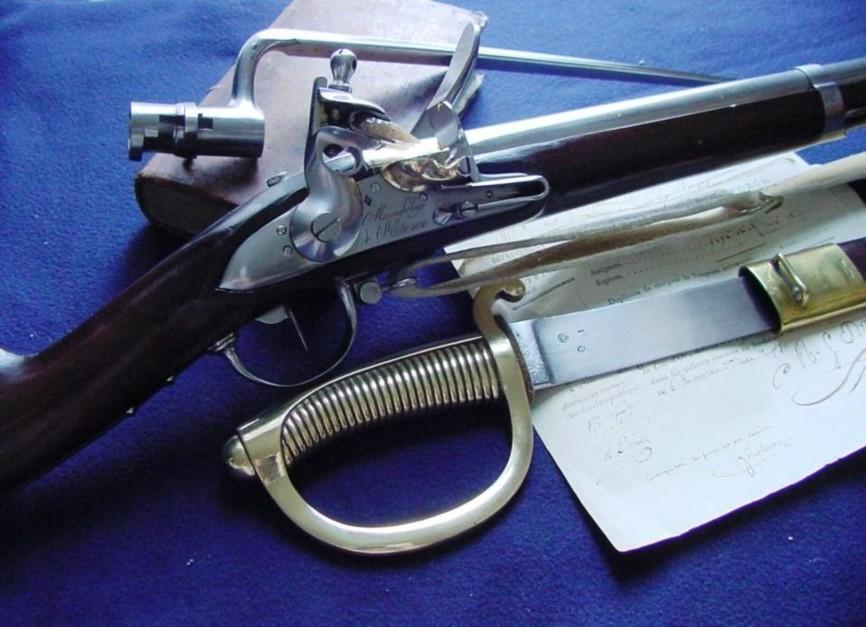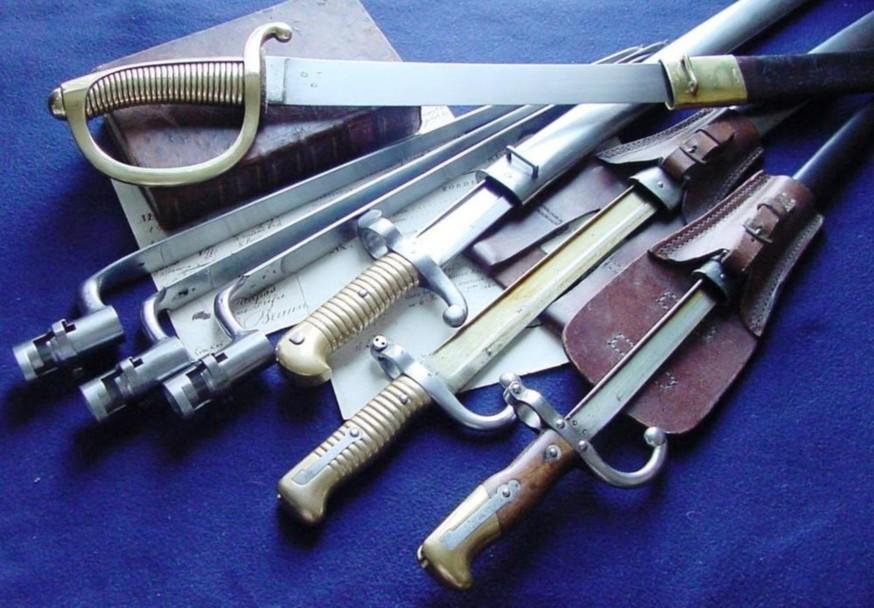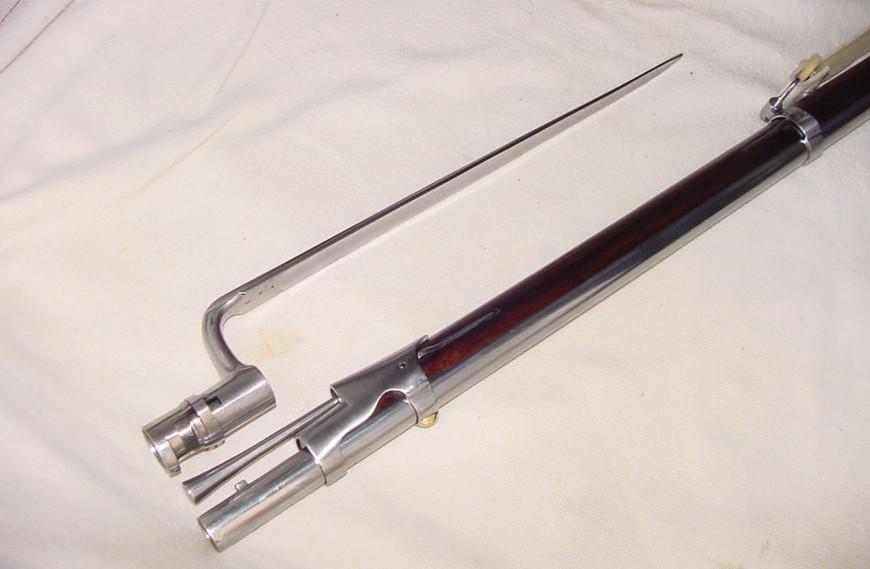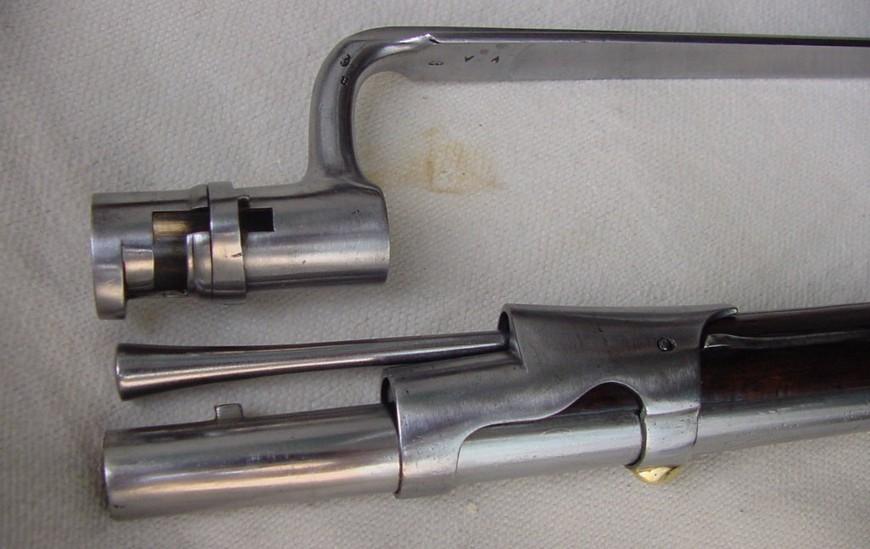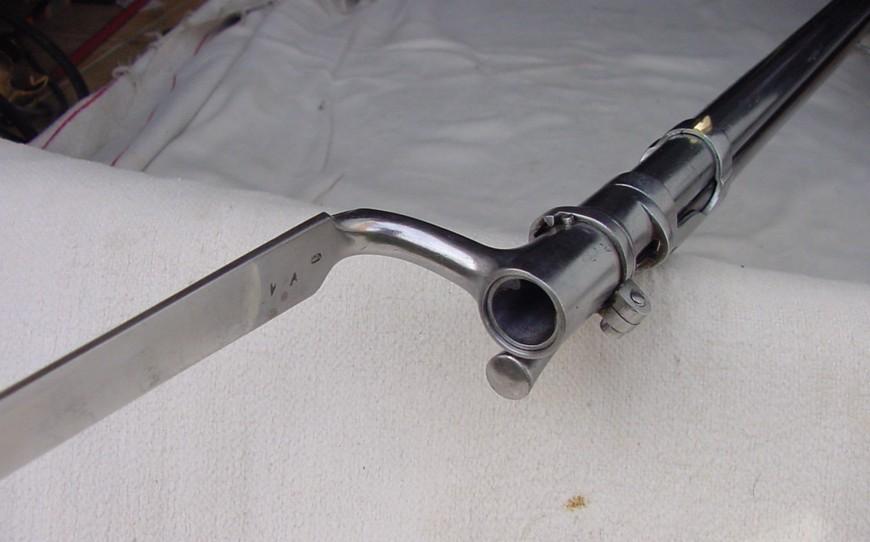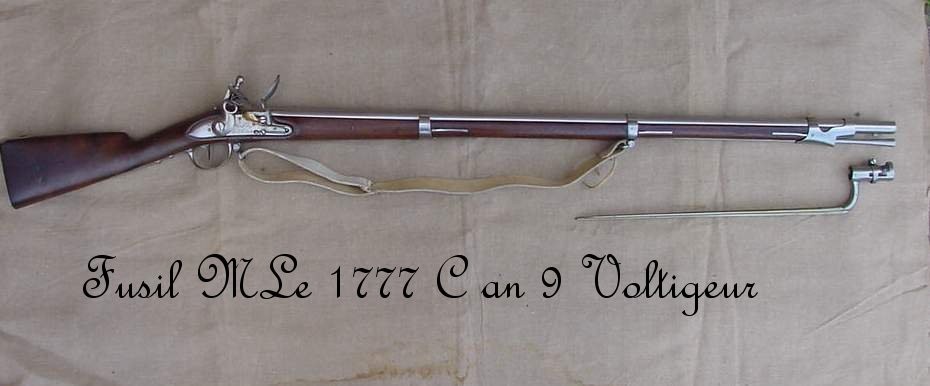 1767 - "briquet"(Lighter) of infantry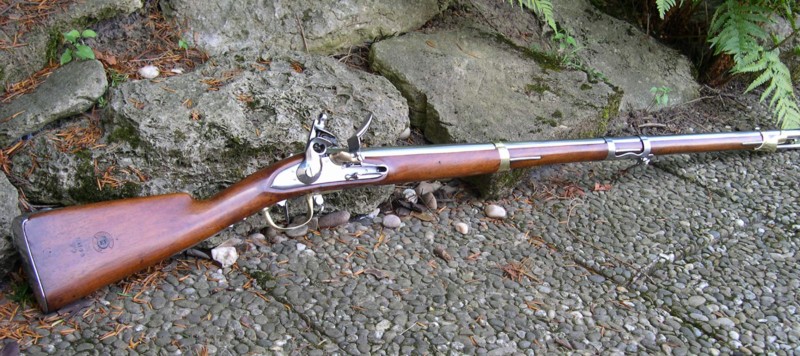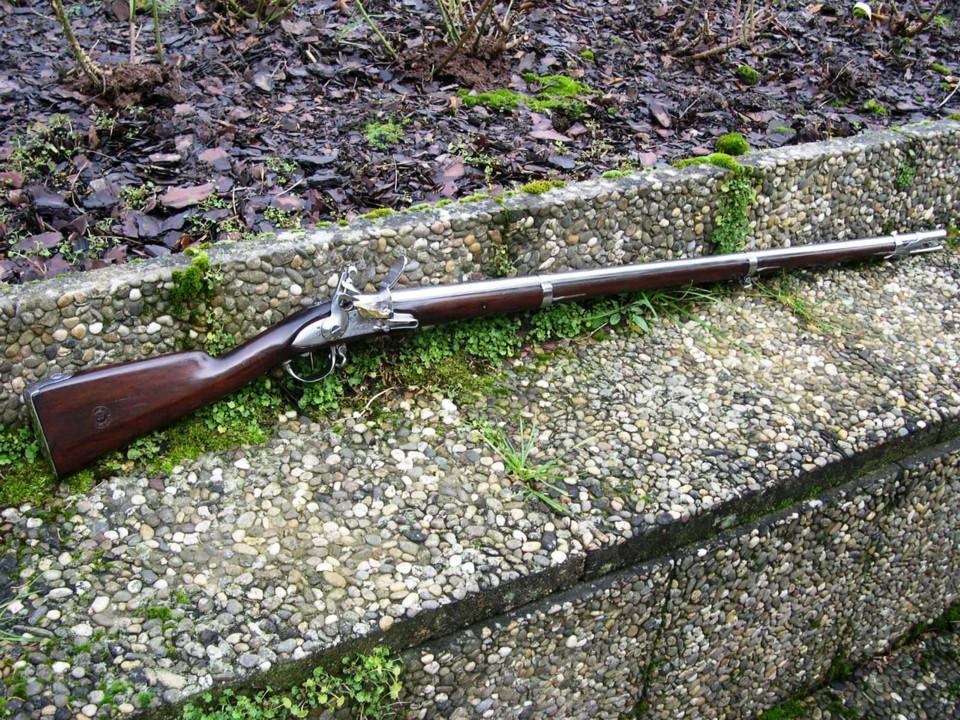 Pomegranate rifle 1777 C YEAR IX 1st Empire manufactured in 1814 with the imperial manufacture of SAINT ETIENNE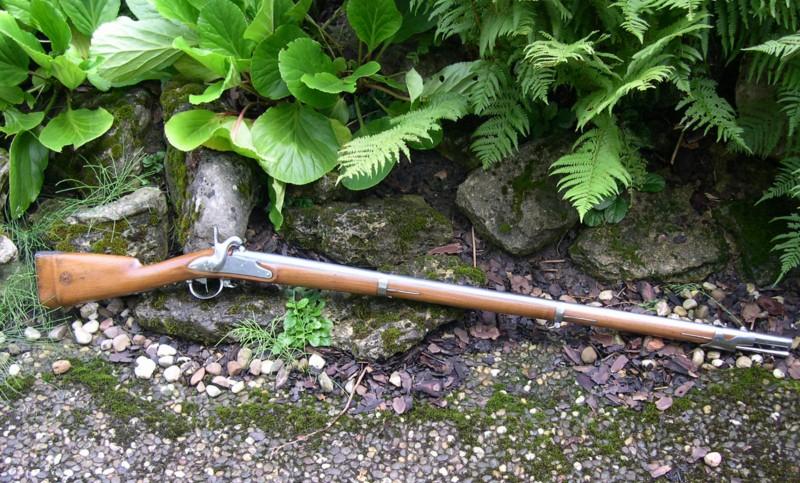 Shooting with a Mle 1822 T Bis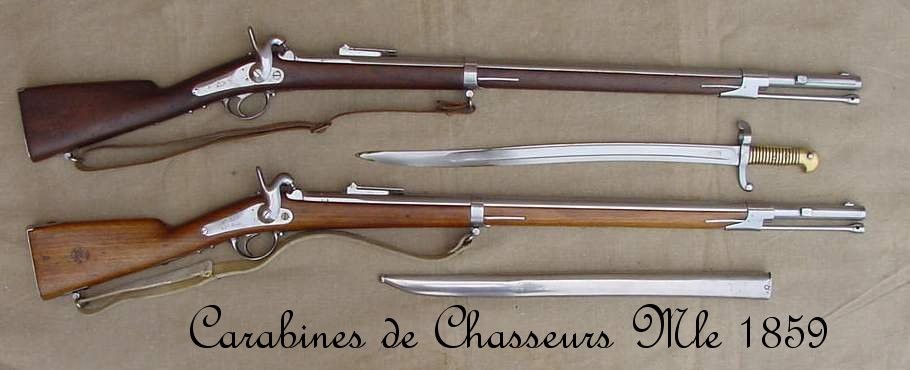 Modification in "1867 Tabatière"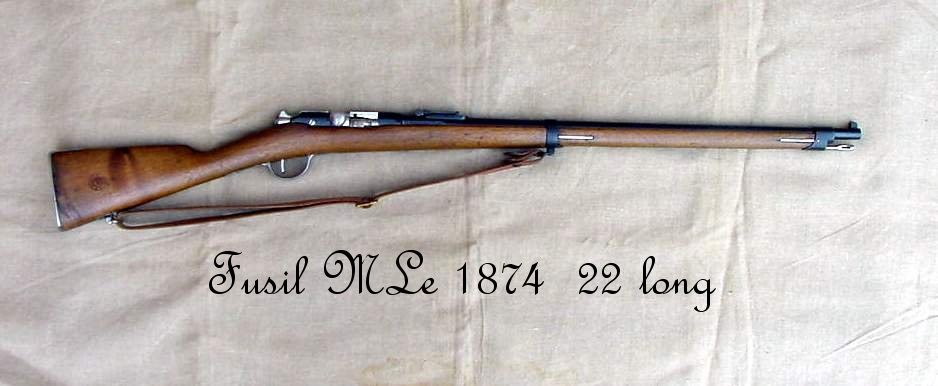 Realized with the assistance of old documents.
Technical support: "@lain of www.littlegun.be".
Private credit photographs & drawings @glt08 reserved ww.littlegun.be
copyright ww.littlegun.be - @glt08